Head Transplant is Now Possible: Tech News Roundup
By Baxter Jacinto

Microsoft owns the mannequin challenge using their HoloLens. There's a tool now that checks your oral health. There's also a tool that allows you to read your dog's mind through the help of science. The first head transplant might become a reality next year. No, this is not the Week in Weird. It's out tech news roundup for the week.
8. Instagram's transient live video feature.
Instagram releases its live video feature and it's a  lot like Facebook Live. What's good about this feature on Instagram is that the "live story" disappears from the app after you're done. Oh, you know, like Snapchat.
7. Mannequin challenge X Microsoft HoloLens.
.
Microsoft found a way to advertise their HoloLens and ride on the trend. Be grateful it's not the Pineapple Pen song.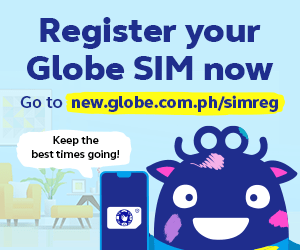 6. A smart device that checks gum disease.
What if we told you that there's a tool that can assess your oral health? Not that one, you perv. Check out Breathometer Mint. You simply breathe on it and Mint detects any harmful bacteria that might linger in your mouth. How you got them is your secret.
5. CodeFights: Play and get a job in Silicon Valley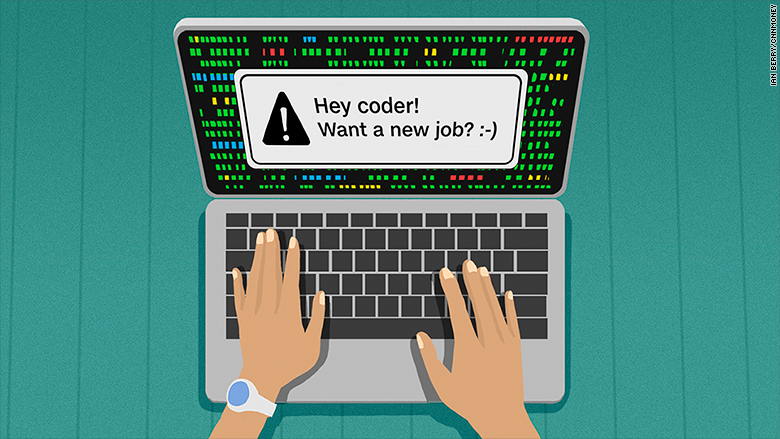 CodeFights, an online game, allows coders to prove their worth and get the chance to be noticed by top tech companies, mostly from Silicon Valley. Online scouting is the new thing.