The 8 Best Spider-Man Movies, Ranked
Jul 1, 2019 &nbsp • &nbsp Matthew Arcilla
The big screen future looks bright for Spider-Man despite the logistical challenges of his films being co-produced between Sony and Disney / Marvel as adjunct pieces of the Marvel Cinematic Universe. Homecoming director Jon Watts not only returns for Spider-Man: Far From Home, but he's slated to return for another feature while Sony works on animated features inspired by their success with Into The Spider-Verse.
And with Far From Home – the first post-Endgame installment in the Marvel Cinematic Universe – set to arrive in theaters this week, we figured it's a good time to take a look at the big screen adventures of Spider-Man and rank the 8 best of them. That means yes, 1981's Spider-Man: The Dragon's Challenge fell out from the bottom, so if you were rooting for it, sorry.
Spider-Man (1977)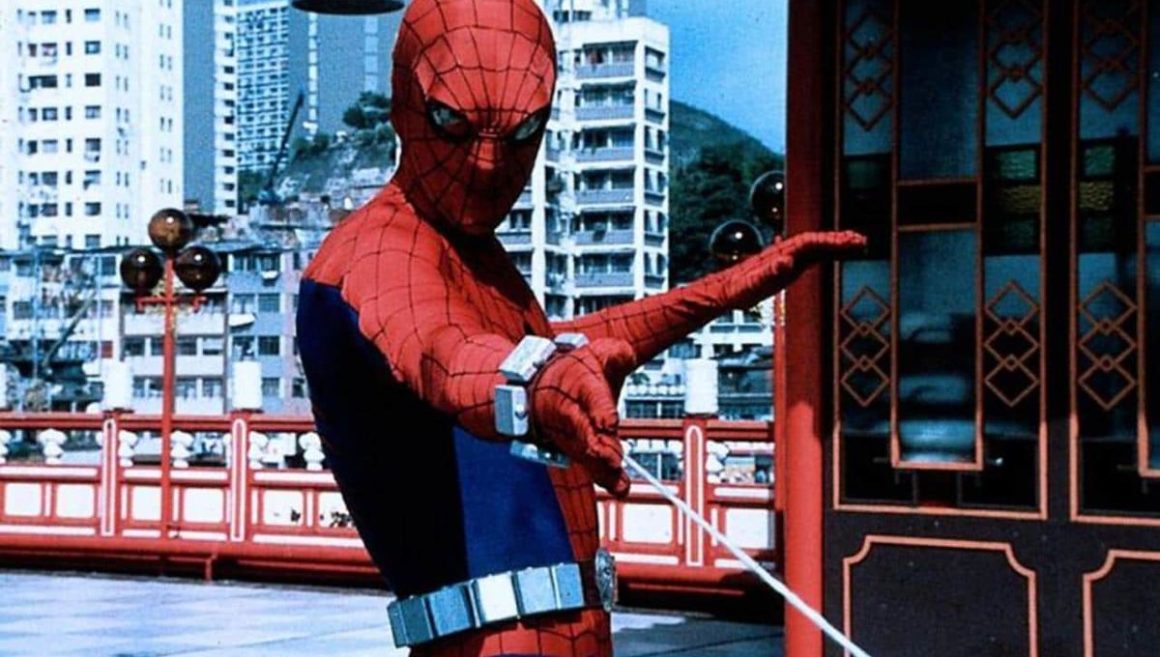 This movie was already cringe inducing the first time I saw it in the 80s on public broadcast television, and it hasn't gotten any better via ahem, bootleg digital download. Starring Nicholas Hammond as Peter Parker and a quaintly decked out series of stuntmen as Spider-Man, the film drags even by ancient standards in its telling of the origin and a sleep-inducing story about a villainous hypnosis master or whatever.
Spider-Man 3 (2007)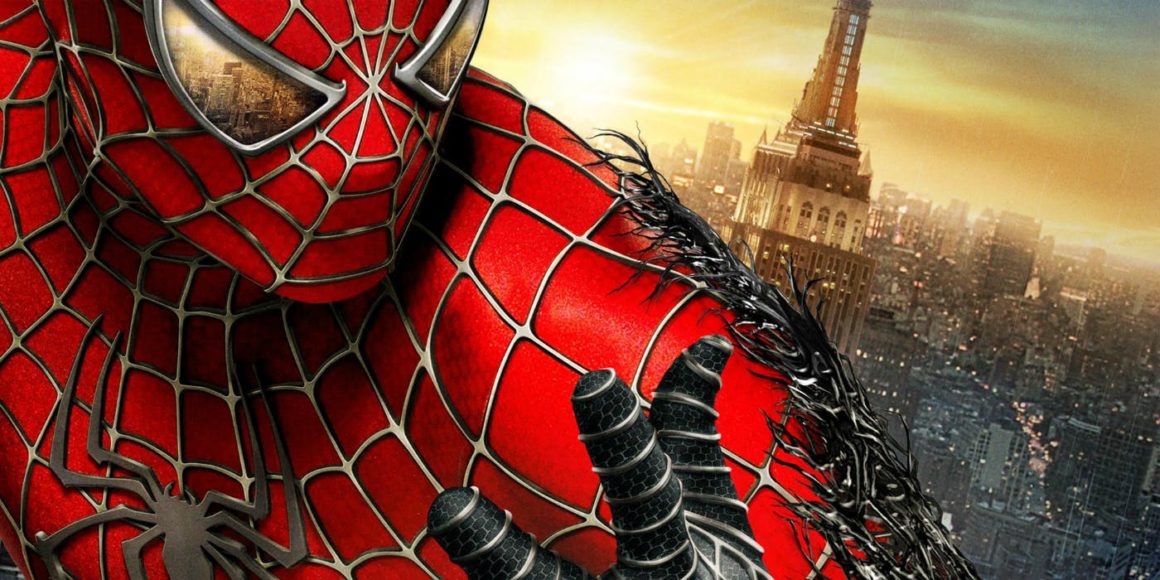 The subject of derision among Spider-Man fans over ten years later, Spider-Man 3 is a disappointment from top to bottom and a hot mess left and right. Coming down from Spider-Man 2, this movie hits all the wrong notes with a comical heel turn for ex-bestie Harry Osborn (James Franco), a weird off-key take on Venom (Topher Grace) and a largely unsuccessful attempt at "sad sympathetic villain" in Sandman (Thomas Haden Church).
The Amazing Spider-Man (2012)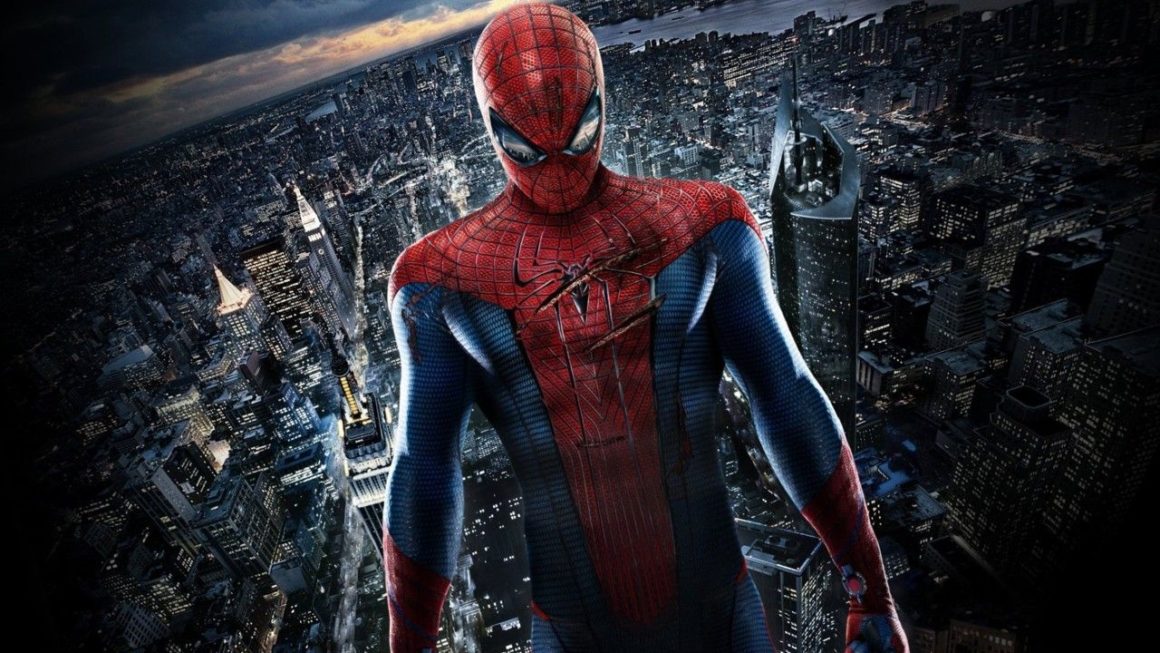 On more generous terms, The Amazing Spider-Man is a perfectly serviceable reboot of the wall-crawler for the big screen. It reimagines the bullied nerd Peter (Andrew Garfield) as an awkward loner, and Gwen Stacy is a fairly likable love interest thanks in large part to Emma Stone's radiant charm and line delivery.  Where the film suffers is the inherent silliness of The Lizard (Rhys Ifans) and a largely pretentious mystery about Peter's parents.
The Amazing Spider-Man 2 (2014)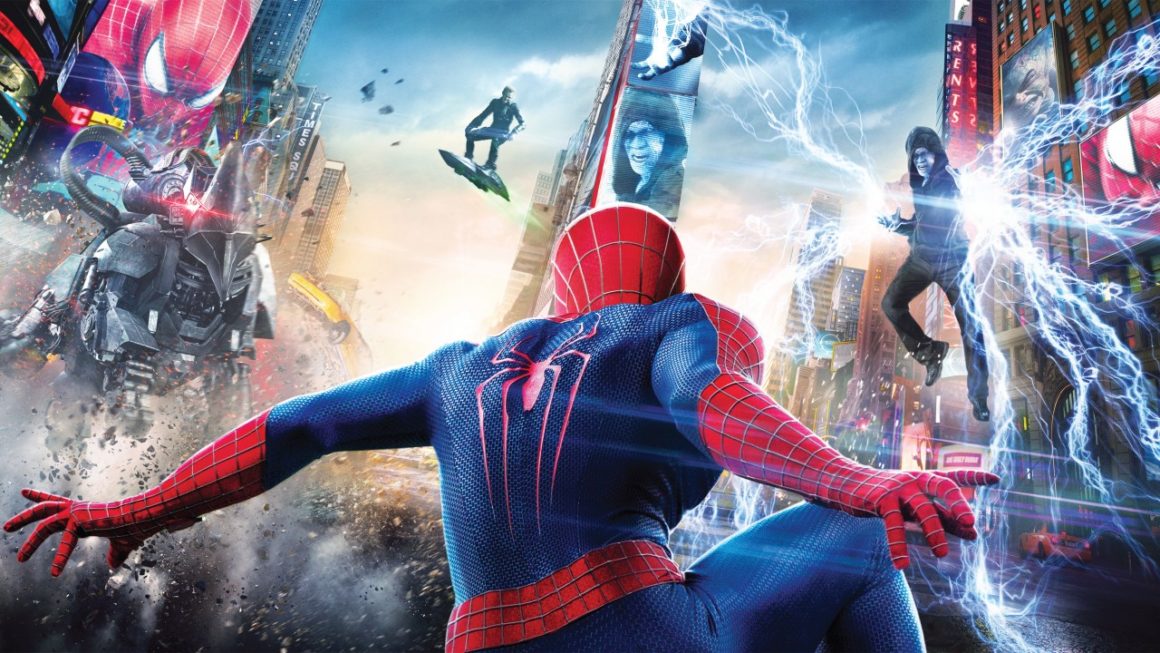 Most fans would contend that Amazing Spider-Man 2 ranks among the most disastrous of the Spider-Man films, and objectively that's true, but the screwball tone kind of makes it hilarious fun. The movie attempts to crowd in Rhino (Paul Giamatti) as a minor antagonist, develop Electro (Jamie Foxx) as the larger existential threat to the city alongside Harry Osborn (Dane DeHaan) as prodigal son turned monstrous sociopath.
Meanwhile, there's also Peter's relationship with Gwen, which plays out to a darker tune that culminates in tragedy, as well as the continuing mystery that looms over Peter's deceased parents. Furthermore, Amazing Spider-Man 2 works overtime to develop seeds for future film stories. As co-star Sally Field put it, "You can't put ten pounds of shit in a five pound bag."
Spider-Man: Homecoming (2017)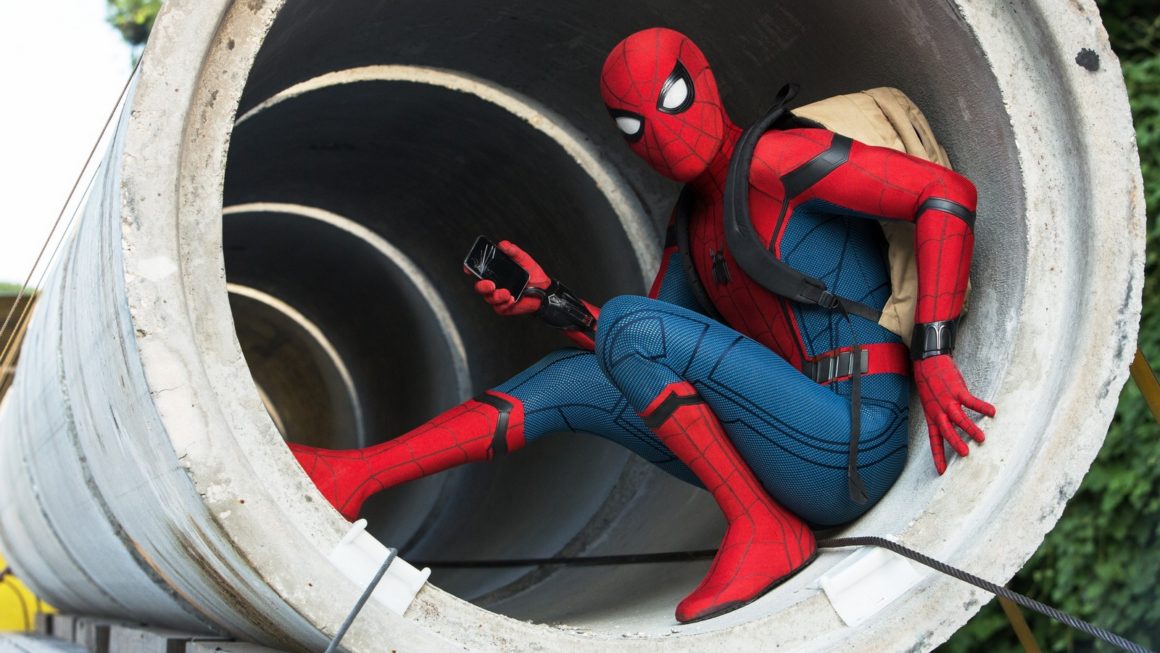 Tom Holland's portrayal of Peter Parker and Spider-Man might be the most pitch perfect performance of the webhead ever, and this movie builds off his crowd-pleasing debut in Captain America: Civil War by focusing on his high school life and bringing intimate, personal stakes to the fore. Homecoming gets to the juiciest bits of the Spider-Man premise as fast as possible, swinging past the rote lesson in responsibility that's been told endlessly.
The result is a movie that bounces along effortlessly from scene to scene with humor, heart and a rebellious spirit that feels lifted directly from 1980s teen comedies, without losing some of the spectacular combat and snappy banter that MCU films feel practically obligated to deliver. From beginning to end, Homecoming is a grin-inducing watch.
Spider-Man (2002)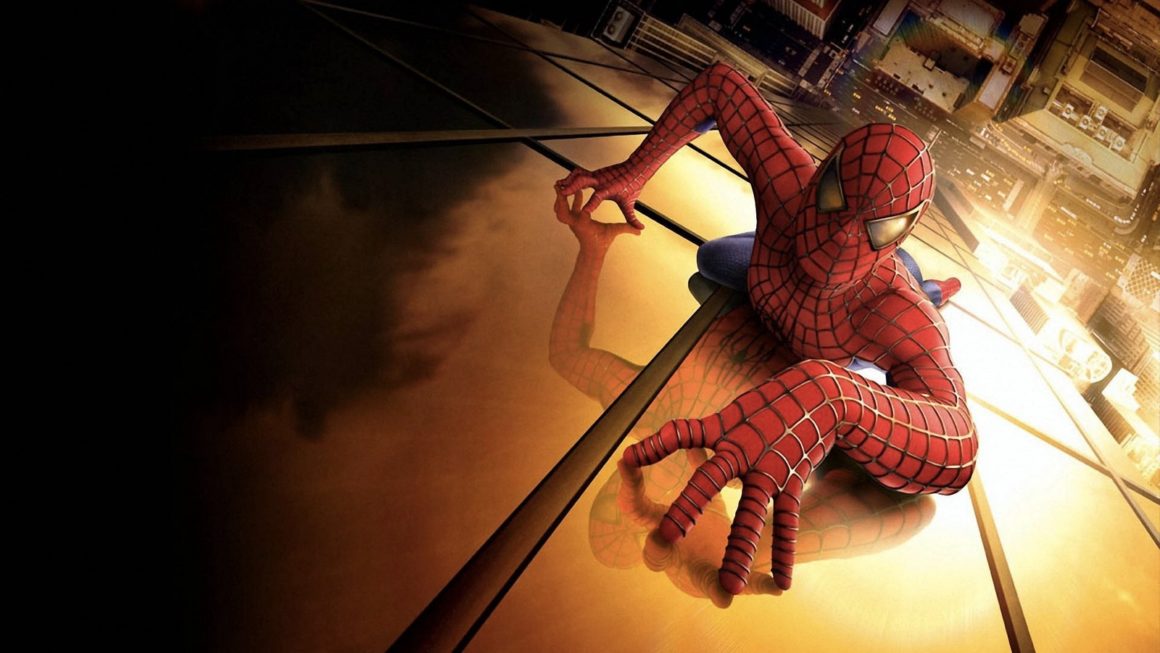 One of the big bang events that secured comic book heroes place in blockbuster cinema, Sam Raimi's take on Spider-Man laid down the formula for what the "big deal" superhero movie looks like. Credible actors like Tobey Maguire doing star-making turns of well known characters, a deliriously over-the-top villain played by scenery chewing Hollywood veteran Willem Dafoe and grandiose staging that's rarely been matched.
Spider-Man 2 (2004)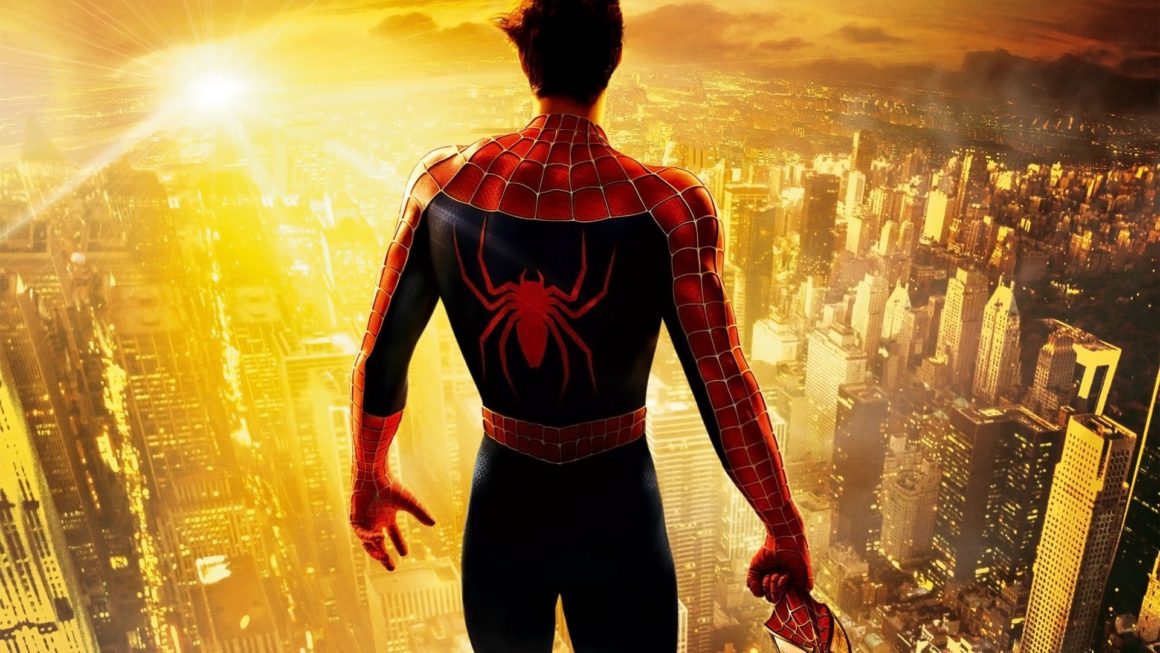 Lightning strikes twice as hard in this sequel. Spider-Man 2's canny mix of human drama and super-heroics remains just as entertaining 15 years later, and Maguire's winsome awkwardness helps sell the portrait of a wallcrawler as an indecisive young man struggling with performance anxiety. Adding sparks to the whole affair is a winning performance by Alfred Molina as Doctor Octopus that expertly blends insanity with nobility.
Spider-Man: Into The Spider-Verse (2018)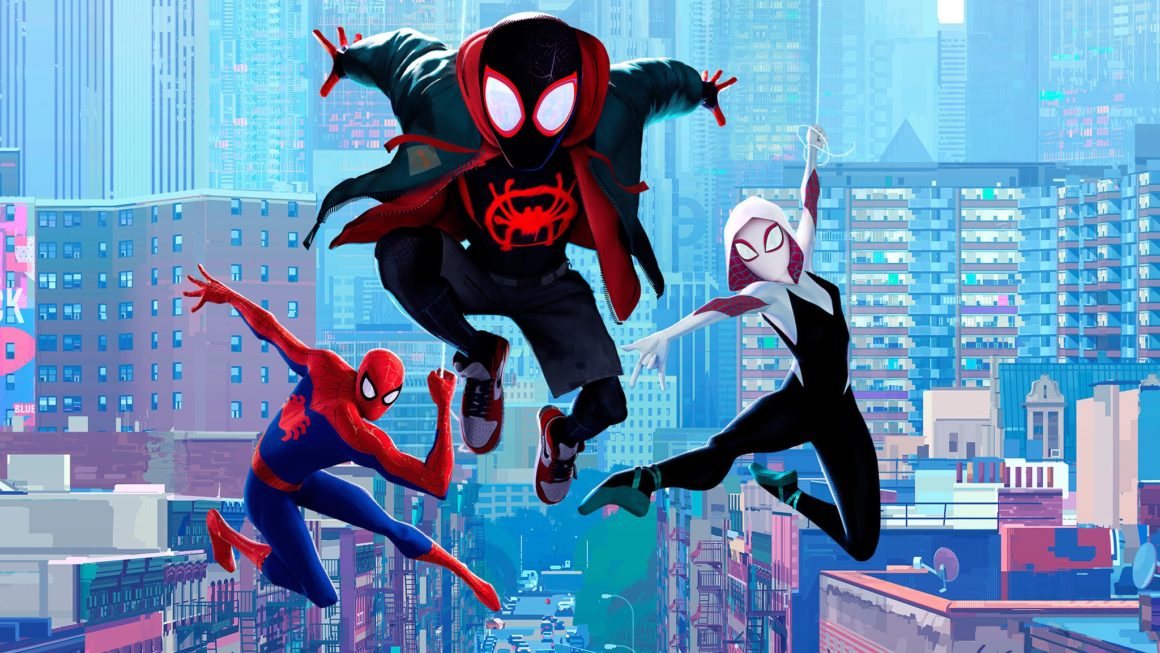 Color this a hot take if you like, but I'm dead serious when I say this animated hit might be the biggest love letter to Spider-Man. Instead of focusing on the world famous "one and only" Peter Parker, Into the Spider-Verse follows Brooklyn teenager Miles Morales (Shameik Moore) who in a fluke, becomes spider-powered as well. Joining him on mission to save the multiverse are five other heroes with arachnid gifts of their own.
The result is a movie that isn't just cheekily aware of Spider-Man's iconic place in popular culture, but a deep dive into the essence of Spider-Man's legacy. The film's self-awareness never feels smug or self-indulgent and puts the focus squarely on what makes that legacy special and a strong moral ethos that everyone and anyone can abide by. Spider-Verse looks and sounds great, with thrilling chases, powerful mottos and quippy banter that ensures it will become iconic in the years to come.
How would you rank these? Tell us below!