X-Men: Dark Phoenix is in theaters now and we figured now's as good a time as any to look back at the X-Men series as a whole. After all, seeing as Disney/FOX has decided to market the film as "the culmination of a two-decade superhero saga," then it's fair game to look at the ups and downs of this mutant mega-series of movies.
And what a long, strange journey it's been. Unlike the Marvel Cinematic Universe, which mostly hovers between a territory of mass market excellence to middlingly okay, the X-Men films are all over the map int terms of quality. Some of them are absolute turkeys and turds, while others served to define the superhero movie genre.
And in an era before shared cinematic universes became the new brass ring, the X-Men films introduced an ensemble roster before giving characters their own solo films. It also presented a mostly grounded aesthetic that predates the MCU at a time when the superhero movie was defined by over the top theatricality as in Batman or cartoon hyperrealism as in Spider-Man.
For the purposes of this list, we've ignored the Deadpool films as their tendency to break the fourth wall make their place within the actual mutant cinematic universe rather uncertain. The Wolverine movies count since the very first installment actually has the name "X-Men" in it. Here now are the eight X-Men films, ranked from worst to best.
8. X-Men: Apocalypse (2016)

Apocalypse is a movie with a bloated runtime, and a needlessly complicated plot. It wants to have the grounded reality of the original X-Men yet spread the plot across multiple set piece excuses for locations and fight scenes. I'm willing to bet good money Oscar Isaac, who played the titular villain, can't even look at this movie's poster card on an in-flight movie menu.
At one point, the younger mutants leave a movie theater and make a crack about how the third movie is always the worst and tries to play it as a jab at The Last Stand when it applies to Apocalypse, the third film in a trilogy beginning with First Class. It's uncanny how hard this took the series from the grandiosity and meaning of Days of Future Past and blew it all up.
7. X-Men: The Last Stand (2006)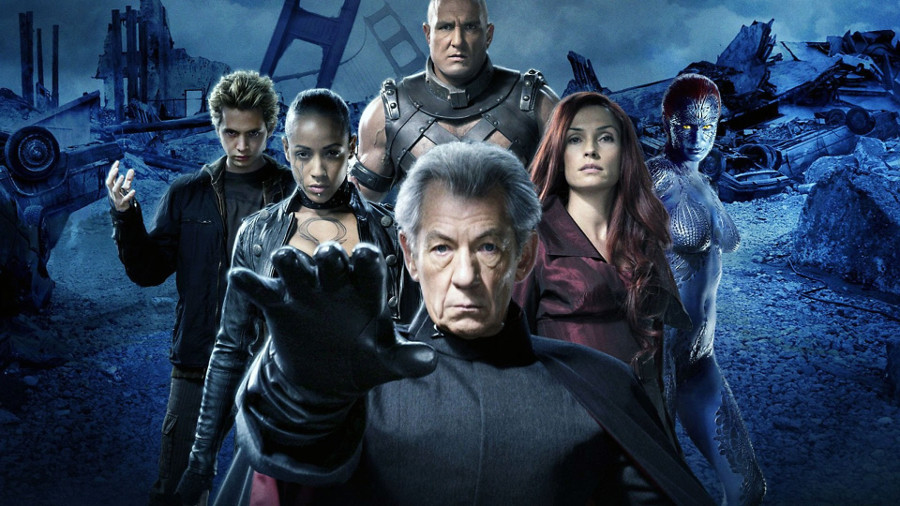 Directed by Brett Ratner after the series first two installments were helmed by Bryan Singer, The Last Stand tries to go for too much. It follows up the death of Jean Grey during the finale of X2: X-Men United with its own version of the legendary Dark Phoenix Saga from the comics while also trying to cram in a story about a mutant cure that causes tensions in the broader mutant community.
Hugh Jackman, Ian McKellen and Famke Janssen take the biggest roles in this story and work overtime to bring credibility to the material but an overcrowded script with breakneck pacing robs every moment of its impact. It was the worst of the mainline X-Men series for a very long time until Apocalypse came around.
6. X-Men (2000)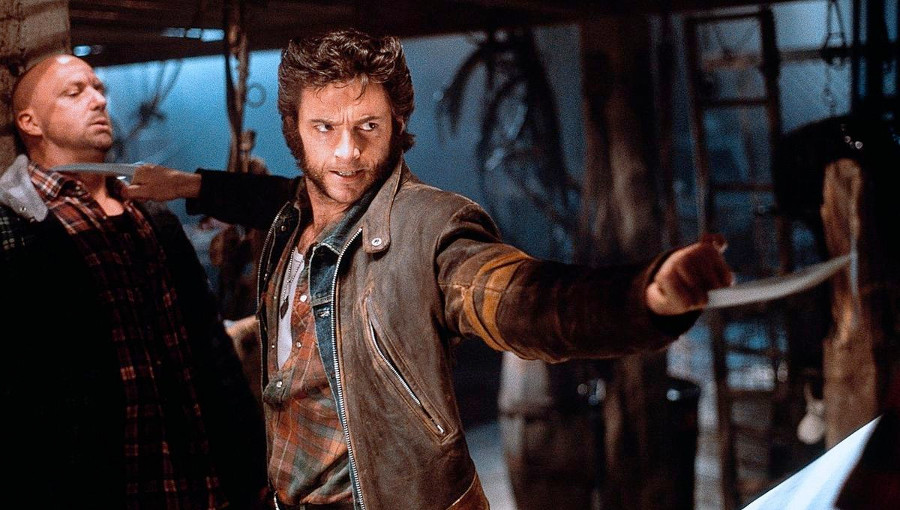 It might seem pretty insulting to put the first X-Men movie so close to the most ignoble installments of the mainline series, but the truth is that there's a pretty big gap in terms of quality between those films and this one. X-Men's impact on the blockbuster landscape cannot be understated. It redefined superhero movies grounding its world with real emotions rather than cheap thrills and disposable jokes.
Where this film falters is how quaint it feels today. The plot is basically about two mutants on the run from their past – Hugh Jackman in a star-making turn as Wolverine and the ingenue-like Anna Paquin as Rogue – who decide to join heroic mutants led by the expertly cast Patrick Stewart as Charles Xavier. The dynamic between the characters is what elevates the film to at the very least cult classic.
5. The Wolverine (2013)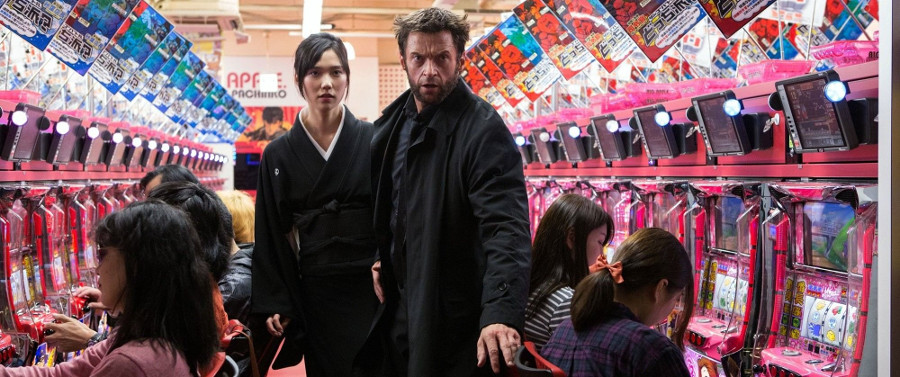 A personal favorite, The Wolverine is the second standalone spinoff about Logan. It's a loose adaptation of a 1982 solo miniseries in which the feral mutant visits Japan, but also follows on from the grief and suffering Logan experienced during The Last Stand. Logan's visit is to an old friend from World War II who runs a corporation threatened by the Yakuza.
By focusing on Logan's existential crisis, we get a refreshingly sensitive portrait of the long suffering mutant. It's a movie that evokes gaijin in Japan classics like Black Rain and Rising Sun and despite the grimace inducing fights – Logan is stripped of his healing factor for most of the runtime – one almost forgets this is a comic book film until the final act in which he faces of against venomous mutants and robotic swordsmen.
4. X-Men: First Class (2011)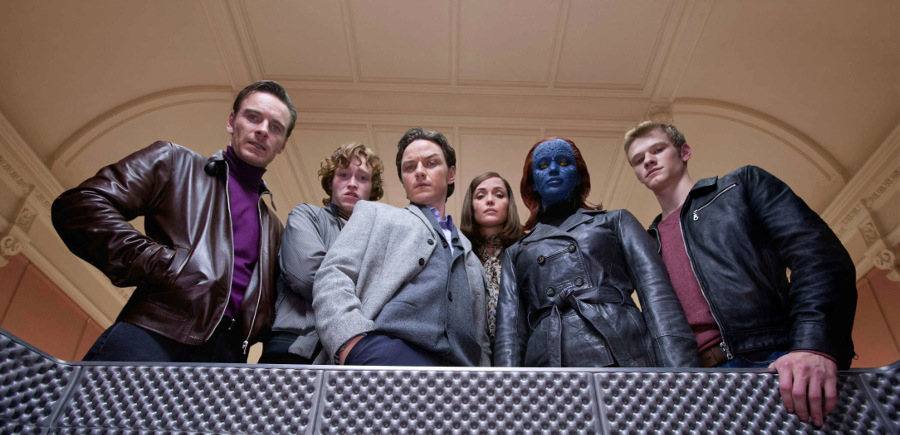 This soft reboot depicts the initial friendship and eventual ideological rift between Charles Xavier and Erik Lehnsherr. Charles is depicted as a groovy, fun-loving intellectual with a good heart by James McAvoy while Erik is portrayed by Michael Fassbender as a passionate but tortured soul looking out for his kind. The film embraces a 60s Cold War setting as the stage where their tensions play out.
Like the original X-Men, casting is what elevates the script Vaughn co-wrote with partner and collaborator Jane Goldman. In addition to McAvoy and Fassbender, Lawrence brings the right balance of enigma and vulnerability to Mystique, and Hoult's turn as the self-conscious Hank McCoy is memorable. Origins are always fun, but there's a unique atmosphere of tragedy that makes First Class a compelling experience.
3. X2: X-Men United (2003)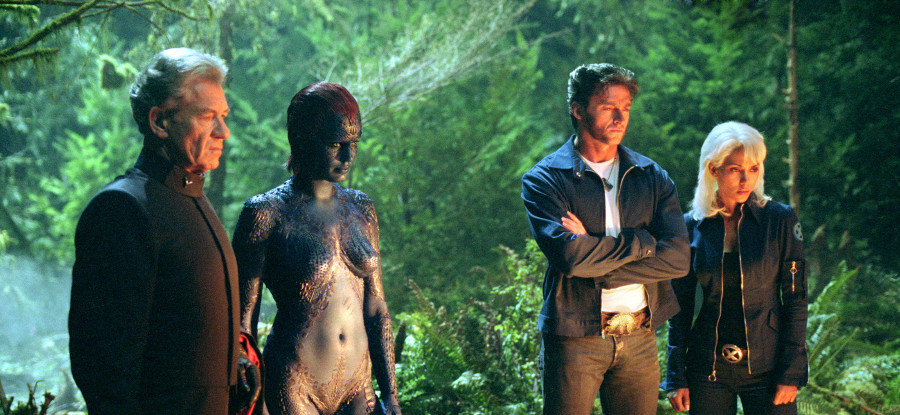 For the longest time X-Men United represented the pinnacle of what it meant for a superhero film franchise to go bigger with more heroes, more villains, more factions and more plot threads. Colonel William Stryker (Brian Cox) attacks the X-Mansion and captures Professor X. The X-Men join forces with Magneto and Mystique. Nightcrawler and Deathstrike are in it. There's just so much in this movie I can barely fit it into one paragraph.
But what United does that Apocalypse or Last Stand couldn't manage is make all of this coherent. The film remained focused on character development: Logan's ongoing desire to learn his past, Iceman 'coming out' to his parents, Magneto seducing Pyro to his Brotherhood. X-Men United skillfuly escalated stakes while never losing sight of its themes and character motivations.
2. X-Men: Days of Future Past (2014)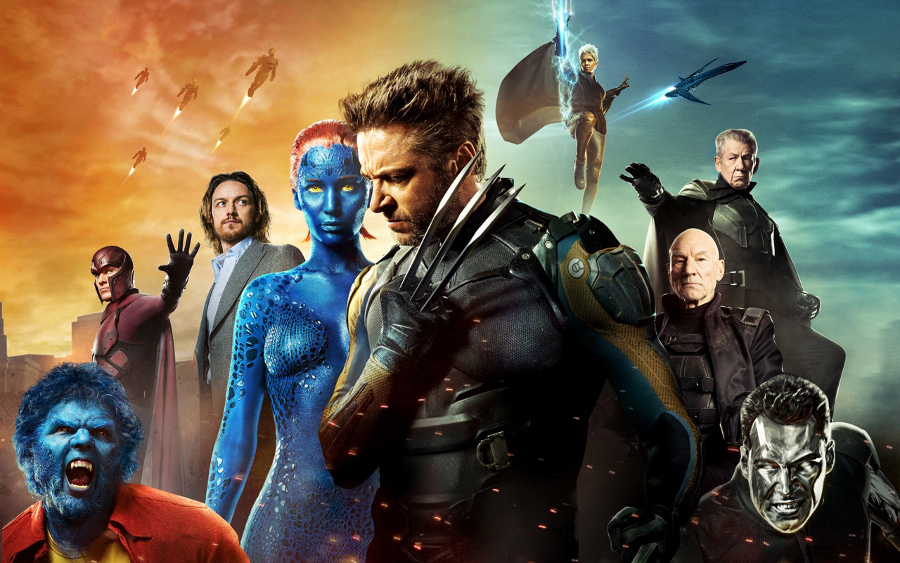 Using Wolverine as the bridge between the original X-Men cast and their younger selves from First Class, this film begins in a post-apocalyptic Terminator-esque future where mutants are hunted to extinction by robotic enforcers known as Sentinels. Logan travels back in time to 1973 to find a now jaded and bitter Charles Xavier and stop a radicalized Mystique from inadvertently causing the ruinous future.
Hugh Jackman's always perfect performance as Logan helps anchor two separate cinematic tones – the grounded idealism and the bleak science fiction that has remained the heart of both generations of X-Men films. The result is a movie that proves that McAvoy and Fassbender were worthy inheritors of the roles pioneered by Stewart and McKellen and a thrilling action adventure romp with stakes for both sides of the timeline.
1. Logan (2017)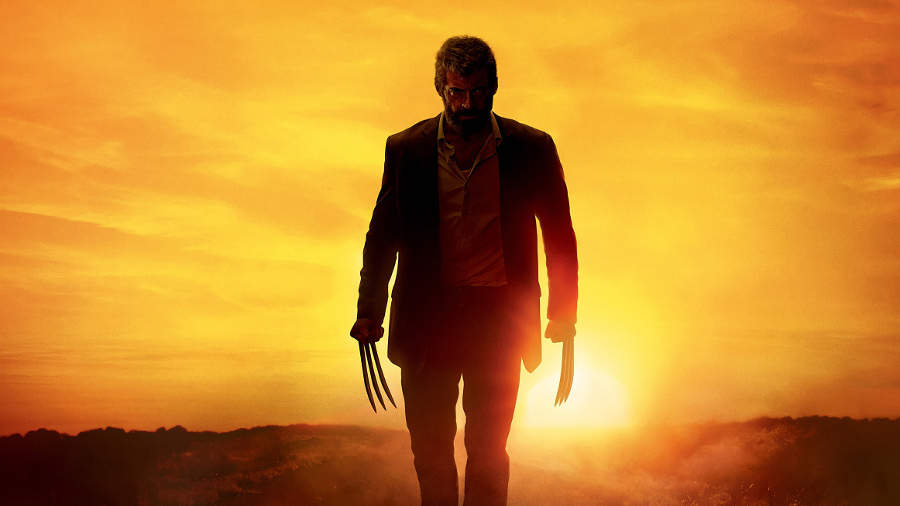 It almost feels unfair to include Logan in this list. This violent, uncompromising film lies at the intersection of neo-noir thriller and gritty Western road picture and is so far afield from the rest of the X-Men franchise that it can hardly qualify to be in the same category of films. But it technically counts, seeing as it marks as Hugh Jackman's final bow from the character he played for 17 years. And it's the best X-Men film of all.
Set in a hopeless future where the X-Men are dead and no mutants have been born for over two decades, the film follows Logan as a battered shell of himself looking after an elderly Charles Xavier. The arrival of Laura upends Logan's life – drawn as he always has been to protecting lost souls – and they go on a fateful road trip in search of 'Eden.'
Logan was the first and only R-rated film in the franchise, but its a well deserved one for its unflinching violence and mature themes. It also earned an Academy Award nomination for Best Adapted Screenplay, an inarguable indication of its willingness to push the boundaries of what superhero movies are capable of.
How would you rank the movies? Tell us below!