Wes Anderson is known for his visual style almost as much as his storytelling. He often uses saturated color palettes and quirky retro vibe as the backdrop to his plots. If you have ever taken a symmetrical photo or even used a photo filter in your shots, then you have been influenced by the Wes Anderson aesthetic – Wes-thetic, if you will – even without knowing it.
Hue Hotel, Puerto Princesa
View this post on Instagram
Hue Hotel is located at Km. 3 Puerto Princesa North Road, Barangay San Manuel, Puerto Princesa City, Palawan.
Wes Anderson pays close attention to repetitive patterns and colors in his films. Both of these elements are seen in the rooftop pool of Hue Hotel.
Henry Hotel, Cebu
View this post on Instagram

Henry Hotel's Cebu location is found at One Paseo Compound, Paseo Saturnino, Cebu City.
Wes Anderson repeatedly used yellow in his short film, Hotel Chevalier, which starred Natalie Portman and Jason Schwartzman as former lovers.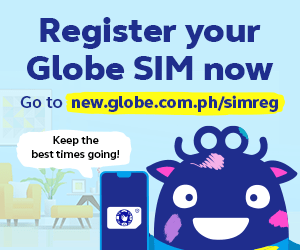 Sunnies Cafe, BGC
View this post on Instagram

Sunnies Café BGC is located at B3 Unit 748 Bonifacio High Street, BGC, Taguig City.
The diffused lighting and mid-century design details are reminiscent of Wes Anderson's The Royal Tenenbaums' aesthetic.
First United Building, Manila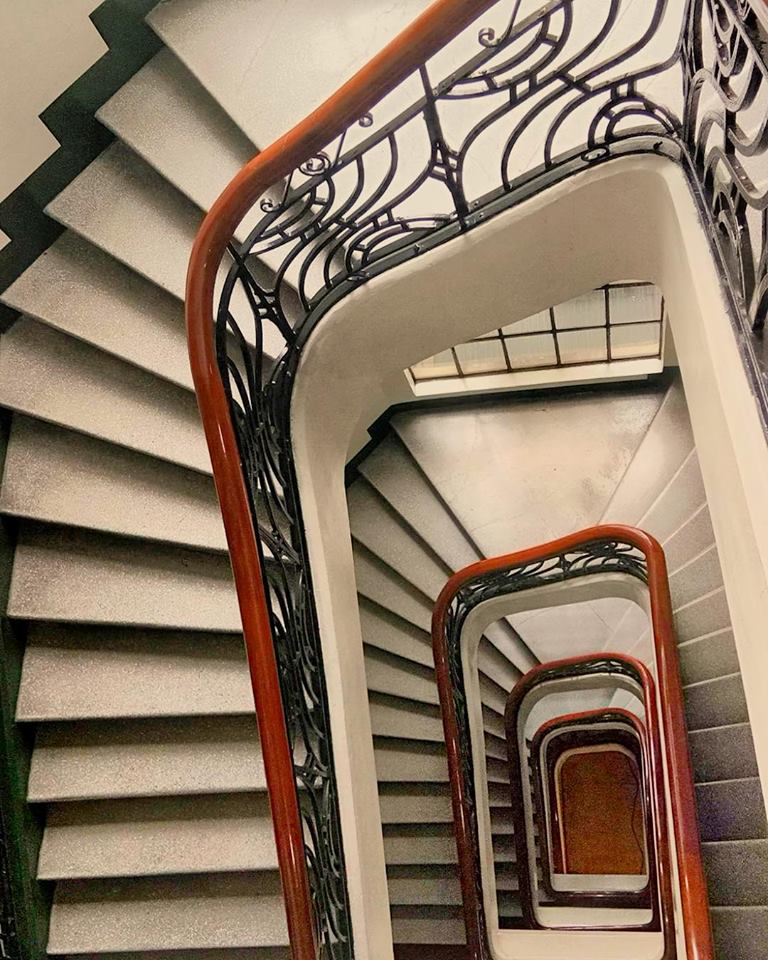 First United Building is located at 413 Escolta Street., Manila.
First United Building is a restored building that echoes the story and design elements of Gorlitz Department Store, which also experienced a transformation after it was used as the set for The Grand Budapest Hotel.
Okada Hotel, Paranaque
View this post on Instagram

Okada Hotel is located at New Seaside Drive, Entertainment City, Paranaque City.
Okada Hotel has suites that look like Instagram came to life and grew up to be an interior designer. Margot Tenenbaum will be right at home with all that pink.
Early Breakfast Club, BGC
View this post on Instagram

Early Breakfast Club is located at Unit C G/F Fort Pointe 2 Building, 28th Street, BGC, Taguig.
Moonrise Kingdom is known for its kitsch but tasteful designs. The same whimsical feel is seen in the interiors of Early Breakfast Club.
Cinematheque Centre, Manila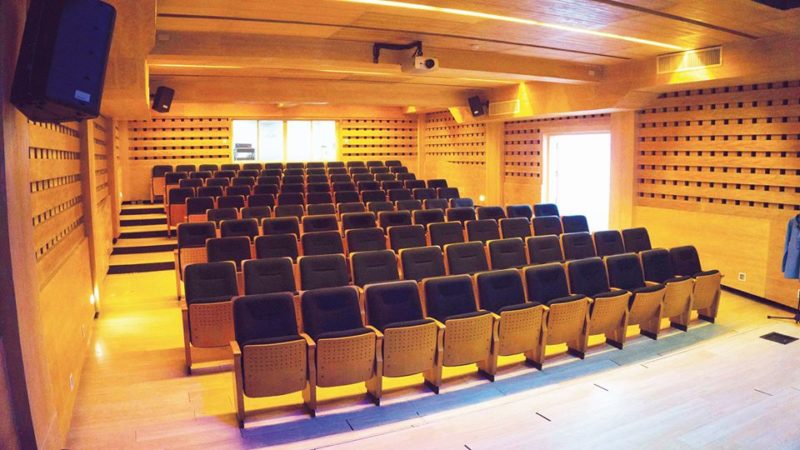 Cinematheque Centre Manila is located at 855 T.M. Kalaw Street, Ermita, Manila.
The box-like design of the room and the strong wall should feel claustrophobic but does not. Instead, it leans into the details, much like Wes Anderson commits to look of his film sets.
Luneta Hotel, Manila
View this post on Instagram

Luneta Hotel is located at 414 T.M. Kalaw Street, Ermita, Manila
Declared a National Landmark, the Luneta Hotel creates a strong visual impact through symmetry. Its French windows are arranged in a grid while the intricate stone details add architectural flourish.
Sampaguita Gardens, Quezon City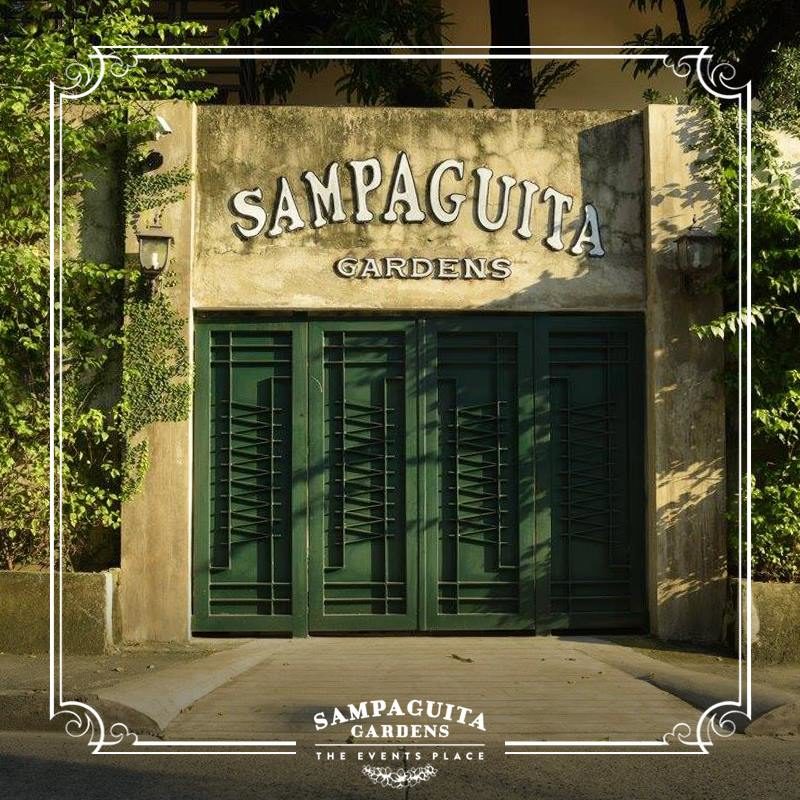 Sampaguita Gardens is located at 36 Valencia Street, New Manila, Quezon City.
Sampaguita Gardens wasn't always an events place. Once the home of the fabled Sampaguita Pictures, it showcases the details of art deco design like in the geometric lines in the grillwork.
Do you have other suggestions? Share them with us below!