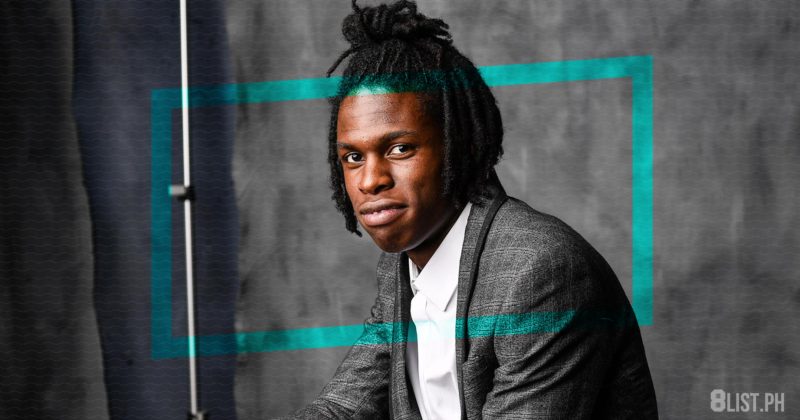 It's past midnight and you're driving somewhere off the city, street lights illuminate the otherwise dark roads, and a Daniel Caesar song plays in the background—ah, what a cinematic scene! His smooth vocals and poetic lyrics are guaranteed to send you out on an emotional rollercoaster.
Just imagine how it would feel like when you hear him live. At last year's Wanderland Music Festival we were swooned over by Daniel Caesar's performance, his songs amplified by the beautiful sunset in the background.
If you missed that moment, fret not:  Karpos Live just announced Daniel Caesar's first headline tour in Manila, to be held at July 23 at the New Frontier Theater. We can't wait for him to serenade us again.
To get you excited, here's a list of essential Daniel Caesar songs you should play on loop every night, if you can't hardly wait to sing-along with him on July:
Get You


"Get You" is one of his most popular songs. It's got that "honeymoon vibe" that makes you feel happy to be in love. Maybe that's why it's also the perfect make-out song.
Japanese Denim
Now here's something you'd want to listen to while staying at home on a rainy day. Daniel Caesar's poetic words about pining for a lifelong love delivered through his soulful voice will send you chills. Wait 'til you hear the heartfelt line, "My blue jeans will last me all my life, so should we."
Blessed
How can a song be sad and romantic at the same time? "Blessed" is that song that will either take you to church, or to therapy. Preach.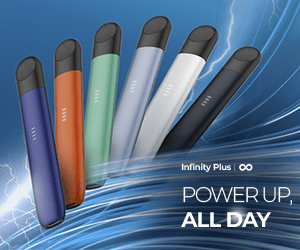 Streetcar
A late night drive favorite, this one's got the "runaway" vibe that will make you just want to go somewhere off the city without a plan.
Best Part
The line, "You're the coffee that I need in the morning. You're my sunshine in the rain when it's pouring," is such a masterpiece, it can be considered gospel for people in love.
Who Hurt You?
While the title suggests another sad, heartbreaking music, the lyrics say entirely the opposite. Daniel Caesar's sexy and sultry voice is the perfect background for sweet cuddling moments.
We Find Love
The first line alone—"You don't love me anymore"—makes us want to tear up already. Bring out a bottle of beer, this one will launch a cry fest.
Figures, a Reprise
We have that moment when we sit by our bedroom window alone, dragging up a smoke while in deep thought. If you're searching for that song to accompany your silent brooding, this one's the perfect choice.
What's your favorite Daniel Caesar song? Share with us in the comments section below!