Netflix dropped a bomb on everyone last Wednesday and uploaded the much-awaited Stranger Things 3 trailer sucking us all back to the fictional world of Hawkins, Indiana.
To say that we're excited about this season is an understatement. It's been a while since we last saw Mike, Will, Eleven, Dustin, Lucas, and Max and we're more than ready to binge-watch all the 8 episodes come 4th of July! If you missed out on the details and possible plot lines of this season, here's a closer look at the trailer.
The kids are all grown up

Set in the summer of 1985, a year after the ending of Season 2, this season finds the gang ready to put their childhood behind them along with the strange and traumatizing things they went through. Dustin just got back presumably after some time at "Camp Know Where" as his shirt states, and his friends surprise him ending with Lucas getting a full face of that Farrah Fawcett hair spray. Later in the day, the trailer shows all six of them climbing a hill to put up an aerial, the purpose of which is yet to be revealed.
It's a wonder to watch this trailer and see the kids grow up, both in their characters and in real life, through our screens. Season 3 will definitely feel a bit nostalgic for hardcore fans.
But it looks like our favorite kids will go through a bit of a rough patch
During Mike's "We're not kids anymore" spiel, we see him and the others leaving Will's house and Will looking at photographs of the four of them (Dustin, Mike, Lucas and him). Does this hint at a possible disagreement among the group? Poor Will, left alone to fend for himself in Season 1, got possessed in Season 2, and now his clique is all grown up and drifting apart. Give this kid a break will you?!
If these friends do drift apart, we wonder what will bring them back together.
We'll finally see Eleven and Mike's relationship will work


And it won't look weird because they're not scrawny teens anymore. Remember how they shared a sweet but kinda awkward kiss at the end of Season 2? Well in this season, it looks like they're officially together! It's the 'summer of love' after all and it's exciting to see a huge improvement from the bald-girl-living-in-my-basement thing they had going before. The trailer shows them holding hands while walking up the hill with their friends and sharing, once again, a kiss. #MiLeven forever!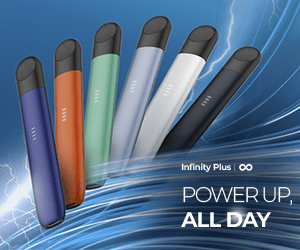 Relationships with other characters will be explored

Aside from Eleven and Mike being an item, Season 2 also had open endings for other romantic relationships as well. Max and Lucas, who have been flirting throughout Season 2 might actually be given a real romance in this season. In the trailer, Hopper is seen at a restaurant waiting for somebody who is most likely Joyce. Is romance finally in the works for this pair?
One other relationship that we didn't expect we'd be blessed with in Season 2 was the Dustin/Steve friendship. Mama Steve, as the fans fondly call him, was Dustin's protector and ally during the life-or-death situations in the second season and now it seems as if their unique friendship will carry on in the third season. We see them exchanging a cheesy and nerdy handshake at Scoops Ahoy, the ice cream parlor Steve works at.
Billy might play a big role this season

Remember Billy? Max's hot but scary and violent older brother? This season, he's the hot lifeguard at Hawkins' local swimming pool but the trailer shows he's going to experience much more than saving drowning kids. A scene reveals that Billy has an ugly, sinister, black-veined, Upside Down-esque infection, possibly from a bite, on his forearm. For everyone who wants to read a theory about that particular scene but doesn't want possible spoilers, click here.
It looks like the mother of all Demogorgons has come out to play

Eleven might have defeated the Mind Flayer but since the Upside Down is still fully operational and open for business, of course it will continue to wreak havoc. Hence the introduction of this season's monster: the mutated Demogorgon of which we're still in the dark with how it came to existence. All we know is that it's scary and it's huge.
But there are other dangers as well that are yet to be revealed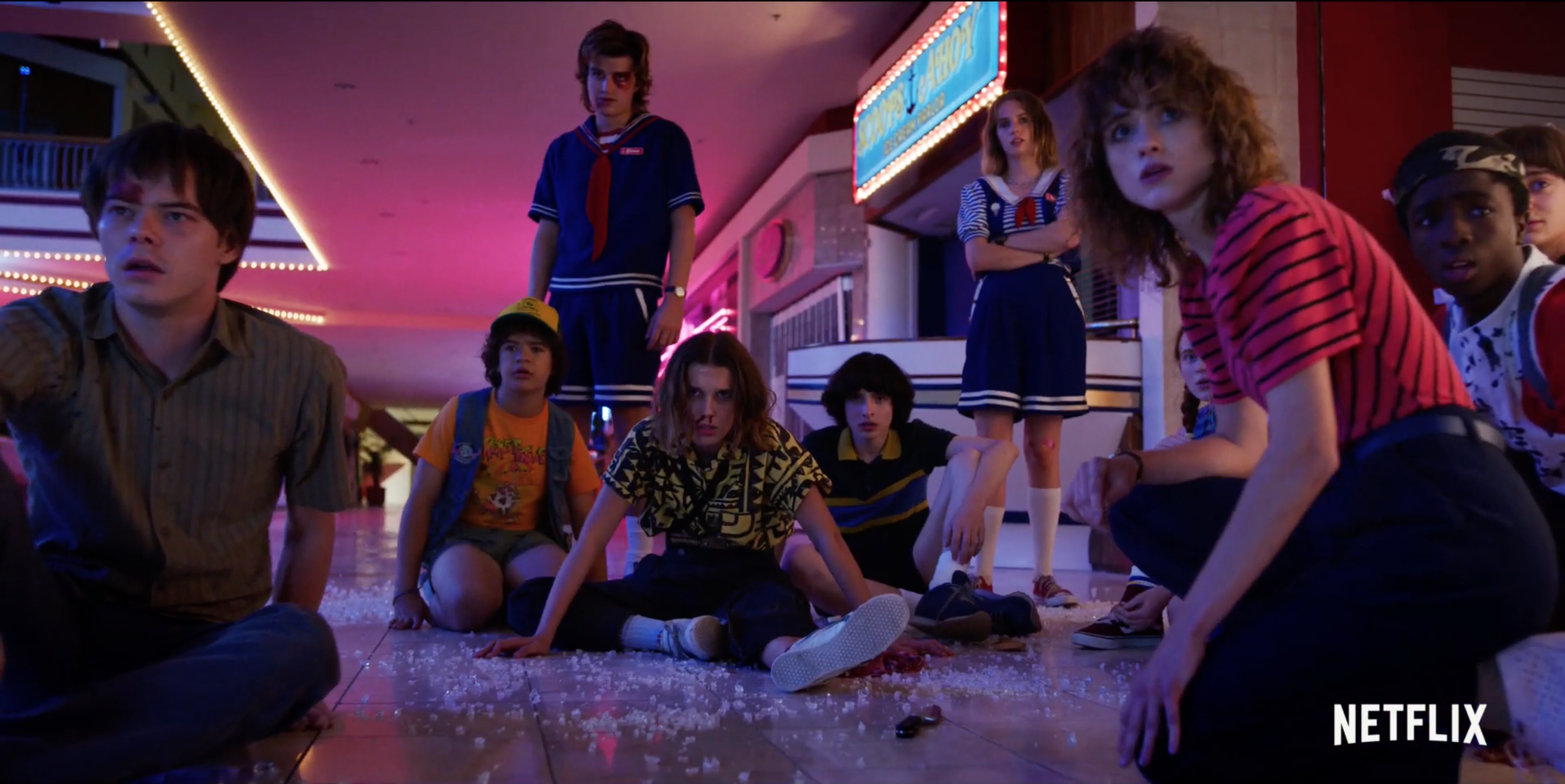 It seems like an infection is spreading in Hawkins and it's affecting a lot of people. A number of rats are shown running, and we know if there's any sign of a disease carrier, it would be a rat, and crazy people are shown walking throughout the chaos at the carnival. It's yet to be revealed how these people are related to the Upside Down or the mutated Demogorgon. It looks like Billy caught the disease they're spreading though, we wonder how he's going to fight that infection off.
The truth? We're scared for the lives of our beloved characters
Eleven looks like she'll go through a lot this season based on the number of scenes we see her with a bleeding nose from using her power. The safety of Hawkins and her friends and loved ones are largely dependent on her, after all. But we're also scared for Hopper during the carnival scene where it looks like he's looking for a gunman and dealing with zombie-like people at the same time. During the fast montage, we see Steve with a black eye, screaming while something is being injected in him, we hope he'll be okay at the end of the season (fingers crossed!). And if those aren't things you're scared of, then you might be afraid for Nancy and Jonathan, the mutated Demogorgon transformed in front of them after all.
We're looking forward to this season with a mix of excitement and fear but we can't wait for its release! Stranger Things 3 will be released on Netflix on July 4th. Okay BRB. Gonna go binge-watch seasons 1 and 2!
What are you most excited for this season? Share it with us below!