The 8 Spider-Men You Meet in Spider-Media
Jul 6, 2017 &nbsp • &nbsp Matthew Arcilla
If you thought there's just too many issues of Spider-Man comics to ever catch up with him, consider this: There have been seven major motion pictures, eleven TV series and dozens of videogames too. And when it comes to these mediums, a living, breathing flesh and blood human is needed to portray the wondrous wall crawler. Here are the eight most notable actors to play Spider-Man so far.
Nicholas Hammond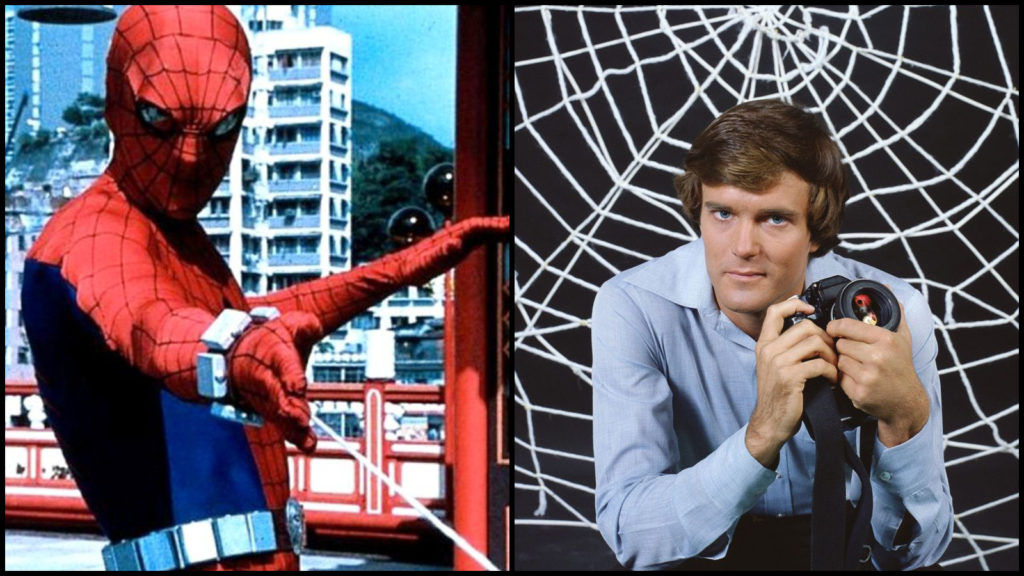 Originally airing on CBS in 1977, The Amazing Spider-Man was restricted by limitations in budget and technology preventing them from using any supervillains from the comics. Nicholas Hammond starred as Peter Parker, who fought terrorists, ninjas and mad scientists as Spider-Man. Despite high ratings, the show was canceled due to costs and executive fears that CBS was becoming "the superhero network" with four other live-action superhero series like The Incredible Hulk and Doctor Strange
Dan Gilvezan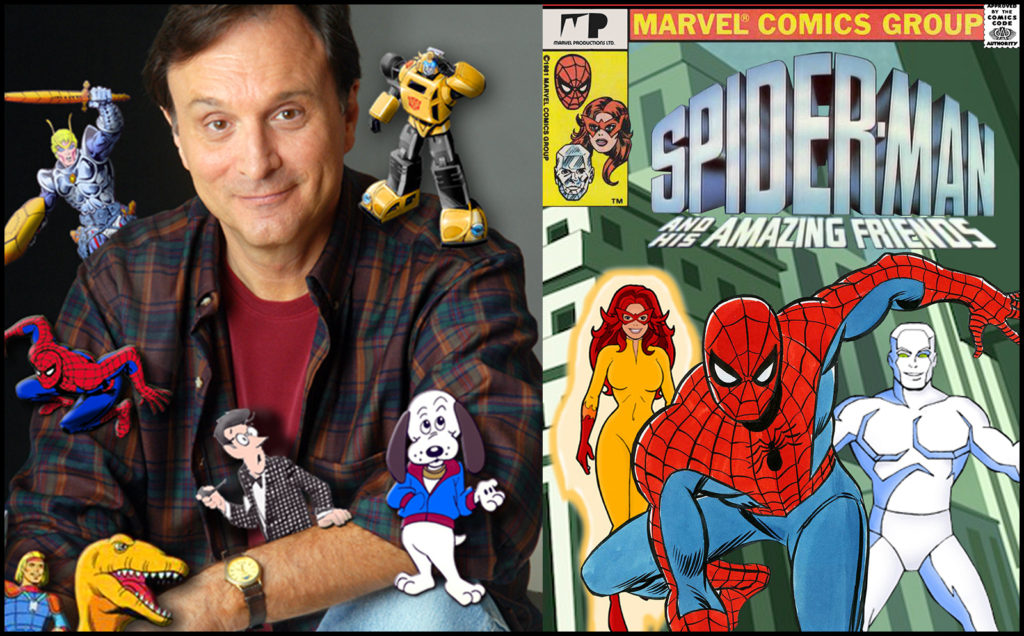 The 1981 animated series Spider-Man and His Amazing Friends was Dan Gilvezan's first voice over role. Gilvezan later became the voice of Bumblebee on Transformers, but not before completing three seasons as Peter Parker / Spider-Man. Gilvezan brought an earnest quality to the character. Twenty five years later, Gilvezan returned to the Spider-Man universe in the 2010 videogame Spider-Man: Shattered Dimensions as Miguel O'Hara, the snarky Spider-Man of the future 2099.
Shinji Todō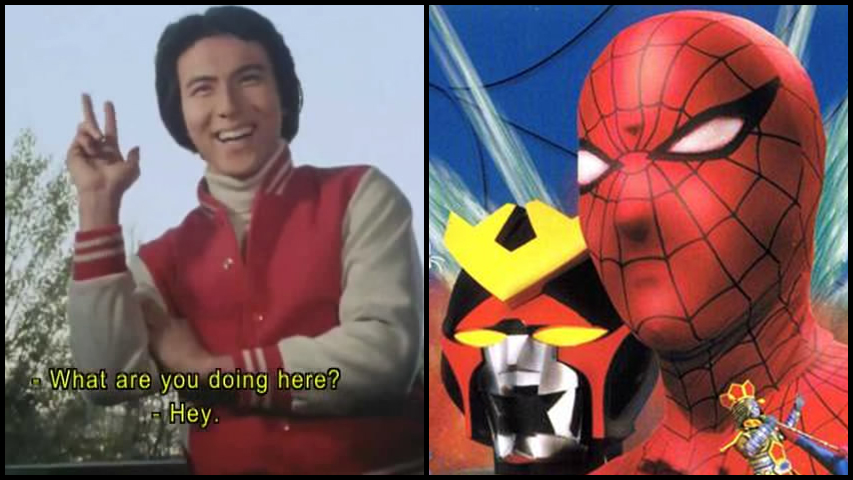 While officially licensed by Marvel, Supaidāman bore little resemblance to the comic book character. Instead it was a tokusatsu show featuring monstrous aliens, giant robots and high flying aerobic combat. Shinji Todō starred as Takuya Yamashiro, a motocross racer who gains powers from the last survivor of the Planet Spider. As a self-described "emissary of Hell!" he fights the Iron Cross Army, occasionally summoning the great starship Marveller to transform into the giant robot Leopardon.
Christopher Daniel Barnes
Dozens of classic rogues, exhaustive use of his supporting cast and memorable guest appearances from made the 1994 animated Spider-Man series a fondly remembered one. Christopher Daniel Barnes portrayal of Spider-Man possesses the intensity of a man constantly dodging more than one danger at once. Barnes also voiced Spider-Man Noir from an alternate universe set in the hard boiled 1930s in Spider-Man: Shattered Dimensions as well as several alternate skins for Marvel Heroes Omega.
Tobey Maguire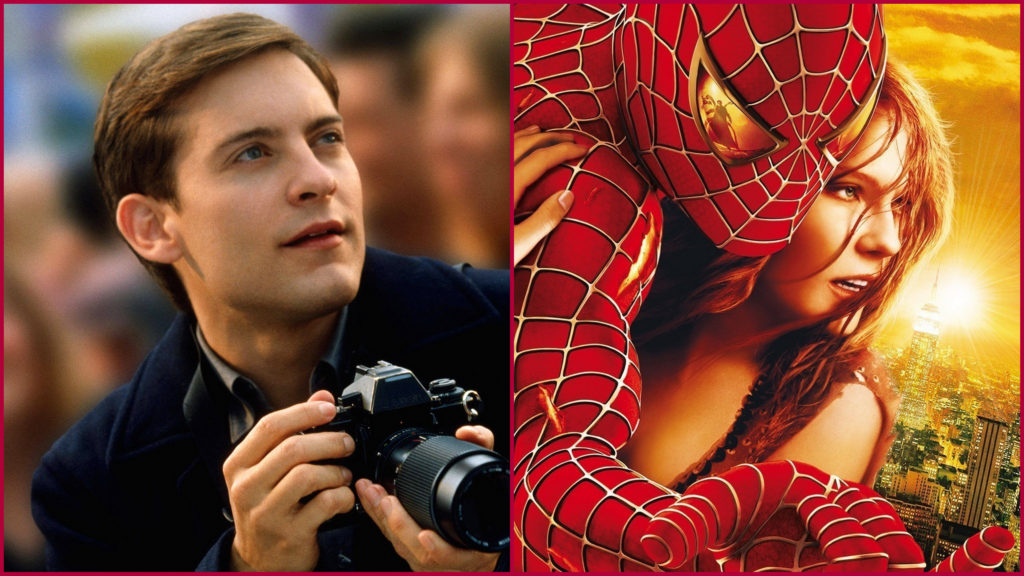 When the stars finally began to align for the Spider-Man movie, director Sam Raimi picked Tobey Maguire to play Peter Parker. It was a dark horse choice, with Maguire bringing the same aw shucks awkwardness and wide eyed wonder from The Cider House Rules and Wonder Boys to the character. Three blockbuster successes later, Sony was offering Maguire bigger perks to extend his contract for Spider-Man 4 and 5, but bowed out when Sony and Raimi couldn't come to agreement creatively.
Neil Patrick Harris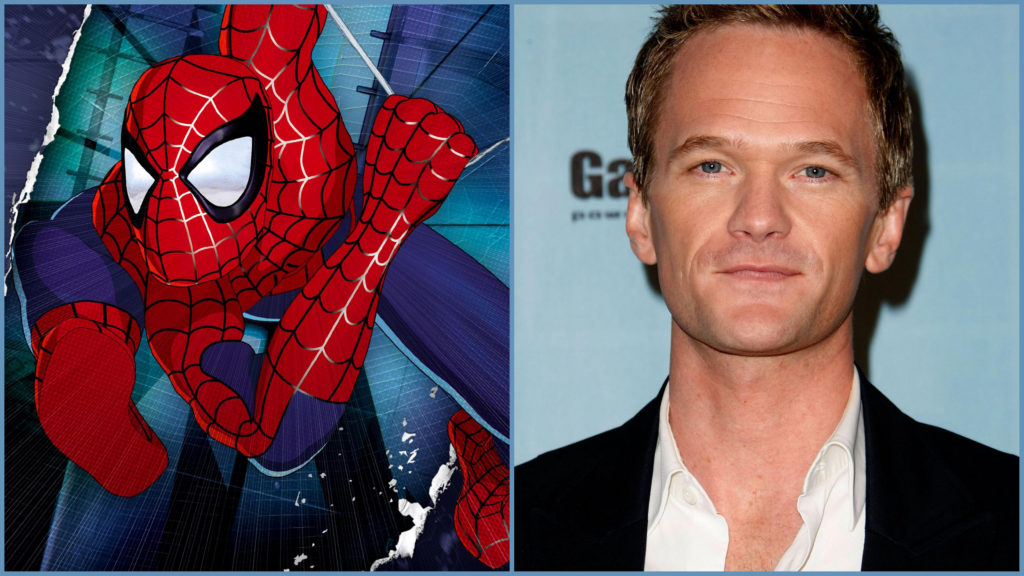 Originally developed as a CGI adaptation of Marvel's then popular Ultimate Spider-Man comics, Spider-Man: The New Animated Series was eventually retooled into a loose continuation of the Sam Raimi movie. It featured Neil Patrick Harris as a moody, introspective Peter Parker juggling life as Spider-Man with his friendships with Mary Jane and Harry Osborn. It featured a slickly animated Spider-Man but the rest of it is uncanny valley.
Andrew Garfield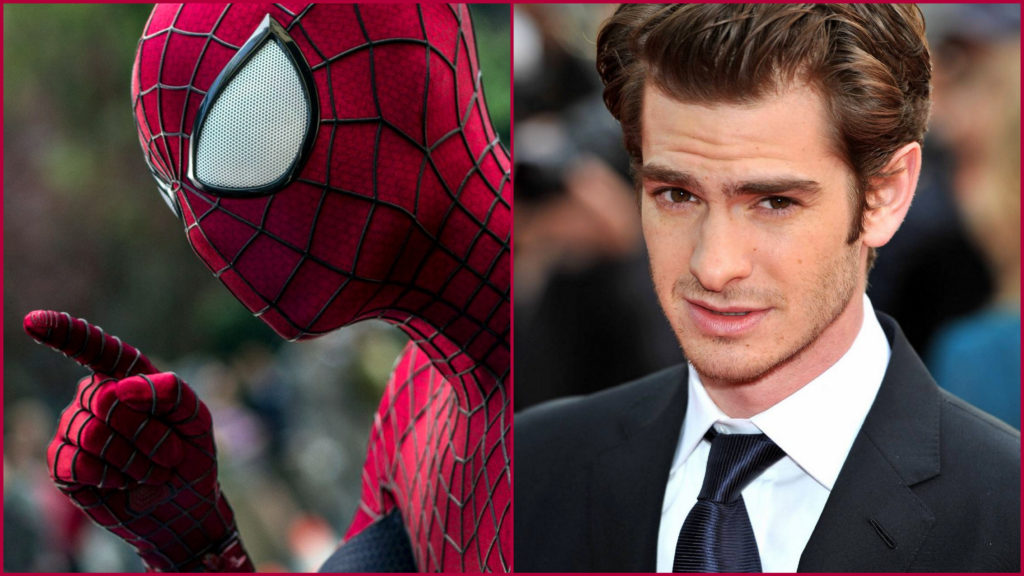 In 2012, The Amazing Spider-Man gave audiences a reboot that featured greater emphasis on science mystery and corporate intrigue. Andrew Garfield was tapped to play Peter Parker, and he emphasized the character's boyish mischief and moody temper. His portrayal was well received in spite of the shadow cast by Tobey Maguire. Despite that, the below expected performance and less than enthusiastic reviews of The Amazing Spider-Man 2 led Sony to cancel subsequent installments.
Tom Holland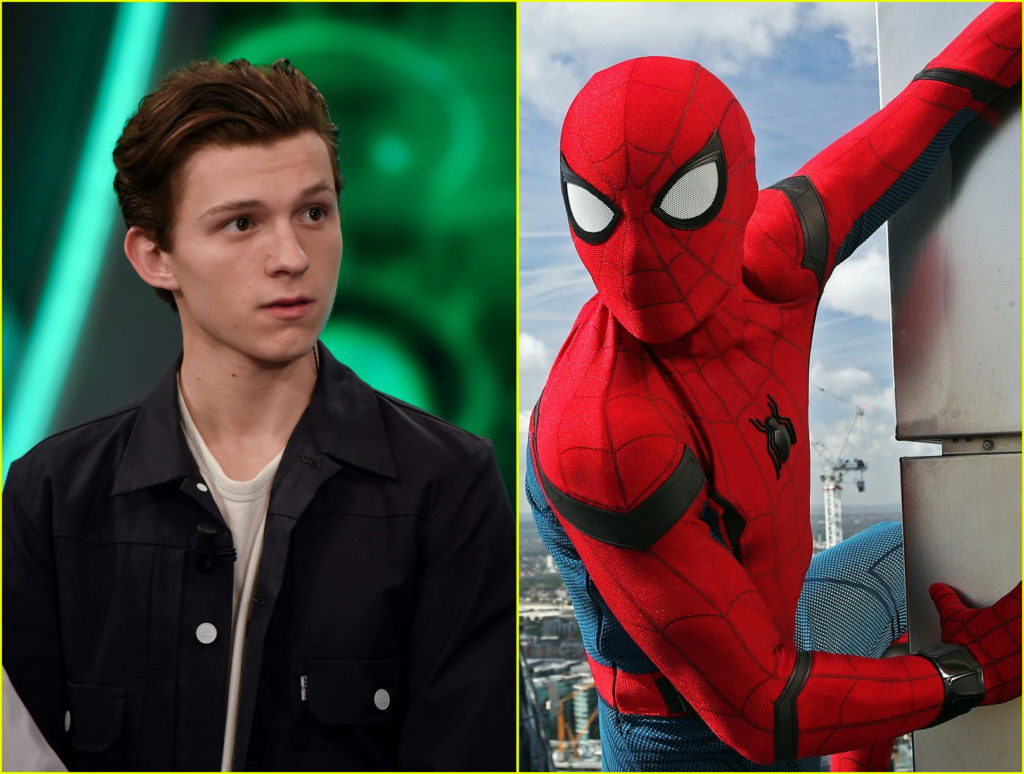 As a result of an unprecedented deal between Sony Pictures, long-time rights holders to Spider-Man films and the Disney-owned Marvel Studios, Tom Holland made his debut as Spider-Man in Captain America: Civil War, cementing his existence in the massively successful Marvel Cinematic Universe. Holland's take brings the character's nervous energy, insecurity and inexperience forward. We can't wait to see more of him in Spider-Man: Homecoming when it rolls into theaters today!
What other Spiderman do you remember? Share them with us below!