How many friends have you seen tweet "New Year, New Me" in the past couple of days? Chances are you've probably said that, or a close rendition of it, too. Everyone wants 2018 to be much better than the year before — for it to be a year of "love, positivity, and kindness" (or whatever you said in your year-end social media post).
As we begin our journey to become better versions of ourselves, it won't hurt to be equipped with useful tools to help us achieve these 8 goals:
Spend Less, Save More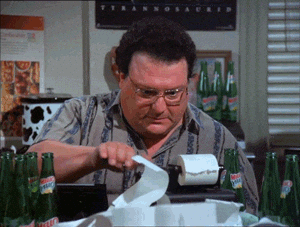 Ever made budget sheets and expense trackers in the past but became too lazy to see them through until the end? Fortune City (iOS, Android) gamifies your expense tracking by building and expanding your city with every entry you make. If you want a more detailed bookkeeping app, Money Manager Expense & Budget (iOS, Android) gives you all you need in a simplified form — monthly, weekly, and daily overviews, sub-categories, easy-to-understand statistics, and a budget tracker.
Have enough water intake everyday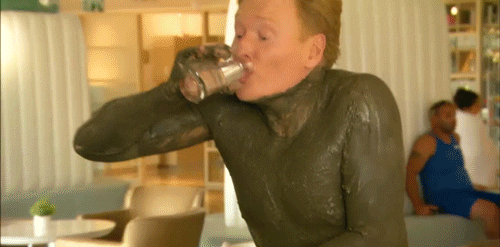 Getting enough water is no joke, and these apps make it much more fun to reach for that glass and drink up. Try Drink Water Reminder (Android) or Water Reminder (iOS) which allows you to customize your drinking cup and beverage type, or Plant Nanny (iOS, Android) to gamify your habit!
Get rid of Filipino Time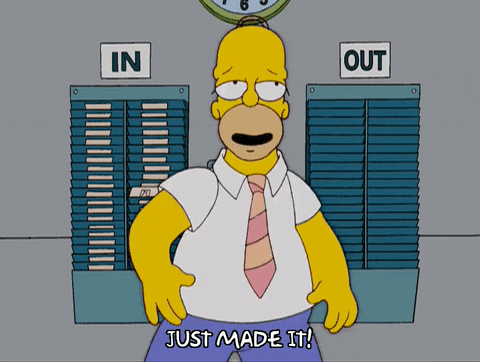 "Filipino time" is the lamest excuse to justify our tardiness. It always has been and always will be! This year, it's time to be more respectful of others with our punctuality and attendance and finally get rid of that toxic mindset.
Todoist (iOS, Android) and Any.do (iOS, Android) will help you keep track of your schedules, while apps like Smarter Time (Android) and Hours (iOS) or widgets like S.Graph (Android) makes sure you spend your time wisely.
Be more organized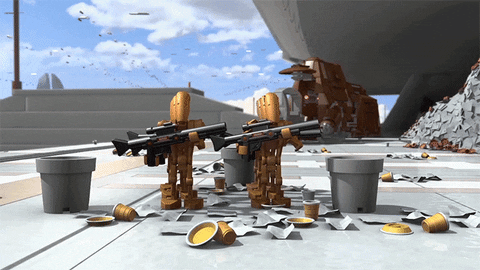 Tidying up isn't just a year-end chore. Download KonMari (iOS), TIDY (Android) or Clean My House (Android) to be better motivated to keep your room or workspace spick and span.
Have a healthier diet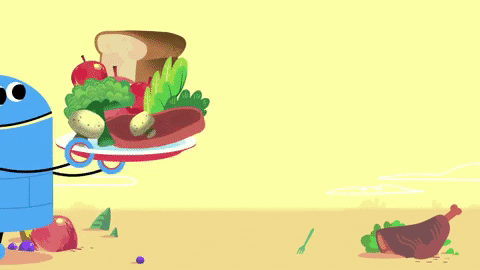 Recipe apps are especially helpful in starting a healthier diet. Lifesum (iOS, Android), Healthy Recipes (iOS, Android) and Kudolife (iOS, Android) are worth checking out. MyFitnessPal (iOS, Android) also helps you track your calories every day too, and is programmed to have Pinoy dishes.
Workout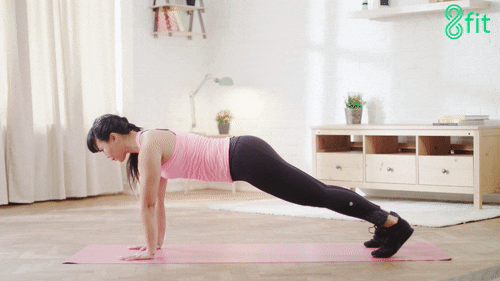 It's time to shed off your holiday weight gain! Check out Weight Loss Fitness (iOS, Android), Weight Loss RUNNING (iOS), and Nike+ Run Club (iOS, Android).
Overcome bad habits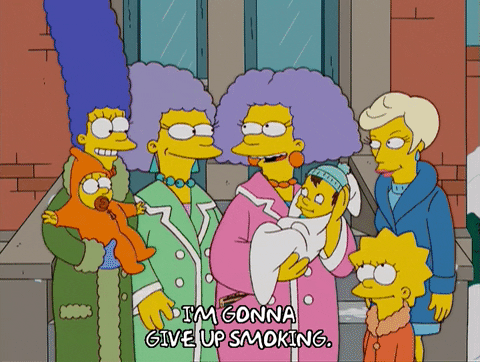 It's also high time to quit your vices if you haven't yet. If you're a chain-smoker, try downloading LIVESTRONG MyQuit Coach (iOS) and Quit Smoking (Android) to help you overcome your bad habit.
Live a life of gratitude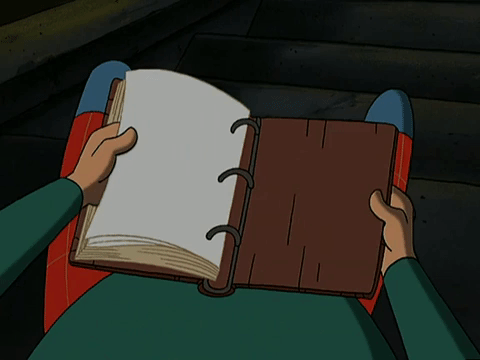 If you're not the type of person who keeps a physical journal with you always, then you should get journaling apps that will help you immortalize great moments or reflect on day-to-day experiences. Try Grateful (iOS), Uplifter (iOS), Grid Diary (iOS), or Writeaday (Android).
What other apps do you use and recommend? Share them in the comments below!