Most people have tried keeping a journal at one point in their life, starting as a tween/teen and either becoming a prolific diarist, or, more likely, giving up after filling up just a few pages. Now that we're spending more time in front of screens, taking the time to write something with pen and paper isn't just a welcome break from tech. Journaling is great for your mental health, as it helps you gain perspective, track your emotions, and get a better understanding of who you are.
But when you haven't kept a journal in years, starting one can seem like a daunting task. And that's where these guided journals can come in.
Two Minute Mornings: A Journal to Win Your Day Every Day by Neil Pasricha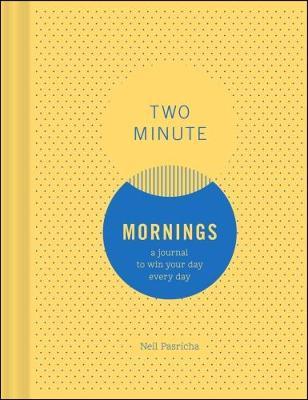 ₱757.44 at BookDepository
How you start your mornings can have a huge impact on the rest of your day. This guided journal lets you start your day on a good note with three simple daily prompts: I will let go of, I am grateful for, and I will focus on.
Get it if… you hate mornings, and a good cup of coffee is never enough for you to hop over to the right side of the bed.
1 Page at a Time: A Daily Creative Companion by Adam J. Kurtz

₱599 at Fully Booked
Stuck in a rut? The 365 prompts in this guided journal will encourage you to break out of your day-to-day routine and start drawing, writing, and reflecting again. By the time you're done, you'll have a perfect keepsake for your year.
Get it if… you're a young professional who's lost touch with their creative, playful side after joining the workforce. You've still got it in you, we promise!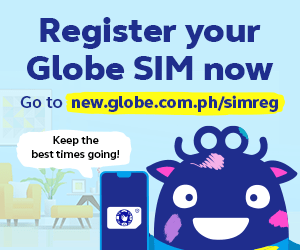 The Joy Of Now Journal: Mindfulness In Five Minutes A Day by Paige Burkes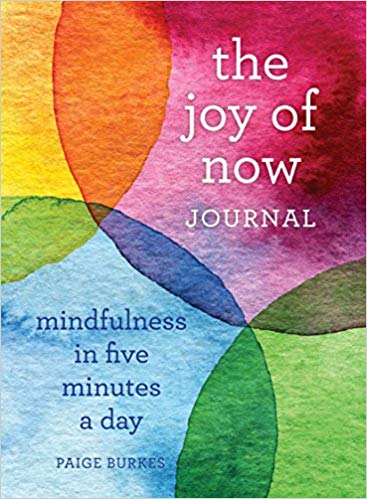 ₱695 at National Bookstore
When was the last time you let yourself completely enjoy the moment? This beautiful, full-color guided journal aims to help people be fully present and live in the now with insightful questions, and inspiring quotations and meditations.
Get it if… you have a hard time letting loose because you spend way too energy and time thinking about the past or worrying about the future.
My Little Ikigai Journal by Amanda Kudo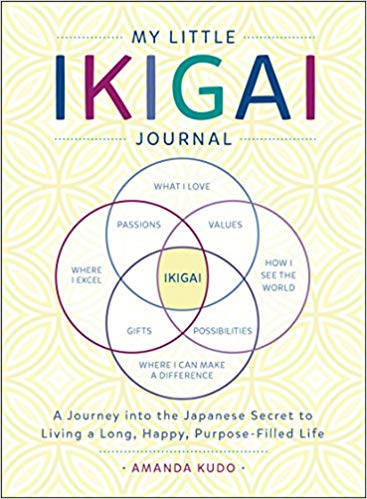 ₱755 at National Bookstore
Ikigai is a Japanese concept that loosely translates to a your "reason for being", or as the French call it, your "raison d'etre". If you haven't found your ikigai yet, it should be in the overlap of your values, what you like to do, and the things that you're good at. This guided journal's simple questions will help you explore all of these to help you understand what your ikigai is, so you can happily live with intention and purpose.
Get it if… you're feeling aimless and lost, and you need to be reminded of your worth.
Let That Sh*t Go : A Journal for Leaving Your Bullsh*t Behind and Creating a Happy Life by Alyssa Nichols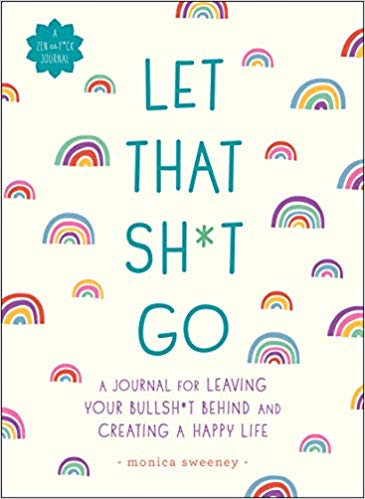 ₱ 759.47 at BookDepository
Some of us just can't take all that touchy-feely self-help mumbo-jumbo seriously. This irreverent guided journal is designed to help people stop dwelling on past hurts so they can move on to live their best lives.
Get it if… you're still carrying baggage from a very old heartbreak. It's time to get over that.
Afoot And Lighthearted: A Journal For Mindful Walking by Bonnie Smith Whitehouse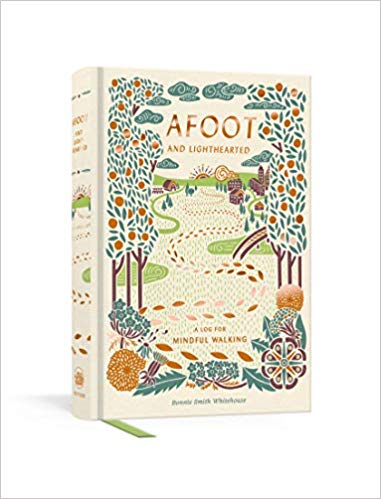 ₱685 at National Bookstore
This guided journal will help you harness the power of walking to help you make more attentive, inspired, and determined. The journal will also introduce readers to innovative walkers throughout literature, art, philosophy, and history as it offers encouragement through inspirational quotes.
Get it if… you want to combat distraction, anxiety, and creative blocks. And if you like walking (or if you'd like to walk more).
Q&A A Day For Writers by Potter Gift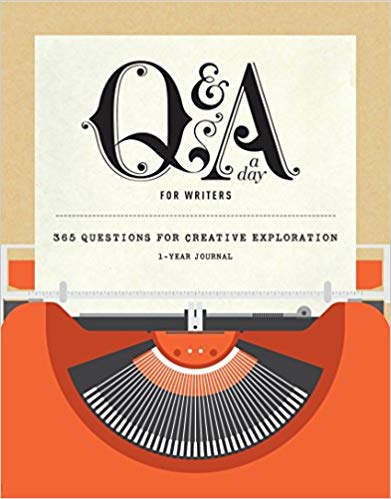 ₱895 at National Bookstore
There's a writer inside all of us, and these 365 questions and inspirations will help unleash that. Each entry in this journal has prompts designed to help writers think about their craft, be attentive to the world around them, and focus on writing intentionally.
Get it if… you're a writer (or aspiring writer) who'd like to get better at your craft.
Wreck This Journal by Keri Smith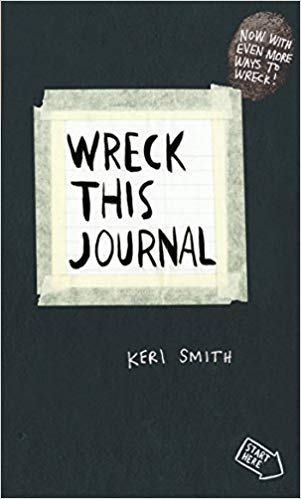 ₱ 621 at Book Depository
One of the OG guided journals, Keri Smith's Wreck This Journal changed the game for diary-keeping. This journal encourages the user to literally "wreck" it, by poking holes, painting it with coffee, coloring outside the lines, etc. It's a cathartic experience designed to help you loosen up and start thinking creatively again.
Get it if… you want to get over your fear of the blank page.
Get Your Sh*t Together Journal by Sarah Knight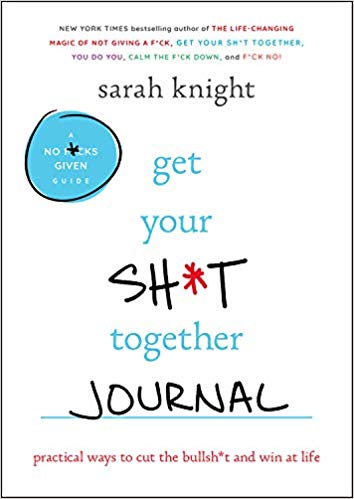 ₱635 by National Bookstore
Got some big goals but have no idea how to reach them? This journal will help you take note of your goals, milestones, and to-dos while coaching you through how to solve your problems, big and small.
Get it if… you're stuck in a situation you can't seem to get out of and you need help organizing all the things.
Thinking of starting a guided journal soon? Let us know which you'll be getting!