Jo Koy is a Filipino-American comedian who initially made waves shortly after he launched his career in standup in the early 2000's. He is currently enjoying a bit of a renaissance, and as fellow Pinoys, we couldn't be happier for the guy.
His bread and butter are his sketches about his mom, who is Filipina. We swear, when Jo Koy tells us about his mom, it's like we're hearing our own stories about our mom. Don't believe us? Just take a look at the sketches below:
Mom and Wii
Those hand gestures certainly seem familiar.
Sleep Apnea
Being overly concerned then when felt dejected turns into a sarcastic monster: yup, we've all been there.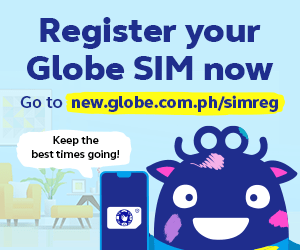 You Got Ruppied
Slightly NSFW, 100 percent LOL funny.
Mom is Sarcastic
Want to see what Jo Koy's mom is actually like? Meet her here.
What's in the Bag?
All of our moms had those in their bags.
Vicks Cures All
It's not a Pinoy home if you don't have Vicks VapoRub.
Follow Your Dreams
Salute to all Pinoy nurses: They literally sacrificed their dreams to be of service to mankind.
Lost Keys
"Ano ba ginagamit mo sa paghahanap?" Definitely a Pinoy mom quip.
Seen any more hilarious Jo Koy videos? Share them with us below!