"Kanina pa 'ko pabalik-pabalik ng mall, haggardo verzosa na 'ko!"
If you've used these quirky words tens of times, you're not alone. Beki language has been around for years, and it humorously shows the wit of Pinoys when it comes to playing with words. Admit it, it's fun blurting them out especially when you're at the height of your emotions or you know, when you just want to make the conversation fun.
Here are some of our favorite beki words that have eventually made their way onto our vocabulary:
Stress Drilon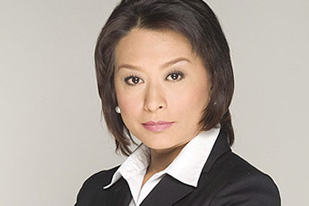 What it means: stressed
Ex.
When you thought your flight was at 11PM but it's really at 10PM. Oh dear Lord. Stress Drilon!!!!!!!

— Malor (@GojusMalor) March 30, 2017
Imbyernadette Sembrano (Bernadette Sembrano)
[cre
What it means: imbyerna
Ex.
Ang jinit jinit na nga tapos sumabay ka 'tong si frenilyn mong ano mahilig mang-urat. Imbyernadette sembrano tuloy si water.

— Kevin duRANT (@itspatrickg_) March 24, 2017
Ded Madela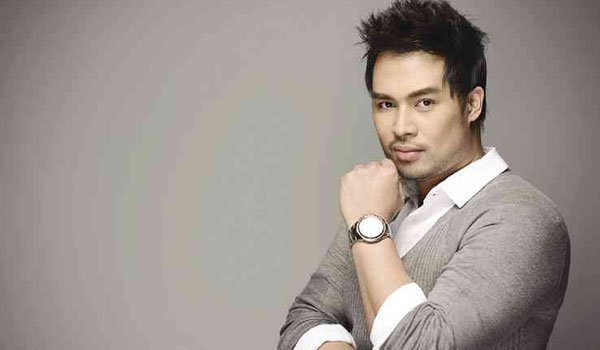 What it means: dedma
Ex.
That moment when you see someone and pretend you didn't notice them, but you both know you saw each other. 😑 Ded Madela ang peg.#justsaying

— iamheiryung 🇵🇭 (@moccachie) March 21, 2017
Tom Jones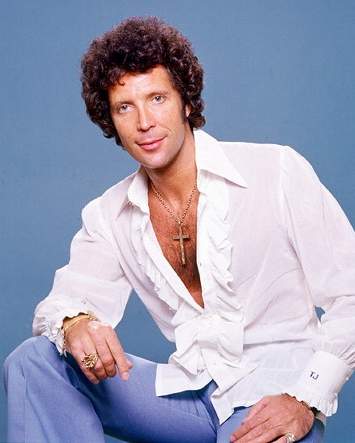 What it means: gutom
Ex.
Lafang muna self. Tom jones na

— Łes (@lesssteriray) April 17, 2017
Julani Mercado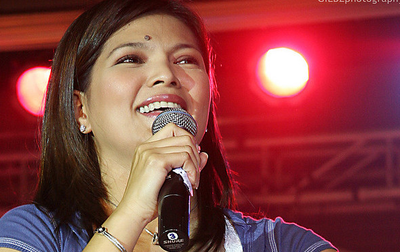 What it means: ulan/umuulan
Si anteh naman, mapa-julani mercado o mapa-sunshine dizon tuloy pa rin sa pagbyonde! YUng trulity, May hinahabol na kota teh?!

— Ms. Becky (@TheParodyBoy) June 5, 2014
Jinet Jackson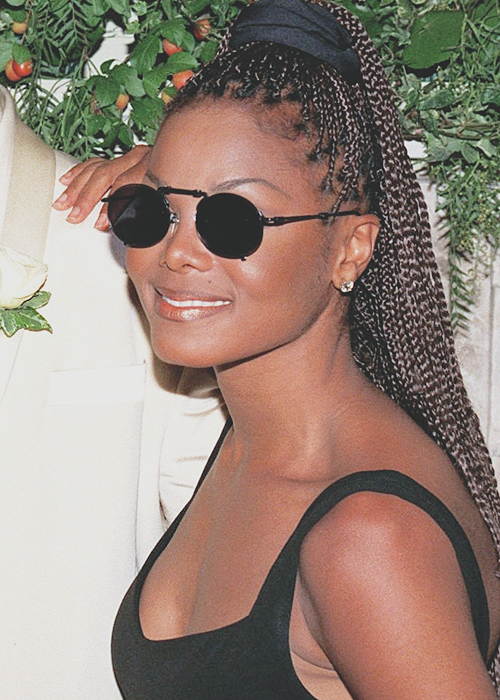 What it means: mainit
jinet jackson nakakahaggardo verzosa every day

— Yosha V. (@yoshamundo) April 17, 2017
Keri Hilson
What it means: Carry lang
Ex.
@Gladysroyecaa kendall-i lang naman mga aaralin mo, keri hilson mo na yan!

— Anya ♔ (@_anaricadahonog) May 10, 2016
Demi Lowbatto (Demi Lovato)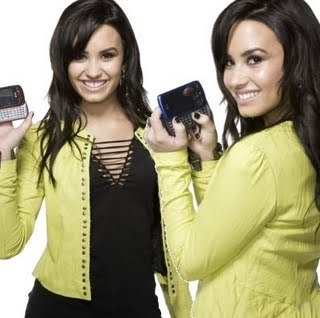 What it means: low battery (low batt)
Ex.
Demi's phone battery is low

Demi Lowbatto

— francez (@brattyguks) April 23, 2014
Know other funny beki words from celebrity names? Tell us in the comments section below!