Is the Big One Coming?

It's been on scientists and doomsday preppers' minds for a while, but now even the general public are scared–is "The Big One" really coming? Most signs point to yes.
Due to a long absence of an earthquake with a magnitude level above 8, the inevitable earthquake poses a much bigger threat due to the stress it's accumulated over the years. Are humans to blame? Sadly, humans play a big role to the rise in earthquakes, especially in the year 2016. Although a lot of these earthquakes are weak, they form clusters that could build up to a much bigger one–one that we, as humans, maybe could have prevented. Let's take a look at the reasons why "The Big One" is really coming our way.
8. It's Overdue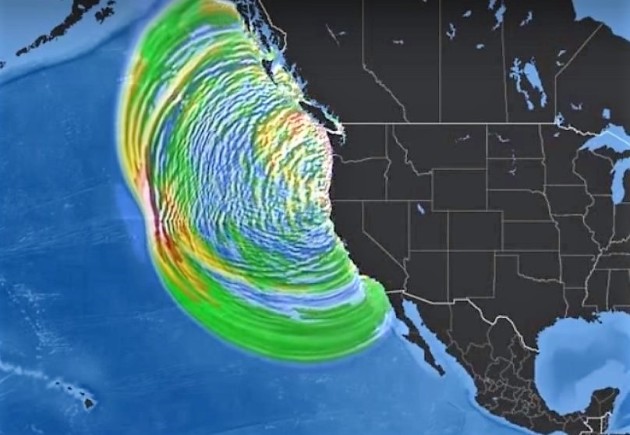 Talks about the "The Big One" coming have been widespread for years. After the recent earthquakes in Ecuador and Japan, it seems as though the worst is becoming inevitable. If it doesn't happen soon, then it is just building up stress for an even more catastrophic earthquake.
7. Wastewater Injections
Wastewater is water that is derived from underground that could be too salty or polluted with chemicals. In order to keep the fresh water sources uncontaminated, the wastewater is isolated and injected deep into underground wells. This process increases the chance of earthquakes because the fluid pressure underground can loosen the fault zones, causing faults to slip–even faults that haven't moved since historical times.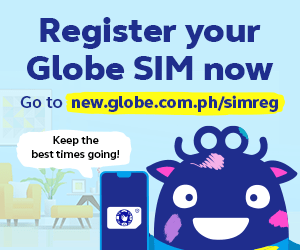 6. Dams and Reservoirs
Dams and reservoirs have a history of inducing earthquakes like the ones in China, California, and India. Dams are meant to carry an insane amount of water and the excess weight can be responsible for rupturing fault lines. This was believed to be the case in the 2008 earthquake in Sichuan, China. Scientists believed that the large amount of mass in such a small area, and it's location of less than a mile away from a major fault line, might have caused the earthquake.
5. Biblical References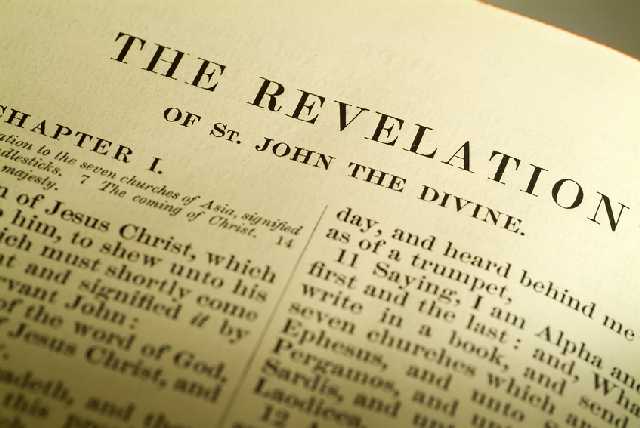 The Revelation in the Bible talk about the end of the world–or doomsday, as people like to call it. In the Revelation, Saint John speaks of catastrophic things happening one after the other and one of the most mentioned catastrophes is an earthquake. The end of the world has long been speculated and with climate change and humans failing mother earth greatly, it is becoming more and more inevitable. Just look around; you don't need the Bible to realize that the Earth is in danger.