The rise of the Toronto Raptors in this NBA Playoffs have brought about debates on whether or not Kawhi Leonard, the team's best player, should be considered the best basketball player in the world.
There are many candidates for that honor, but Kawhi has clearly made a case for himself over the past few weeks. Add his current run to the body of work he's provided throughout his career, and you can't laugh at anyone who debates this argument.
Here are 8 reasons why Kawhi might be the best player in the NBA:
8. A physical freak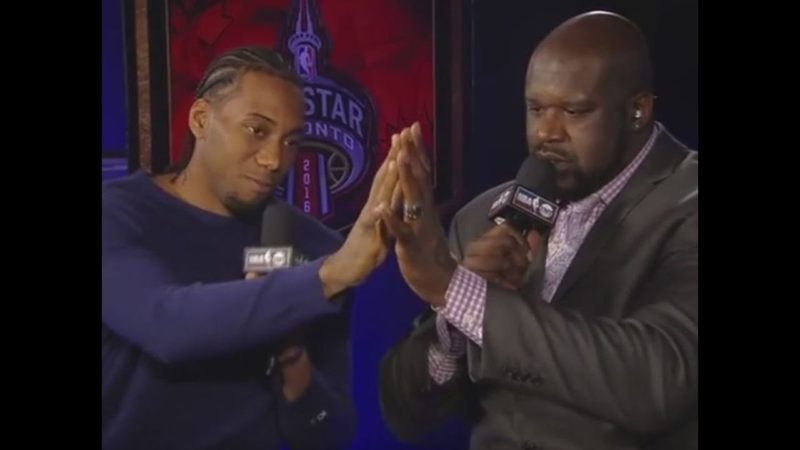 Kawhi is 6-foot-7 like many NBA players, but his combination of speed, incredible strength, length, and overall athleticism allows him to perform like only few can.
Let's not also forget the size of his gigantic hands, which allow him to palm a basketball like it's a toy.
7. Defense is gold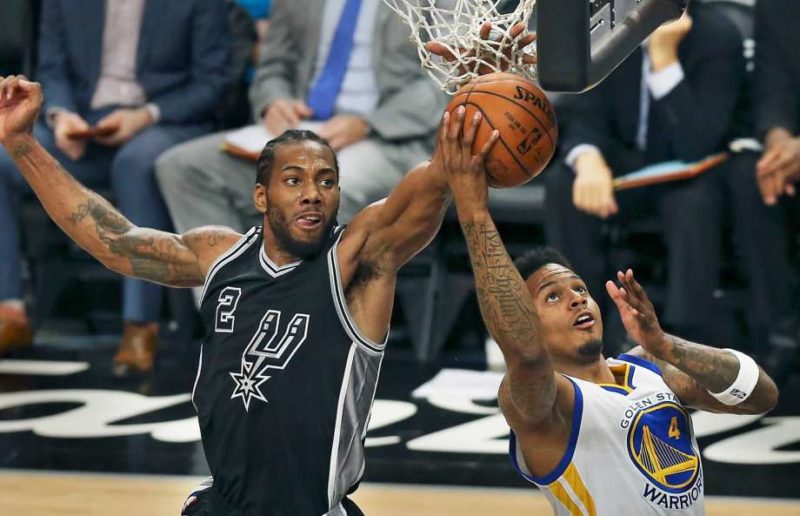 Kawhi has won an NBA Defensive Player of the Year award, and you can make a case there's no one in the NBA you want guarding the best player of the opposing team over him. Just ask LeBron James, who probably had nightmares of Kawhi's defensive prowess.
Many players in the league can impact the game defensively, but very few can the way Kawhi does.
6. High IQ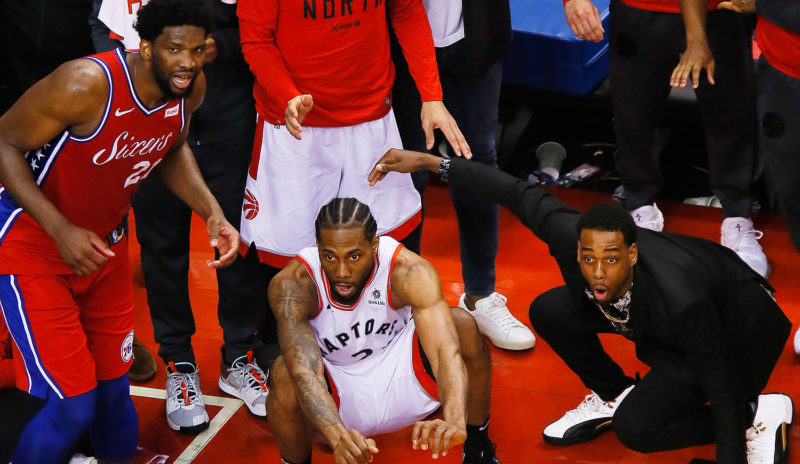 This is something Leonard doesn't get enough credit for. Kawhi plays at his own pace, thanks in large part to his basketball intelligence. He can control a game without being too aggressive, and his patience allows him to often maneuver past opponents on both ends of the floor.
Kawhi often tries to outsmart his adversaries. The fact that he has the physical tools to complement his brain makes him close to unstoppable.
5. Fearless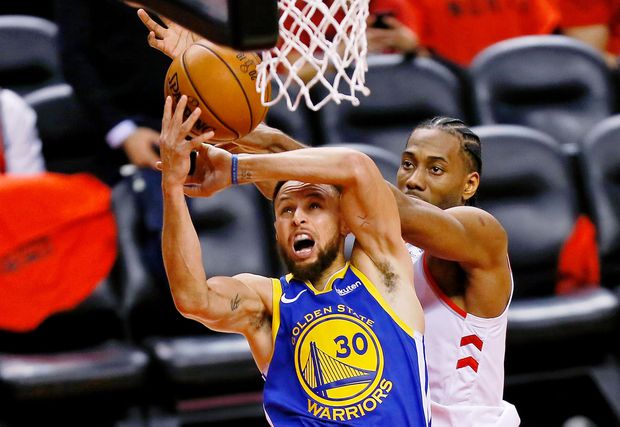 Another important trait that makes basketball players great. No, Kawhi isn't afraid to take the big shot or guard the best player on the other team. He's so emotionally stable that when the pressure is at its highest, he can go on with his business and perform up to standard. Don't let that stoic face fool you, though; he will gut you when he has the chance.
4. History of success
Kawhi has been a terrific player since he first got to the NBA. In just in his second season, he nearly won Finals MVP against the Heat's Big 3. The following season, he accomplished that. Since then, he's won a DPOY, become an MVP candidate, and is one win away from leading Toronto to its first ever franchise title.
By the way, he's still a few years away from turning 30.
Sure, his history with San Antonio isn't great given that the franchise pressured him to play last season while he felt he wasn't recovered from his injury (and with KD aggravating his injury in Game 5, seems Kawhi was in the right). Did it ruin his image a bit? Sure. But since then, he's reminded everyone why he's so special.
3. All business
When Kawhi is on the basketball court, he has one goal: to win. He doesn't care about the stardom, trash talk, or other extra-curricular activities. He keeps the main thing the main thing, and that's a big reason why he's as great as he is. Does it make him a little boring? Yeah, but who cares. Winning is all that matters. Kawhi is an ultimate winner.
2. A great offensive repertoire
Kawhi can do almost anything with the basketball.
He can hit 3s, hit mid-range pull ups, attack the rim, dunk, make tough layups, hit free throws, and recently, he's become a willing and better passer. There's essentially no flaw to highlight in Kawhi's game.
1. A pure killer
https://www.youtube.com/watch?v=C1nT2xN7cwo
There has been talk recently of how Kawhi has resembled Michael Jordan, and it's not difficult to see why. When the game is on the line, Mr. All Business has one goal: to get the job done. Ask Philadelphia how that feels like. Heck, even in the Game 5 the Raptors lost against GSW in the finals, he scored 10 straight points and nearly sent Canada into pandemonium.
Unfortunately, the Splash Brothers had other plans, but if the Dubs give Kawhi another chance to close things out, it likely won't end well for the reigning champs.
It's hard to find a complete answer of whether or not Kawhi is the best in the NBA today, especially now that Kevin Durant will be hurt for a while. But we can only go with the data we currently have, and the signs point to Kawhi currently holding that title belt.
Now, when Durant eventually recovers, God knows we'd all be delighted to watch the two battle.
What are your thoughts on Kawhi being the best player in the NBA now? Tell us below!