Some people still believe that anime forms a small or niche subsection of popular culture. But the truth is that hundreds and thousands of hours of anime come out every year. What few series that emerge on their radar represent only a sliver of the medium and possibly only the biggest most massively merchandised and meme worthy hits.
Of course not all of them are great. Some anime pundits called 2019 the year of the isekai, in which anime featuring average guys and girls being transported to faraway magical lands were in abundance. 2019 was also a year that saw the return of fan favorites like Attack on Titan and Mob Psycho 100. Still, that hasn't stopped me from convening with a council of experts to determine which anime were the best of this year.
But enough pre-amble, let's listicle up and decide which are the eight best anime of 2019. For the purposes of this list, we've excluded any shows that are continuations of releases from previous years like Jojo's Bizarre Adventure, and did not count for feature-length films like Weathering With You. This list is about the best of anime in its most quintessential form: serialized television.
Dororo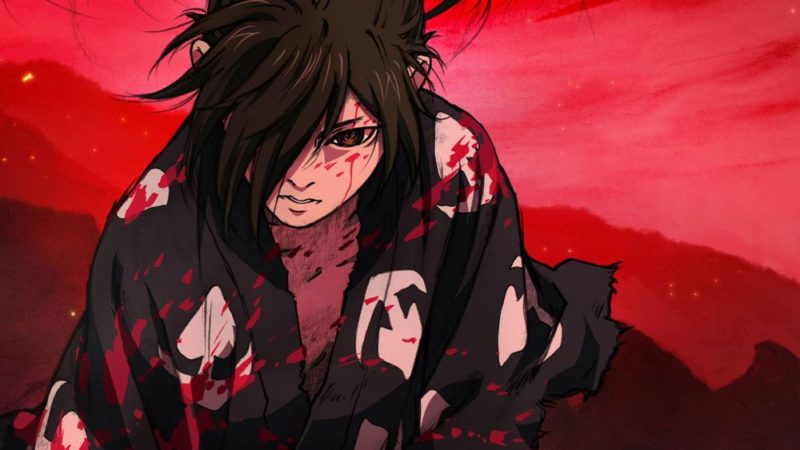 Premiered January 7, 2019 and concluded June 24, 2019
Based on the 1969 manga by the O.G grandfather of anime / manga Osamu Tezuka, Dororo is both historical piece of swordfighting action and a supernatural thriller. A wandering swordsman named Hyakkimaru does battle with powerful demons in order to undo a curse that denied them their body parts. It's dark serious fare with an incredibly strong sense of mood and is packed with intense action.
Promised Neverland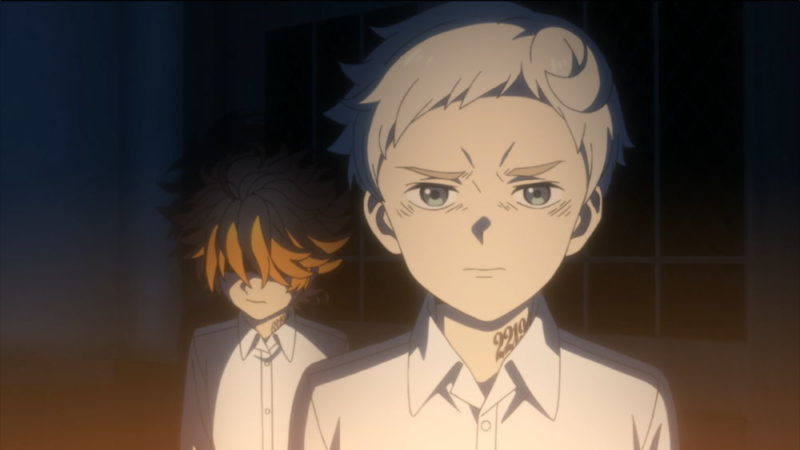 Premiered January 11, 2019 and concluded June 29, 2019. Renewed for a second season.
This incredible series about an orphanage with a darker, sinister purpose takes the original manga, a suspenseful thriller, and wields the aesthetic possibilities of animation to grant it a more horror-ish vibe. Voyeuristic camera angles add immense dread to every conversation. The closest thing the series has to a lead protagonist is Emma, whose caring optimism is balanced by her relative intelligence keeps the show from feeling completely hopeless.
Fruits Basket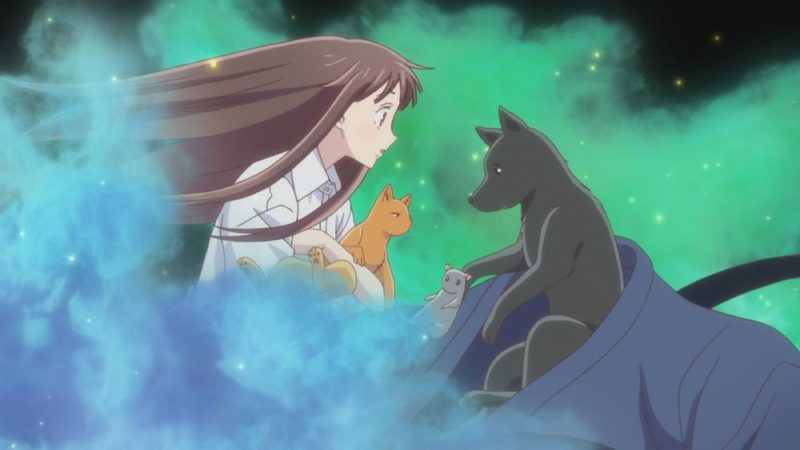 Premiered April 6, 2019 and concluded September 21, 2019. Renewed for a second season.
Previously adapted from the manga in 2001, this second take on the beloved shoujo by Natsuki Takaya has an oddball premise. When resilient Tohru Honda meets handsome Yuki, she finds herself a home with his strange family, many of whom are cursed: when they lose control of their emotions they turn into one of the animals of the zodiac. But don't be fooled, Fruits Basket is a beautiful journey into emotional healing and self-care.
Demon Slayer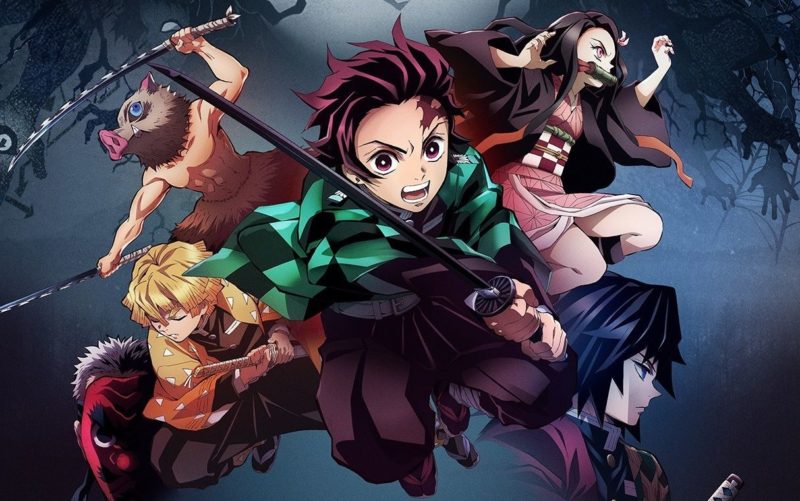 Premiered April 6, 2019 and concluded September 28, 2019. An sequel film is in production.
This breakout hit is about a young man who has taken up sword to take vengeance upon the demon that massacred his family. The first few episodes are a slow burn until its sheer dramatic momentum unleashes spectacular action and high stakes drama. Series lead Tanjiro is the titular Demon Slayer, but he's not alone. By his side is sister Nezuko, a loyal but ferocious partner poisoned by demon blood. This show is breathtaking.
Sarazanmai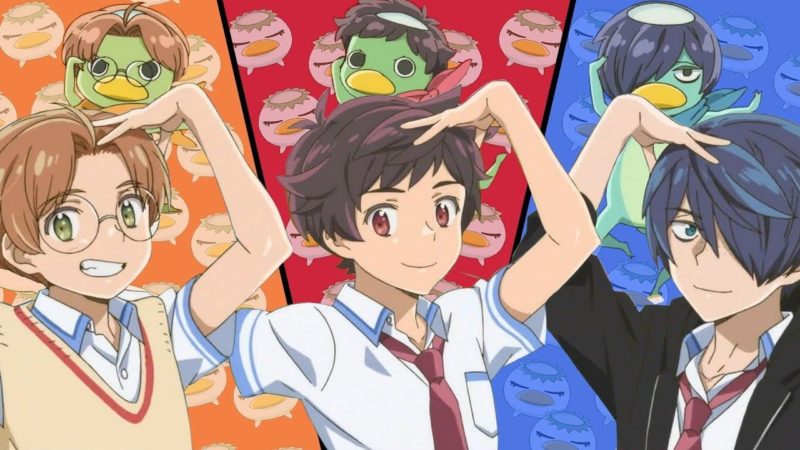 Premiered April 11, 2019 and concluded June 20, 2019.
From the director of Revolutionary Girl Utena comes Sarazanmai. It follows three middle school boys who are transformed into mythical frog-like creatures by extracting the desires of a spirit monster from inside their butts. But don't be put off by the butt stuff, Sarazanmai ultimately explores identity, shame and the ways we connect with others. If you love heady, mind-bending coming of age stuff with heart, you'll love Sarazanmai.
Carole & Tuesday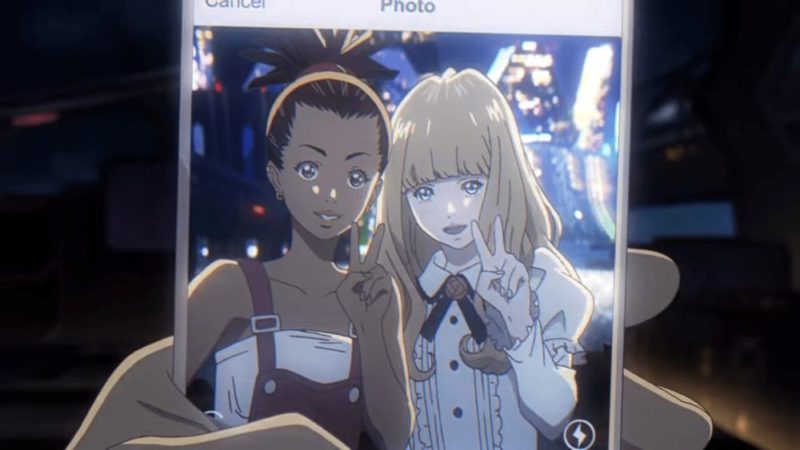 Premiered April 10, 2019 and concluded October 2, 2019.
From Shinichiro Watanabe, director of Cowboy Bepop and Space Dandy. Like Watanabe's previous works, Carole & Tuesday features distinct musical direction and a very contemporary sci-fi future. The series stars two very different girls with very similar dreams of making it as musicians run away to the big city. When neither makes it on their own, they form a chance friendship that blossoms into a creative partnership so pure it hurts.
O Maidens In Your Savage Season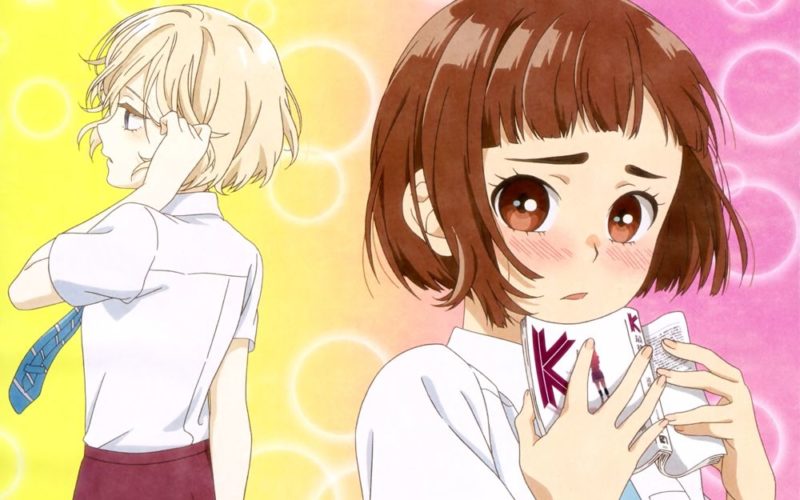 Premiered July 5, 2019 and concluded September 20, 2019.
The girls of a high school book club are beginning to discover sex through erotic scenes in literature and start thinking about sex for the first time. It's awkward and hilarious, heartwarming and melodramatic and a frank and honest exploration of adolescent sexuality without resorting to gross out humor or bleak drama. And what makes it brilliant is its use of a lighthearted, adorable tone to explore serious sexual matters the way only anime can.
Vinland Saga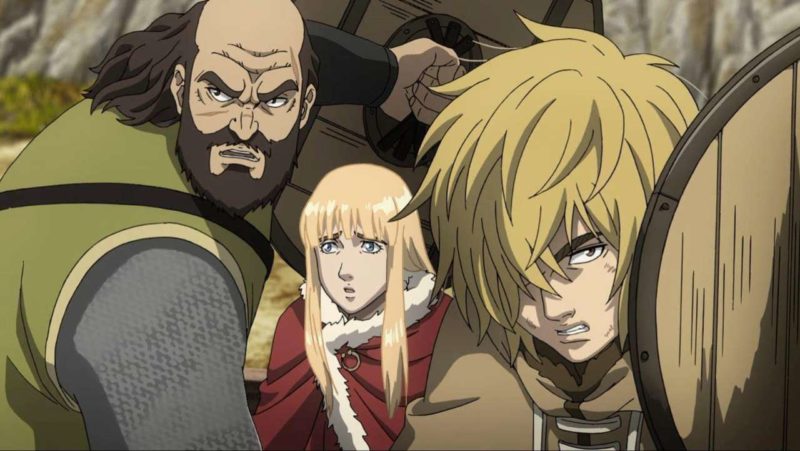 Premiered July 7, 2019 and will conclude on December 29, 2019.
With its epic battles, political machinations and lush hair, Vinland Saga is one of many anime that's designed to fill the Game of Thrones-shaped hole in your heart. Thorfinn joins the war band of his father's killer and over the years of travel and adventure, hardens into a deadly and efficient killing machine. Vinland Saga takes its time but it's a satisfying drama filled with blood and gore, battle and grief about a warrior in an age of turmoil.
What was the best anime you watched in the past year? Give us your recommendations in the comments!