This is not a drill, 9-Year-Old Army!
PewDiePie announces break from YouTube because he's 'very tired' https://t.co/zQsDMav9nC

— Sky News (@SkyNews) December 15, 2019
With Felix taking a break from YouTube, it may seem that we'll be going through a content shortage during the early months of 2020.
In the meantime, here are 8 Pewdiepie series that you could binge on during Felix's hiatus! To new fans, this is also your chance to catch up and further get to know the man behind the Bro Fist.
LWIAY
Standing for "Last Week I Asked You", LWIAY is a parody of Jacksfilms' YIAY where Felix features his subscribers' memes about his channel and other trending topics within the internet.
Watching LWIAY, as well as Pew News, is often a good way to satisfy your FOMO.
Outlast Playthrough
Outlast is a survival horror game revolving around an investigative journalist who went to investigate the alleged inhumane experiments being conducted at Mount Massive Asylum.
This is one of Felix's older and well-known gameplays which was a mix of fun, thrill, and scares.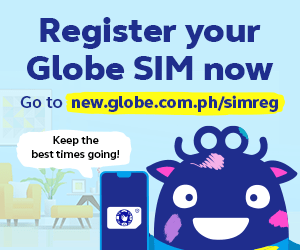 The Broken Podcast
Here's a chill podcast hosted by Pewdipie and fellow YouTuber, CinnamonToastKen, where they sit down and explore different topics within the YouTube world, the Gaming community and other internet stuff. They also bring in some of their YouTuber friends such as Markiplier, Cryoatic, and Jacksepticeye to discuss some topics with them.
Listen to it anytime "you're doing something when you have to use your hands but not necessarily your brain," as Felix would say.
The Walking Dead Playthrough
One of the best gameplays in the channel, The Walking Dead is an adventure video game that follows a band of survivors as they try to survive through a zombie apocalypse.
This is an emotional roller coaster where you get to cry and laugh and be scared with Felix.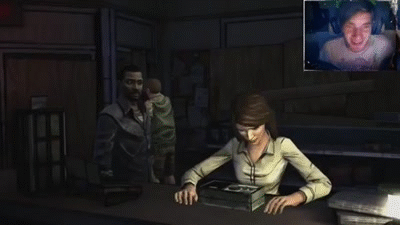 Scare Pewdiepie
A reality-adventure series starring Felix, Scare Pewdiepie brought him to the real-life portrayals of scenes and situations from the horror and survival video games that he had played in the past.
By the way, YouTube, some of us are still faithfully waiting for Scare Pewdiepie 2!

Minecraft: The Series
Follow Felix as he builds his way through his adventures within the world of Minecraft with Sven and Joergen #2
This series will have you laughing so hard from all of Felix's antics and his nonsensical babbling.
"He was like a father to me, I loved him like my son."
Fridays With Pewdiepie
This series includes Q&As which were based on questions from his Twitter followers, as well as a segment called Pewds Does Everything where he does dares and challenges from his subscribers.
This series also brought us some of Felix's words of wisdom such as, "Don't be yourself. Be a pizza. Everyone loves pizza."
Amnesia Playthrough
Amnesia: The Dark Descent is centered on Daniel, a young man who awakens in the dark and empty halls of a castle with little memory about himself or his past.
This one of the oldest playthroughs that introduced us to iconic characters within the Bro community such as the small golden statue, Stephano, and the big boulder, Jennifer.
What other Pewdiepie series would you recommend us to binge on? Tell us below!