Every person has a hero that they look up to; some of those heroes come in the form of athletes. Athletes are persons that do the impossible; a come from behind win, winning the almost impossible game, playing games while injured and other superhero stuff they do that amazes us.
The term "GOAT" refers to athletes whose playing style has been regarded to be the best among their colleagues. Also a criteria to be considered as a GOAT is the longevity of the player's career and the number of championships they were able to win. Sure, athletes are great but athletes listed here proved to be the greatest among us humans.
Muhammad Ali
The boxer formerly known as Cassius Clay was a champion not only inside the ring but also outside. His conversion to Islam and being an advocate for the African American racial justice resonated not just to his fans but also to the African American Muslim community during his time. The "Anchor Punch," one of his signature moves, has now been adapted in UFC.
Michael Jordan
Imagine being so big that your signature "slam dunk" is used as a logo for a shoe line, that's how popular Michael Jordan is. Jordan became the symbol of the NBA during the 90s that helped propel the game across the world. Carrying his team to win 2 non-consecutive three-peat is one factor of Jordan's ability as a basketball player. His retirement and subsequent win after his comeback proved that Jordan is a timeless player. As of today he's still arguably the best known basketball player to ever grace the NBA.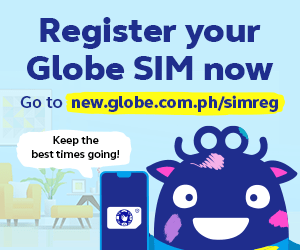 Roger Federer
After taking a 6 month break from the sport due to injuries, tennis legend Roger Federer won his 18th men's championship title at this year's Australian Open. Winning a championship is not new, winning it at 35 years old and beating your oldest rival? One word, LEGEND. The Swiss Maestro will next compete at Wimbledon later this month.
Pelé
Pelé, a national hero in Brazil contributed a lot more than just coining the term "The Beautiful Game." Regarded as the greatest footballer of all time, the Brazilian football player was the youngest player to ever score a World Cup goal, being only 17 years while doing such feat. Playing a major role in every game, the footballer was also championing the poverty stricken Brazil. Players such as Messi and Ronaldo look up to the football legend that still is being praised by the sporting world up to this day.
Tom Brady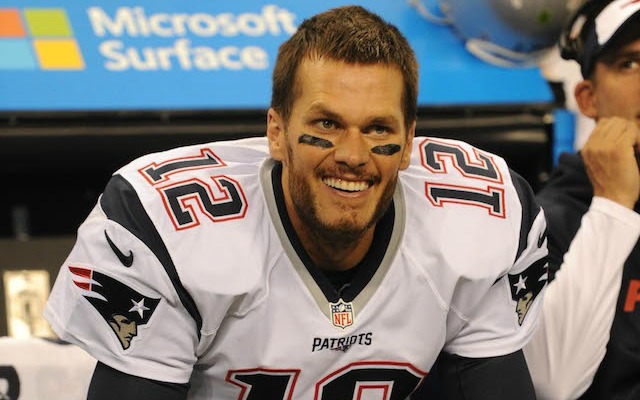 Tom Brady is the man behind the greatest comeback in NFL history. The New England Patriots led by Brady, battled a 25 point comeback to win their fifth Super Bowl title. Since the arrival of Brady in 2000, he has led the team to nine Super Bowl appearances, winning five times. He's also never had a losing season since starting as a quarterback for the Patriots. Brady has won 4 Super Bowl MVP awards, the most ever for a player. Plus, he's married to goddess Gisele Bündchen. We guess people like Tom Brady really win in life.
Michael Phelps
Phelps is the most decorated Olympian of all time, winning 28 medals, 23 of which are gold. The too good to even exist swimmer can't seem to stop breaking records, as he was able to accumulate 13 individual gold medals, the highest number ever for a single person. If that's not good enough to be considered as GOAT, Phelps will be swimming against a Great White Shark for Shark Week dubbed as "Phelps vs. Shark: Great Gold vs. Great White."
Usain Bolt
The Olympian, aptly nicknamed the "Lightning Bolt", is the fastest man in the world and the only man that can compete with Barry Allen. Bolt, an eight-time Olympic gold medalist, won the 100m, 200m, and 4 x 100m relay at three consecutive Olympic Games, a feat that's referred to as the "triple double." Bolt's celebratory "Bolting" may or may not be the origins of the "dab."
Ayrton Senna
Ayrton Senna may have only won 3 championship titles, a record that Michael Schumacher has since beaten (winning a record 7 titles), but the impact that he left the racing world still resonates even after decades of his untimely death. What makes Senna a true legend is his skills and capabilities while driving in the rain. Racing with the likes of Alain Prost, Senna proved to be a man in his own league by winning multiple Grand Prix in a single season.
Who's the GOAT you look up to the most? Tell us about them below!