In the jungle, the mighty jungle called the classroom, you get to meet a lot of people. Creatures known as students are not the only ones lurking from room to room, there are also the professors.  Get to know your professors, and if you're already a graduate, get to relieve your memories with them!
The Fire-Breathing Dragons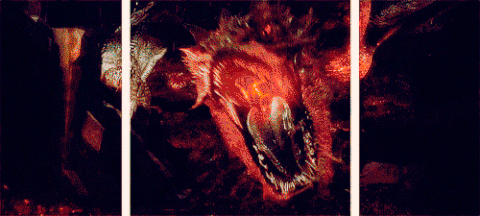 Let's start with this. The ancient, fire-breathing creatures. You hear stories about dragons and although there's none in our time, you get scared. The same way you get scared when on the first day of classes a senior leaks information that a specific professor should be avoided at all costs. "Ay nako goodluck sa klase ni Sir ABCDE nambabagsak yun. May hindi nakagradute dahil sa kanya." Also, of course, dragons are ancient creatures, much like the types of professors who graduated from your university in the early 19XX and have been teaching in it since then.
But we're not supposed to cultivate fear in our relationship with our professors, just take time to get to know them and maybe they'll warm up to you. Maybe.
The All-Knowing One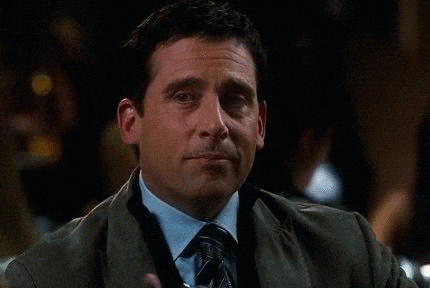 They say a person becomes attractive when they're smart; the same thing applies to professors. They should possess a huge reservoir of knowledge to impart to their students. However, it's rare to come across a professor who is smart and knows exactly how to teach students. Knowledgeable professors are like rare Pokemon cards, when you encounter one, you will forever cherish them and will not forget them until the end of time.
The Part-timers
These types of professors are always on-the-go during weekdays because they have a job other than teaching students like you. Be grateful for having them because they are teaching from experience, and an updated experience at that. Although just a tip, be extra careful to submit projects on time because if they give you a grade you don't deserve, you have to follow them to the end of the world before you can get your grades changed.
The Millenial-ish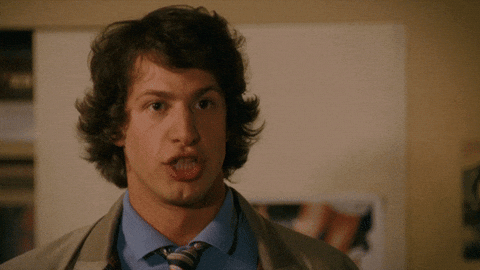 But then we have cool professors who, regardless of their age, jive well with all the students he/she handles. It could also be because they don't charge students with a lot of work and they're familiar with student-speak. Students must be especially careful of this type though, you never know if they could turn out to be the dreaded "Smiling Singko".
The Senpai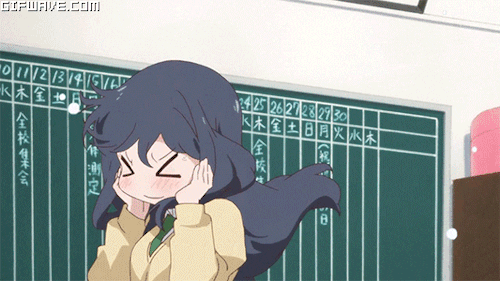 I know you know this type! Ever had a crush on a professor because he/she's cute? You would look forward to that class, strive hard to answer recitations and not care whether he/she is a great teacher. "Notice me, Senpai." Look at us humans, often blinded by appearances. But then again, what a great motivation to go to school every day.
The Ghost Professors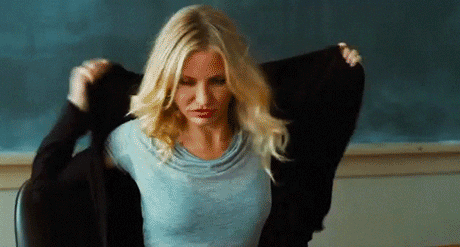 Ahhh the professor who will not show up throughout the whole semester but will miraculously provide you a final exam and a low grade. I'd love to have that superpower – to be invisible but still matter. How unfortunate for you if you land this one. Just think that professors like this want to train you to be independent because you have to study all those lessons alone.
The Silent but Deadly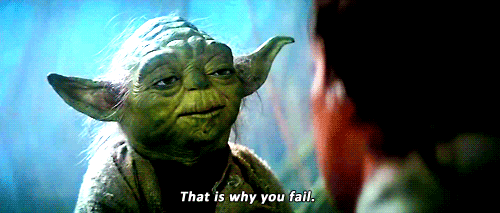 You're bang out of luck when you fall into this kind of professor – the one who is always present but never teaches. The person who thinks they have every right to give exams and quizzes when in fact they haven't taught you a single thing throughout the semester. But they're present though, and maybe that's what counts?
The Perfect One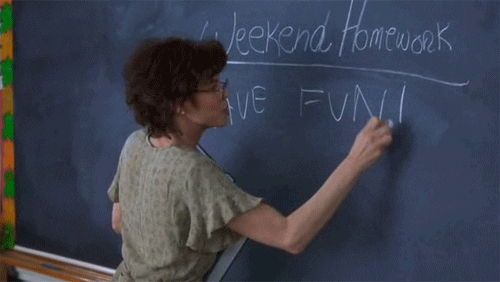 It's a very rare breed, these kinds of professors. You never know when you'll encounter one like this and if you do, consider yourself really lucky. They're the type who's always present for classes and when they know they won't make it, they call ahead of time. They strive to teach the students everything they know plus they mix a bit of their wisdom in. Students generally love these and even if they give hard requirements, the student will be more than willing to complete it.
Sure college is a hard time with a lot of obstacles here and there. But aside from wallowing in these instances, let's look at the bright side – you get to study and you have a chance to be somebody in the future. That's what's most important. And professors, whatever size and shape they come in, ar here to teach you, make the most out of it.
What's your favorite type of professor? Share with us in the comments below!