The MWF Road To Fate Review
By Tim Henares

After our glowing preview of MWF's third show last week, how did it turn out? Find out in this review, and whether or not Manila Wrestling Federation has triggered a turning point for Philippine pro wrestling as a whole.
From the worst the show had to offer to the absolute best, let's find out how well "Road To Fate" did to entertain the Pinoy wrestling fan.
8. Worst: A lack of commitment early on.
You don't have to tell any wrestling fan that it's fake: we know it is. Having said that, perhaps the worst thing you could see while watching two people pretending to fight each other is two people who are acutely aware that they are pretending. It takes you away from fully immersing yourself into the action when you end up seeing two guys who can't even convince themselves they're actually wrestling.
In the case of MWF, this awkwardness is usually very evident at the start of their show, with whoever ends up being the first match of the afternoon. It might be a feeling-out process or a lack of warming up, but that initial awkwardness is just so glaring when compared to the rest of the show. Not only was Ninja Ryujin and Frankie Thurteen initially awkward, seeing Ryujin at the end of the show, challenging Rex Lawin also made for an awkward ending that made people ask aloud, "wait, tapos na ba, o hindi pa?"
7. Worse: A lack of internal logic.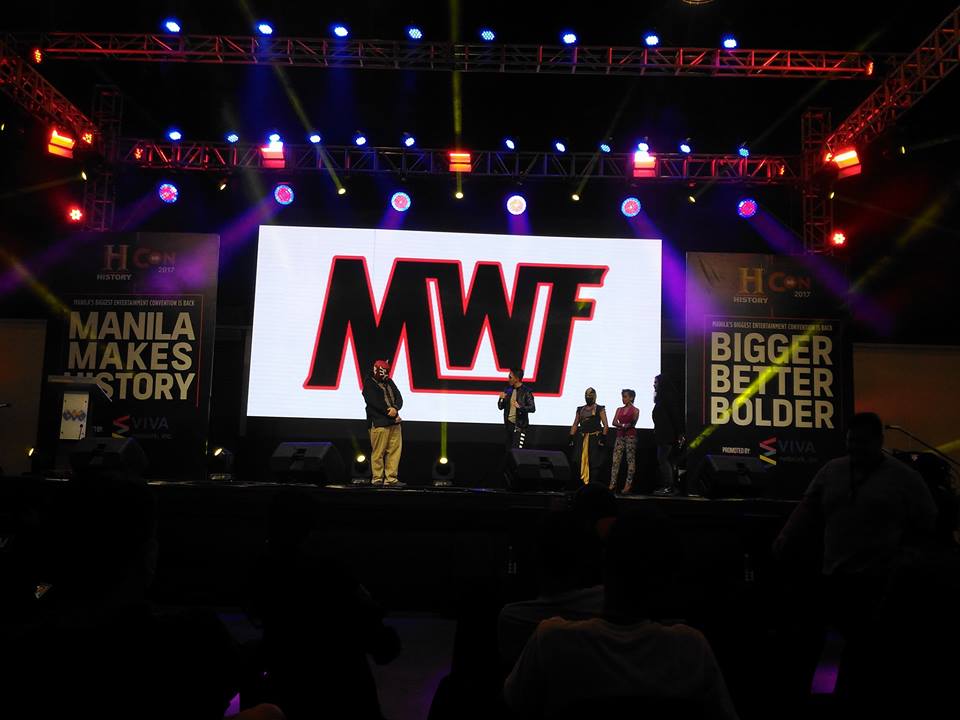 From the names being "randomly" drawn to determine Road To Fate's matchups, to the fact that the company's CFO Gus Queens gets to throw his weight around with minimal repercussions from the other authority figure, some storyline things just don't seem to make sense, or is taken for granted by the writing team as stuff we can figure out for ourselves.
Also, what is up with the post-match interviews? The words "grueling match" were used each time, and he kept asking the guy who just lost how they feel. It's a recipe for disaster, is what it is.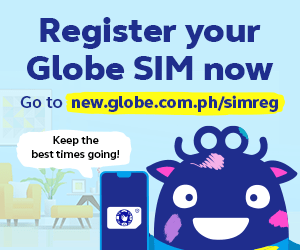 6. Bad: Mr. Lucha was criminally misused.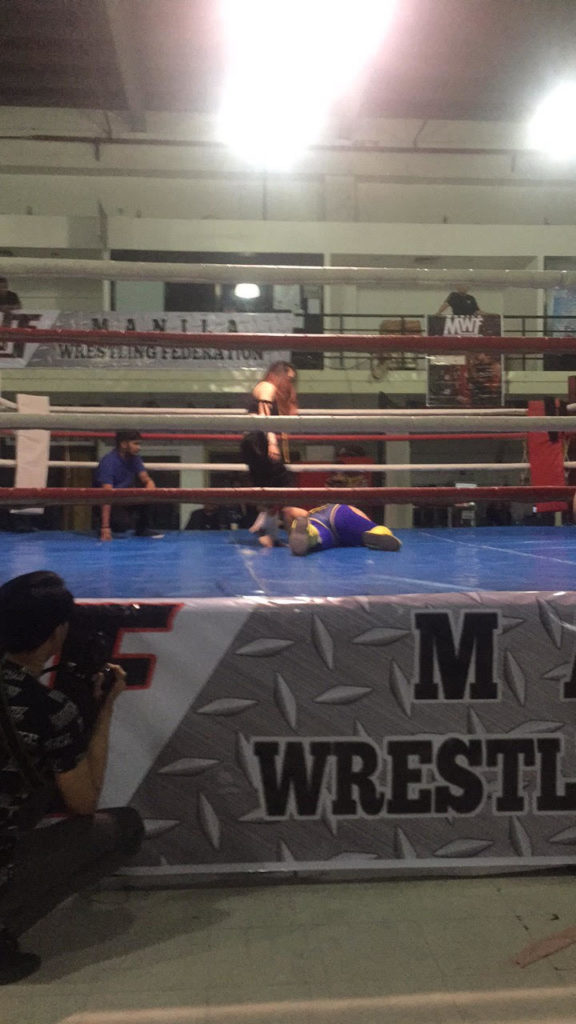 Whether as a showcase for his character or his prowess, pitting Mr. Lucha, a super-babyface, against Ashura, a female wrestler, was a bad move all around, as the match did no favors for either of them, other than a feel-good notice-me-sempai moment. It's hard to cheer on the guy you expect to be the face of the company when it looks like he's toying with a female wrestler, and practically working as the heel in the match.
5. Okay: The refs stepped it up.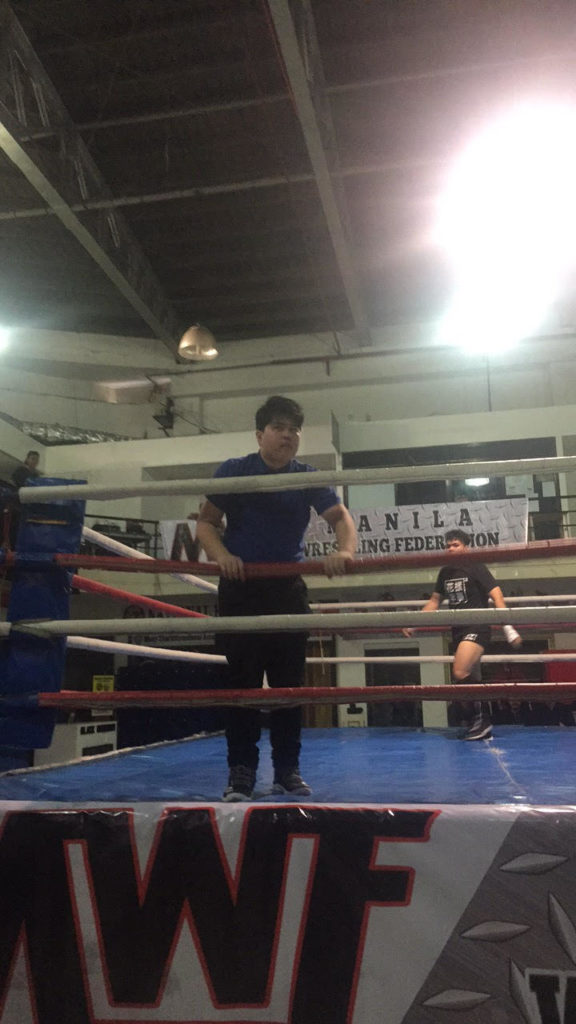 In this show, so long as you account for growing pains, technical issues, and storyline gaffes, the good far outweighs the bad, and you can see it in the little things, such as one of the two referees of the MWF improving his craft remarkably. This man deserves a raise for stepping up his game big-time: nailing the three-count sequence perfectly, being in proper position at all times, and doing his thing in Tagalog, which is so refreshing to hear. As for the other ref, well, he at least doesn't forget to count his wrestlers out anymore, so there's that.