We're in the midst of a rushing world and any time spent alone away from the loud, loud universe is welcome. If you haven't yet discovered that you can actually spend some time alone, then here's a list of reasons why you should try it immediately.
It lets you breathe
Time by yourself lets you breathe unopinionated air from other people. Majority of our time is spent at school or at work where we interact with a lot of people daily. Conversations made a circle around everybody's differing opinions and strong beliefs. While it's good to debate with others' points-of-view, a little time away from it all can be one of the best things in life.
It makes for a time of recharging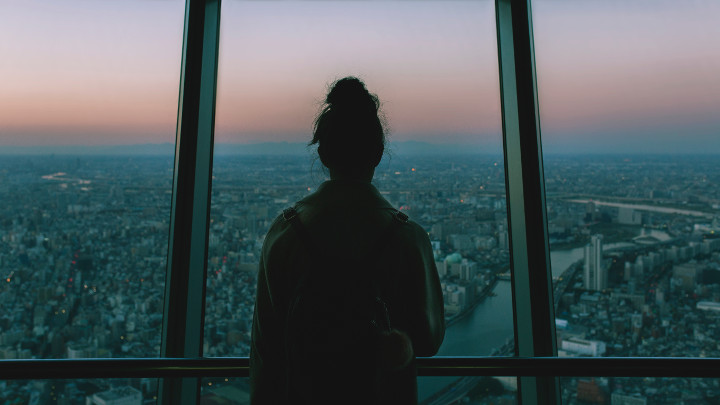 Humans, like machines, run out of fuel too. If we've been doing something for so long we tend to burn out. It's the same with being in the same environment for so long, you'll feel the need to escape and recharge. Nobody will blame you if you disappear from the face of the earth, or in modern times in social media, for a few hours.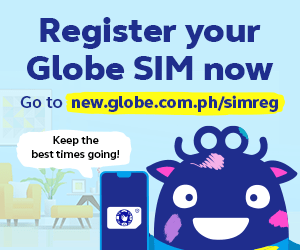 It's a great time to be at peace and gather ideas
With nobody beside you chatting away for hours, you'll find that you can actually hear your thoughts. Time alone can be spent anywhere from your house to the nearest park. You can sit out and observe people and how they interact with each other (in a non-creepy way of course). If you're having problems at work, I guarantee spending time alone can give you great ideas and ways to solve it.
You need a break from friends too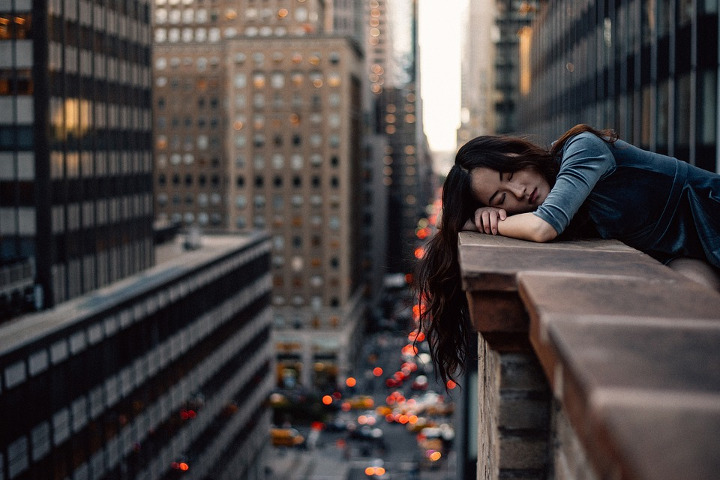 I'm sure you have a group of friends that you identify with. You know each other's whereabouts all the time and you never do anything without each other. But it's also important to have time apart from friends, a time where you can go somewhere and not wait for an hour for your friends who are late. You'll have your friendship forever but it's important to have a break from friends every once in a while.
There's always a new place to venture off to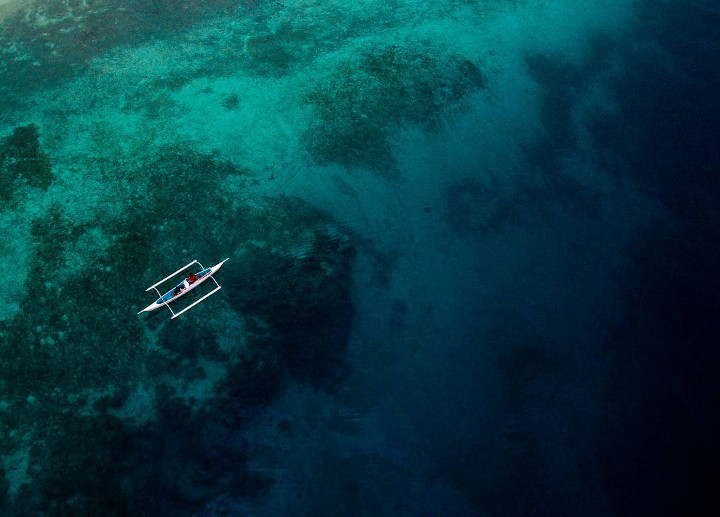 Solo traveling might not be a bad thing. You get to meet new people just for a day or two and get to know their way of living. Exploring and adventure don't automatically mean with friends or family. While it is indeed best to explore new places with the ones you love, going solo has a different beauty of its own. You could discover a new beach spot, a bookstore, or a restaurant, on your own. Try going alone at first and then bring your friends the next time.
Try new things alone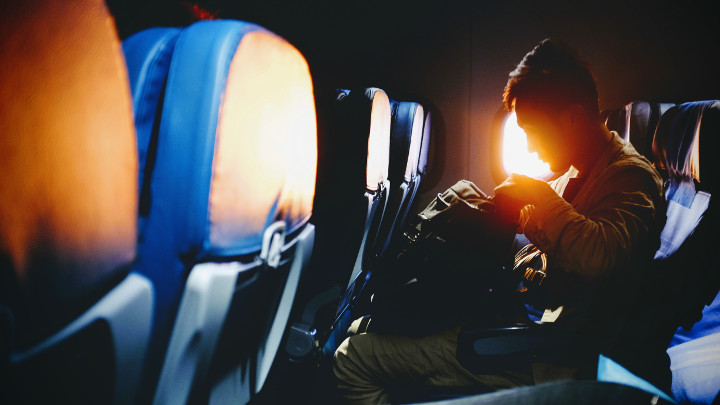 Your either alone by choice or because everybody canceled at the last minute but why not go by yourself? You know you've always silently laughed at the people you see eating alone at restaurants. Why not try to know what it feels like? You could do everything alone. Go on a photo walk, visit a museum, or a zoo, or go on a hike. There are solo-hiker friendly mountains in Rizal, the downside is, you have no one to take Instagram-worthy summit shots for you.
It's a good way to appreciate things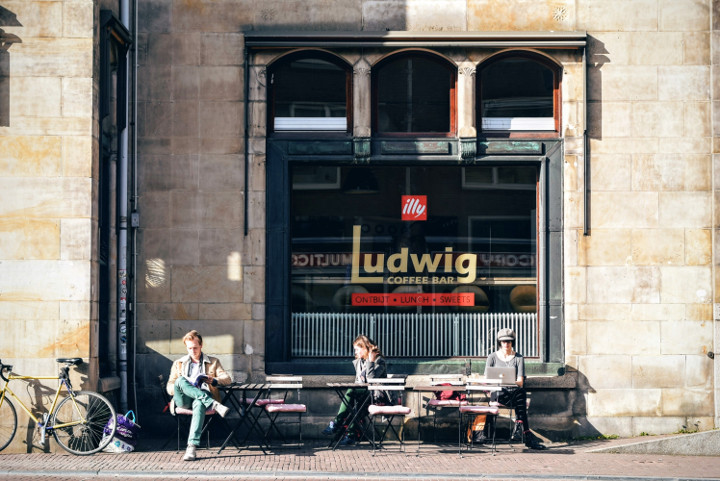 When you're with other people you tend to engage in a never-ending conversation. You talk all over the place: while dining, walking, shopping, even in the movies, and loud whispering at theatres. You become less aware of the surroundings and your experiences. When you try these things alone, you'll find that you appreciate them better. Going to the movies without your friends makes you focus on the film more, not on creating side comments and laughing at dramatic scenes.
Spend time alone because you can



There will come a time that you will be so busy with your life that you won't have the chance to clock out every once in a while. You will grow your own family and juggle work and friends too. Disappearing even for half the day would be almost impossible and inadvisable because you have responsibilities, my friend. So while you're young, single, and have free time on your hands go out and try new things by yourself! It'll also make for a great story to tell your kids when they grow up.

Do you love spending time on your own? Tell us about it!

[/whole] [/row]