The exit of Uber in the country (and the whole Southeast Asia) has left us with only one ride-hailing app: Grab,which is criticized by most people because of "unreasonable fare hikes", among other things.  But don't fret! There are a lot of new commuting options coming your way, and each has different perks and according to every passenger's needs. . Watch out for these future apps:
8. Hirna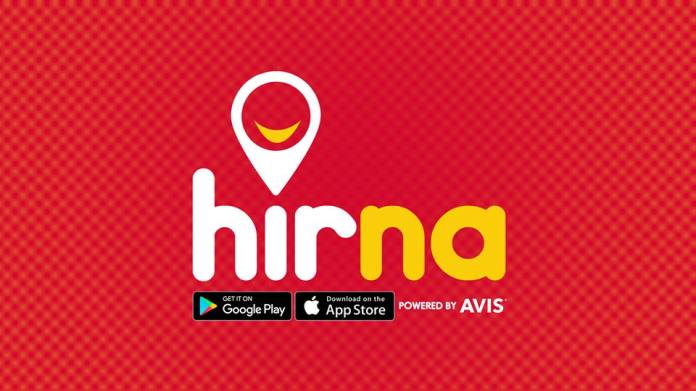 Originally from Davao City, HirNa Mobility Solutions Inc. or simply HirNa is an app exclusively for hailing regular metered taxis. According to a report by ABS-CBN, this newest service won't charge booking fees, and instead adopt the rates of regular-metered taxis with a base fare of Php 40. They just got accredited by LTFRB last April 19, 2018.
7. GoLag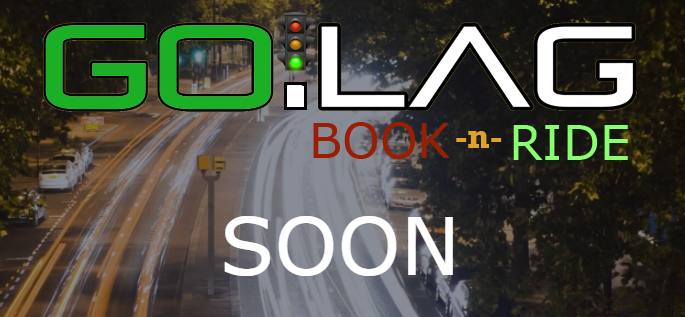 They are still working on their accreditation papers according to LTFRB, but this new app is one to watch out for.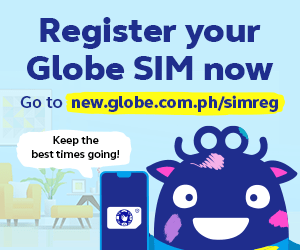 6. Owto
Unlike Grab and Uber, Owto is fully-owned and made by Pinoys. They intended to launch last year, but LTFRB halted their service because they did not coordinate with the regulating body beforehand. Check out their website for more details.
5. Hero
No details have been released yet, but LTFRB has already mentioned them as potential new competitor of Grab—if they complied with the requirements.
4. MiCab
MiCab is nothing new to the Cebuano community, since it has been operating in Cebu since 2012. The app operates like those of Grab and Uber, except that they are for taxis. MiCab is currently planning for a national roll-out, with a planned expansion to major cities like Metro Manila, Bacolod, Iloilo and Baguio.
3. U-Hop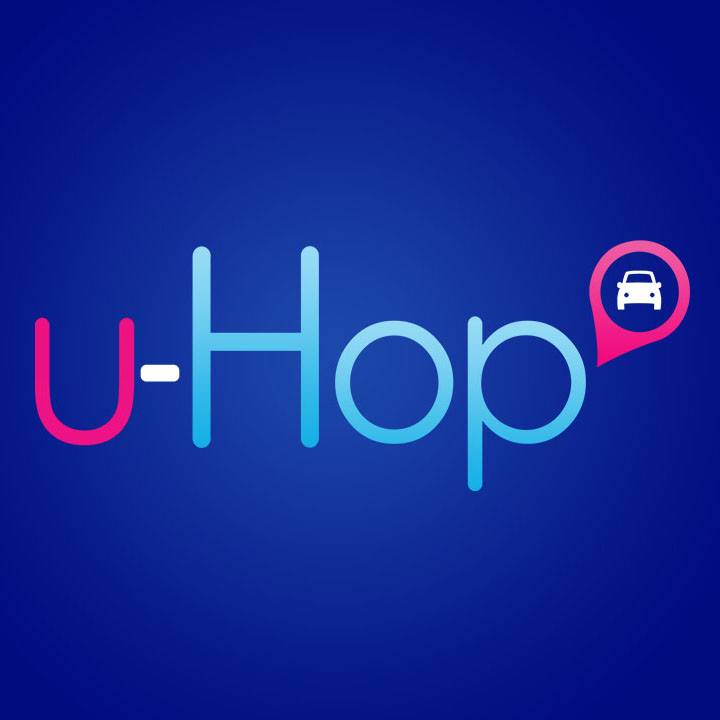 U-Hop is not exactly like Grab and Uber, but they offer ride services like corporate shuttle service, point to point and home-office-home. They stopped their operations for a while due to some issues, but they just recently announced that they're back on service!
2. Arcade City
Arcade City is a ridesharing app that just launched in PH and in Southeast Asia. While the LTFRB has given them a red light, Arcade City still plans to push through their peer-to-peer services. Learn more about the app here.
1. Hype
Hype is another Grab-like service that has already been approved by the LTFRB. They are currently accepting pre-qualifications and pre-accreditations for all drivers and TNVS with existing provisional authority permits, Certificates of Public Convenience, and case numbers with the LTFRB. They are planning to be available in May.
Which app do you find most interesting? Share with us in the comments section below!