Netflix JP's reality series Terrace House is a compelling watch — a show where six strangers live together in one house in the hopes of finding friendship and romance, and are free to leave and be replaced by a new member once they've had enough.
Unlike Western reality shows, Terrace House does away with dramatic scoring, seemingly staged arguments, and one-on-one interviews. It's long and slow-paced, with each episode covering one full week at the house (reminiscent of Norway's Slow TV) where you learn more about Japanese culture, how to build relationships, and how not to be a complete jerk to your housemate.
Terrace House has become such a global hit that even those who have never watched the series would be familiar with its name. But how did it exactly grow to become such a huge success outside of Japan despite its slowness, obvious cultural disparity, and rare, menial conflict?
The Terrace House

Part of the appeal of Terrace House is attributed to the house itself. The House changes every season, but what remains is the beautiful, minimalistic interiors and furniture, spacious rooms and amenities, and picture-perfect view and surroundings that fill us with so much envy.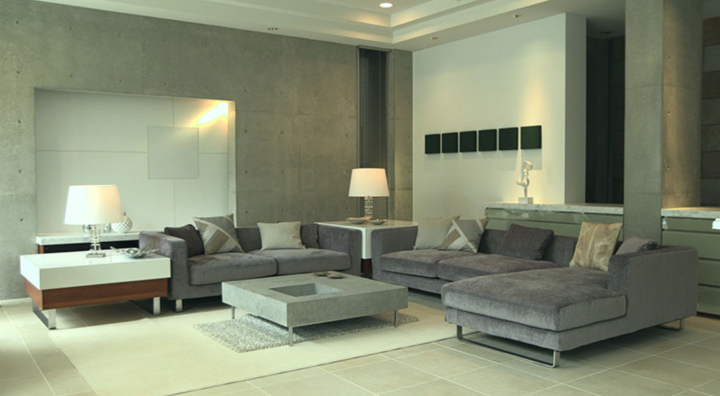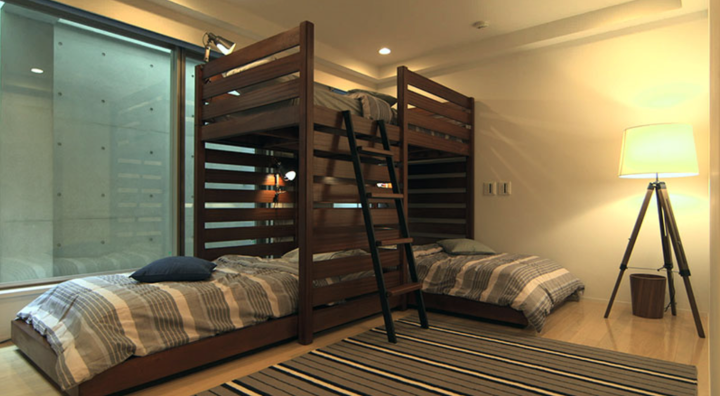 Stills from Terrace House: Boys X Girls Next Door
Stills from Terrace House: Opening New Doors
Romance and Courtship
Rare, but not impossible, are relationships between house members that grow into full-blown romance, and as it all unfolds, they're always so endearing to witness. But there are moments that aren't as beautiful — when someone gets his or her heart broken on camera, or when a couple decides their relationship isn't going to work in the long run, or when  a date goes horribly, horribly wrong.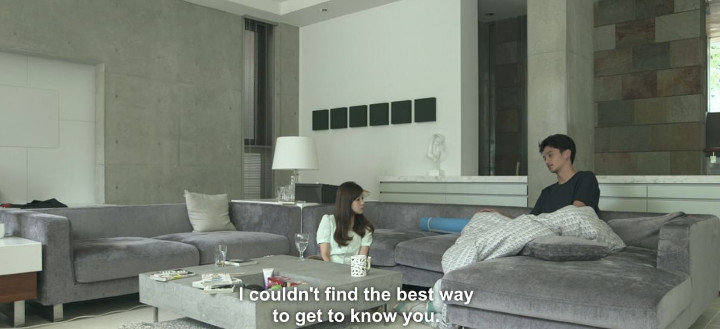 Still, no matter what the circumstance, it's always fun to watch and observe the ins and outs of dating and intimacy especially in the Japanese setting where there exists a mix of modern and traditional dating rules.
Friendship and Brotherhood
Beyond the romance, there is a strong friendship and brotherhood that forms among the members behind the scenes. Although we see glimpses of their closeness on camera through outings and birthday celebrations, what we're seeing is only the surface. Even though we think they don't spend as much time getting to know each other and having fun together, the occasional Instagram post on their individual accounts say otherwise.
Conflict does happen; sometimes, when you least expect it to. But 99% of the time, the members are always able to resolve their quarrels through "house meetings" and move forward with renewed mindsets. Consequently, it teaches us that problems can always be solved through communication, open-mindedness, and being considerate of others.
The best proof of their closeness is the sad, bittersweet send-off that always happens before a member's departure from the house. The remaining members take time to create a send-off gift — usually in the form of photo collages and written letters — and sob in each other's arms before finally letting them go. It's always such a sweet moment that you can't help but shed a tear as well.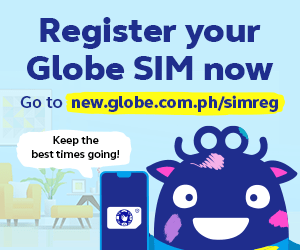 A slice of Japanese life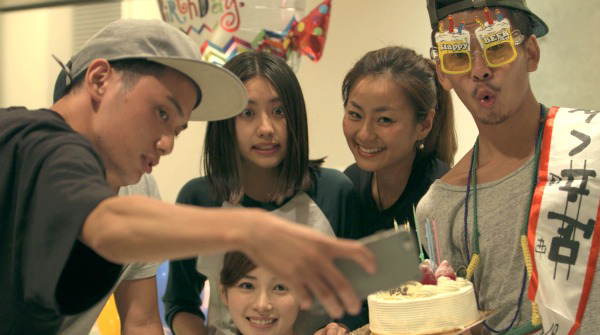 With two seasons set in the beautiful country of Japan (Boys X Girls Next Door and Opening New Doors), we also learn about the lifestyles, culture, and motivations of Japanese locals. The difference actually becomes apparent once you compare the synergy between members of those seasons and Aloha State which had been set in Hawaii. It can be said that Terrace House doubles as a tourism ad by showing us unknown and unpopular locations, establishments, and attractions where members have gone on dates or have hung out, and where you'd want to visit on your next trip to Japan.
The latest season on Terrace House set in Karuizawa, for example, piques our interest of the place and it's only a matter of time when tourists and Terrace House fans will flock to the mountain resort town for vacation (and a chance to spot Opening New Doors members, too).
The hosts are the voice of your opinions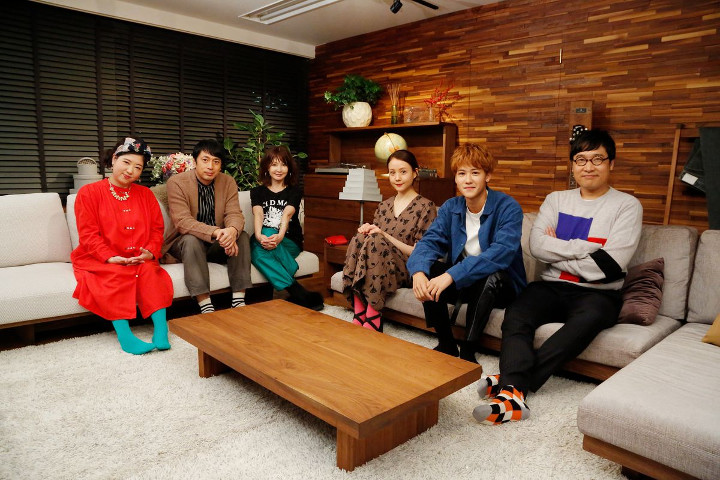 Cutting through the soft and slow build-up in every episode is a panel of quirky hosts who'd give their crude and honest comments about what's been going on. They're essentially the voice of the audience sitting at home and binging Terrace House on Netflix, who provide much-needed candor, insight, and comedy to an otherwise boring show.
The panel is made up of just the right mix of people, with three women and three men of different personalities, values, and lines of work. You will be able to relate to at least one of them during their five to ten-minute discussion.
There are standout favorites
Like with all shows, we tend to have our favorites.
At the top of everyone's list (even those who swear have never watched an episode of Terrace House) is Lauren Tsai who is equal parts awkward, beautiful, and talented. She instantly captured hearts the moment she entered the house in Aloha State, and then completely won us over with her artistic talent and effortlessly gorgeous modelling work.
Coming in second would have to be Yuto Handa, the cool architect and designer from Boys X Girls Next Door, who had usually been the go-to guy for advice and to mediate conflicts. His departure from Terrace House might have been the most emotional too.
Although Opening New Doors has yet to introduce us to more members, Shion Okamoto is proving to be a current favorite with his thoughtfulness, gentlemanliness, and charm.
It's never just about the romance
In a recent Buzzfeed feature, Kaata Sakamoto, content manager at Netflix Japan and one of the executive producers of Opening New Doors, perfectly explains what makes Terrace House so unique and well-loved: "Terrace House pays particular attention to subtleties in the daily lives of the cast. Instead of scandalous affairs, fistfights, or verbal abuse, you see more incremental changes in their relationships as well as their hopes and dreams beyond romantic pursuits."
People enter Terrace House not only to seek "a love worth dying for" as Aloha State member Taishi Tamaki frequently says during the show. They join the house to also gain inspiration and exposure for their individual lines of work, to get motivation to pursue their dreams, to get out of their comfort zones and dive head-first into an all-new experience… being on Terrace House means so much to the members — more than we could ever know and fathom.
It's the only reality show that gives you peace of mind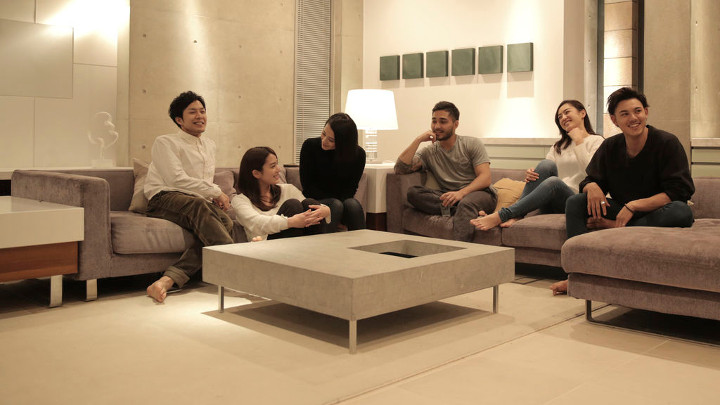 Terrace House isn't your usual reality show. It doesn't stress you out or contain scripted dialogue or exaggerate conflict for the sake of drama. There's no yelling, no cursing, no pulling each other's hair.
Terrace House is that kind of slow television show that you can watch on a weekday evening as you relax at home after work, or on a weekend afternoon when all your plans got cancelled precisely because it gives you a sense of calm and satisfaction — something we all need during these crazy times. And despite the 40-plus-episode long seasons, it's never at all overwhelming or demanding of your time.
This show will change all your preconceived notions about reality television. It won't hook you in entirely on the first couple of episodes, but as you keep going, you'll be sinking deeper and deeper in its craze. And you won't regret every minute of it.
What do you love most about Terrace House? Share your thoughts with us down below!