The Qualities We'd Like to Have
in our Dream Kubeta
By 8List

No one can argue that our time in the bathroom is one of the most precious moments in our lives. Think about it: Where else can you ponder life's most meaningful questions, or plan your life in relative peace and quiet. Or catch up on the latest trends in fashion and visualize our dream home—while seated on the can.
It only stands to reason that we should aspire to make our kubeta as comfortable as our living room, or bedroom for that matter. Here are the things that we'd like to have in our comfort room (such an apt name):
Splash of color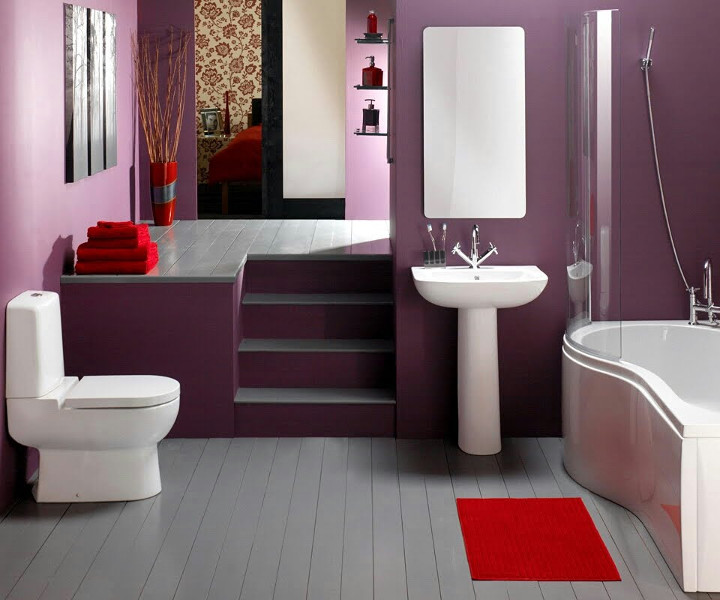 Sure the color white can be relaxing, but it can feel too much like you're in a hospital. A little bit of color can help us feel cozier.
Soothing lighting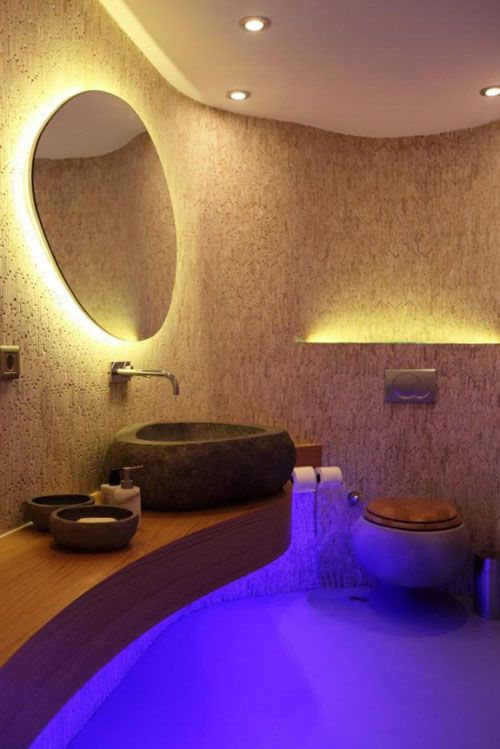 Now that we have some color in there, let's make it pop! It would even be better if we can control the amount of light inside to suit whatever mood you are in.
A place where we can stack books
Now we're not saying you should put a library in there, but if you could, then why not! This is especially needed when you have kids who constantly badger you about the littlest things and the only 'me-time' you have is inside the kubeta.
A window to the world
Since we are talking about a wishlist, why not dream big! If reading is not your cup of tea, how about a great view while you relax and savor every moment in there?