8 Artists
We Would Like to Perform
in Manila this 2018
By Kyzia Maramara

2018 isn't here yet but a lot of us are already looking forward to it because of the abundance of international artists scheduled to perform in the Philippines. These include Paramore, Harry Styles, Niall Horan, Ed Sheeran, Fifth Harmony and many more! Every announcement would shock the world of fandoms especially because all the ticket selling are close together. And yet, we obviously want more!
If at all possible, please bring these acts here too!
1. John Mayer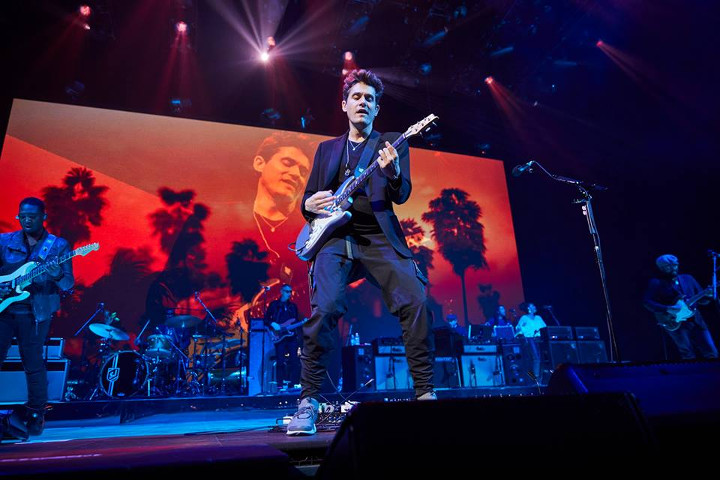 John must be a very patient man. His first performance in the Philippines (2010) was a decade after his debut album Room for Squares and it's his last concert in the Philippines to date. Still, with the release of The Search for Everything, we're hoping he might consider coming back. It's been 7 long years John; we can't wait to see you!
2. Fall Out Boy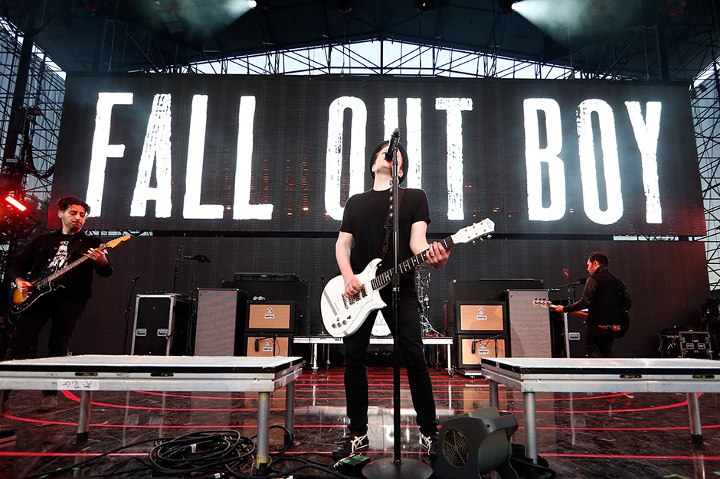 The announcement of Paramore's concert was a cause for unexplainable joy for pop punk fans everywhere! 2018 would be a great year, but not quite perfect, a Fall Out Boy concert would be cherry on top of a delectable chocolate cake! The band was last here in 2013, their third concert in the Philippines, it's about time they come to our side of the world again and perform their upcoming album, Mania. What a hashtag that would be, too! #ManiaManila2018
3. The Corrs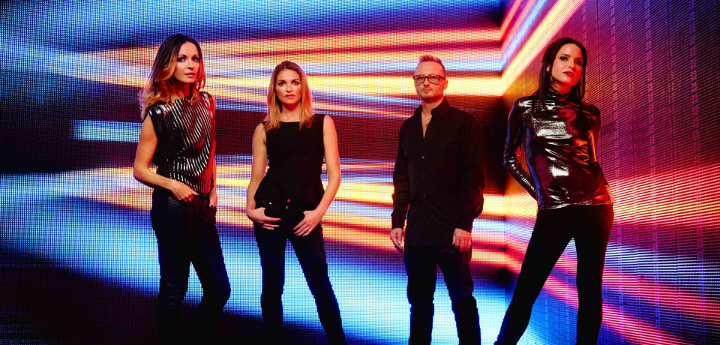 The Corrs might have disappeared for a long time but they still deliver! A tour might be possible because they've just released their newest album Jupiter Calling. For the fans of this quartet, keep on petitioning for them to visit us!
4. Taylor Swift
With the release of her fourth and already iconic studio album Reputation, Taylor Swift will undoubtedly be gearing for a world tour and we hope that Manila is on her list! Although her fans might be stretched too thin from all the concert tickets to buy for next year, seeing Taylor and all her majestic rage in the flesh will be worth it.