With Avengers: Infinity War signaling the beginning of the end for the first ten years of the Marvel Cinematic Universe, it's difficult for most people to imagine what the future is for these superhero movies. Of course, leave it to Hollywood to keep a good money train going.
Sure, Marvel Studios producer Kevin Feige keeps most of his cards close to the chest regarding the future of the Avengers, Doctor Strange, Black Panther and Spider-Man. But there're still plenty more Marvel characters coming down the calendar, inside and outside of the Marvel Cinematic Universe.
Here're the next eight movies filled with Marvel superheroes that serve as a reminder that they'll never stop making these for as long as we continue to keep seeing them.
1. Deadpool 2 – May 18, 2018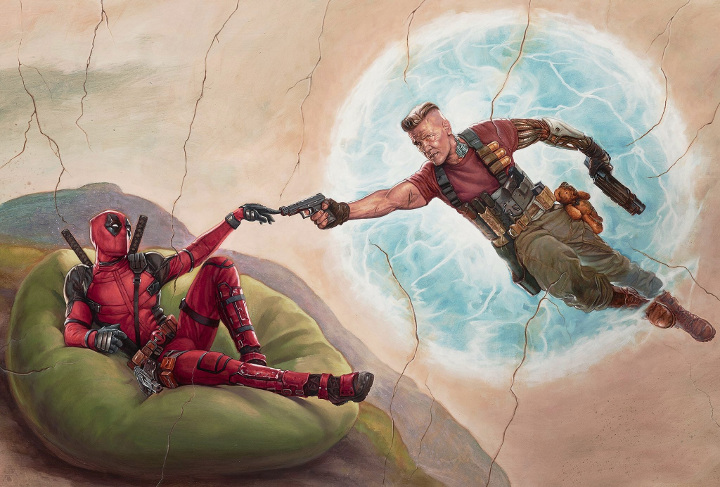 I sincerely doubt that Infinity War will have cleared out of theaters by the time this one drops. In this sequel, the foul-mouthed fourth-wall breaking mercenary played by Ryan Reynolds shares screen time with cyborg soldier Cable, played by Infinity War's Josh Brolin, distinguishing him as the first actor to star in two superhero movies in the same month. Joining Mr. Pool are a team of fellow mutants that include Domino, Shatterstar, Bedlam. Colossus and Negasonic Teenage Warhead return.
2. Ant-Man and the Wasp – July 6, 2018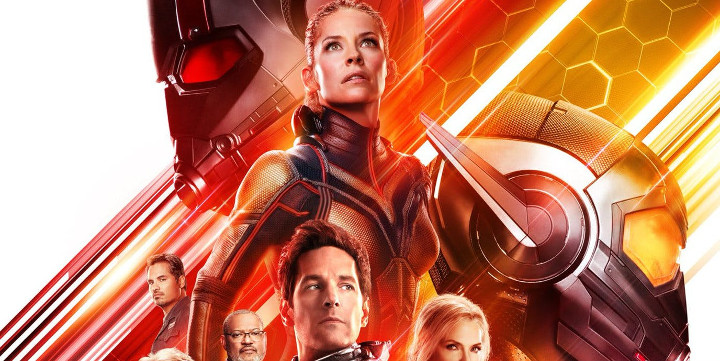 After the events of Captain America: Civil War, Scott Lang grapples with the consequences of his life as a superhero and a father. When mentor Hank Pym tasks him with an urgent new mission, Lang suits up to fight alongside Hope Van Dyne, the new Wasp. Paul Rudd, Michael Douglas, and Evangeline Lilly reprise their roles. They're joined by Laurence Fishburne as Bill Foster, Michelle Pfeiffer as the original Wasp and Hannah John-Kamen as the mysterious Ghost.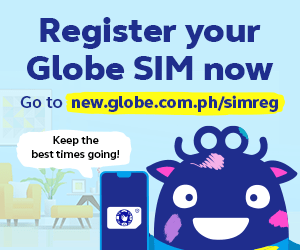 3. Venom – October 5, 2018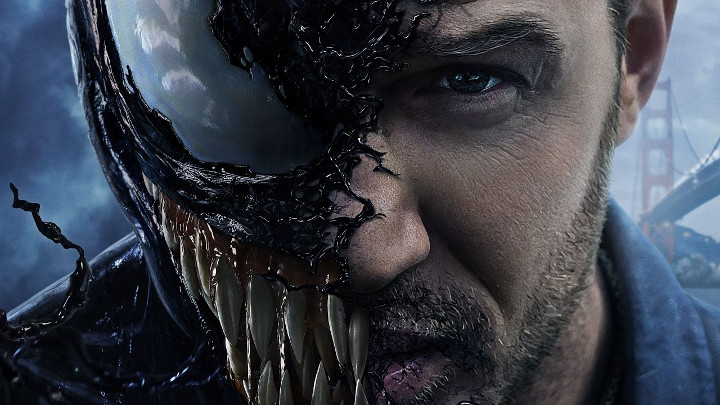 Proclaimed by Sony Pictures to be "one of Marvel's most enigmatic, complex and badass characters," this movie casts intense Academy Award nominee Tom Hardy as investigative journalist Eddie Brock. While investigating the shady Life Foundation, Brock becomes contaminated by an alien life form. Together they become a "lethal protector."
4. Spider-Man: Into the Spider-Verse – December 14, 2018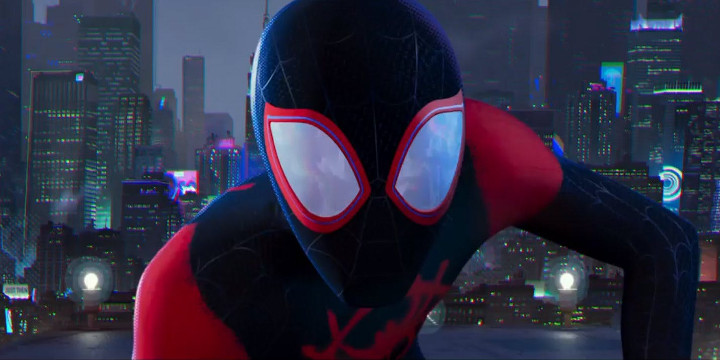 Announced way back in 2015, this animated film was developed from a screenplay penned by Phil Lord and Chris Miller, the producers of hits like The Lego Batman Movie and Cloudy with a Chance of Meatballs. This movie follows Miles Morales as the titular Spider-Man. This film explores the idea that the mantle of Spider-Man is shared, rather than owned by a single hero, much like the 2014 comic that presented the existence of dozens of spider heroes.
5. X-Men: Dark Phoenix – February 14, 2019
Despite the critical drubbing that X-Men: Apocalypse received in 2016, 20th Century Fox continues the soft rebooted mutant it began with X-Men: First Class. The plot centers around young telepath Jean Grey, played by Sophie Turner, whose mind is under attack by a malevolent, power-hungry force. This marks the directorial debut of long time X-Men producer Simon Kinberg, with James McAvoy, Michael Fassbender and Jennifer Lawrence returning as Charles Xavier, Magneto, and Mystique, respectively.
6. Captain Marvel – March 8, 2019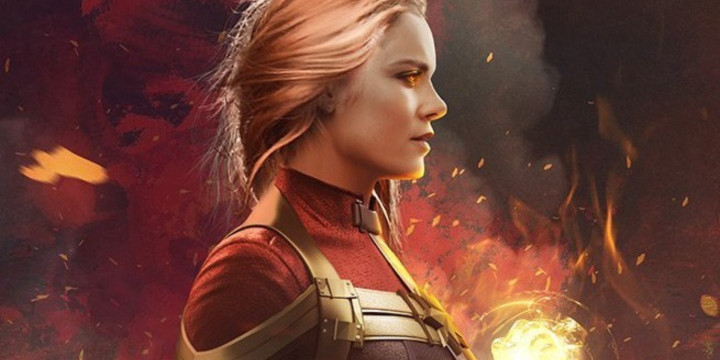 Marvel Studios takes us back to the 1990s with Carol Danvers, a U.S. Air Force pilot who becomes one of the most powerful superheroes of their Cinematic Universe. Brie Larson plays the titular hero, with Jude Law as her mentor, Walter Lawson. The film promises to fill in some crucial backstory for a hero who will be swooping into the next Avengers, while also featuring younger versions of Nick Fury (Samuel L. Jackson), Agent Coulson (Clark Gregg).
7. The New Mutants – August 2, 2019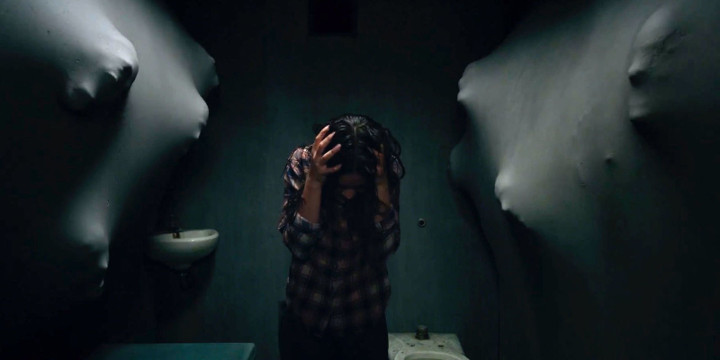 Fox isn't calling it a cinematic universe, but this film is supposedly part of the same expanded continuity of the X-Men films. Director Josh Boone presents a much freakier, scarier tone in this film. which features a group of young mutants trapped in a secret research facility where something sinister is afoot. The characters include The Witch's Anya Taylor-Joy as Magik, Game of Thrones' Maisie Williams as Wolfsbane and Charlie Heaton of Stranger Things as Cannonball.
8. Untitled Avengers Film – May 3, 2019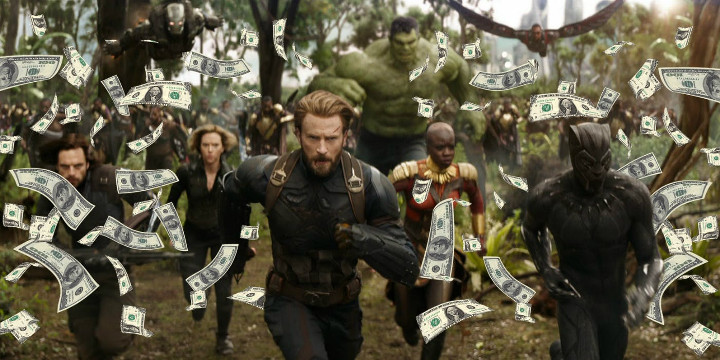 This film is marketed as the end of an era, the start of a new beginning and a passing of the torch. Directors Joe and Anthony Russo return to finish what they started with Infinity War. This could be the swan song for any number of characters that have carried the previously lesser known Avengers to Justice League levels of household recognition. While Marvel Studios' might have shown its hands with plans for Doctor Strange, Spider-Man and the Guardians in place, anything could happen.
Which of these are you looking forward to the most? Tell us below!