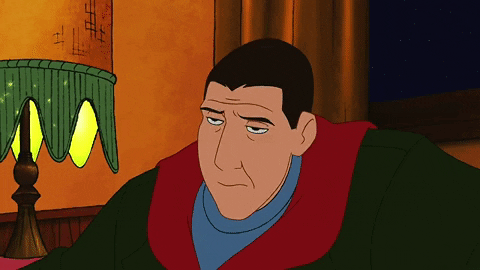 The Stupidest Things People Have Said in 2016
By Cel Ortega

There's about a week left 'til 2016 ends and we're still waiting for Ashton Kutcher to come out of the bushes and say, "You've been Punk'd!" It's been a whirlwind of a ride with more fiascos than there were fortunes. On one hand, we're glad that we won't be expecting any more jump scares to make the year even worse than it already was, but a change in a calendar year won't erase the effects of 2016's events. In fact, we've got the internet to constantly remind us of the stupidities we've encountered over the year.
So before we formally "move on," let's look back at the strangest things we've ever heard people say this year.
8. "Mas masahol pa sa hayop"
In this interview with Bilang Pilipino, we hear the boxer-turned-politician's stand on same-sex marriage:
"Kasi para sa akin ito lang, common sense lang. Makakita ka ba ng any animals na lalaki sa lalaki o babae sa babae? Mas mabuti pa 'yung hayop. Marunong kumikilala, kung lalaki o lalaki, babae, babae. Ngayon kung lalaki sa lalaki, babae sa babae, mas masahol pa sa hayop ang tao."
He should've just stayed in sports.
7. "It's God's problem"
My Gahd, my Gahd, why have you forsaken us?
6. "Keep an open mind"
Because slaughtering 6 million innocent people wasn't all that bad, geez.
5. "It doesn't add up"
Sit down, Sandro, before you hurt yourself.