8 Best Restaurants that Opened this 2016
By Therese Aseoche

We might be ending the year with tighter belts and the addresses of nearby fitness centers saved on our phones, but we have no regrets; 2016 blessed us with countless new restaurants and cafés that had the obsessed foodie within all of us jumping for joy. Here are our favorites:
8. Mudpie Heaven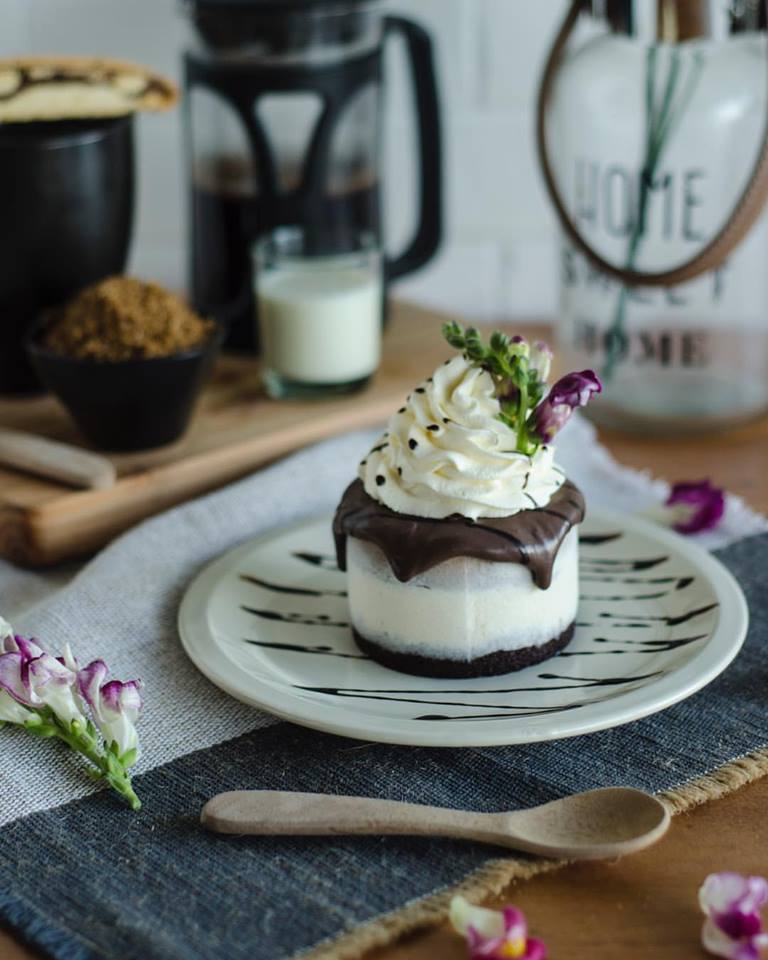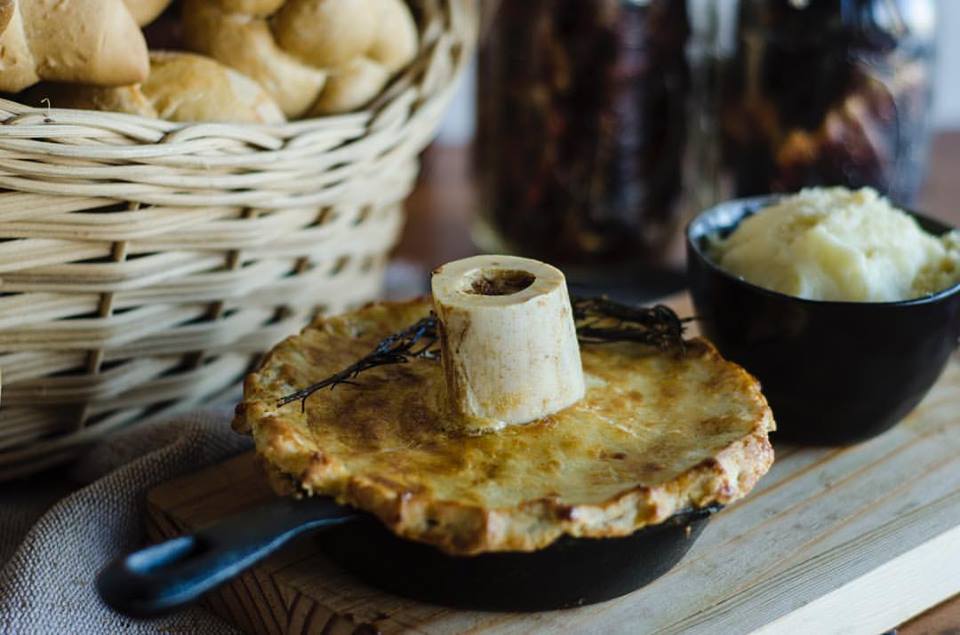 2F, Circuit Lane, Circuit Makati, A.P. Reyes Street, Olympia, Makati City
(02) 246-9069 ext:281| Facebook
Open Monday to Thursday from 2p.m. to 10p.m., Friday to Sunday from 11a.m. to 10p.m.
Budget for two – P1,200
Sinfully good mudpie creations are definitely worth the wait at Mudpie Heaven, Circuit Makati. They're right-sized for a couple to share (or just for yourself; you should spoil yourself sometimes after all) and are simply picture perfect! Must-tries are the Mississippi Mudpie, Blueberry Mudpie, and the special holiday creations Red Velvet and Choco Chip Mint Mudpies. Don't forget to try their food too! The Bone Marrow Pie seems like a treat you should indulge in every once in a while.
7. FowlBread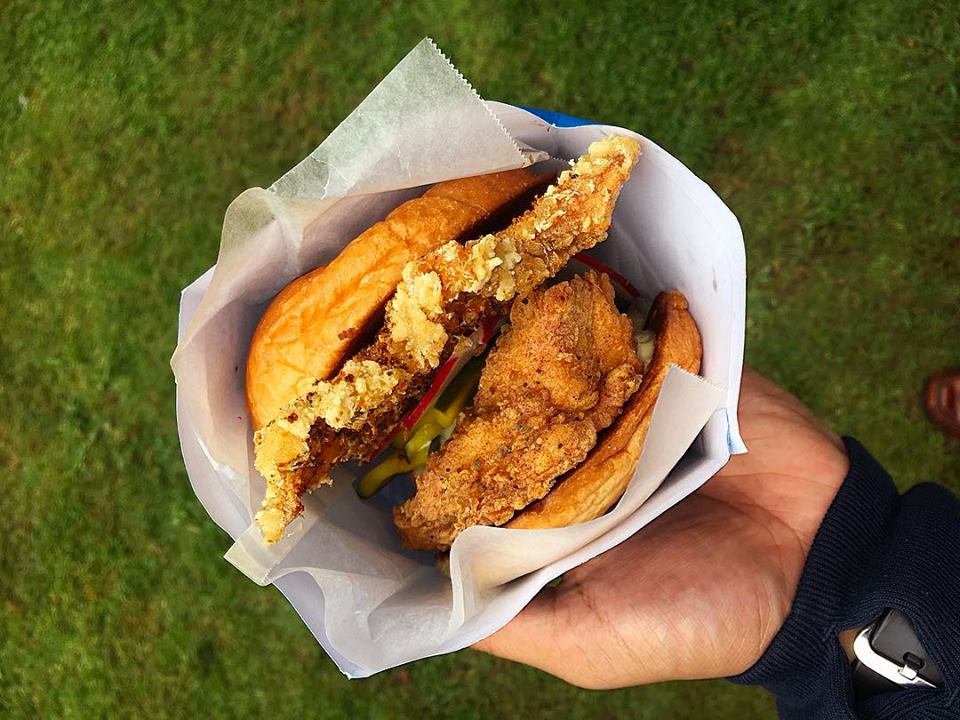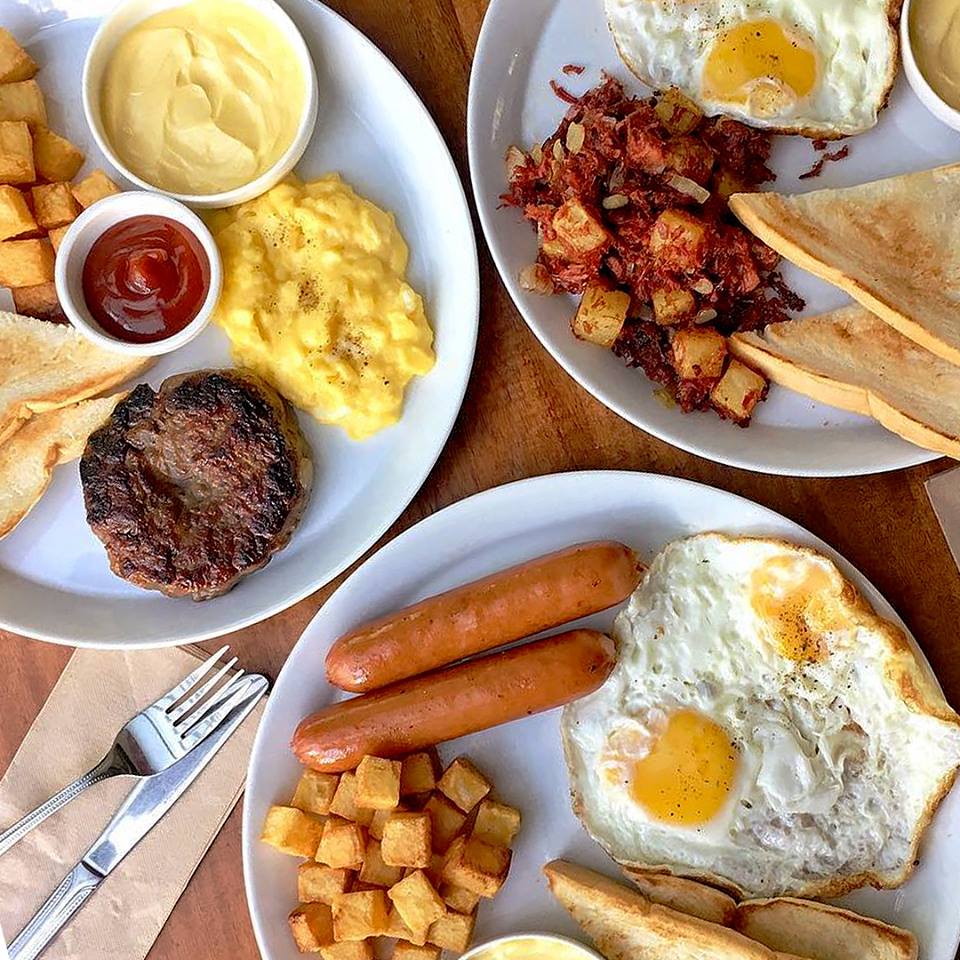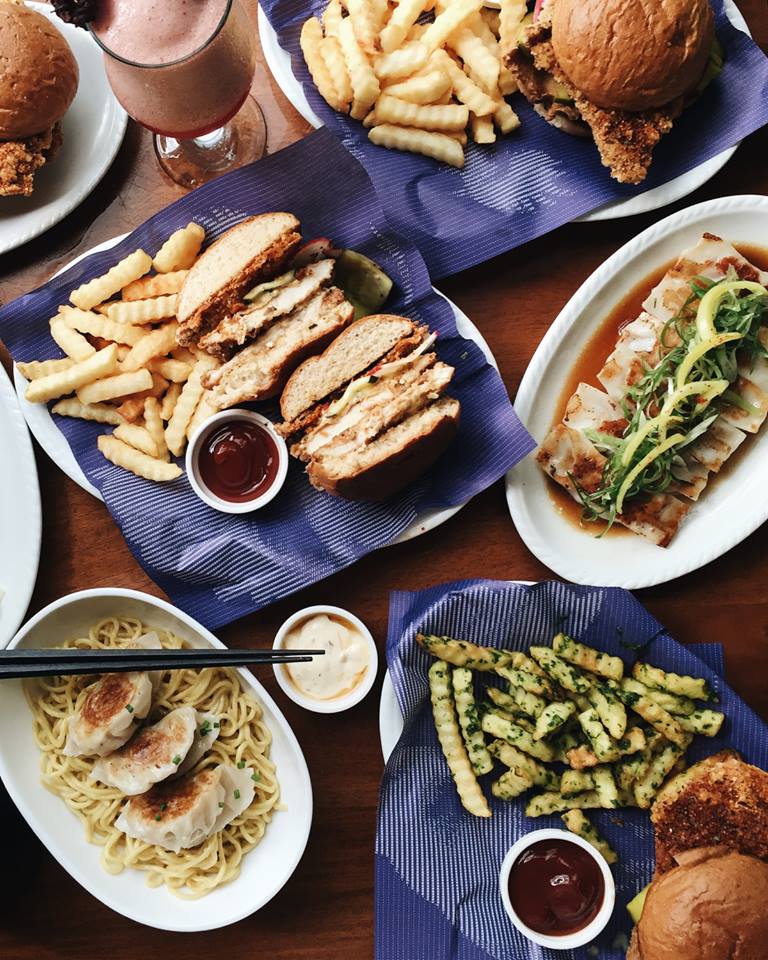 Building 3, Bonifacio High Street, Bonifacio Global City, Taguig City
(02) 799-2571 | Facebook
Open Sunday to Thursday from 11a.m. to 1a.m., Friday to Saturday from 11a.m. to 12 midnight
Budget for two – P850
You won't be having a foul time dining at FowlBread; you'll fall in love easily with their crispy chicken sandwiches that pack a spicy punch to your liking. Even if you're seated outside on bar stools, you'll forget feeling conscious about your eating habits because once you take a bite out of their food, you'll be drowning out all your surroundings in an instant.
6. Noche: Dine in the Dark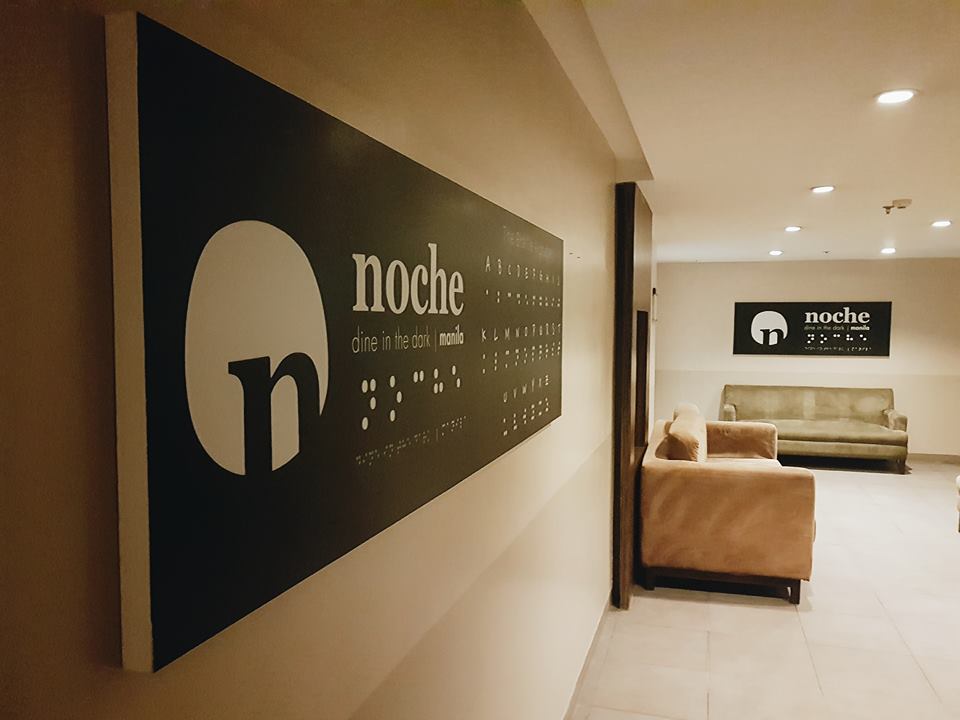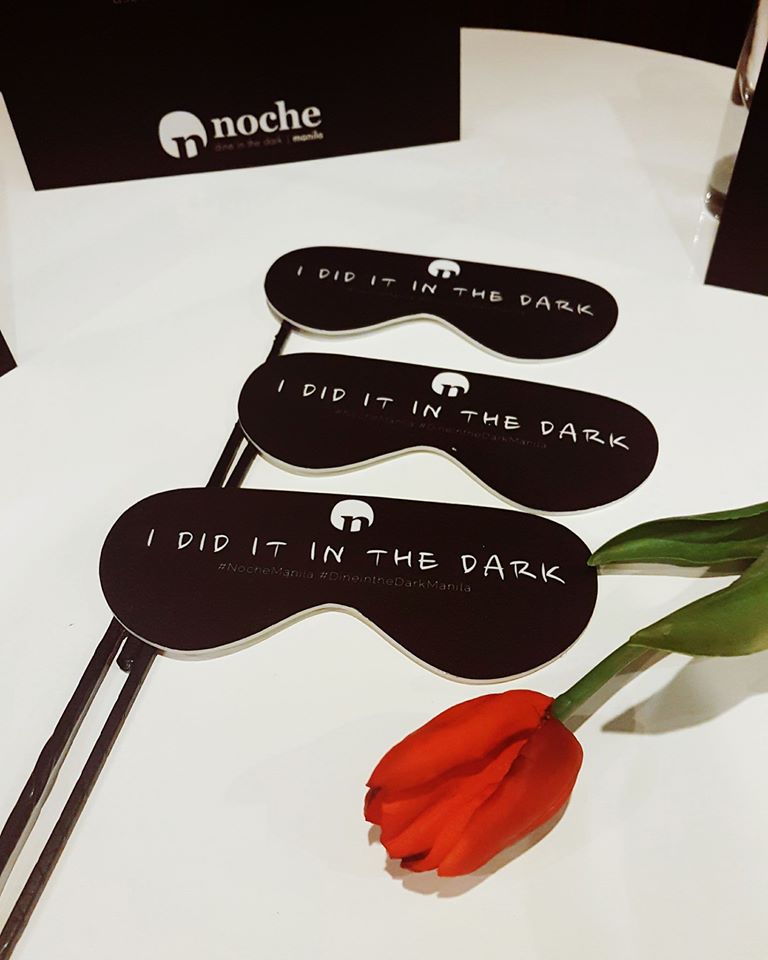 Berjaya Hotel Makati, 7835 Makati Avenue Corner Eduque St., Makati City
(+63) 977-407-3226 | Facebook, Website
Open Friday to Sunday from 6p.m. to 7:30p.m., and 8p.m. to 9:30p.m.
Budget for two – P3,000
Noche offers a unique dining experience you'll have to try at least once in your life. You won't be taking any food porn shots here because you'll be dining in complete darkness where you can only rely on your sense of touch, smell, and taste to be able to eat normally—although at some point you're going to ditch your utensils and just eat with your hands. Don't worry; you'll be guided through your dining experience by Noche's visually-impaired waiters.
Enjoy a 2-, 3-, or 5-course meal depending on your appetite. You will also choose the kind of meal you want: meat, fish, vegetarian, or Chef's Surprise!
5. Titto's Latin BBQ and Brew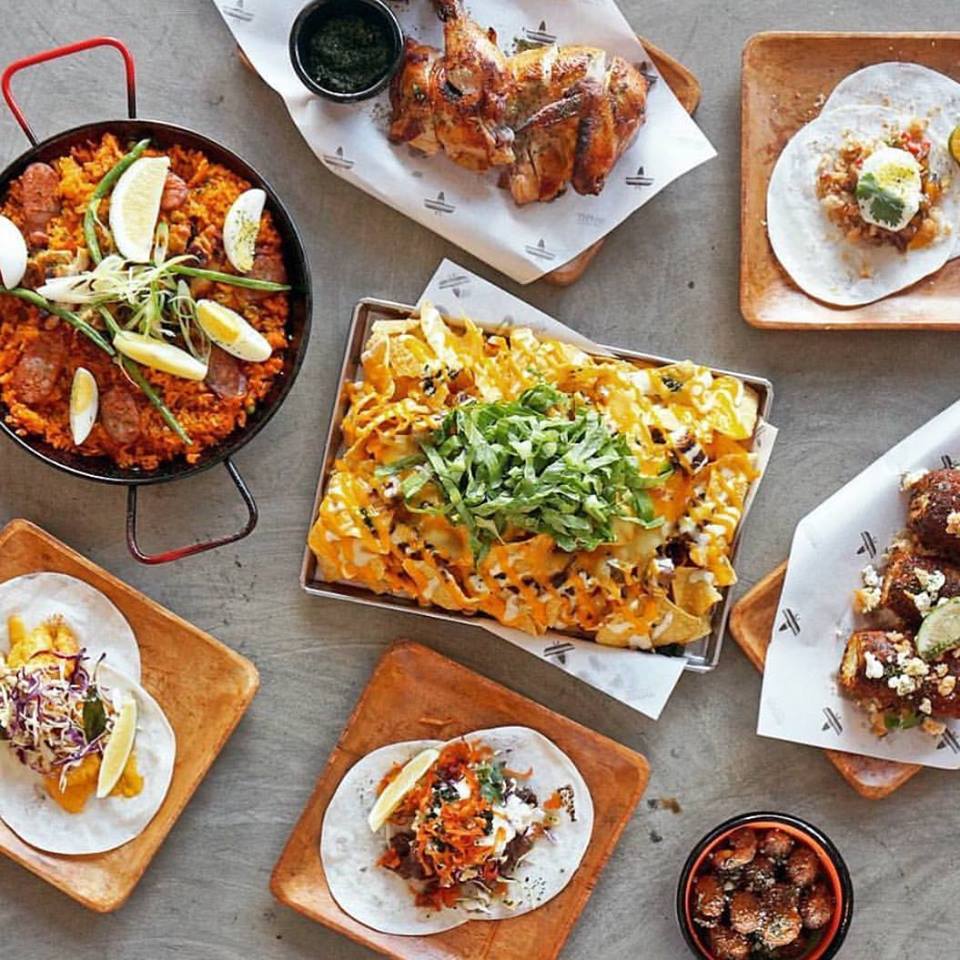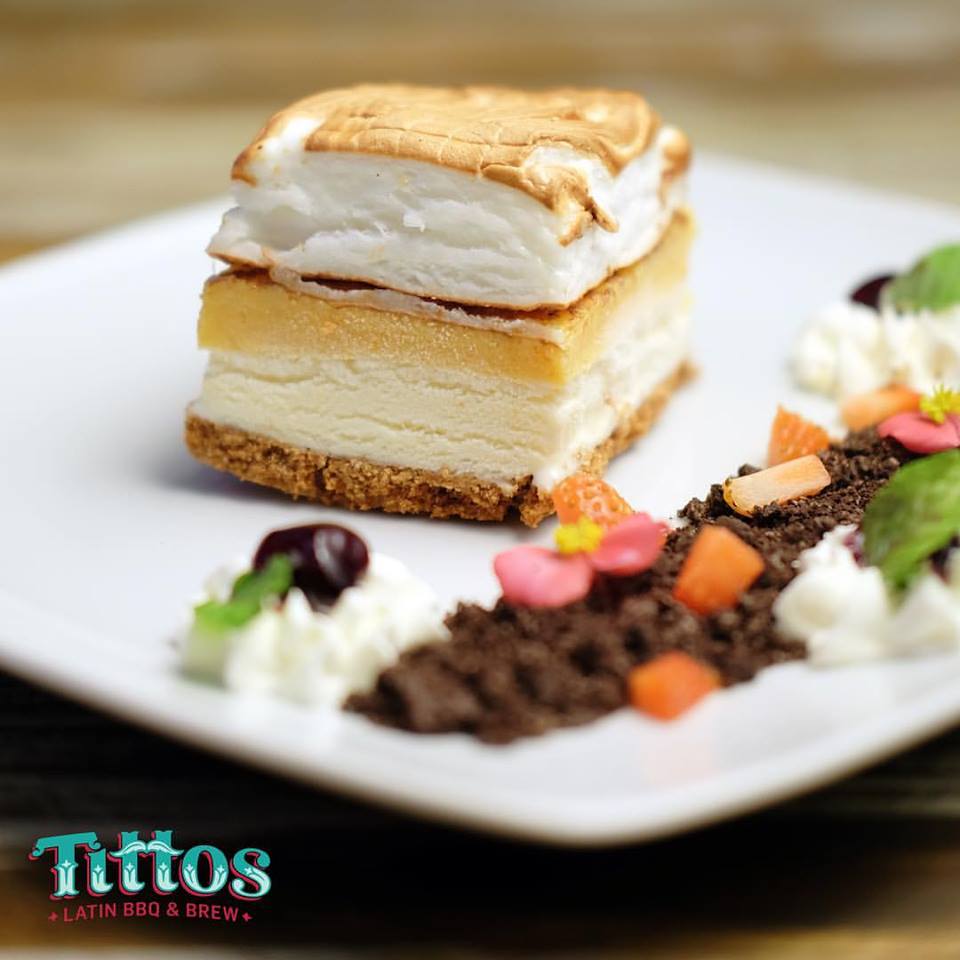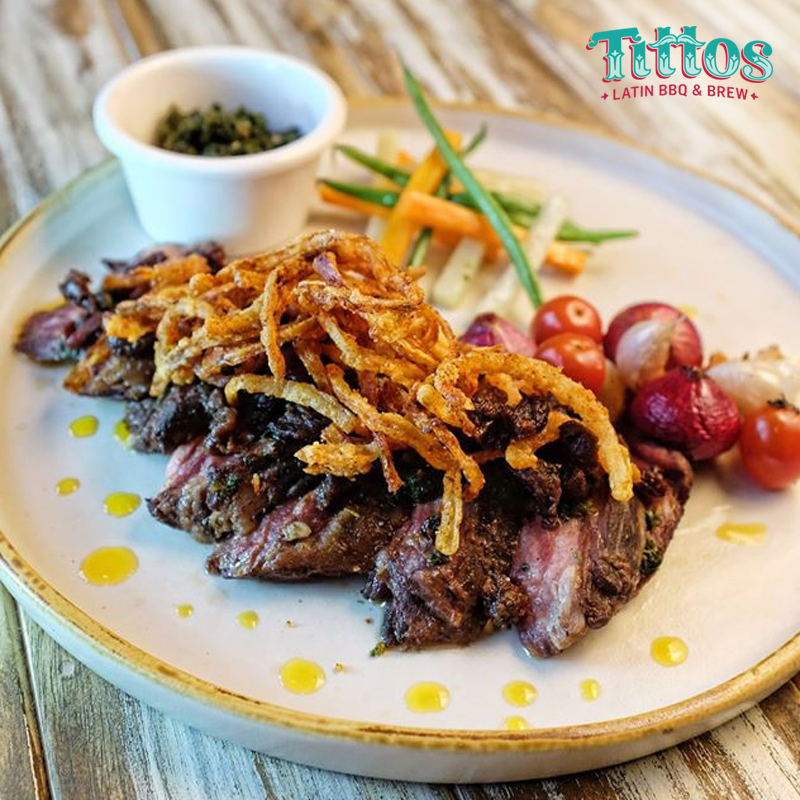 16 East Capitol Drive, Kapitolyo, Pasig City
(02) 246-9069 ext:790 | Facebook
Open every day from 11a.m. to 1a.m.
Budget for two – P1,200
If you're in the mood for tasty Mexican/Latin grub, Titto's Latin BBQ and Brew is the place to be. You might be overwhelmed by the number of people waiting to be seated during peak hours but that hype is totally justified. You won't be able to eat tacos, roast chicken, quesadilla, or beef salpicao like how they make it anywhere else. Don't miss out on the Beef Barbacoa Taco, Titto's Elote, Pollo Asado, and Papas Bravas. And for dessert, a nice plate of frozen Brazo de Mercedes to end your night on a deliciously sweet note!