If your idea of a fun night out still consists of tugs-tugs music, grinding strangers and ending up sh*t-faced, then this list is probably not for you. If, however, old school R&B, wine or hard drinks and going home before 2 am is more your jam, then by all means, carry on! Welcome to the Titas and Titos club, where ironically, clubs (the Embassy kind) are pretty much avoided.
Here are bars perfect for unwinding over the latest chika and perhaps even getting your content game on (before it goes into social media abyss once again).
78-53-86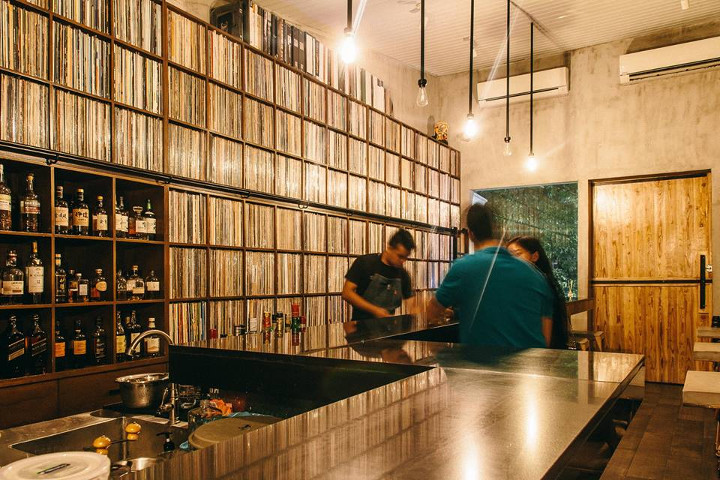 White Plains West, 42 Katipunan Avenue, White Plans, Quezon City
092 819 9297 | Facebook
Open daily from 3:30pm to 12:30am
Budget for two – P600
Satisfy the audiophile in you without distractions and with your choice of poison. A speakeasy with a wide selection of vinyl records, 78-53-86 is an intimate, Japanese-inspired bar you can definitely unwind in. For first time visitors, don't miss their signature cocktail A Silent Way. It features Japanese whiskey, cinnamon schnapps, and orange liquor.
Lanai Lounge at Antonio's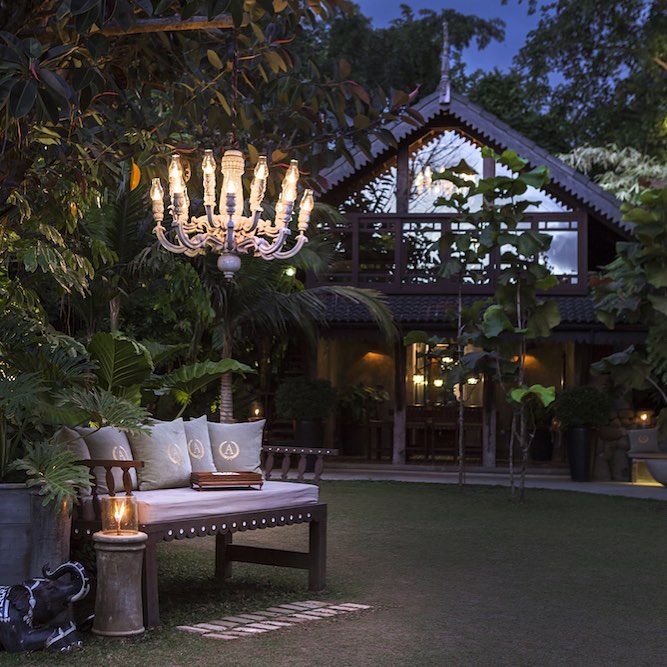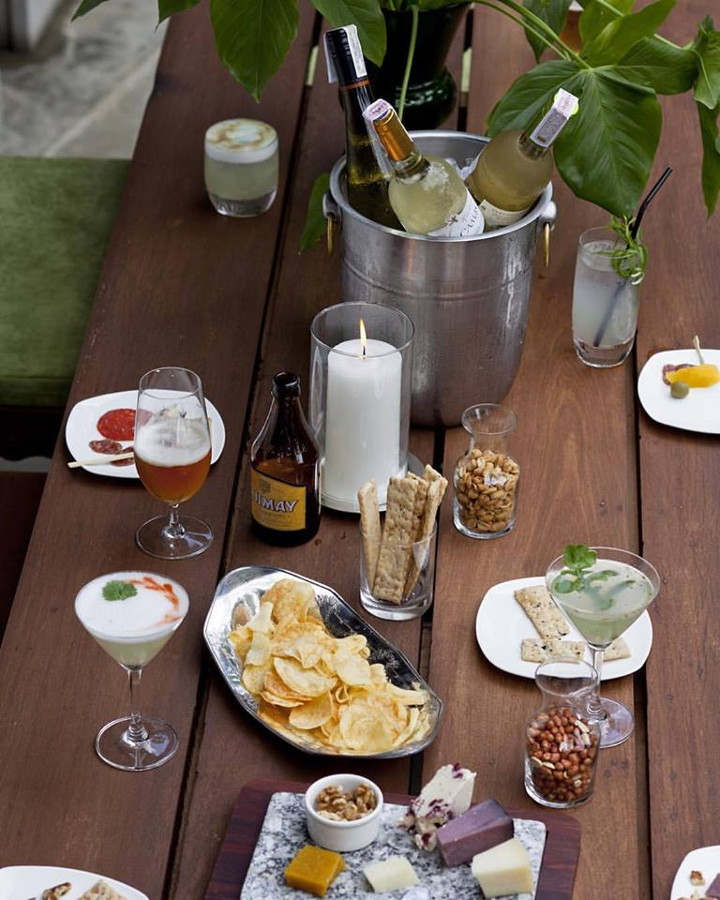 Purok 138, Barangay Neogan, Tagaytay City
0917 899 2866, 0918 899 2866 | Facebook
Open daily from 11:30am to 10pm
Budget for two – P1500
How about a Tagaytay road trip? Contrary to high school up to college days, you know finding a ride won't be an issue anymore. Cars and willing drivers in the barkada are more abundant now.
Upgrade that TNO, and head to the Lanai Lounge at Antonio's. You'll be welcomed with lush greenery, gorgeous furniture and only the best libations you can expect from one of the country's most esteemed restaurants.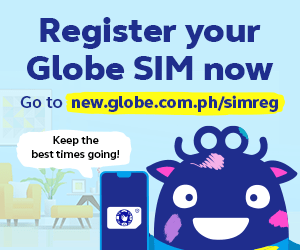 Bar Pintxos Tapas Y Mas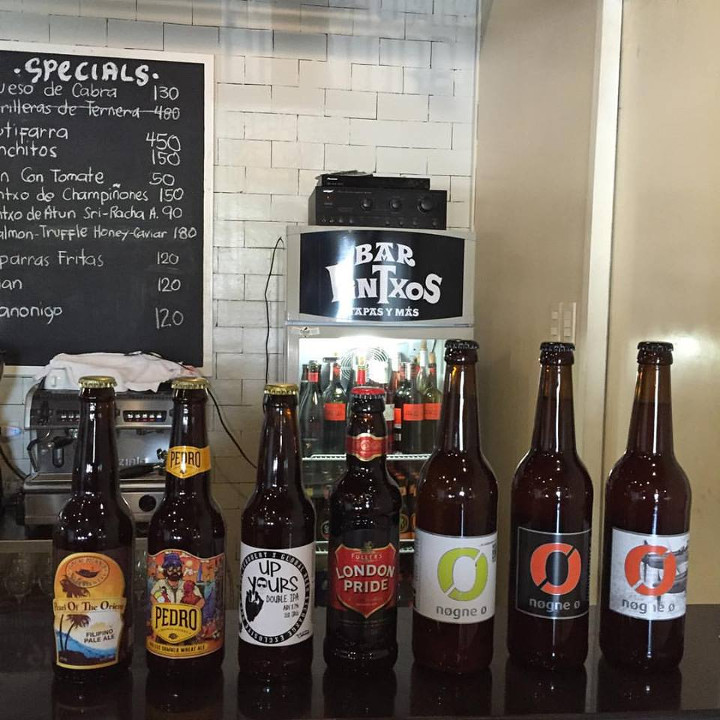 Locate the branch nearest you here | Facebook
Budget for two – P900
Refreshing sangria plus tasty tapas is a combo that's hard to resist. Add unlimited chika into the mix, and you've got an awesome TNO. Bar Pintxos Tapas Y Mas is perfect for that. It started out as a neighborhood tapas bar, well known for its homey atmosphere and high quality offerings. Don't miss the Jamon-Allioli and Salmon Pintxos, plus one or two from their off-menu specials!
The Curator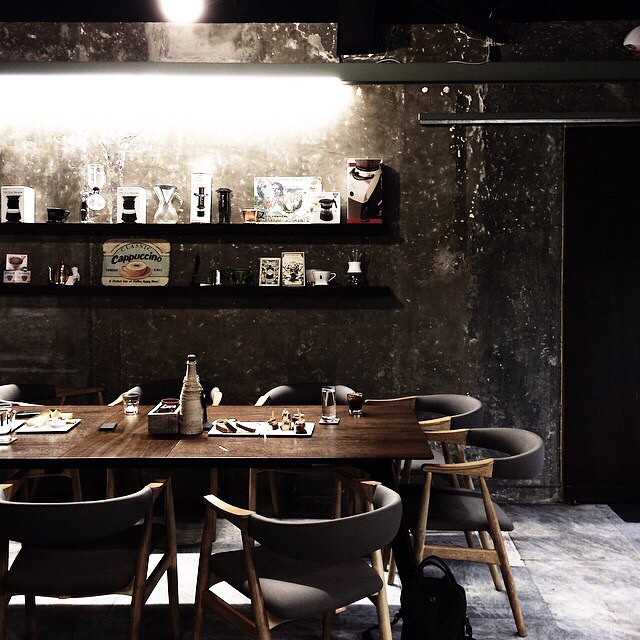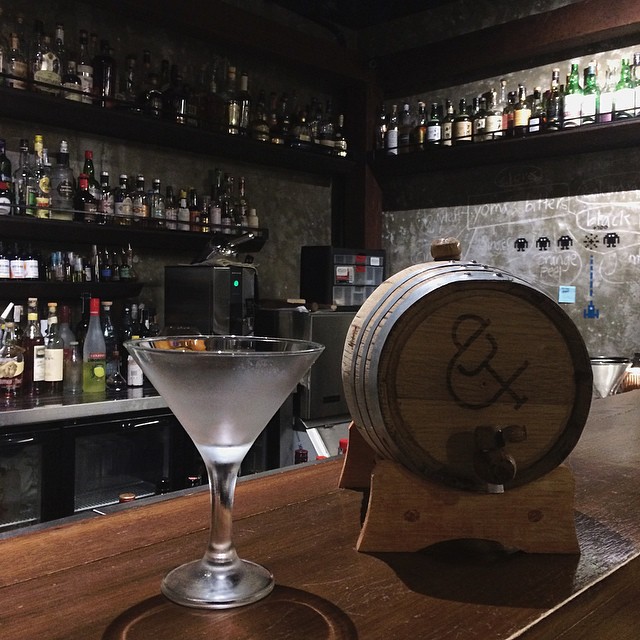 134 Legaspi cor Don Carlos Palanca Street (inside Cyrano Wine Bar), Legaspi Village, Makati City
0916 355 4129 | Facebook
Open Monday to Friday from 1am to 7pm. Saturday and Sunday from 7am to 1am
Budget for two – P700
The Curator is an obscure coffee shop by day and a sophisticated cocktail bar come nighttime. The place is quite small, which most Titas and Titos will appreciate. While youngsters might complain, limited space is optimal for a TNO for more privacy and less chances of small talk.
Here, there are usually 11 cocktails to choose from, but the bartenders are happy (and more importantly, skilled) to whip up something more of your fancy.