This year's Miss Universe competition saw Miss South Africa Demi-Leigh Nel-Peters taking home the coveted crown in front of a large crowd in gambling city, Las Vegas. With this year's record-setting number of contestants, 92 in total, the South African stunner stood out among her competitors thanks to her signature smile, beauty, and elegance.
Read on to learn more about our newly crowned Miss Universe!
She's a Business Management Graduate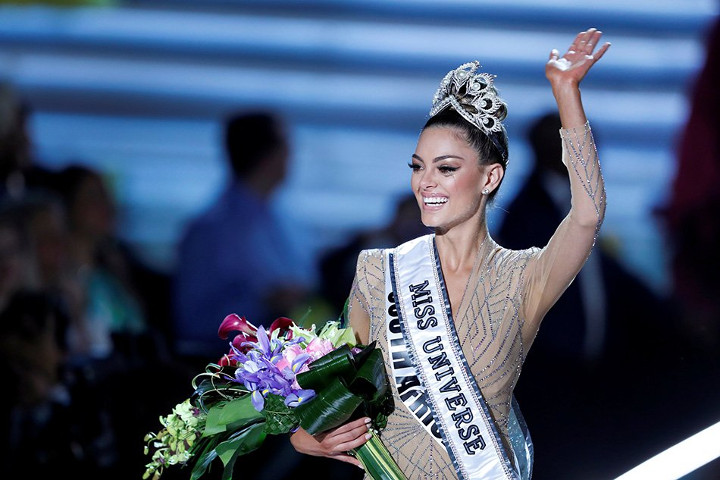 According to her Miss Universe profile, Nel-Peters recently earned her degree in Business Management at North West University after making history at her high school for holding two leadership positions.
She's only the 2nd South African to Win the Crown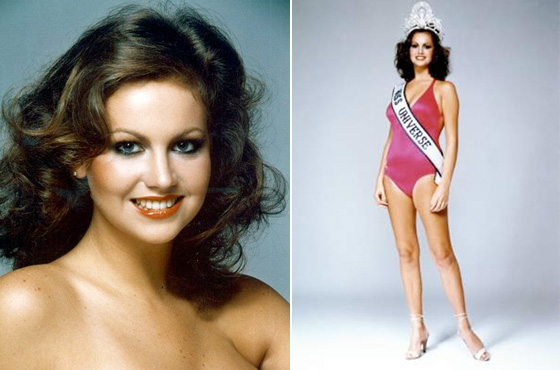 The last time South Africa won a Miss Universe competition was 39 years ago when Margaret Gardiner won Miss Universe 1978 (the first African woman to win the title).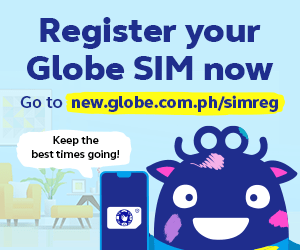 Her Favorite Show is "Suits"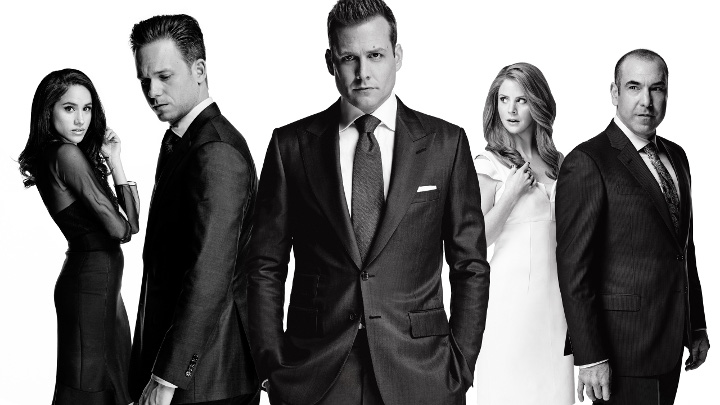 According to an interview, the newly-crowned Miss Universe enjoys watching Suits, the American legal drama TV show. Her favorite character is Donna, who's "such a power woman." One thing Miss Universe and the TV show have in common? They BOTH have women with crowns (you know, should Harry propose to Meghan).
Her Compelling Answer Won Her the Miss South Africa Crown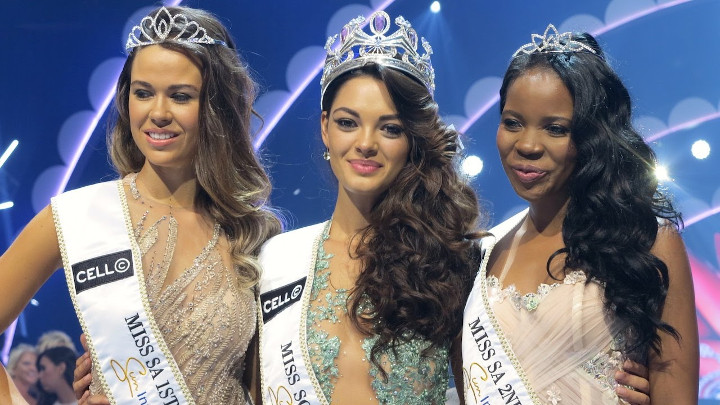 Nel-Peters was also a favorite to take home the crown at the Miss South Africa pageant. During the Q & A portion, the 22-year old stunner won over the judges with her answer. The question was: "What is the greatest fear you had to overcome to be where you are today?" Nel-Peters answered: "The fear of fear itself. We forget that we are only human and that everything you need to achieve greatness is already inside of you."
She's Also Expected to Compete at This Year's Miss World Competition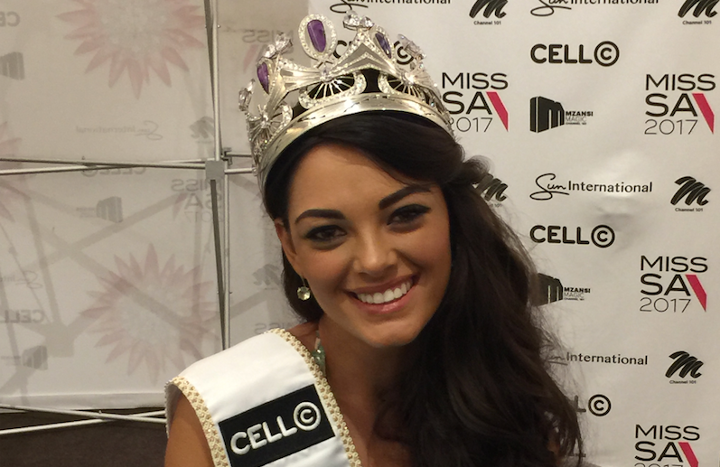 As the winner of this year's Miss South Africa, Nel-Peters was given the right to represent South Africa in both Miss Universe 2017 and Miss World 2017. Due to dates of the events coinciding, she was sent only to Miss Universe.
She's A Swiftie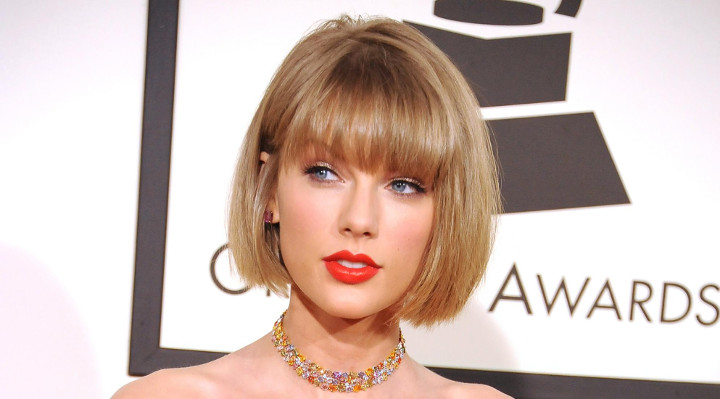 Well, who isn't a Taylor Swift fan?!? She's also a big fan of Enya and THE Adele.
She Survived An Attempted Hijacking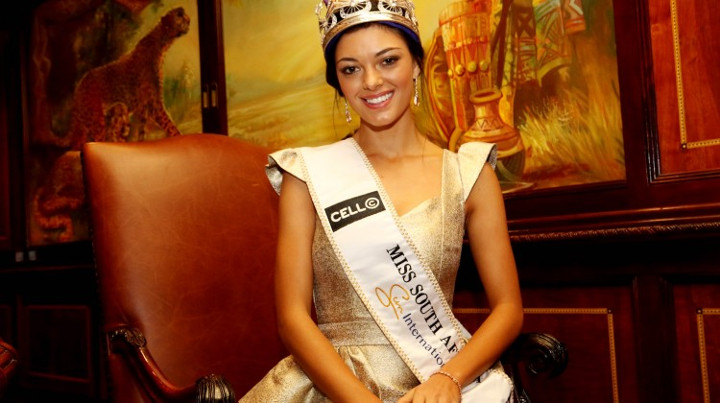 Months after she was crowned Miss South Africa, Nel-Peters was the victim of an attempted hijacking in Johannesburg. She was held up by 3 armed men, but managed to get away the vehicle with the help of a Good Samaritan who drove her away from the scene.
Her Sister Suffers From Disability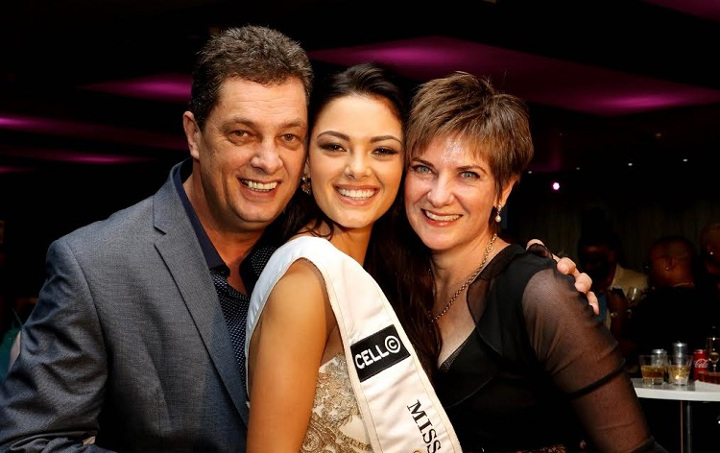 According to her Miss Universe profile, her biggest motivation comes from her half-sister, who was born without a cerebellum and is completely disabled. Her sister also has the "most beautiful lashes" any girl can dream of.
Was she the right winner? Tell us in the comments below!