Talk 'N Text wins it in OT
The 2015 Commissioner's Cup Finals showcased two proud teams unwilling to quit. So it was only fitting that the series went all the way to a game seven and needed double OT to settle a winner.
Unfortunately for Rain or Shine, the heroics of veteran Ranidel De Ocampo, who was named Finals MVP, was too much to handle. The sweet-shooting big man finished with a career-high 34 points to lead his team against the Elasto Painters in a game that won't be soon forgotten.
Grand Slam, completed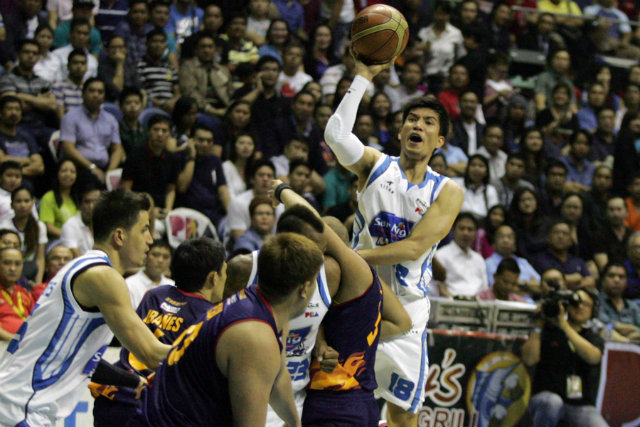 There was no denying how much was at stake in game five of the 2014 Commissioner's Cup Finals. The title was on the line, yes, but more importantly, a win for SMC would give them the league's first Grand Slam since 1996.
Rain or Shine was a team hungry to finally get the title, but James Yap (29 points) was too much for them to handle. At the end, it came down to one shot, which the Elasto Painters missed at the buzzer. Afterwards, history was made.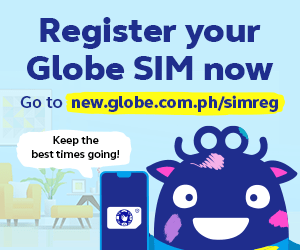 0-3? Not a problem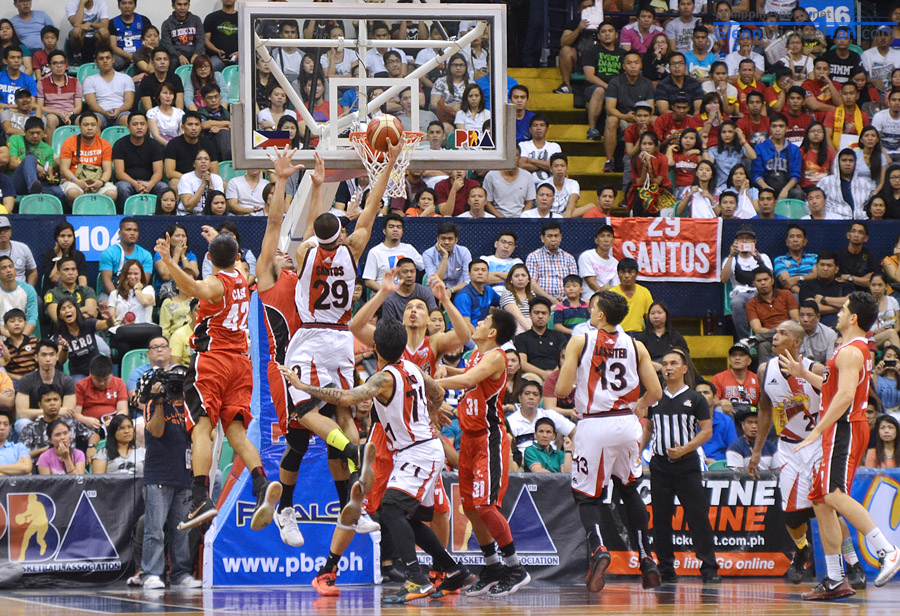 When the Aces blew game four of the 2016 PH Cup Finals they probably thought they were still in good position to win the championship. Unfortunately for them, Fajardo returned to the series and San Miguel did not lose the rest of the way.
The Beermen went up by 21 in Game 7 before the Aces rallied, but thanks to the heroics of the MVP and Chris Ross, San Miguel was able to hold on for the 96-89 win. The triumph was league-changing, as SMB became the first team since the PBA's inception to come back from a 0-3 deficit.
Welcome back, Ginebra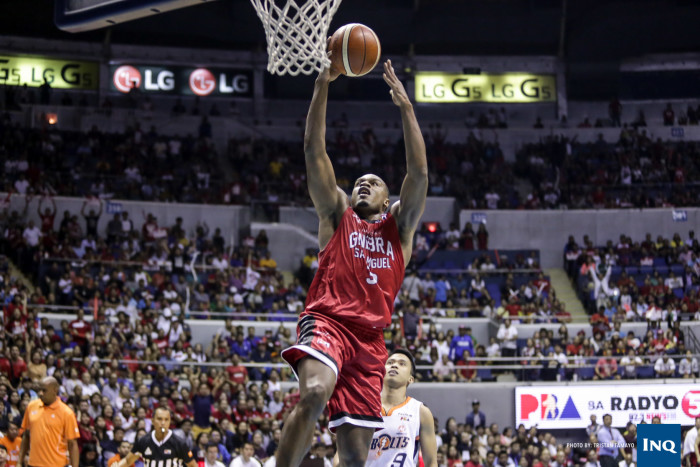 When Tim Cone became the head coach of Ginebra, this was automatic: nothing less than a championship would be expected. Just three conferences into his tenure, Cone delivered.
Ginebra faced Meralco in the finals of the 2016 Governors' Cup and won it thanks to Justin Brownlee's game winner in the sixth match. The buzzer-beater ended an eight-year championship spell for the Gin Kings, and the way he did it was fitting for the moment.
What even makes the moment sweeter is that Ginebra rallied from a 13-point halftime deficit after receiving a pep talk from Robert Jaworski.
Classic, huh?
What other moments come to mind? Share them with us below!