UAAP season is upon us, and that means that everybody gets to revel in their mutual love for the Philippines' ultimate favorite sport — basketball. It's always so fascinating to see fans of the different universities make their way to the arenas, no matter how far they live, just to support their favorite teams, and well… give some *unsolicited* advice, because ultimately, during a UAAP game, more often than not, it seems like the entire crowd knows what needs to be done, but the players themselves don't. However, if you ask us, that's what makes watching a game live that much more interesting, all in the spirit of fun. If you missed the first week of games, let us catch you up on a few moments that were definitely worth seeing.
Adamson University's Game Winner
🗣 LENDA DOUANGA! ADAMSON FOR THE WINNNNNNNNNN#UAAPSeason82 pic.twitter.com/QBhTFYSuOG

— ABS-CBN Sports (@abscbnsports) September 7, 2019
AdU has a new foreign student-athlete — Lenda Douanga — and he's definitely going to be one to look out for this season. Last Satuday, AdU went up against NU, and it was a prime game to catch. Thanks to both the team's incredible drive to get a W, it resulted in an overtime, and then a game winning three-pointer by Douanga with 1.4 left, which had the NU Bulldogs speechless. The final score was 84-83, AdU.
Ateneo vs. La Salle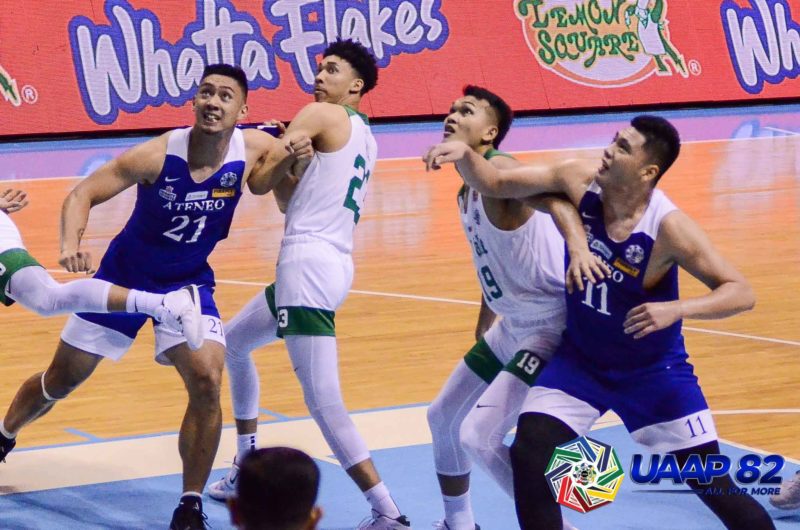 Photo from UAAP Photo Release
The first matchup of the legendary rivals took place pretty early this season, and it was so full of life. ADMU and DLSU faced each other in the Big Dome this past Sunday, amongst a sea of Blue and Green. The Green Archers have new players that enhance their lineup, but considering their first showing for the season was against ADMU, they didn't really have time to spare to figure out how to play as a team at their optimum level. ADMU gets the win this time, but we're pretty sure that DLSU will be able to put on a more decent fight this year, as compared to last. 81-69, ADMU.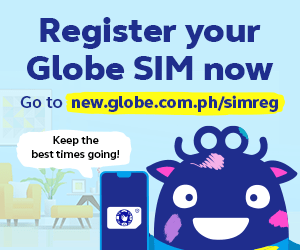 UST's near-effortless win against UP
Abando rebound. Nonoy blitz.

Tigers are CRAZY athletic 🤯 #UAAPSeason82 pic.twitter.com/hi9kraVa9X

— ABS-CBN Sports (@abscbnsports) September 7, 2019
UST is back, and with some awesome shooting skills! Between Nonoy, Chabi Yo, Subido, and Abando, there were barely any shots that UST took and missed. From the minute Ayo's boys got on the court, they were playing like a new and improved team — upsetting last year's final contenders, UP. The Growling Tigers will be a thrill to watch this season if they continue performing the way they did this past Saturday; with the perfect balance of grit and ease. 85-69, UST.
UP temporarily goes Retro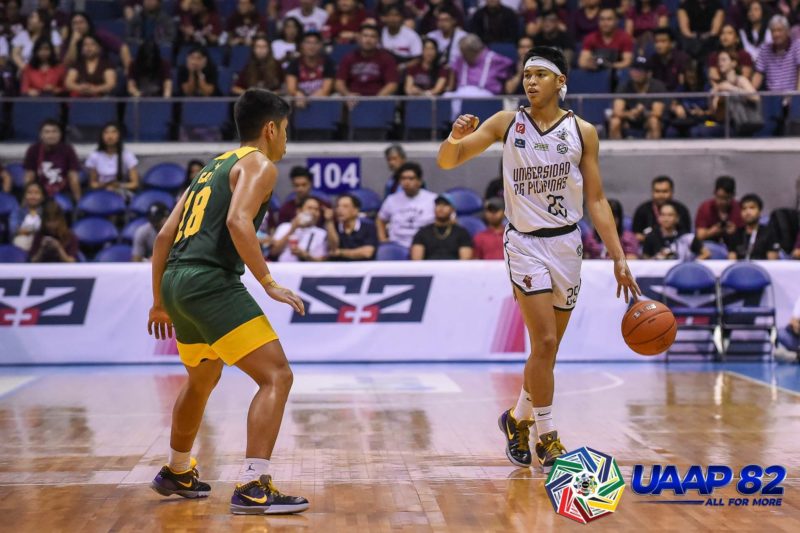 Photo from UAAP Photo Release
If you've been on social media since UP's first game last Wednesday, then you have definitely heard all about the short shorts. Some loved it, some hated it, either way, they only lasted one game, because apparently, the players only got their uniforms the night before their game. Yay or nay for short shorts?
Ricci's Dunk in his UP Debut
THIS DUNK IS WILD

(via @abscbnsports) pic.twitter.com/amoggpnJSJ

— Bleacher Report (@BleacherReport) September 4, 2019
UP fans have been eagerly waiting to see Ricci Rivero and Kobe Paras help their team make it to the top. Although Kobe hasn't played yet, Ricci has, and his debut performance did not disappoint, beginning with his flawless dunk, early on in UP's first game against FEU. It was even international sports news worthy. Check out this tweet by Bleacher Report.
Leaner, Faster, Stronger Javi Gomez De Liaño
Javi had them LOST. #UAAPSeason82 pic.twitter.com/8hH12UFyj8

— ABS-CBN Sports (@abscbnsports) September 4, 2019
For much of Season 81, Javi stood in the shadow of his younger brother, Juan Gomez De Liaño. Something tells us that the same won't be the case this year — maybe it's due the fact that he truly has been putting in the work, as well as all the weight that he's dropped. During UP's first game of the season, he scored a career high of 22 points, which included some pretty awesome baskets. We sure can't wait to see more fancy shots from him in Season 82.
Jaime Malonzo Wows DLSU Fans
JAMIE ORME-MALONZO THROWS IT DOWN ON THIRDY 😳 #UAAPSeason82 pic.twitter.com/4p4tvOKer5

— ABS-CBN Sports (@abscbnsports) September 8, 2019
In his UAAP debut, beginning with an amazing two-handed poster dunk over ADMU's Thirdy Ravena in quite a turn of events, Malonzo reminded the Archer fans that this will be a season filled with hope. In his first showing with DLSU, he scored 18 points and 10 rebounds. We haven't seen much yet, but we can be sure that he's gonna build some bomb stats in favor of the Archers this season.
Dave Ildefonso vs. Adamson
29 points.
A lotta highlights.

Loss aside, Dave Ildefonso's #UAAPSeason82 debut was a masterpiece 💯 pic.twitter.com/M5yb1ssFJw

— ABS-CBN Sports (@abscbnsports) September 7, 2019
NU's sophomore star played incredibly against AdU, and scored 29 points, nine rebounds, and three assists. Although at the end of the game, it came down to who won and who lost, that did not stop us from getting a little glimpse at how much of an asset Dave is going to be for NU this season, especially if their hope is to advance further.
What are your favorite moments so far? Share them with us below!