The last week of videogame headlines includes stealth action heroes making stealth action retreats from online listings, a pair of interesting new video game releases that are not like most other games, revelations on how the sales figures are split on the most successful online store of all time and the growing dissent among game developers against exploitation and overwork.
All the creative assets for Paragon now available for free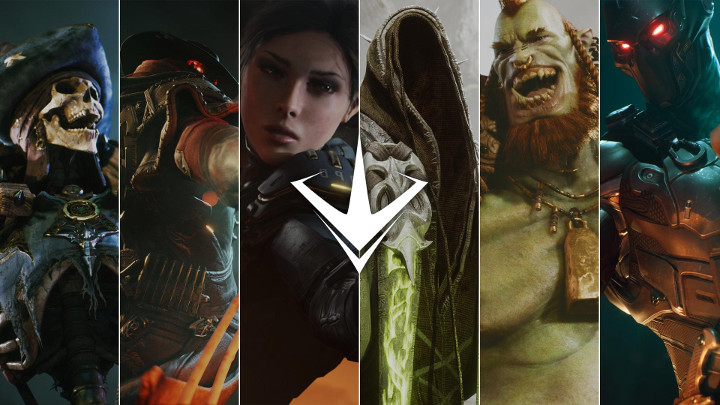 Read more at Rolling Stone
After the ignominy of failing to attract players on even an open beta, the multiplayer online battle arena game Paragon shut down in April. Developer Epic Games is doubling down on the massive success that is Fortnite. But before mothballing the whole IP, all of Paragon's assets are being given away for free on the company's own Unreal Engine Marketplace. That's over 1,500 environmental assets and 20 characters with their respective skins, animations, VFX and dialogue.
Splinter Cell emerges from the shadows, then disappears
Read more at Too Much Gaming
Many have wondered if 2013's Splinter Cell: Blacklist is the last we'll hear of stealth operative Sam Fisher. But when a listing for "Splinter Cell 2018" was spotted on Amazon, gaming subreddits sat up and took notice. Amazon listings usually have some truth to them and let's not forget that Ubisoft CEO Yves Guillemot never ceases to express interest and affection for one of the company's more iconic brands.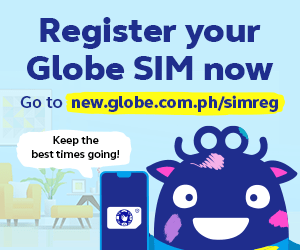 EA has taught an AI how to play Battlefield 1 multiplayer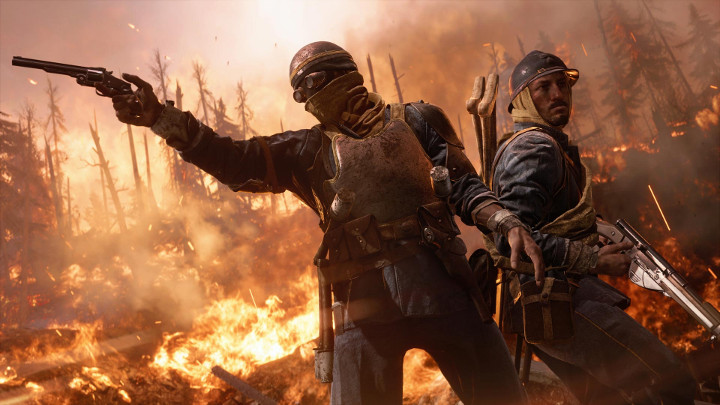 Read more at Kotaku
At E3 last year, EA announced "SEED" or the Search for Extraordinary Experiences Division, a high-tech incubator that will explore deep learning, neural networks and virtual humans. This week, we learned what that means in the form of "self-learning AI agents" that the people at SEED have taught to play Battlefield 1. They're no match for pro players, but remember: they're learning.
Ni No Kuni 2: Revenant Kingdom arrives in stores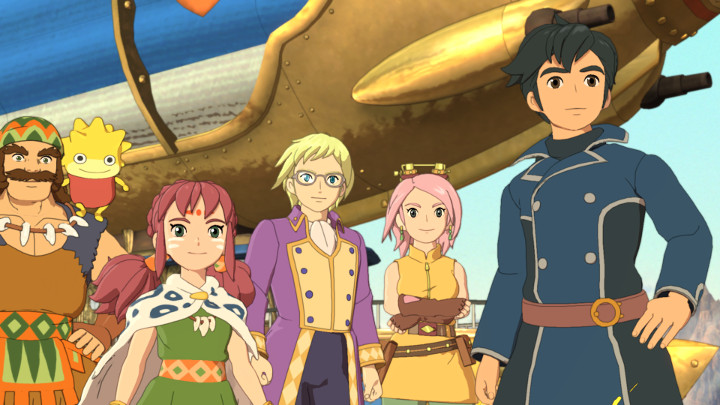 Developed by Level-5, the long-awaited sequel to the PS3 hit Ni No Kuni: Wrath of the White Witch shares many of its beloved traits: a classic all-ages anime look from veterans of Studio Ghibli, a pleasant fantasy world to explore and beautiful music from Joe Hisaishi. It also sheds things people didn't like, too: the difficulty has been dialed down, the gameplay is in exciting real-time and the story is about the optimism of building a new country.