Brunei is set to implement capital punishment that will particularly affect its LGBTQ citizens. The Southeast Asian country has introduced strict new Islamic laws that make anal sex and adultery offences punishable by stoning to death.
This recent announcement has earned worldwide condemnation on what many call the country's "barbaric" method of punishment and strict interpretation of Sharia law. Here are some of the most notable personalities who spoke out against this form of punishment on the LGBTQ citizens of Brunei:
George Clooney Calls for Boycott

Actor George Clooney has called on people to boycott a chain of hotels around the world that is owned by the government of Brunei. In an opinion piece, the actor stated "Brunei is a Monarchy and certainly any boycott would have little effect on changing these laws. But are we really going to help pay for these human rights violations? Are we really going to help fund the murder of innocent citizens?"
Former US Vice President Joe Biden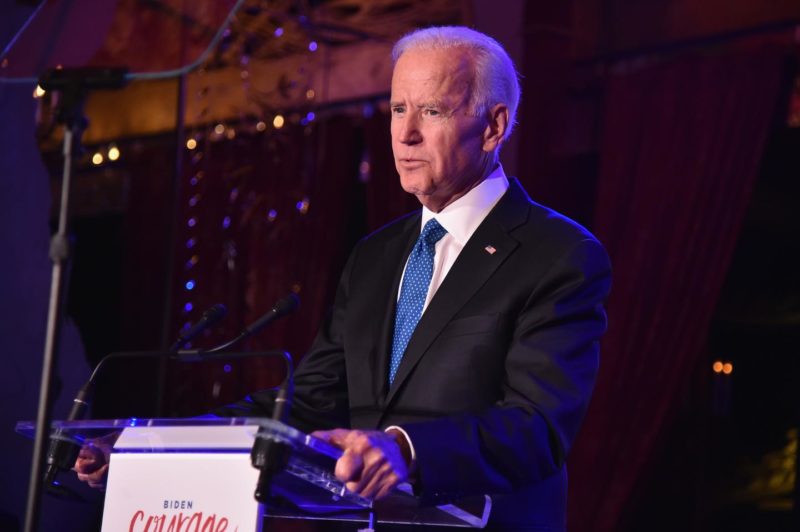 The former VP tweeted "Stoning people to death for homosexuality or adultery is appalling and immoral. Every single person on earth is entitled to be treated with dignity and to live without fear."
The Trump Administration

The US Government quipped that they're "concerned" about the implementation of the law. Secretary of State Mike Pompeo released an official statement regarding the matter; it reads "The United States is concerned with Brunei's decision to implement Phases Two and Three of the Sharia Penal Code. Some of the punishments in the law appear inconsistent with international human rights obligations, including with respect to torture or other cruel, inhuman or degrading treatment or punishment."
Richard Branson
New laws in Brunei will punish adultery and gay sex with death by stoning. This abhorrent, inhuman and medieval piece of legislation has no place in the 21st century: https://t.co/E84eItfirG #readbyrichard pic.twitter.com/CPrKO2Z7D3

— Richard Branson (@richardbranson) March 28, 2019
The businessman and Virgin Group founder shared on his Twitter account his sentiments regarding the capital punishment, saying that "This abhorrent, inhuman and medieval piece of legislation has no place in the 21st century."
US Senator Ted Cruz
Here are words I've never said before: I agree with George Clooney. Brunei's laws criminalizing homosexuality — and imposing capital punishment — are immoral, barbaric & inhumane. We should stand united in condemning them & not give our $$ to those who perpetuate oppression. https://t.co/eipC9MiQOk

— Ted Cruz (@tedcruz) March 29, 2019
Republican Senator Ted Cruz took to Twitter to share his agreement on Clooney's boycott proposal, sharing "We should stand united in condemning them & not give our $$ to those who perpetuate oppression."
ASEAN SOGIE Caucus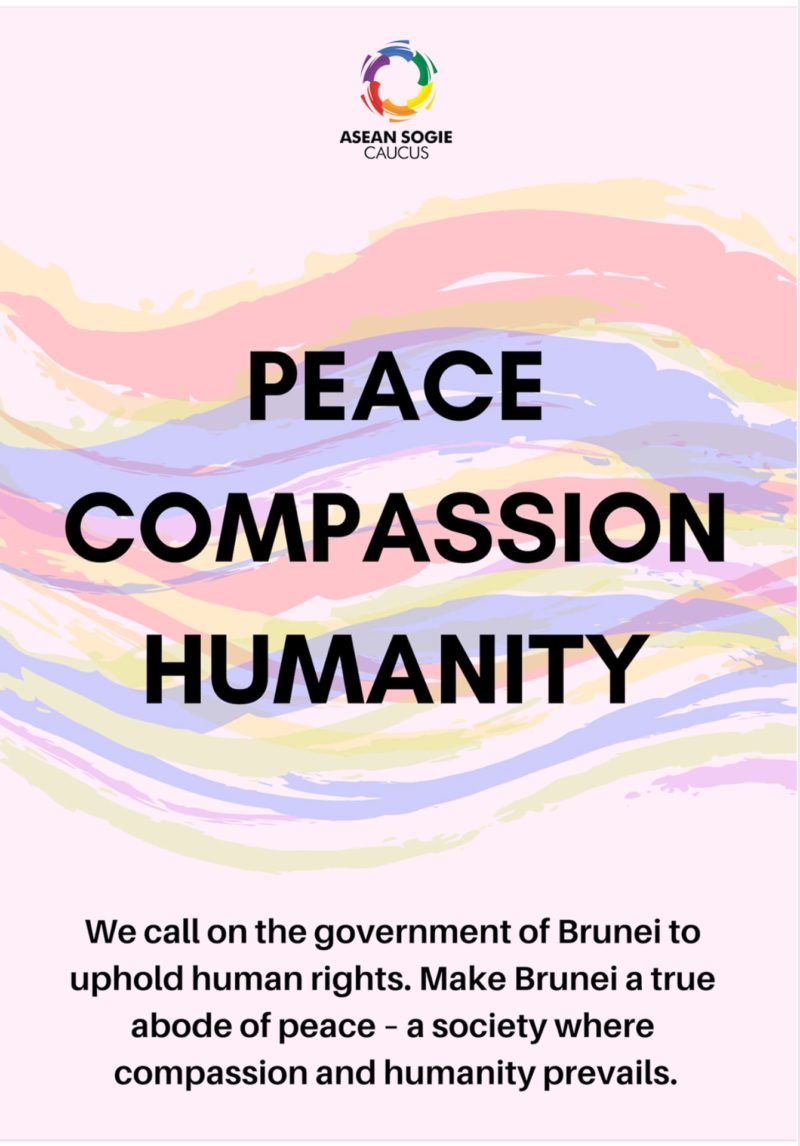 Manila-based human rights group ASEAN SOGIE Caucus called for peace and called out the government of Brunei to stop implementing the sharia law. The human rights group further said "By imposing severe penalties against LGBTIQ persons, women and other persons because of their identity and belief, Brunei is at risk of positioning itself in alignment with extremist organizations who are already a threat to peace in our region."
Amnesty International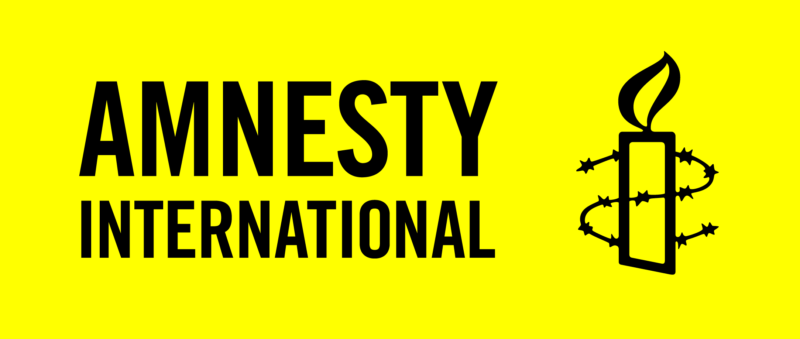 The Non-Government Organization released a statement urging other international communities to keep condemning the country's actions towards the LGBT+ community, stating "Brunei must immediately halt its plans to implement these vicious punishments, and revise its Penal Code in compliance with its human rights obligations. The international community must urgently condemn Brunei's move to put these cruel penalties into practice."
Elton John
I commend my friend, #GeorgeClooney, for taking a stand against the anti-gay discrimination and bigotry taking place in the nation of #Brunei – a place where gay people are brutalized, or worse – by boycotting the Sultan's hotels.https://t.co/8ymurW7hqm

— Elton John (@eltonofficial) March 30, 2019
The legendary musician and gay rights activist commended Clooney's actions and shared that him and his husband are boycotting all the hotels owned by the government of Brunei. The singer continued, "We must send a message, however we can, that such treatment is unacceptable."
What are your thoughts on this type of punishment? Tell us your thoughts below.