Where You Should Travel Local this Summer 2019, According to Your Zodiac Sign
Apr 3, 2019 &nbsp • &nbsp 8List
Still not sure where to go this summer? Let the stars decide! Check out our travel suggestions below on what best fits your personality, based on your astrological sign:
ARIES (March 21 to April 19): Romblon

Aries is the first of the zodiac: they are go-getters and pioneers which reflects a lot on their travel personality. Travel suggestion? Head to Romblon, an off-the-beaten-path destination which offers breathtaking sceneries and secret, daring adventures that are yet to be discovered—ideal for the adventurous Arian who wants to escape the typical. They like to be challenged, and Romblon is the ideal place to try exciting activities, such as snorkeling at the Sea Turtle Sanctuary, cliff jumping at Marakay Marakay, trekking at Mt. Guiting Guiting, and spelunking at Guyangan Cave. Plus, Romblon is home to postcard-worthy sceneries like Cresta de Gallo, Bonbon Beach, and Tinagong Dagat—a complete island package an Aries won't resist.
TAURUS (April 20 to May 20): Batanes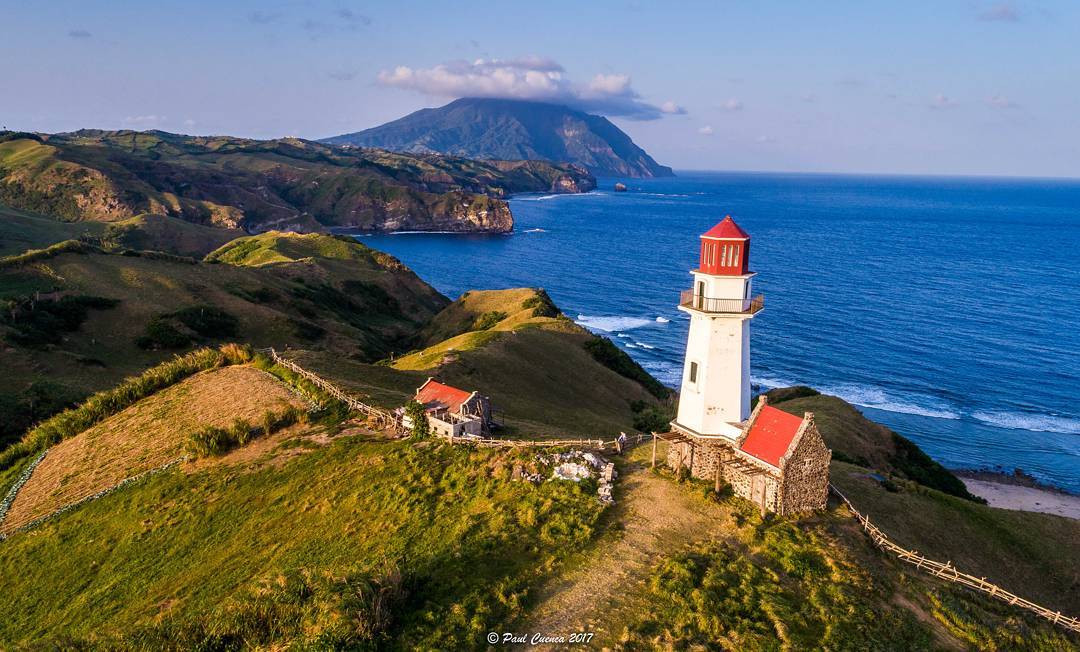 The key to thoroughly enjoying a summer vacation for a Taurean is to get immersed in nature. Taurus is an Earth sign that takes great pleasure relaxing in serene and scenic environments, away from the crowds, surrounded by nature, great food, and the closest of friends. Batanes' rolling hills, beaches, lighthouses to explore, and locals to befriend, is a perfect destination. Here, the Taurus can peacefully read a book, observe nature, or even ride a bike around the island all by themselves.
GEMINI (May 21 to June 20): La Union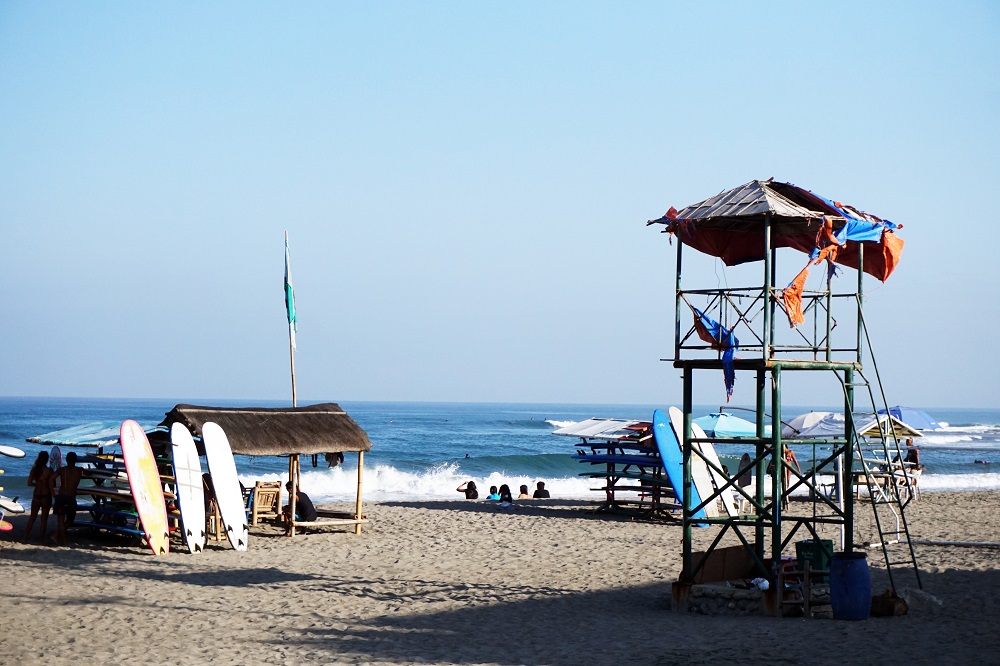 People born under the zodiac sign Gemini are some of the most interesting characters you'll ever meet. Having twins as the symbol of your zodiac sign has its perks, as you're not bound into just one personality trait. This situation also applies when Gemini are traveling. Having been born with the lust for life, Gemini will enjoy the calm and exuberance of La Union, as one can find himself either inside a cafe hanging out with new people or along the shores of Elyu meditating along the sound of the tides, both accompanied by a cup of coffee or a beer.
CANCER (June 21 to July 22): Siargao

If there's one thing Cancers love, it's having a good time, and that's why Cancers are the best people to go on a vacation with. With all the high they get from being excited about a vacation, they usually aren't the best people to rely on for maps and locations, but their spontaneity makes up for it at the end of the day. Siargao is the perfect go-to destination for Cancers, as the island offers some of the most exciting activities one can experience when traveling. Siargao will give Cancers a sense of wanderlust and an enthusiasm to get lost (and find themselves by the end of the trip).
LEO (July 23 to August 22): Mactan Island, Cebu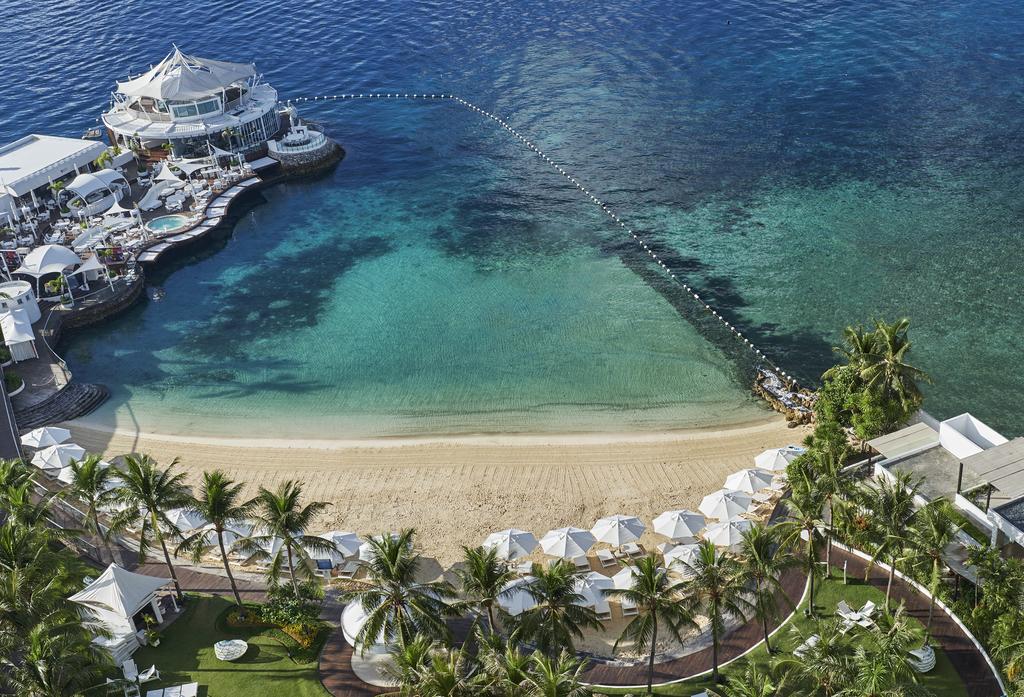 While Leos are willing to explore places and take on adventures, comfort and luxury are also a priority for them. For a summer vacation, booking a trip to Mactan Island in Cebu would be ideal. You don't need to endure another hour-long land/sea travel to get to another destination, you can enjoy a lot of fun, water activities straight from Mactan airport. Luxurious resorts are scattered around the island, and you can choose to do water sports, go on a food adventure (lechon!), or simply admire the beautiful island of Cebu from your hotel window.
VIRGO (August 23 to September 22): Baguio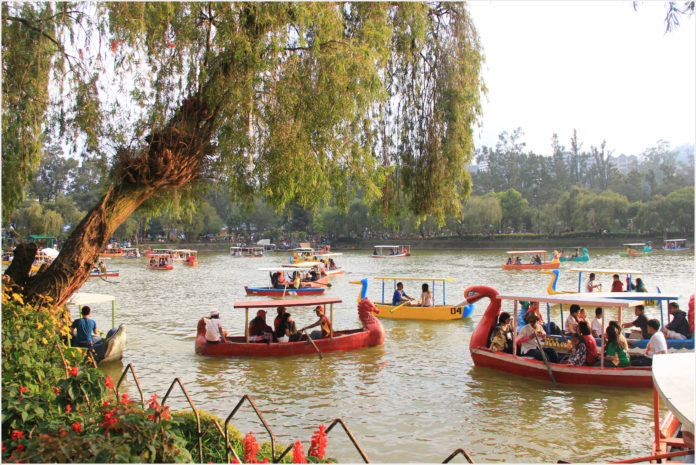 Virgos are detail-oriented, logical, analytic, and systematic. You can rely on them to have already created an itinerary, read informative travel articles, and even researched accommodations and transfers prior to any trip. Aside from the nippy weather, Baguio's well-organized travel environment is ideal for a Virgo. They can easily plan everything they want to do from the bus ride (they would want to try the JoyBus premium) and where to go. Baguio also has ideal spots for some quiet time alone (strolling at Camp John Hay, for one) which Virgos will greatly appreciate.
LIBRA (September 23 – October 23): Bohol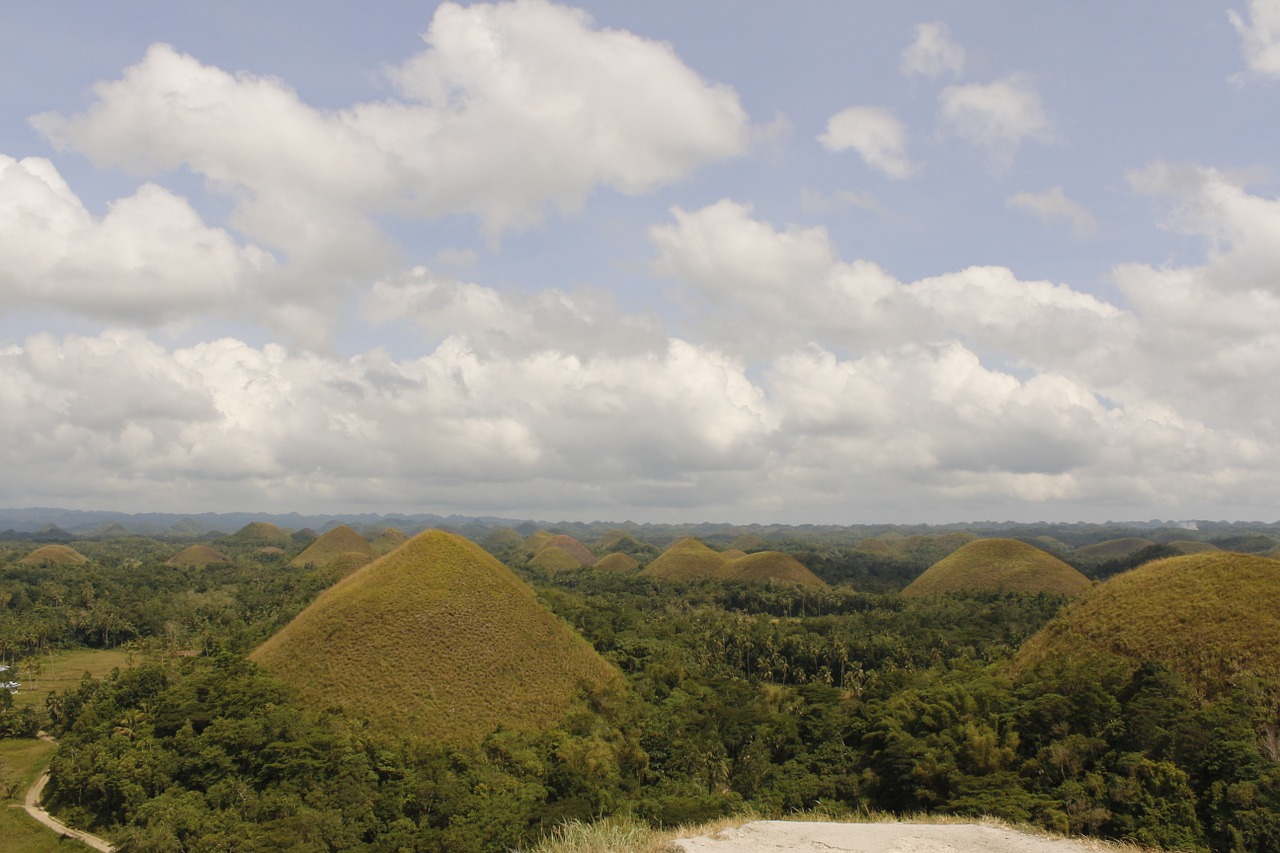 Peace and balance are two things Librans value the most. They're harmonious, easy-going, and have a penchant for the charming and romantic. That is why the quiet, scenic island of Bohol can be a Libran's happy place. Librans like to sit in quiet corners and admire the beauty and artistry of a place, and Bohol has a number of picturesque land formations (chocolate hills!), private spots, calm waters, and not-so-crowded cafes to do just that. An ideal itinerary for them includes a cultural cruise along Loboc River, a pilgrimage to Baclayon Church, a visit to the Tarsier Sanctuary, plus some pre-planned adventures like diving at Panglao Island, or stand-up paddle boarding at Loboc River. Remember, balance.
SCORPIO (October 23 to November 21): El Nido, Palawan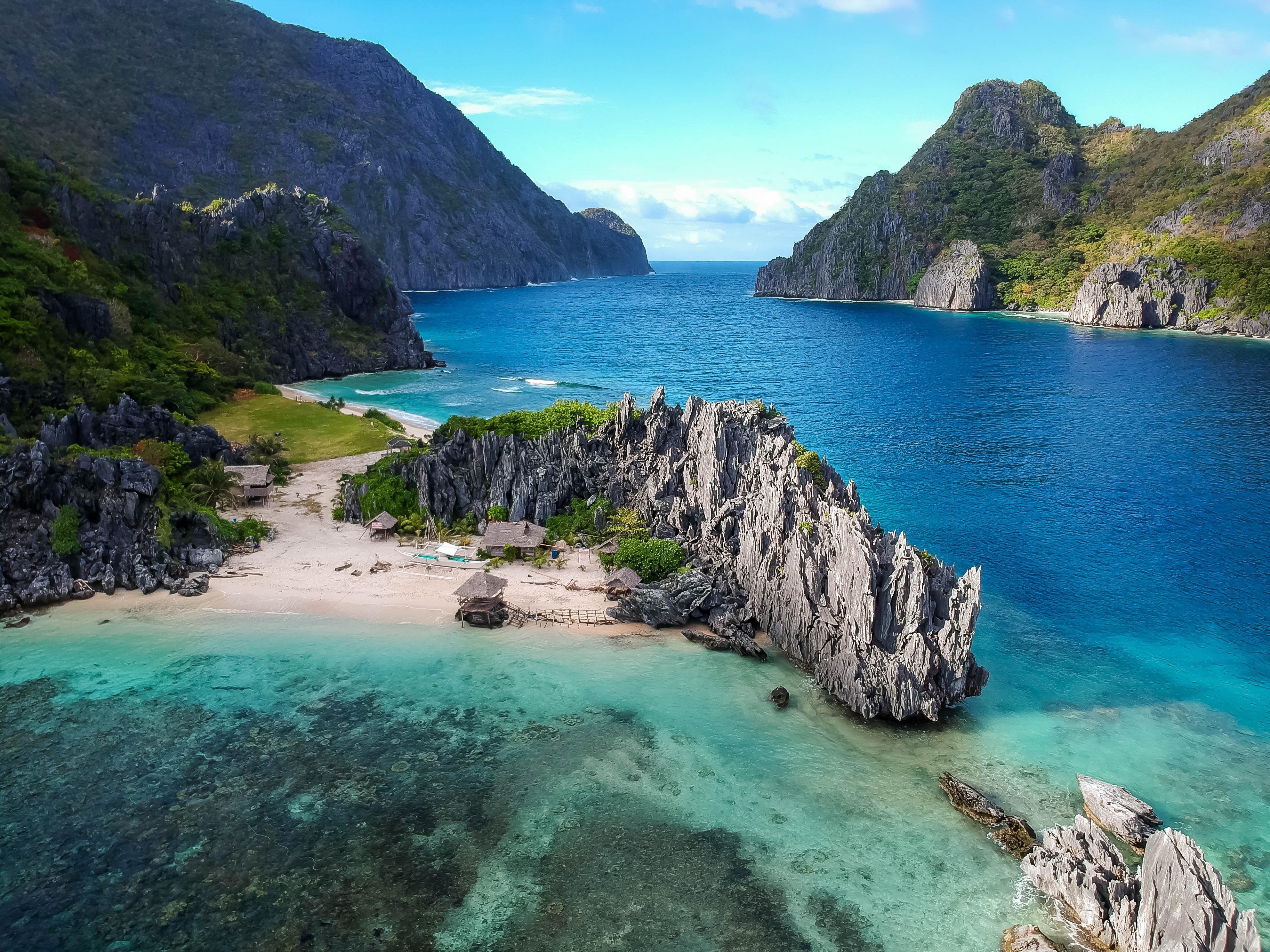 Scorpio babies exhibit passion and power, but at the same time remain brooding and mysterious. They are drawn to the best of both worlds: idyllic beaches and destinations, relaxing getaways, and also outdoor adventure and a great night out with friends. A Scorpio will love the vibrant El Nido, Palawan with its breathtaking beaches, mountains, and epic scenery. El Nido also has its fair share of beach bars to spend a laid-back evening with friends. Nature and a drink in hand? Let your free spirit soar, Scorpio!
SAGITTARIUS (November 22 to December 22): Camarines Sur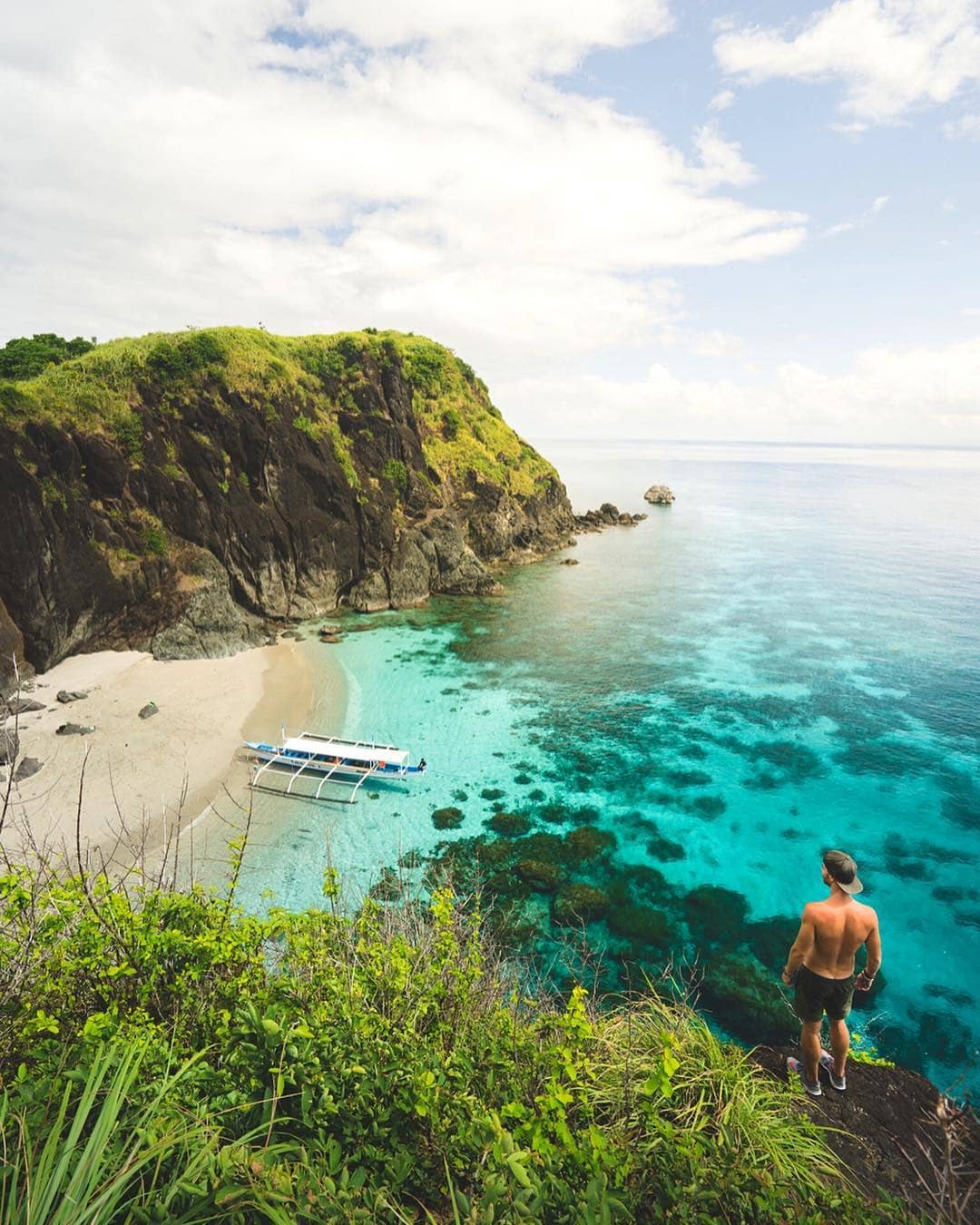 Sagittarius people make for fun, kaladkarin travel buddies. They're spontaneous, exciting, and are willing to try new activities that satisfy their curiosity. A trip to the action-packed province of Camarines Sur would be an ideal summer getaway for the adventure-driven Sagittarian. This majestic land hosts a plethora of extreme activities including island-hopping at Caramoan Islands, wakeboarding at Camsur Water Complex, adrenaline-pumping activities at Panicuason Adventure Park, and hike to the trails of Mount Isarog—all the things in a Sagittarian's bucket list!
CAPRICORN (December 22 to January 19): Ilocos Sur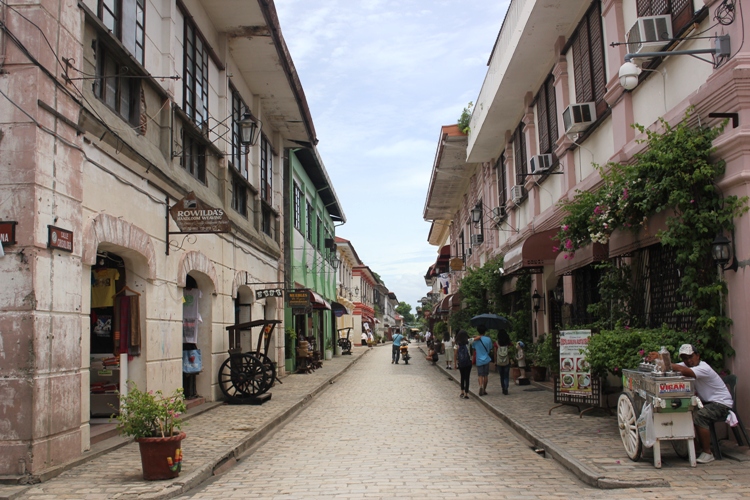 Traveling with a band of close friends is what the hard-working Capricorn prefers the most during out of town vacations. Since Capricorns have a passion and curiosity for learning about the world around them, the historic Ilocos Sur would be a perfect fit. Walk through the cobblestoned street of Calle Crisologo in Vigan and marvel at the heritage houses, dine at Cafe Leona and feel as if you're taken back in time, visit the Syquia mansion or go on a cruise of the Mestizo River, most importantly, have a Vigan longganisa meal. There's an abundance of things to do in Ilocos, you might find yourself coming back to explore it more than once.
AQUARIUS (January 20 to February 18): Cagayan Region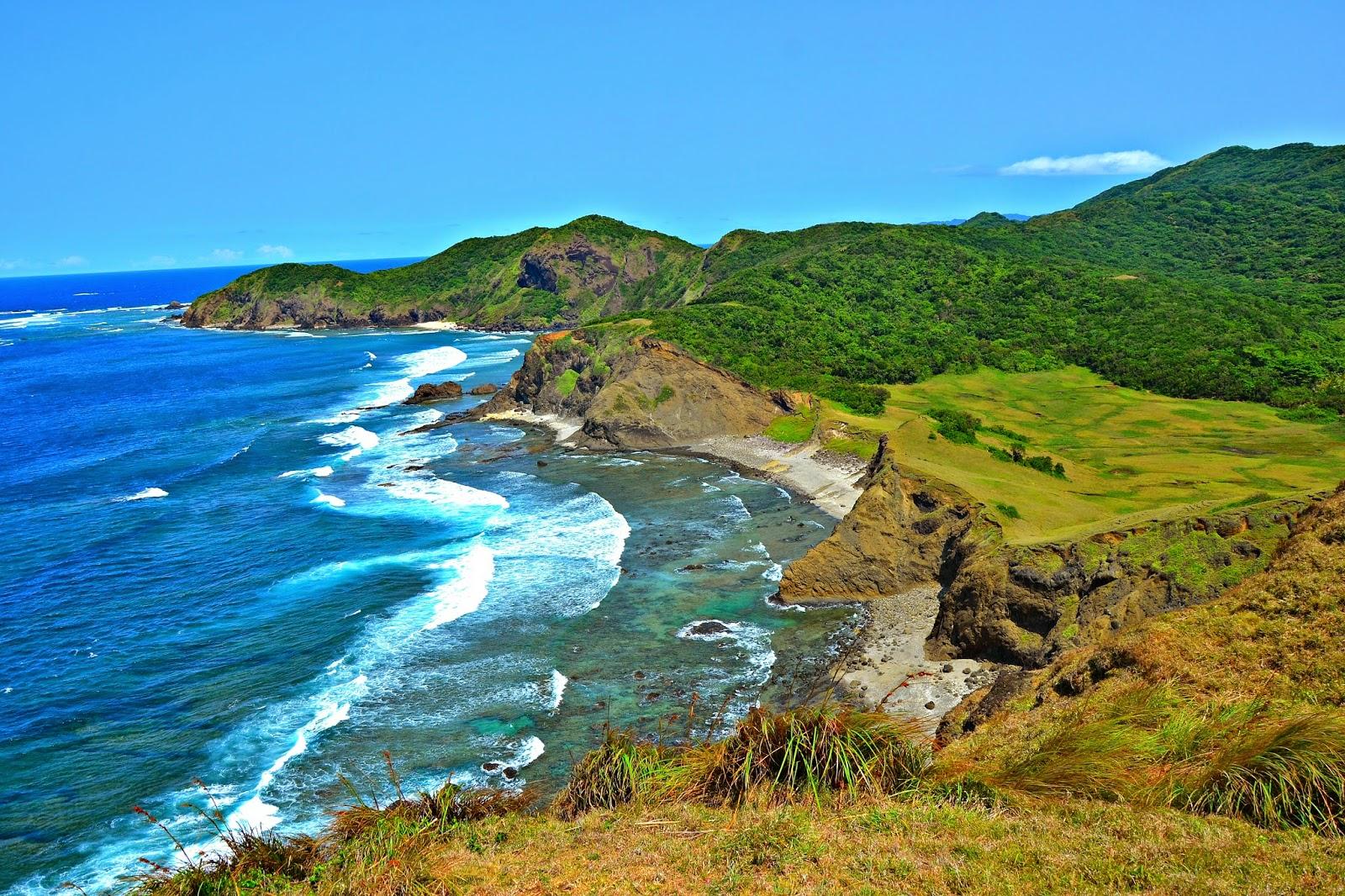 Aquarius is known as the sign that's most synonymous with independence; Aquarians are also known for being humanitarians, often traveling to places where they can do or influence some good. A lover of nature, Aquarians will find themselves at home in Cagayan Region, where the northern portion of Sierra Madre lies. Water activities such as scuba diving, snorkeling, and even whale watching can be done in Cagayan, that's why Aquarians will feel definitely feel at home in this northern province.
PISCES (February 19 to March 20): Aklan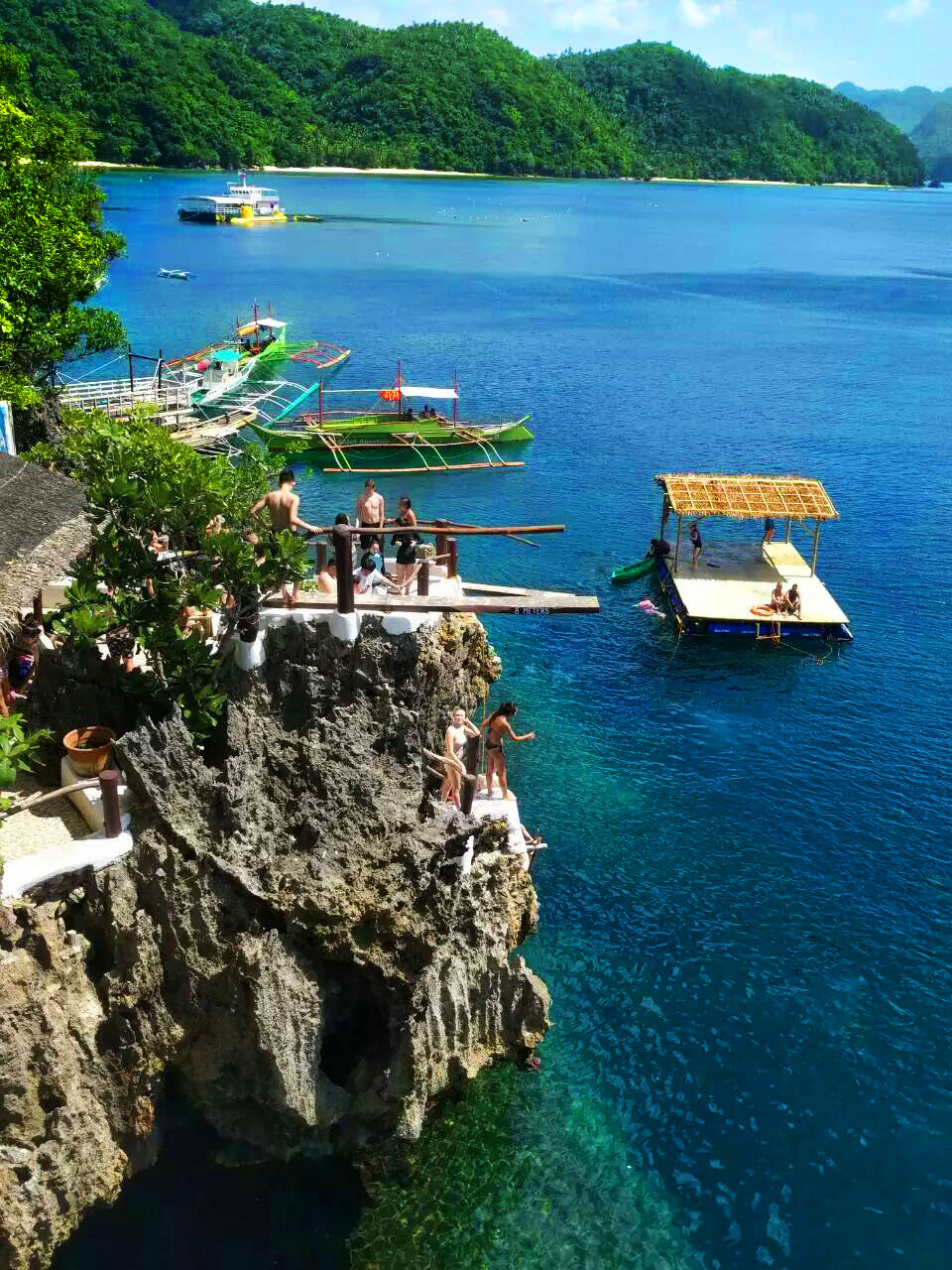 Pisces is one of the most artistic and creative people you'll ever meet, and this will mostly be seen whenever they're traveling. Being their artistic selves, Pisces often choose places rich in history, culture, and of course, aesthetically-perfect for their Instagram feed. Aklan is known as the oldest province in the Philippines, a fact that a Pisces will definitely find interesting enough to seek on his own. Pisces can always go on a side trip to Boracay, where its famed white sands will definitely give your feed that awesome summer vibes.
What's your zodiac sign? Do these places match your personality? Sound off in the comments section below!