These Anime Series are 15 Years Old
Jun 6, 2017 &nbsp • &nbsp Therese Aseoche
There's nothing like a nostalgia-inducing list to make you feel old. Here are 8 anime shows that are celebrating their 15th Anniversary this 2017! (Because we love you like that.)
Chobits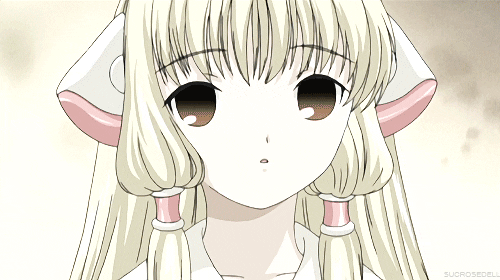 Chobits was one of those shows we had to stay up late at night for, for reasons obvious to us now that we're older. But despite the sexual themes that are fully apparent throughout the show, we still liked it because  we were invested in the mystery that surrounded Persocom Chii and over the development of her and Hideki's unlikely romance. Of course, the prime reason why the story worked on kids like us was that technology wasn't as advanced back then so we never really imagined falling in love with a robot was as weird as it sounds now.
Princess Tutu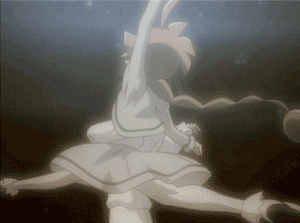 Fifteen years ago, the common perception of fairytales was already being challenged by the likes of Princess Tutu. Being a much darker and more profound kind of fantasy, this anime basically twisted everything we ever knew and loved about Disney Princess classics — and it's precisely the reason why we find it so enchanting. And the use of ballet to move the story forward, precious.
Ghost in the Shell: Stand Alone Complex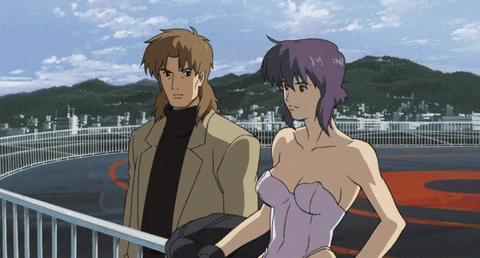 Coincidentally, Ghost in the Shell celebrates its anime series' 15th anniversary since airing on the same year that the franchise received a Westernized live adaptation. Following the 1995 film of the same name, Ghost in the Shell: S.A.C. initially earned skepticism from fans but eventually became one of the best known animes of all time for its "believably futuristic" story, amazing musical score and high quality animation.
Mirmo de Pon!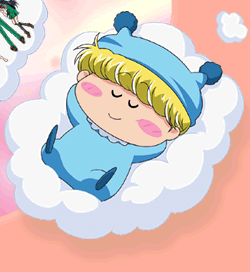 If you've never watched this, you've missed out on a lot. We had an admittedly excellent Pinoy Dub of it, McDonald's sold Happy Meals with characters from this as toys, and at one point we wished we had a love fairy of our own, mainly because they were so cute. Plus, the opening song is undeniably catchy.
GetBackers
Back then, we didn't mind if GetBackers' animation had been spotty and static and would probably make us cringe had it been aired on television today. It was still one of the most exciting shows to follow because of its intense battle scenes, hilarious filler episodes, effeminate characters, and its unique and interesting story that audiences, regardless of gender, would  love.
Please Teacher!
You can't help but put a bit of malice on Please Teacher, despite efforts not to, because this was the kind of stuff your fantasies were made of. When you were younger. Amirite?
Full Metal Panic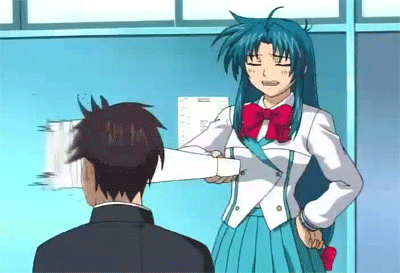 In hindsight, there were a lot of things that went on in this anime series; it has romance, action, comedy, and sci-fi all rolled into one show. But it isn't as overwhelming as it may seem at first. The pacing was just right, every character was likable, and its story, hackneyed as it was, was great to follow.
Naruto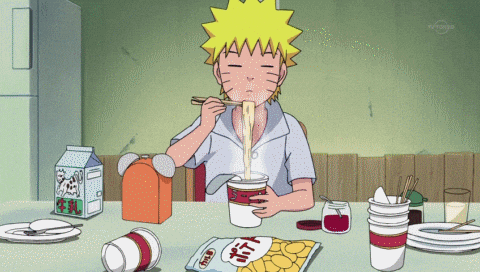 Yup, it took Naruto almost 15 years to finally get Sasuke back, defeat the Akatsuki, and become Hokage.
Now how long do you think Boruto is going to last?
Did this list make you feel old? Share with us your thoughts below!