For the past few years, we see students populating coffee shops just to have a quiet place where they can concentrate on studying. Enter study lounges, these new "student havens" that offer a quieter alternative to the typical coffee shops, complete with sockets, fast wifi, and personal and group desks. Some of them even have shower and napping services for a complete all-nighter experience.
A lot of them just opened just this year, so if you're still looking for the perfect studying spot, consider these options:
933 Co-Working MNL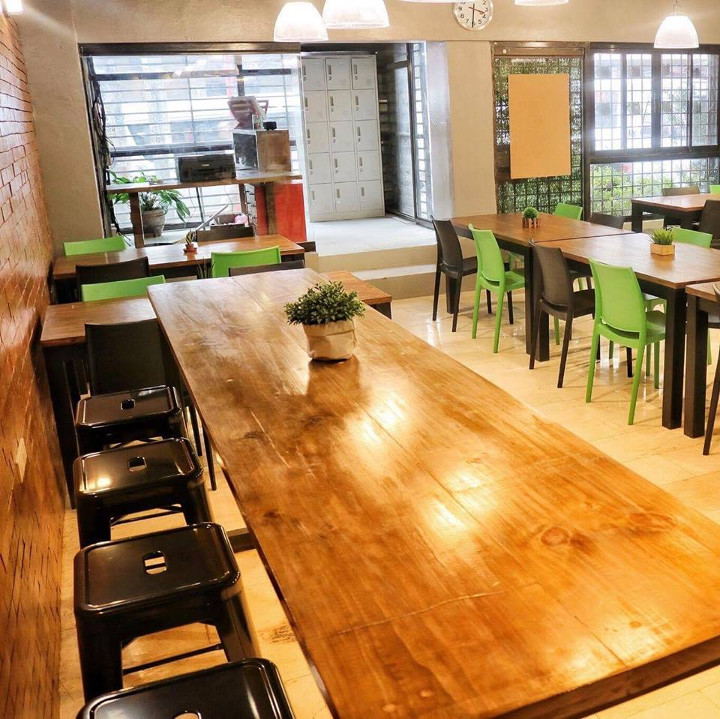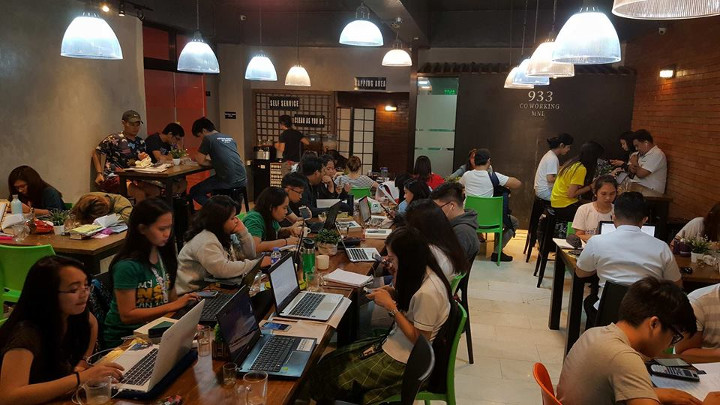 Address: 933 G.M. Tolentino St. Sampaloc, Manila
Operating Hours: 11 a.m. to 5 a.m.,
Price: Php 350/day for students, (See full price list here)
Ongoing promo: P100 for 4 hours (until July 31)
933 Co-Working MNL is a space created to cater both students and professionals looking for a space that won't hurt their wallets. Their rates are student-friendly, and you may want to take advantage of their unlimited coffee and napping services while you're here. Shower services are also available, just in case you're in for an all-nighter and you have a class the next day.
The Lib
Address: 40 Esteban Abada Street, Loyola Heights, Quezon City
Operating Hours: 10 a.m. to 10 p.m. (Monday to Saturday)
Thesis dwellers and bookworms searching for a refreshing nook away from the bustle of the city will find themselves a home in The Lib, Katipunan. It's hard to resist the place's homey (and IG-worthy!) interiors, perfect lighting and peaceful vibe: you'd want to hide here with your laptop all day. Did we mention their menu is full of must-tries? Watch out for their rooftop events: they just held a sunset cinema screening!
Homeroom
Address: 3F Dioresa Plaza, 1521 Dapitan St. Sampaloc, Manila
Operating Hours: 1:30 p.m. to 7 a.m. (Monday-Friday, Sunday), 1:30 p.m. to 11 p.m. (Saturday)
Price: Php 188 for 5 hours, (See full price list here)
Ongoing promo: P188 for 6 hours (until July 31)
This newest study nook is just a stone's throw away from UST, adding another study place option for nocturnal Thomasians. They take their napping services to a new level with actual beds in the napping area. How comfy is that? Not to mention, the place is well-lit so you'll feel pumped to finish that paper in no time.
Coreon Gate Internet Café (San Andres)
Address: 239 Teodoro San Luis, Pandacan, Manila
Operating Hours: 24/7
Price: Wi-Fi Access starts at 40/Hour
Coreon already has a reputation in both the gaming and student communities because of one thing: their 200 mbps internet (No, we're not kidding.) In times when you need to download large files for school work, or you're finally leveling up in your online game, their internet is a total lifesaver. By the way, their menus consist of delicious Korean food, and believe us, it's hard to choose just one. Visit their newest branch in San Andres.
StudyHaven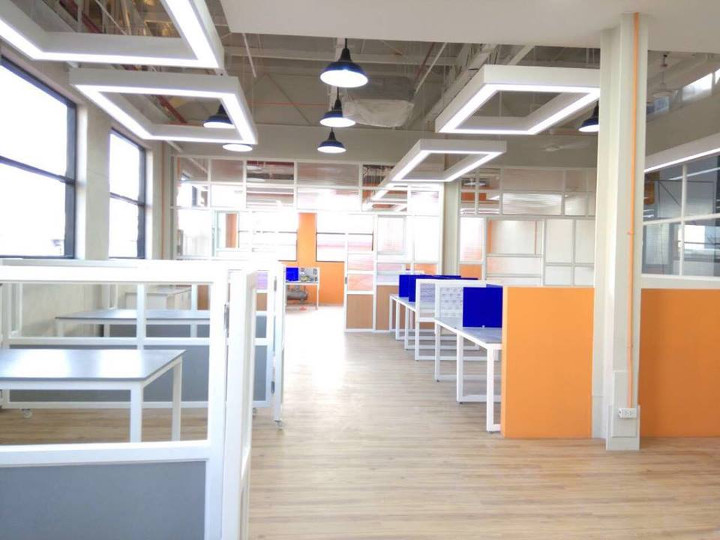 Address: 4F L.A. Village, 2119 Claro M. Recto Ave., Manila
Operating Hours: 10:00 a.m. to 10 p.m.
Price: Php 140 for 4 hours (Homework Pass) See full price list here.
Universities, colleges, and review institutions surround the University Belt, just the perfect location for a place like Study Haven. For just Php 50 per hour, you will have access to their facilities and amenities like high-speed internet, free coffee/water/snacks, printing and photocopying services, and a lot more.  Boarders of YOUniversity Suites can get in for free!
PlugIt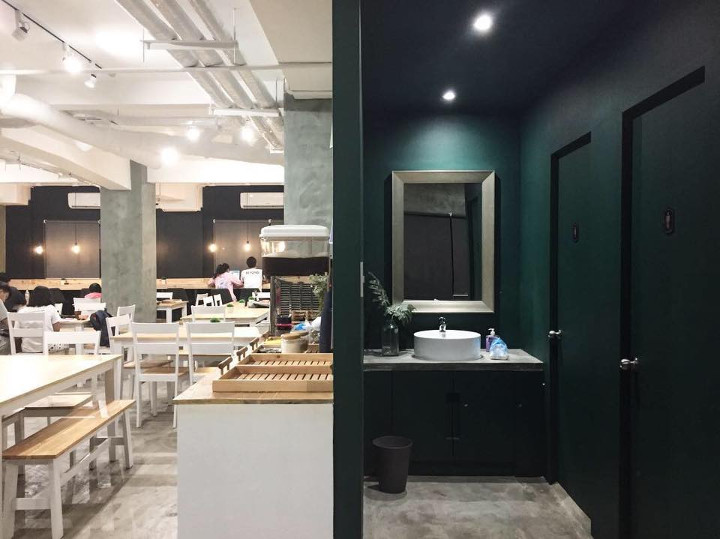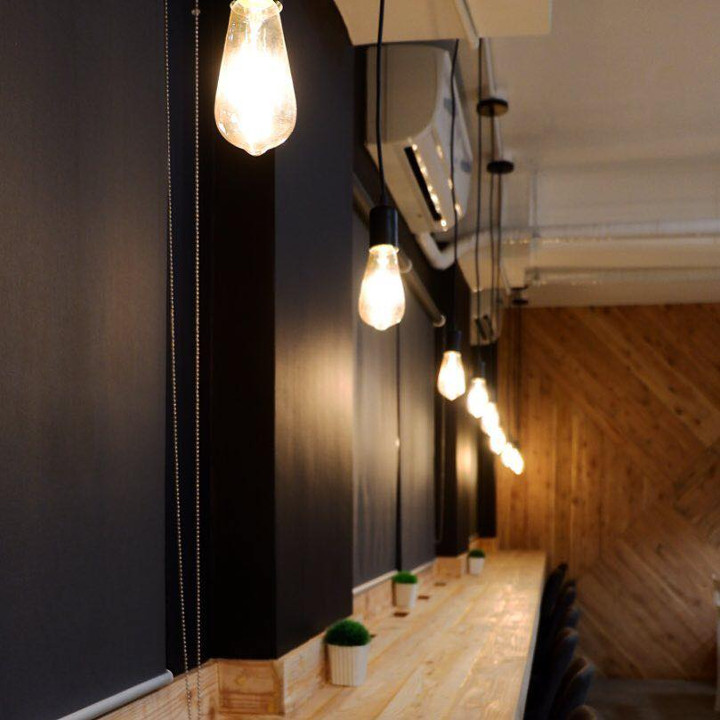 Address: 902 Eloisa St. Corner España Blvd., Sampaloc, Manila
Operating Hours: 12 p.m. to 6 a.m.
Price: Php 60 per hour, Php 150 for 3 hours, Php 450 for whole day
One of the first things we do whenever we work at coffee shops is to find a socket for our gadgets. In PlugIt, sockets are everywhere, and there's unlimited Wi-Fi and coffee, so you know you'll be productive for the rest of the day. The place sits along Espana Boulevard, so it's a great place for students and reviewees along the area.
Cerebrew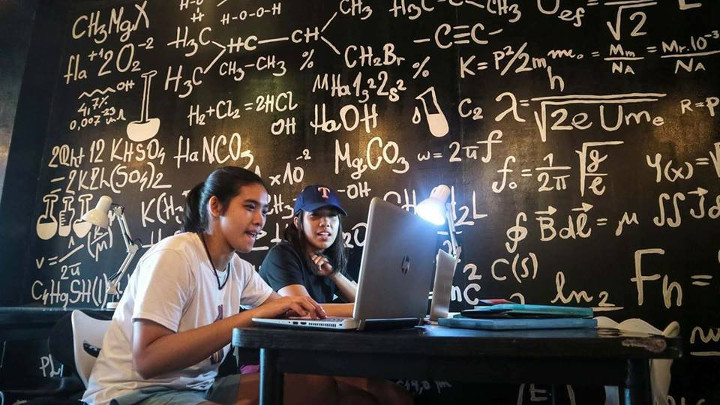 Address: 3F 80 Maginhawa St., UP Village, Quezon City
Operating Hours: 1 p.m. to 12 a.m.
Price: Php 60 per hour, Php 300 for 8 hours
Somewhere along the wide array of food establishments in Maginhawa sits Cerebrew, the place to be at if you want your brain to focus on whatever you're working on—projects, assignments, readings. And it's not just because the place is comfy and quiet, it serves freshly-cooked meals and unlimited drinks to keep your mind relaxed as you finish your task. They have cozy interiors that you'll surely love!
Diligence Café Taft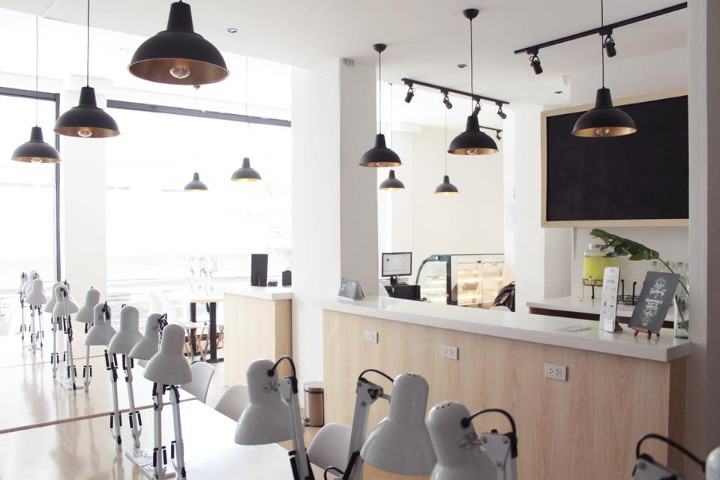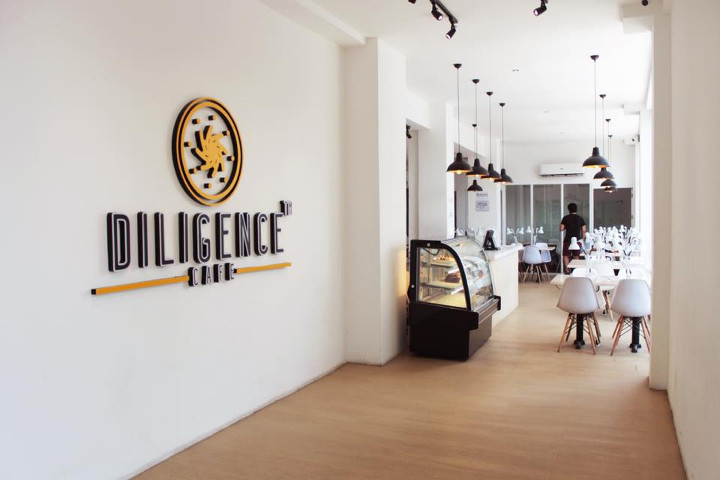 Address: 3F 80 Maginhawa St., UP Village, Quezon City
Operating Hours: 1 p.m. to 12 a.m.
Price: Php 60 per hour, Php 300 for 8 hours
With the success of its first branch in the north comes their second branch in Quirino, just steps away from the LRT station. Diligence Café is one of the first study lounges in the country to offer napping and shower services (watch out for their piso stay promos!), and their cozy interiors will entice you to make it your turf. They also hold seminars and workshops for your different hobbies!
Have you tried studying/working in any of these lounges? Share your experience with us in the comments section below!