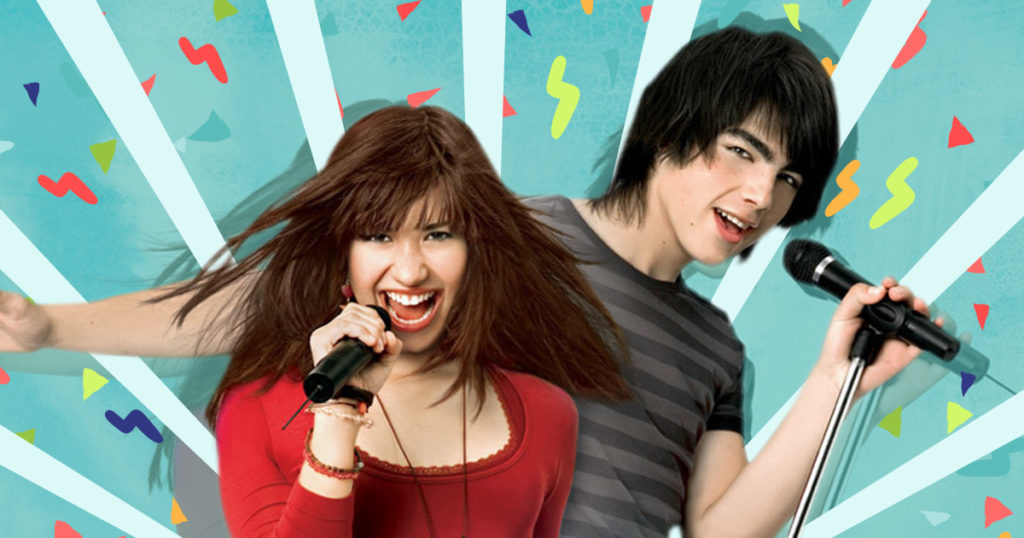 It's "Camp Rock"'s
10th Anniversary Today,
and We Still Have Questions
About It
By Therese Aseoche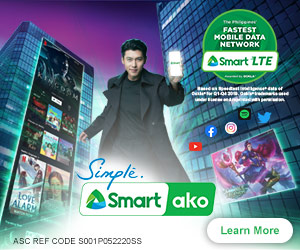 Happy 10th Anniversary to the movie that launched Demi Lovato's career, created rock anthems that shaped our rebellious preteen life, and made us want to marry a Jonas Brother — Camp Rock!

It's hard to imagine how long it's been since we belted out "This Is Me" with our High School classmates, and Camp Rock stars are also tweeting like a storm in nostalgia:
#10YearsOfCampRock well that went by quick! What was I doing with my hair….🤦🏻♂ pic.twitter.com/HcAqDA9rJw

— kevin jonas (@kevinjonas) June 20, 2018
10 years of Camp Rock and I'm still bitter we lost.

— J O E J O N A S (@joejonas) June 20, 2018
The original Queen of Clapbacks 👏🏻😅 I can't believe it's already been 10 years since #CampRock aired on Disney Channel! 😱😭#10yearsOfCampRock pic.twitter.com/cPWBQJUeUr

— Anna Perez de Tagle (@AnnaMariaPdT) June 20, 2018
But looking back at the Disney movie now, we realize that there are a lot of things about it that are pretty questionable; here are some of them:
Did Mitchie's parents really decide to work as cooks at Camp Rock just so she could attend?
Did Mitchie really not want to sing at Camp Rock even after her parents sacrificed a lot just to bring her there?
If she's so shy, why would she lie about her mom just to hang out with the cool kids?
Can her DJ friend really DJ?
Shane Grey was such a diva; who would honestly think he was a likeable person?
Does no one really notice her working in the kitchen?
Why would Brown Cessario ban two kids from a big camp event for "stealing a charm bracelet"?
Does no one find it creepy how biased Brown is towards Mitchie?
What are your memories about Camp Rock? Share them with us in the comments section below!