It's Christmas once again; that means hello to packed malls and wasted hours stuck in traffic! But let's not associate the joyous occasion with these negative connotations, it's Christmas for crying out loud! Whenever we celebrate Christmas, we always remember the noche Buena and the simbang gabi, but let's not forget the real heroes that define the festive season.
Mariah Carey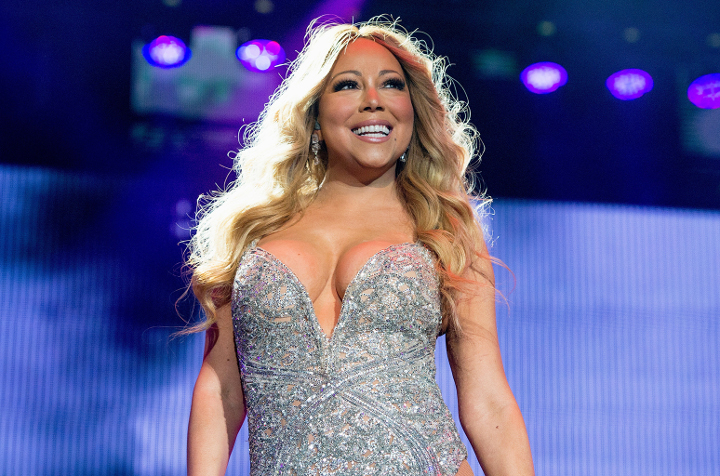 Mariah is the undisputed QUEEN of Christmas. No argument needed.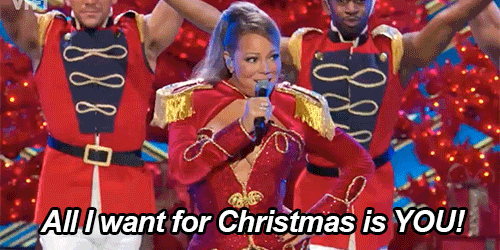 Buddy the Elf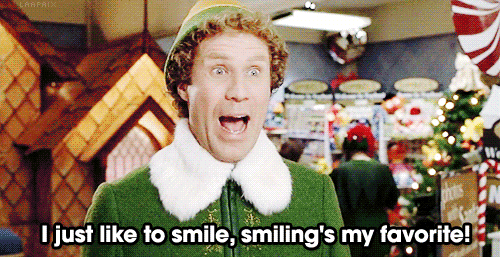 Elf is one of the most beloved Christmas films in recent years thanks to its lovable and adorable character, Buddy.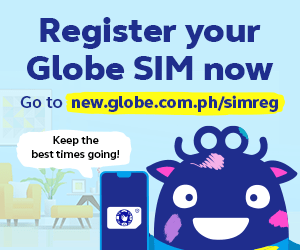 Vice Ganda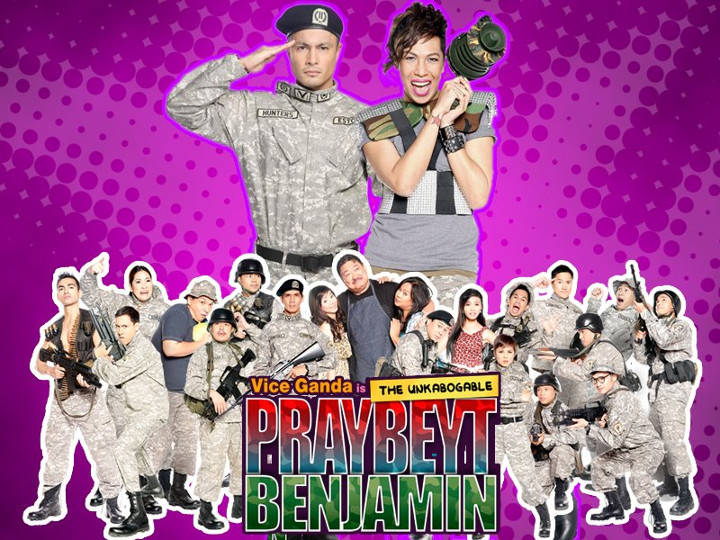 ADMIT IT: Vice Ganda films are your guilty pleasures every Christmas.
The Grinch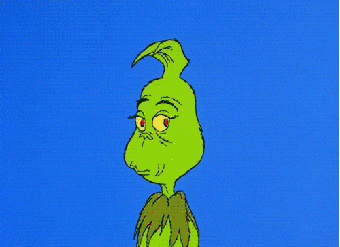 The Grinch is an iconic character that will forever live on in our hearts.
Kevin McCallister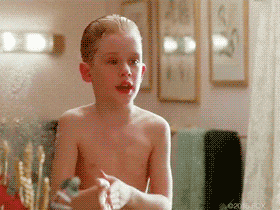 One of our unspoken Christmas traditions is to watch Home Alone 1 & 2 all day long.
Mother Lily Monteverde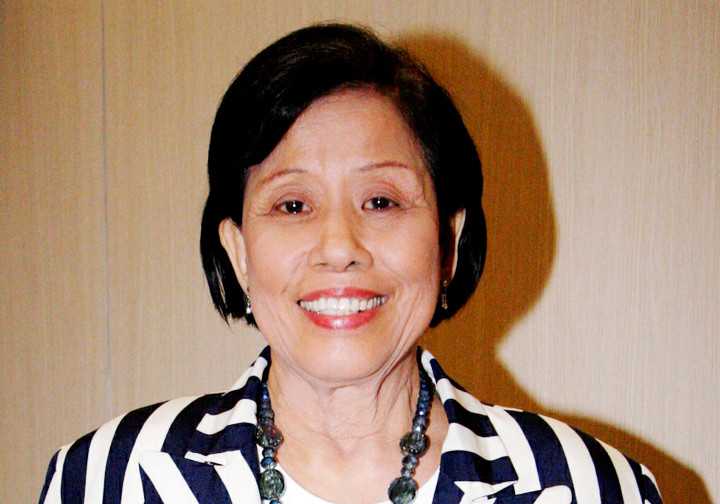 Thanks to Mother Lily for all the Shake, Rattle & Roll films we didn't think we need.
John McClane
DIE HARD IS A CHRISTMAS MOVIE PERIOD.
Vic Sotto
Raise your hand if you're excited for the new Vic Sotto film.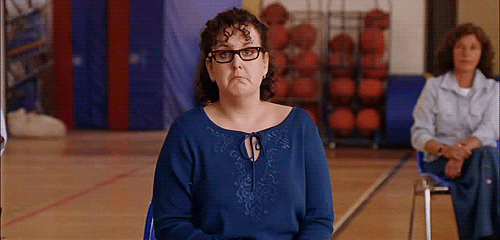 Who's your Christmas person? Tell us below!