The big 3-0 is an important milestone. It's life telling you, "Hi, [your name], Life here. Please take me seriously."
If the last decade was all about finding yourself, this new one should be about figuring out how to take care of that self you found. So, here, these are the things you should already have or know how to get by then.
8. Active Wear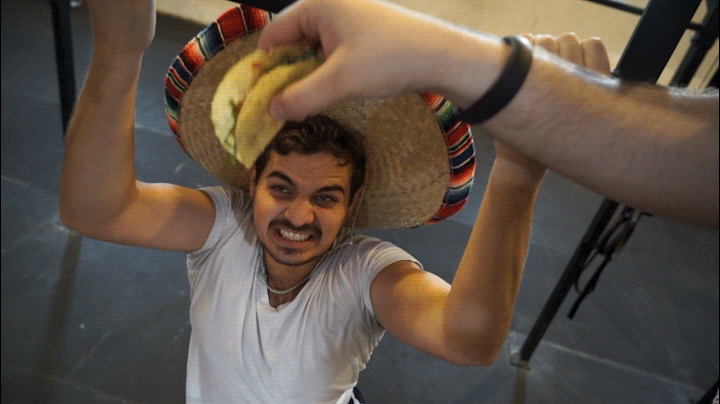 At this point you might have realized that you aren't getting any younger. If you haven't started yet, it's high time you took your health seriously, whether it's signing up for a gym, taking up a sport, or something as simple as taking the stairs instead of the elevator. How else are you going to keep enjoying those 2AM burritos and beers?
Tip: Check out H&M's Sportswear lines for men and women for affordable activewear pieces.
7. Formal Wear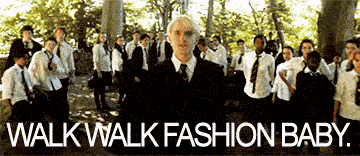 You're most likely way past the acceptable age of borrowing your parents' formal wear for important events. Unless you're exactly the same size and build, then it's time to look into having a coat made, or investing in statement jewelry pieces. The debuts are turning into weddings and baptisms–occasions that call for a more put-together ensemble than your usual.
Tip: Uniqlo has great coats and jackets for men that are well-tailored and versatile enough for daily use. Ladies can check out Pandora for classic, timeless pieces of jewelry that are bound to make any outfit stand out.
6. Special Occasion Shoes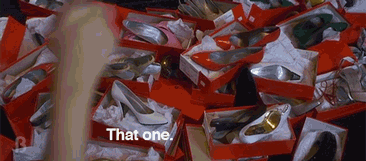 You can tell a lot about a person by how well they take care of their shoes. Whether it's date night or an important meeting with clients, do yourself a favor and invest in a go-to pair of shoes for these occasions.
Tip: Steve Madden has great pieces for both men and women that marry comfort and style. Check out their list of branches here, or browse the site here.
5. A Sturdy Piece of Luggage
Always be ready for an impromptu business trip or a weekend out of town. You never know–this could be the trip that changes your life, and you don't want to be caught unprepared!
Tip: For a piece of luggage that will survive the most hardcore intercontinental trips, check out Rimowa's branches in the Philippines.
4. A Comfortable Mattress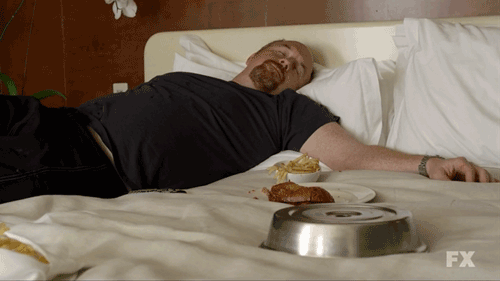 From hating naps as kid, you've now learned to hold sleep as something sacred. Ditch the futon and foam and get adult as f*ck with what might be the most important purchase of your adult life.
Tip: Spoil yourself rotten and invest in a Tempur mattress. You know you want to. But okay, maybe most of you will have to wait two more decades before you can afford that, but there are plenty of alternatives in your friendly neighborhood department store.
3. Data Plan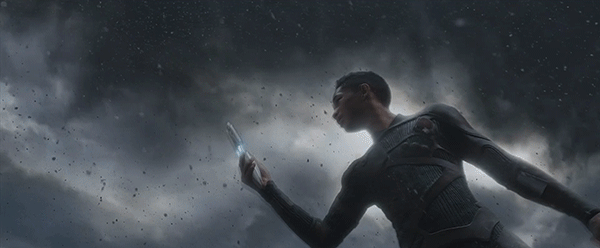 Dude, you're old. You shouldn't be mooching off your friend's data subscriptions, or basing plans on whether free Wi-Fi will be available. Treat yourself to a Data Plan and experience the joy of getting a(nother) monthly bill.
Tip: Reliable service and bang for your buck. Check out Smart's Postpaid plans here.
2. Savings Account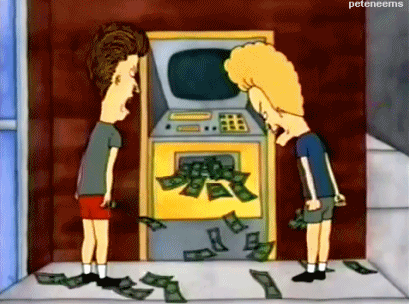 Rainy days are bound to happen, and your pride should keep you from running to Mom and Dad at any sign of trouble. Whatever your savings goals are, start by putting up a savings account and develop the discipline to leave it untouched until shit hits the fan.
Tip: Find out more about BPI's convenient Save Up Savings option here.
1. Insurance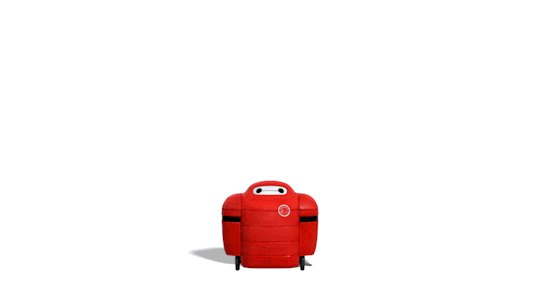 Your teens and twenties will be over before you know it, so if you aren't thinking about retirement, you should be.
Tip: Check out Philam Life's various life insurance plans, and look into Medicard Philippines for flexible health insurance plans.
What are the goals you want to achieve as a responsible millennial? Leave a comment and let us know!