Whether or not you identify to be religious considering all the controversy that surrounds Catholicism – like from homosexuality to the endless church vs. state debates – there is no doubt that its prevalence has made a significant mark on the way Pinoys think and act. Many times, our faith has helped unite us in crisis, and outside the formality of scriptures and Bible verses, we've also observed many uniquely Filipino interpretations of the religion. Growing up Catholic, we've learned:
That a house is not a home unless there's a small altar with religious icons
No matter how small, it is pretty much a staple in every household to have a dedicated corner for prayer, adorned with images of the Sto. Nino, Virgin Mary, saints, or all of the above. This is also where all the old Palm Sunday palaspas and rosaries go, whether it was a gift from a loved ones' trip to the Holy Land, or the humble plastic rosaries we can buy from persistent vendors at the church's gates. While there is a tendency for this little corner to get crowded as years go by, no one dares to declutter because the mantra "the more the merrier" applies here, and consequentially, the number of novenas we must find the discipline to regularly pray also increases.
That you can develop an artistic appreciation for stained glass and colonial architecture when visiting churches
Whether you got there early for the next mass or just dropping by for a quick prayer during your annual Visita Iglesia, being a Pinoy Catholic means that you have developed a certain level of expertise and appreciation for the typically grand, high-ceiling, and gold-encrusted architecture of both colonial and modern churches. Looking up at the colourful stained glass windows is a test of Bible knowledge because it can be hard to decipher which story is being depicted, but just the same, their magnificent glimmer adds mystery to the thousands of years of Christian history they portray.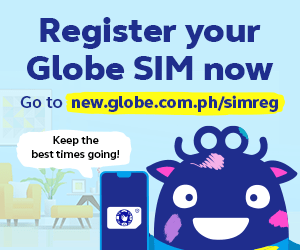 That different colored candles represent different types of prayers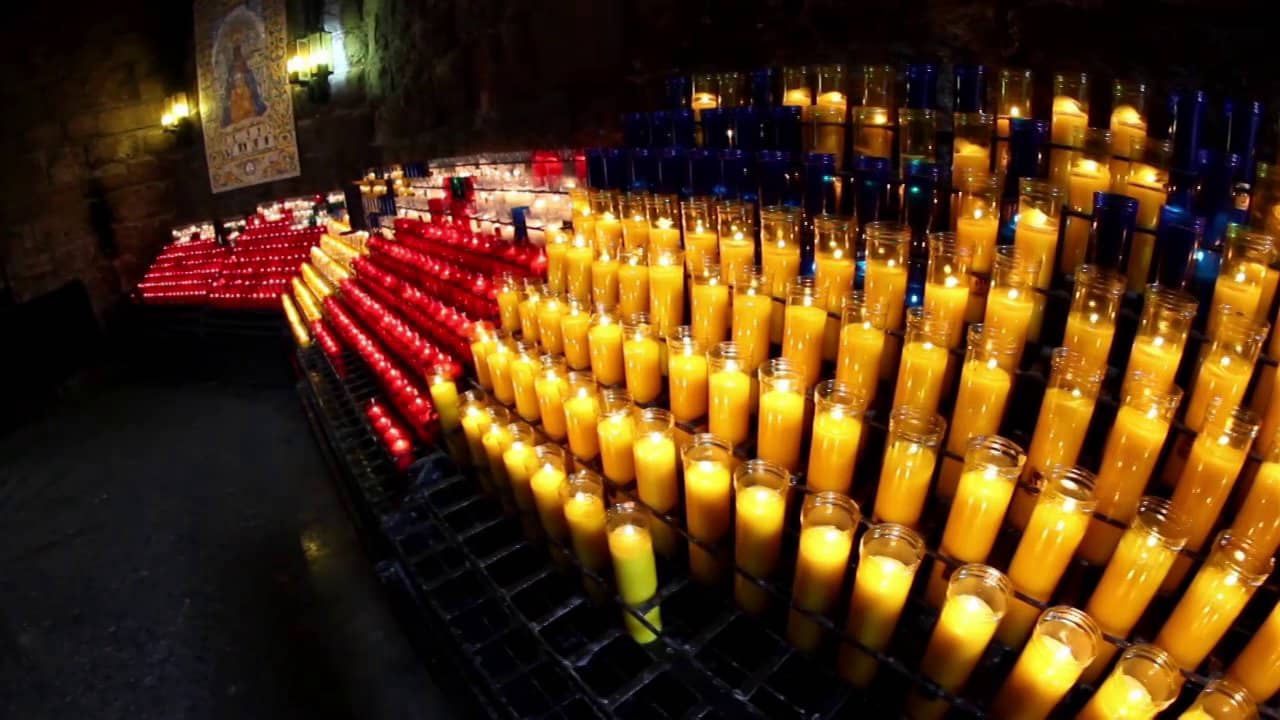 Red for love, blue for spiritual calmness, green for prosperity – these are just a few of the common candle colors lit by devotees seeking divine guidance in different aspects of their lives. Though lighting a candle is a very simple act, it is spiritually enriching especially when done in the midst of other pilgrims bowing down in quiet prayer, humbling you to wonder what their stories might be.
That it's hard to recall all your sins once in the confession booth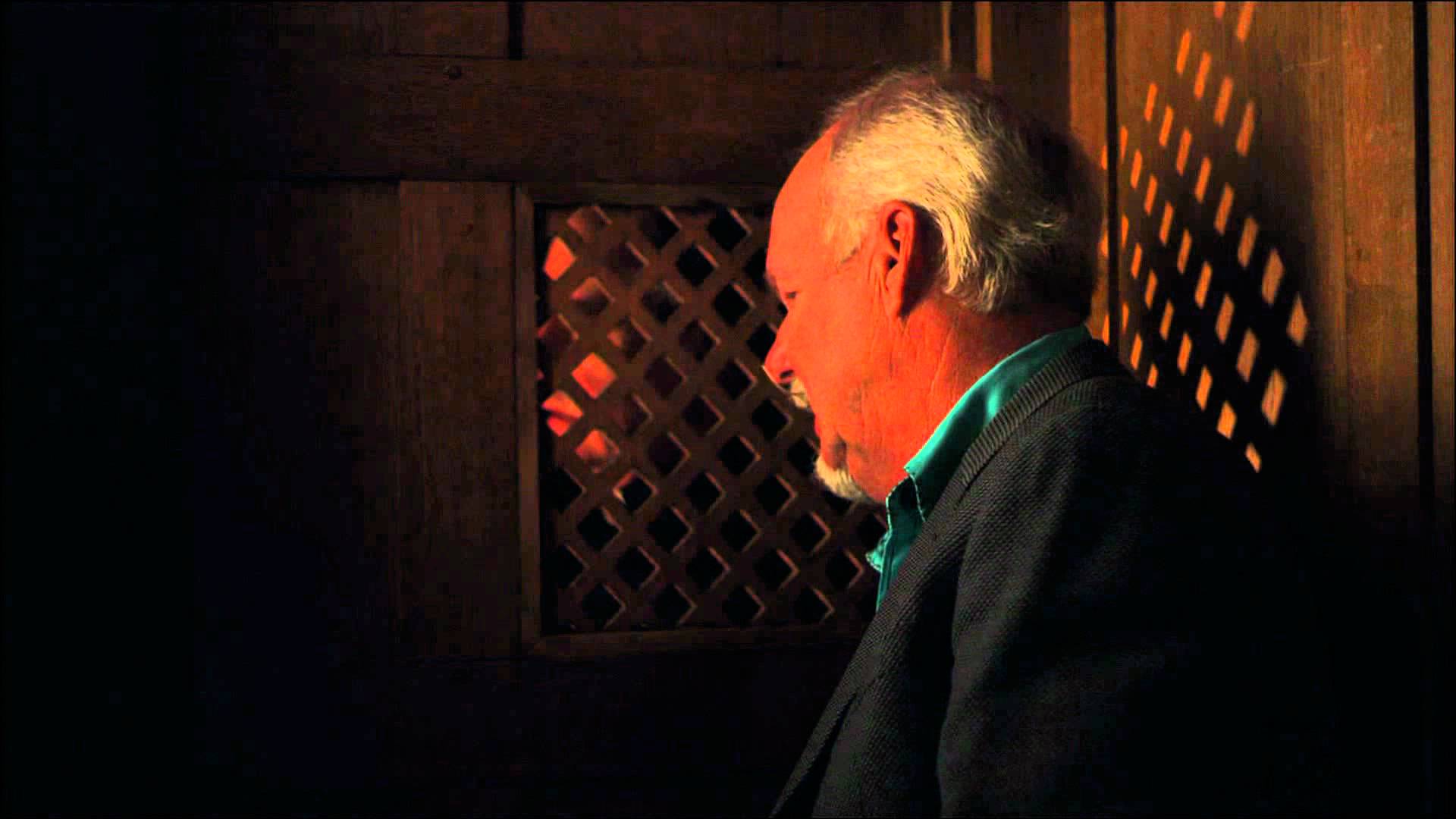 Going through a confession is a daunting task, because no matter how much mental preparation you do beforehand, it is just weird to suddenly be reciting your list of transgressions to a priest you hardly know, kind of like when you admit to your doctor all the unhealthy, fatty, and salty foods you ate after he expressly forbid you from consuming them. If you are the average sinner, chances are you'll also suffer memory lapses of those times you intentionally did something unholy for personal gain. Such is human nature, I guess, but our Catholic guilt should drive us to try harder next time.
That sometimes you pick churches based on how well the priest delivers a homily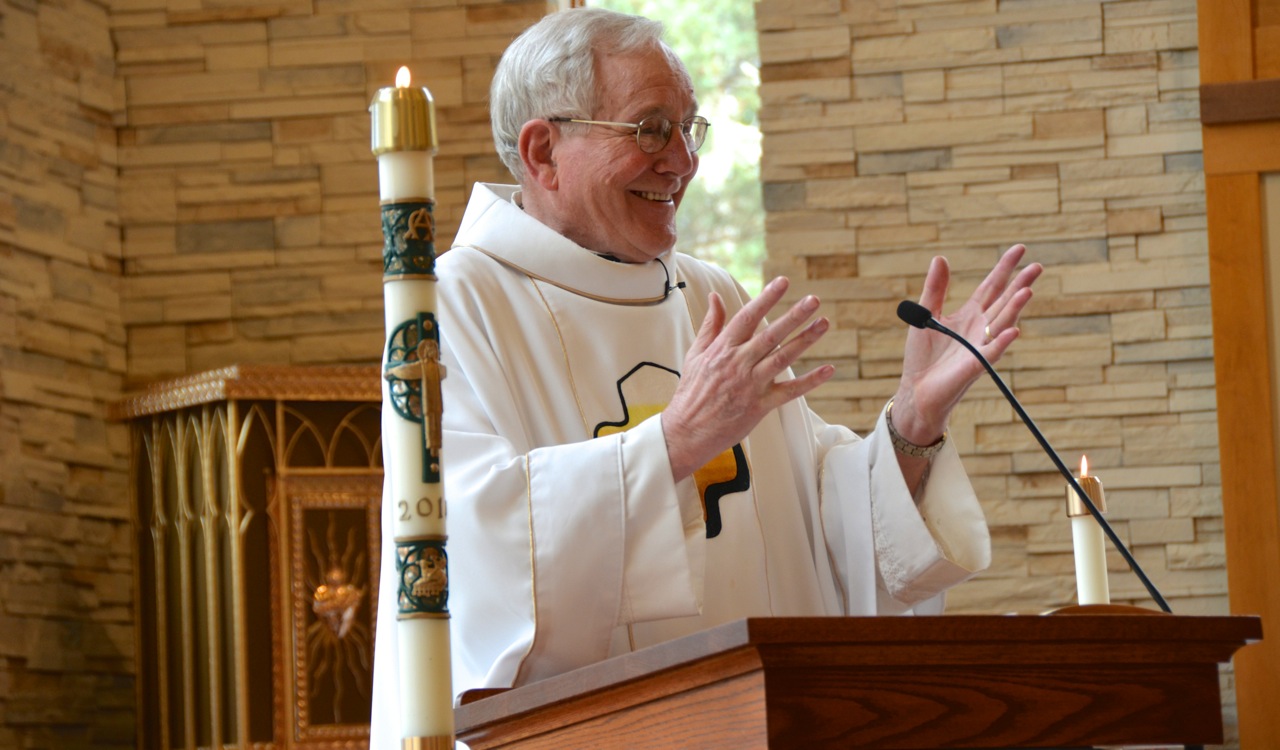 Heaven forbid that one of the nuns or altar servants catch you snoozing in the middle of mass. While only a gifted few can truly say they have a high appreciation for Theology, the rest of us mere mortals must fight our lack of focus (or to put it bluntly, drowsiness) by hearing masses attended by relatable priests with lively voices and action-packed stories. Otherwise, we risk missing the lessons from the most free-flowing part of the Eucharistic celebration – the homily.
That no matter how many times you've apologized for a wrongdoing, you can't help but wonder if this will add up to your bill until you reach the quota to eternal damnation
Some sleepless nights we toss and turn in our beds wondering what has become of us in adulthood when we were darling little angels as children. Here's to hoping we earn enough brownie points with community service and last week's good deed for our most disliked officemate.
That inevitable deep shame you feel whenever you forget the words to prayers or misquote responses during mass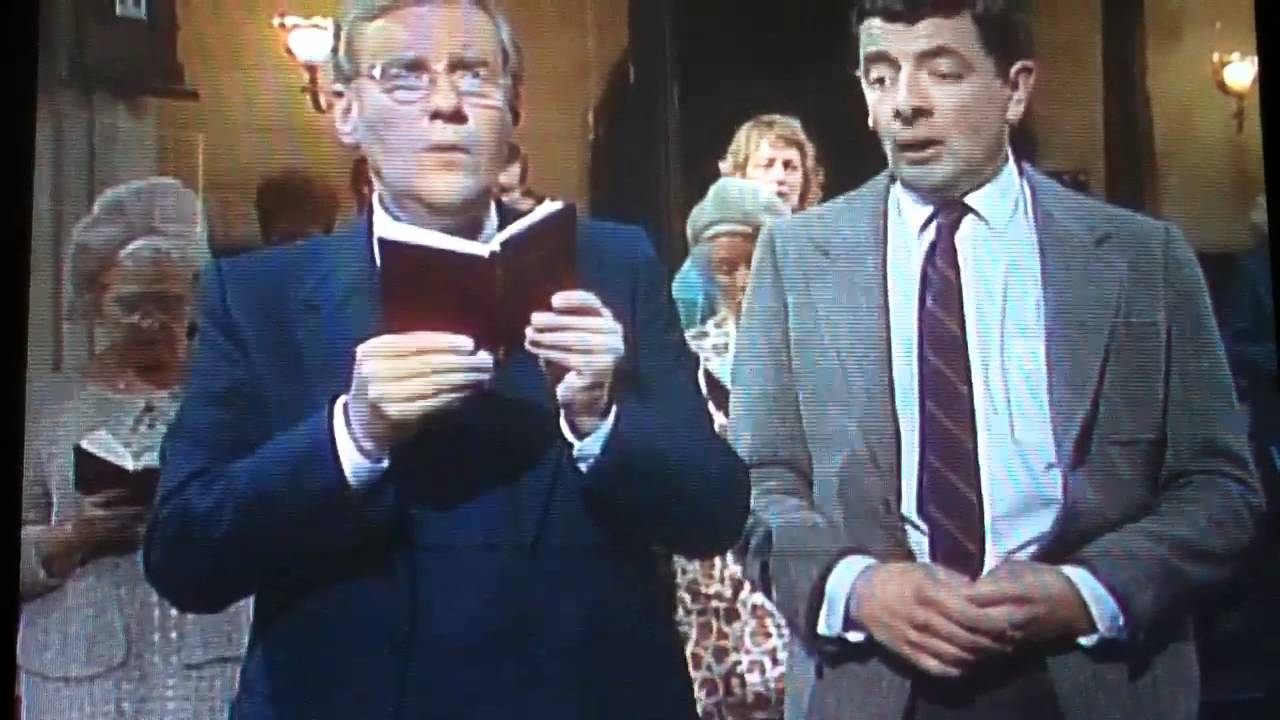 If you're not missing important holy dates of obligation, you might be guilty of wrongly blurting or forgetting the lines to church songs or the revised Apostle's Creed. Top tip to avoid this deeply embarrassing situation: get to mass early, sit near the projection screen, and memorize for future reference.
That Easter should be the most important celebration, but we still can't help being more caught up in the excitement of Christmas
Easter marks our salvation as faithful followers of Christ, but somehow the magic of a Pinoy Christmas still overshadows the religious sentiment behind Holy Week. With the religious occasion fast approaching next week, we still got time to make ample preparations and make Easter an equally prepared for event as Christmas.
What's on your list? Share them with us below!