8 Things (We Heard) People Will Miss About Victoria Court
Jun 3, 2020 &nbsp • &nbsp Kel Fabie
So. Victoria Court is closing down some of its branches indefinitely. While around half of the 10 branches the motel chain has will remain open, the half down south will be closing down for the foreseeable future.
Even if some branches will live on, it cannot be denied that this is truly the end of an era, ummm, so a friend told me.
Here are 8 things (we heard) people are going to miss about Victoria Court.
8. Their amazing giveaways.
Victoria Court is known for giving away prizes, I heard.
Unfortunately, everyone who wins also gets their name announced on a giant billboard.
Ummm… congrats?
7. The Logo
That logo has always been genius.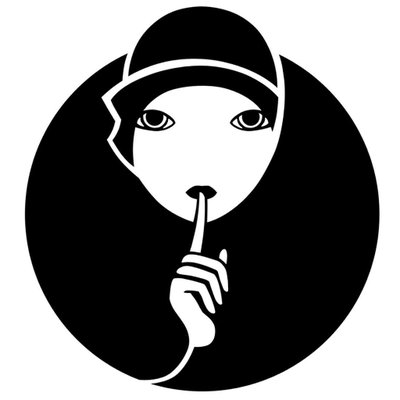 Pictured: Genius.
It's also one of the reasons why people here confuse Victoria Court with Victoria's Secret (I heard), because clearly, that lady up there has some secrets of her own.
6. The "Nothing Happens" Campaign
In Filipino: walang nangyari. It makes a lot more sense when the slogan is translated, doesn't it?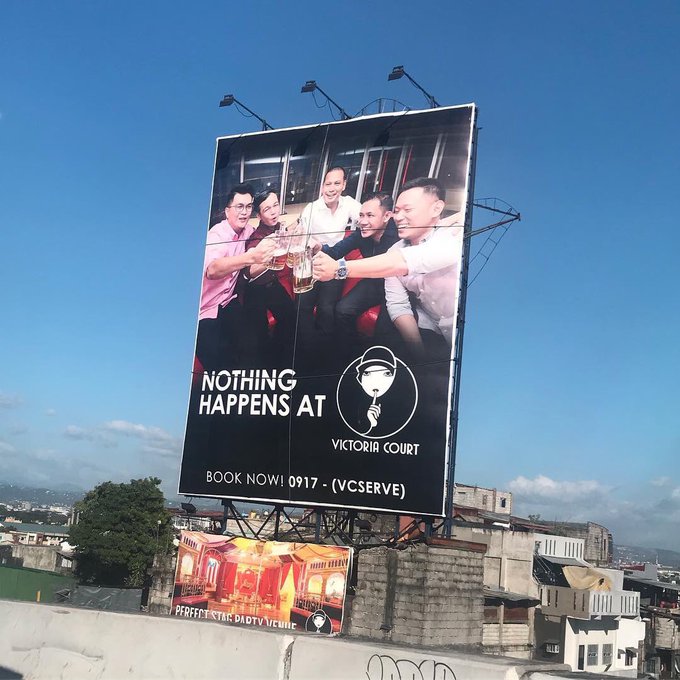 Walaaaaaang nangyari.
Victoria Court's campaigns (I heard) were always on the discreet, classy end, announcing their winners via billboard aside. We're going to miss that wit which was the perfect counterpoint to the sheer bizarreness that is Sogo's marketing team, complete with Bible quotes and all.
Sino gusto mag "group study" dito sa Sogo? pic.twitter.com/n9Vq7UxDH3

— Drivers of Manila (@DriversOfManila) August 28, 2015
"Group study." Suuuuuuure.
5. The Crispy Pata
Victoria Court's Crispy Pata is apparently so legendary that they actually had a delivery service.  Yes, this is as shocking as seeing someone who actually reads FHM (RIP) for the articles!
4. The Unexpected Wholesomeness
Have you ever celebrated a party in Victoria Court's party rooms? They're pretty rad (I heard).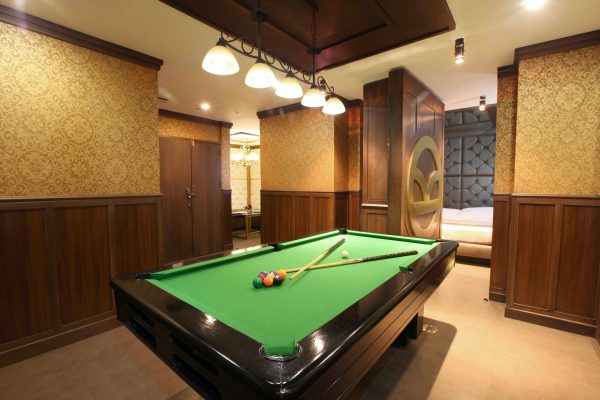 See? Totally wholesome!
What would you do in a motel if you're not doing what everyone expects you to? Eating, using their fast internet, billiards, Wii, karaoke, pretty much anything! Nobody said going to Victoria Court only had to be for the obvious. Sometimes, people can just have some good, clean fun!
3. The "Where Next?" Campaign
The jokes wrote themselves.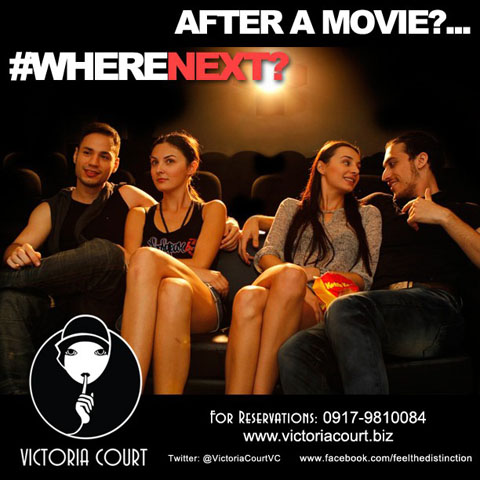 But we won't make them.
It was every bit as suggestive as you expected it to be, yet it still was playful enough to skirt around being plain vulgar — unless you saw the parodies, of course. Those, we can't really show you.
2. The Themed Rooms
This is what made Victoria Court stand out among all the other chains (I heard).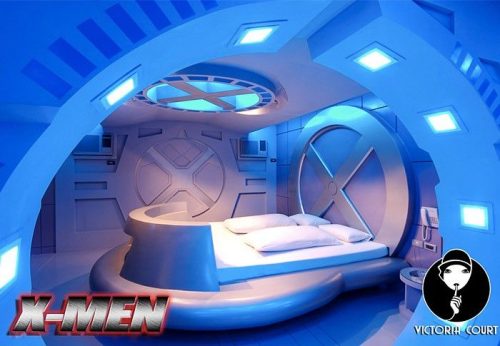 Previously, on X-Men…
Name it, they probably had a themed room for it. X-Men? Star Wars? Fifty Shades? Asgard (heh)? Moulin Rouge? All these and more were themes to spice up the proceedings, and compared to a certain other chain's concept of "theme" being a stupid wallpaper of the Eiffel Tower (I heard), these rooms really played the part well. That's attention to detail, and that's quality. I heard.
1. The Personnel
You know the drill by now: (I heard) that the personnel from Victoria Court are among the most courteous in the business. Their chefs take pride in what they cook. And let's face it: several hundred people had a good, decent living working for this motel chain before COVID-19 ruined it all for them.
I heard a lot of things about Victoria Court in, ahem, researching this 8List, but one thing I know firsthand is that it's horrible to lose your job, especially in the middle of a pandemic. And as fun as it might be to think about all the naughtiness and salaciousness involved with the words "Victoria Court," it's also a bit sobering to think that the people who made these establishments run like clockwork are now out of a job, and need to get back on their feet — there's no telling when, or even if, Victoria Court's closed branches could ever come back.
And that is the thing we should miss the most, as shocking as it might seem. Spare them a thought, and maybe, if you can, help a few of them find work. Let's take all this double-meaning fun and nostalgia to a place we can actually help and do good.
#WhereNext? That's where.
Are you just as sad as some of our friends *ahem* are at the news of Victoria Court branches closing? Tell us how you feel in the comments.