Wasak No More:
Things You Need to Know
About Hangover and Beating It
By Miguel Delfin

Every time we go home drunk these words never fail to come out of our mouths: "Di na ko iinom! Ever!"
Well, here comes another weekend, and guess what? We got beer on our hands! Come on, drinking is a part of our lives. We drink, and the excuses are: to celebrate, socialize, strengthen old bonds, and ease the weekday stress away. But, it's hard to go all-in on our weekend R&R when we are all well aware of what comes after the fun—a hangover. Besides being the dread of your weekend existence, what are hangovers anyway? What can you do to fix it? And how can you recover?
Hang in there, we got you fam.
What happens to your body when you drink alcohol?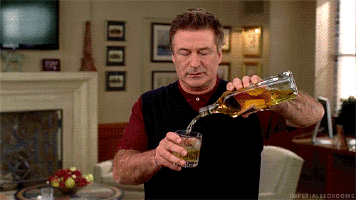 Alcohol is metabolized by the liver, breaking down the ethanol in liquors. Ethanol then creates a toxic by-product called acetaldehyde, which is then attacked by glutathione to reduce it to the harmless acetate. But, when you drink more alcohol, your liver has a harder time keeping up this process, and this is bad news because acetaldehyde is 10 to 30 times more toxic than alcohol (ethanol), which causes your body to experience nausea and headaches, which leads to a worse hangover.
How do hangovers happen anyway?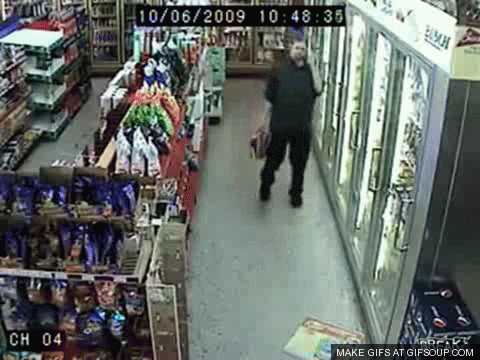 Alcohol is a diuretic. This is why you pee a lot when you're drinking; all that peeing causes your body to lose essential minerals such as sodium and potassium, and of course, water. Long story short, you are dehydrated and the headache you get with a hangover is caused by your organs stealing water from your brain, a survival response that the body does when it's dehydrated. Time to drink. Water, that is.
Ok, water. When should I take them?
Re-hydrate as frequent as you can whenever you're out drinking with your buddies. In fact, drink water before, during, and after a binge. Sure, you'll be going to the restroom a lot, but it's better than waking up the next day feeling like you're within arm's reach of the grim reaper.
If you can get a glass or bottle of fruit juice, or Gatorade beside you before you sleep hammered, your future hungover self the next day will thank you.
Are all beverages created equally?
The darker the color of your alcohol, the more congener it has. Congeners are the chemical impurities that are responsible for the alcohol's color and flavor, but congeners also contain harmful toxins like acetaldehyde. Darker colored drinks like red wine and bourbon contain more congeners than its clearer counterparts like vodka or gin. Choose lighter colored liquors over darker colored ones.
Ok, I've picked my poison. Can I mix them with other beverages?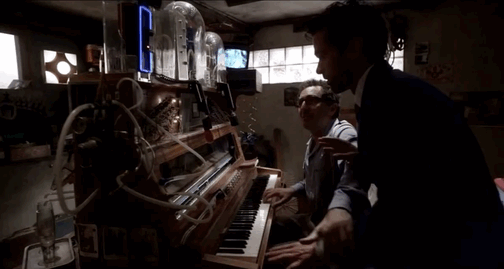 What you drink in tandem with your beverage of choice will also dictate how your body absorbs alcohol, especially carbonated sodas or the like. The carbonation from these drinks increases the body's absorption of alcohol. This means you get drunk faster.
If you really have to mix your liquor with soda, choose the lesser of two evils: choose the regular variant over the zero-calorie ones. Ingredients in "zero" sodas like aspartame cause our bodies to absorb alcohol much faster than the regular carbonated variant.
What should I eat before drinking?
You should eat foods that are rich in fat and carbohydrates. Fat slows down your body's absorption of alcohol and helps fight stomach irritation. Carbohydrates prevents you from having nausea from low blood sugar. Eating fats and carbohydrates will give your body ample time to process the harmful by-products of alcohol.
Any meal suggestions to get rid of the headache the morning after?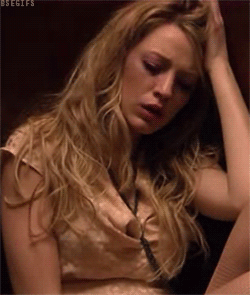 Eggs contain cysteine, an amino-acid that helps your body break down alcohol. Bananas contain potassium which is essential for proper brain and body function, and fructose which gives you instant energy and increases your body's excretion of harmful toxins.
I'm properly hammered. Help!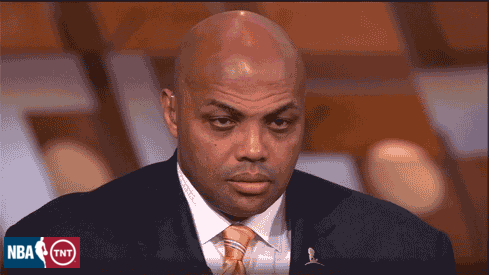 Really, the best cure for a persistent hangover are time and rest. Although, following our advice above will surely cut down your body's recuperation time. The goal here is to make sure you're not bed-ridden the following day, so you can enjoy more of your weekend. Cheers!
Got your own hangover tips to share? Tell us about them below!