8 Things You Need To Know About The US Electoral College
By Joseph F. Nacino

Though the US national elections are over, Republican Party candidate Donald Trump must wait a while before the country can actually name him as its next  president.
This is because the US election system involves the use of both a popular vote and an Electoral College. So what is an Electoral College? Here's a quick guide to this US electoral system:
1. The Electoral College is a process, not a place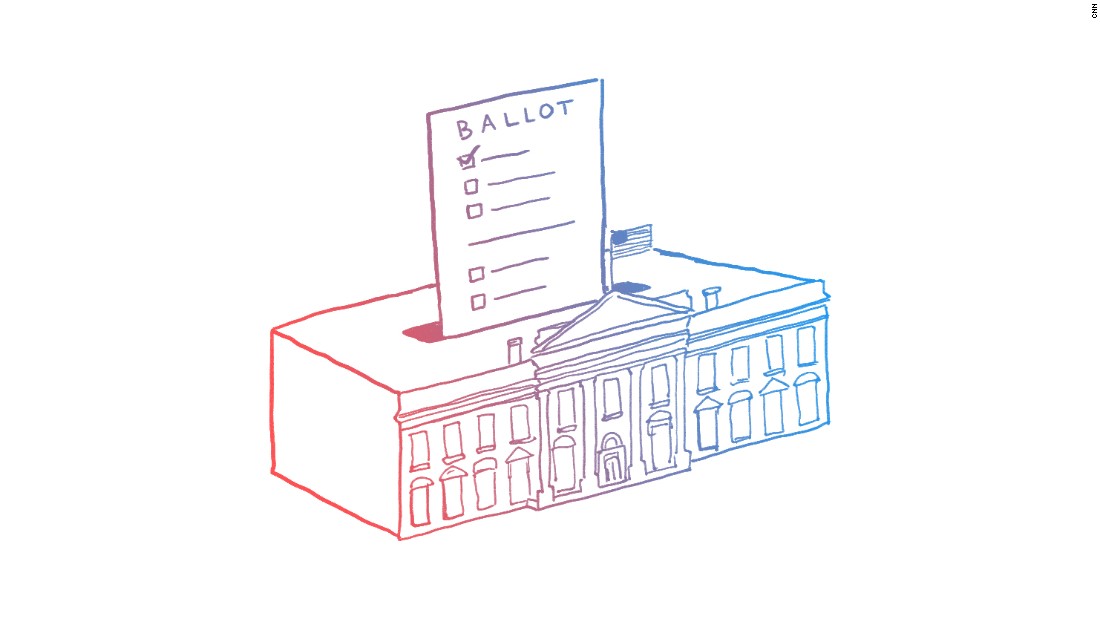 Instead of just relying on a popular vote (i.e. one person equals one vote), the US electoral system uses a process wherein the Electoral College does the actual voting of the US president. This body of voters—called Electors—are called up only during this time to make the selection.
2. Anyone can be an Elector except for government officials
According to the US Constitution, anyone can be chosen as an Elector—except for senators, representatives (our version of a congressman), or "Person holding an Office of Trust or Profit under the United States." These Electors are selected by the political parties who have a candidate running in the elections.
3. Each candidate has his or her own group of Electors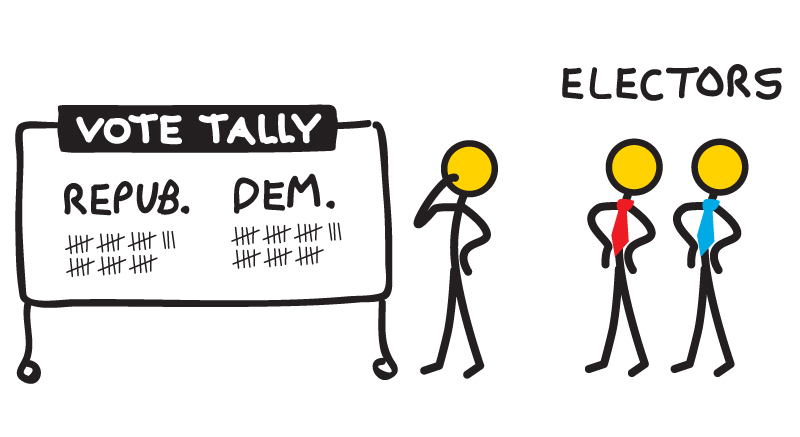 Prior to the election, each political party chooses their own slate of potential Electors per state, usually based on their dedication and loyalty to the political party. In a sense, the individual voter is actually voting for this slate of Electors, who will then vote for the party candidate.
4. Electors per state depend on the number of elected officials per state

The Electoral College requires 538 electors, and a candidate needs a majority of 270 electoral votes to win. Each state gets a certain number of electoral votes, which depends on the number of the state's congressional delegation, i.e. one for each representative, two for each senator.
Despite this being the constitutional system in the US, questions have been raised against the Electoral College whenever a presidential candidate gets more popular votes than electoral votes. For example, during the recent election, Trump had more electoral votes but his rival—Democratic Party candidate Hillary Clinton—is set to gain the popular vote by almost two million votes.

5. The District of Columbia is its own state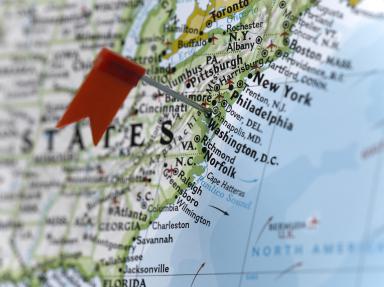 The capital of the US—located in Washington, DC (or District of Columbia)—has its own allocation of three Electors befitting its status.
6. Electors meet to cast their vote after the elections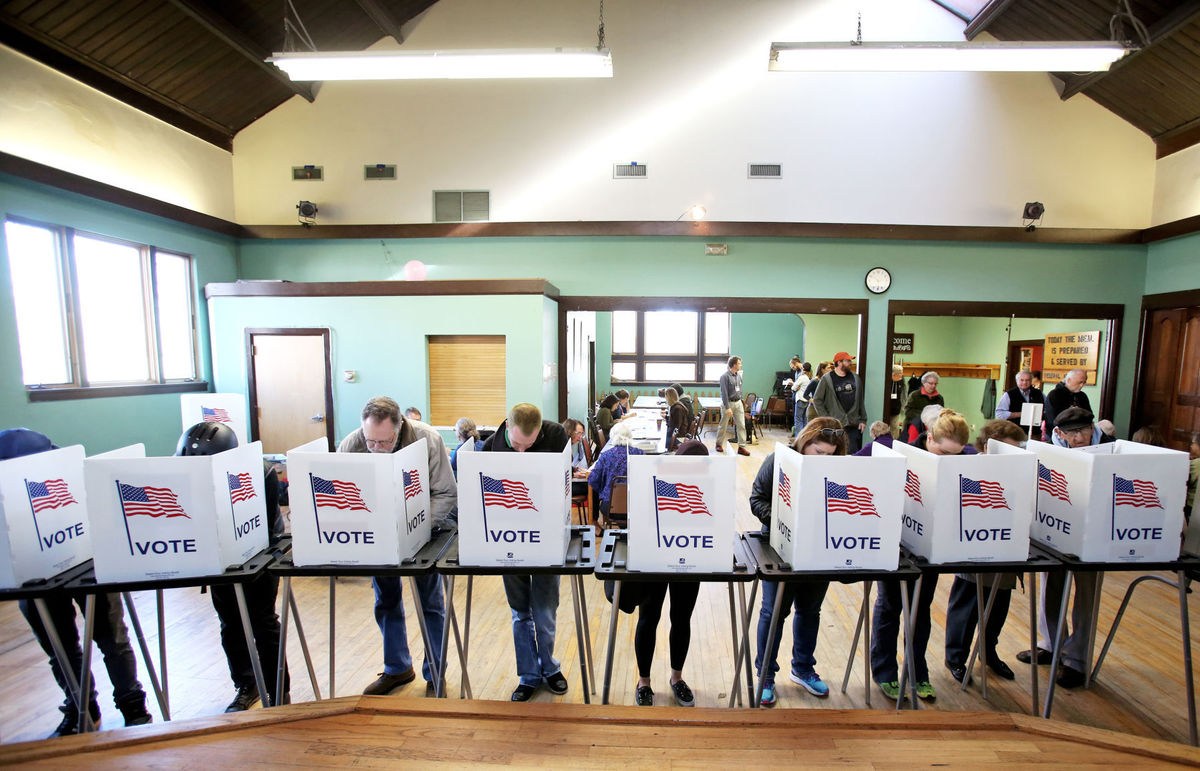 Once everyone has voted, the votes are counted per state to determine which presidential candidate has won in those states. Having known how many states they win determines the number of electors each party will send to the Electoral College. These then gather at a certain date after elections to cast their votes.
7. Most states have a "winner-take-all" system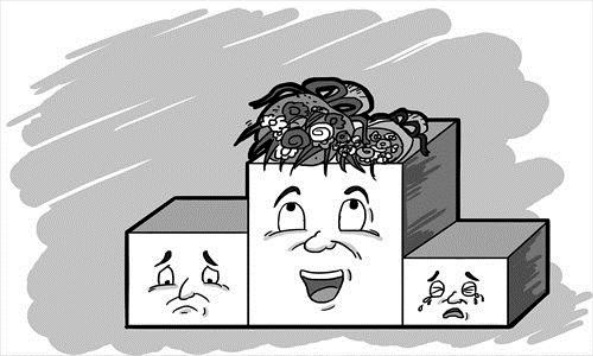 Though most states are "winner-takes-all", i.e. the winning presidential candidate in each state gets to send all of their electors, some states like Maine and Nebraska have a variation called "proportional representation." This allows minorities to participate in the process.
8. An elector isn't required to vote for the party candidate
Once the Electoral College, each party's electors gather to vote. Though the US Constitution doesn't restrict electors to vote for the party's candidates (there's no Federal law against it either), some states forbid electors for being "faithless Electors." These Electors are fined and their votes rendered invalid, with substitute "faithful" Electors taking their place. As of present, more than 99 percent of Electors chosen have voted according to their party.
What do you think about the electoral college system? Tell us below!