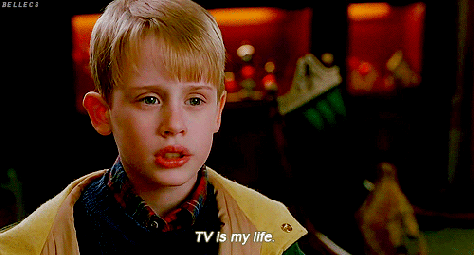 8 Things That Happen When You Go Binge-Watching
By Tynne De Leon

Its past one in the morning: you're still on Netflix, and the show you're watching is  getting more intense. And so you tell yourself, "Okay, just one more episode." Then one becomes three, until you've lost all track of time and realize you've just finished the entire season.
Binge-watching has become a part of life for TV enthusiasts. Imagine waiting every week for the next episode-that's just pure agony! Here are 8 things that inevitably happen when you go binge-watching:
8. You forget what time it is until you hear the rooster crowing.
Just. One. More. Episode.
7. You've memorized every single note of the intro song and entire video sequences
And it haunts you in your sleep.
6. You forget to eat, sleep, take a bath.
You even forget to talk to people. Or that you have a voice. "Who are you, people?!"
5. Your parents and some of your friends worry about you.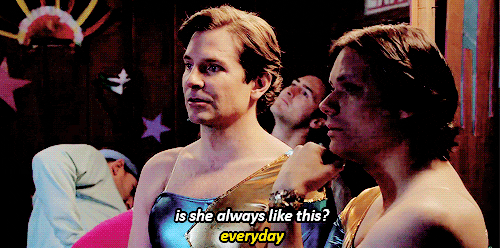 "Don't you have a social life?"