Things You Should Know When Starting a Start-up
By Baxter Jacinto and Aldrin Tirones

It's a thrill when you've finally decided to become an entrepreneur. At this point, you should know that you'll be experiencing moments of suspense, anxiety and frustration along the way. For sure it will be no easy task. Here are some things that you will need to realize when putting up your own business.
8. Availability of your business name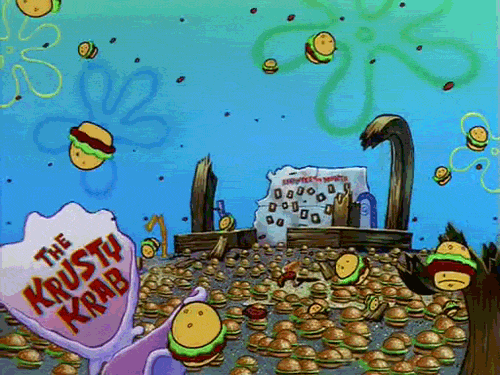 Before you even start planning, you should find out if that witty business name that's been rolling around in your head has already been taken. You can check for yourself at the Department of Trade and Industry (DTI). The good news is that you don't have to physically be there, you can do it online via their site.
7. Figure out what you have to relinquish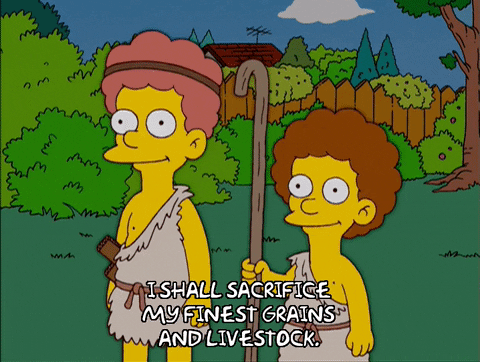 Yes, starting a business will require a pound of flesh. Anticipating this may save you from being surprised at whatever misery comes along the way. Stretch that smile a little wider now.
6. Are you just romanticizing?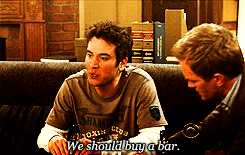 We all dream of having our own start-ups but, for most, it usually stops there. Be honest to yourself, are you just fantasizing and being romantic about the thought of having a business? Or is it truly an obsession that compels you to turn it into a reality?
5. Source of capital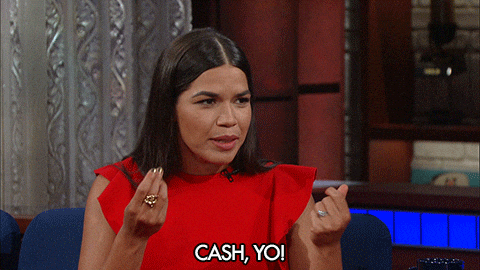 You need money as fuel to launch your start-up. Passion and ideas alone won't get you anywhere. There are a lot of business ideas out there but they all share a common problem—funding.  Do you have friends who are willing to support you? Can your parents lend you money? Are you planning to loan from the bank? Do you know any angel investors you can pitch to?
The source of your capital is a major headache which can discourage you from going further. Trim down the list of all potential investors and save it for later use.