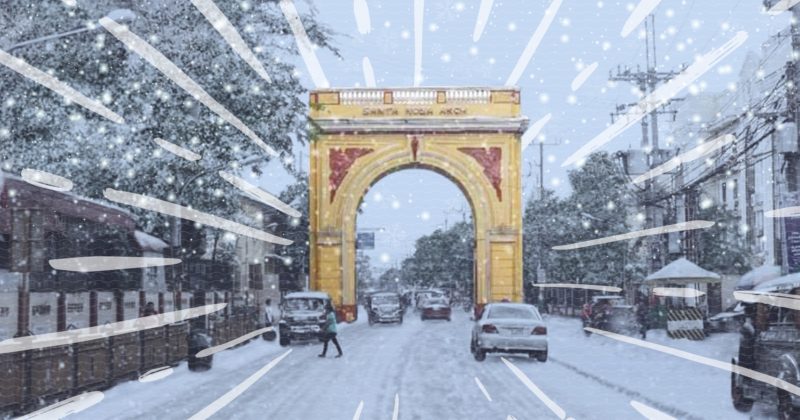 The United States is experiencing brutal cold, with the polar vortex in the US and Canada causing temperatures to go down as low as -30 degrees Celsius. Frostbite happens in less than 5 minutes and the rivers are turning into solid ice.
Take a look at these photos: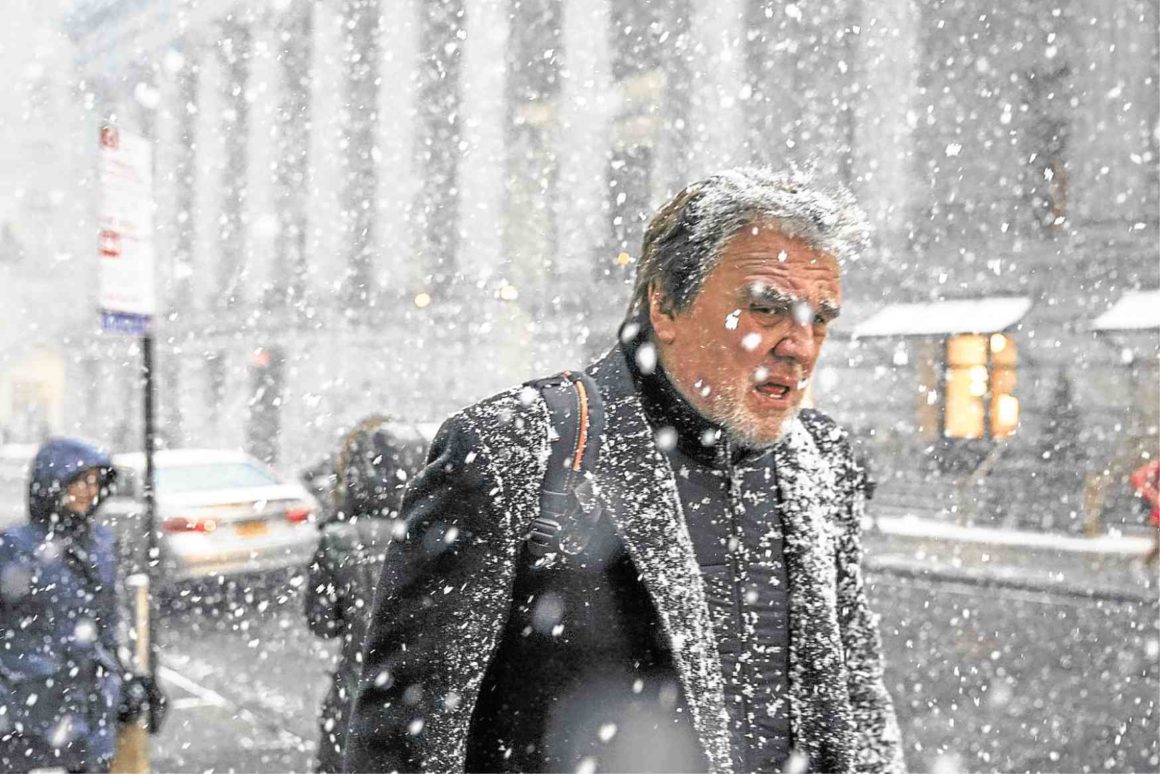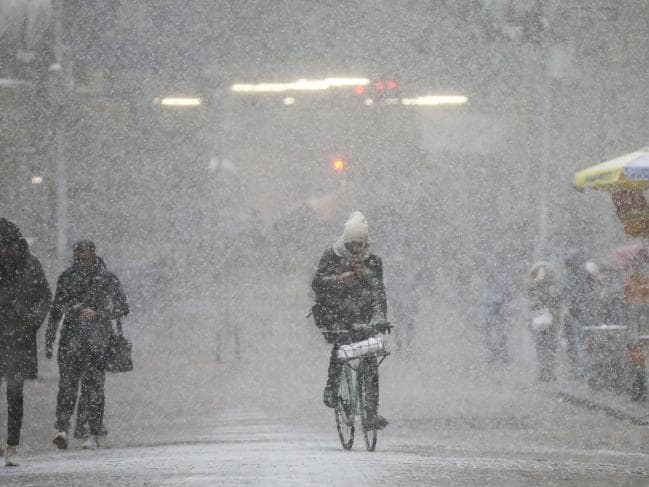 While not entirely as cold as the US, we are experiencing a bit of colder than usual weather here in the Philippines. Just this week, Metro Manila has experienced an unusually nippy weather that people have dubbed as "Baguio feels". Talk about Baguio City itself, one of the coldest places in the country, the temperature there has dropped to 9 degrees Celsius!
And what do you know, netizens have been posting a series of Photoshopped images of different places in the country covered in snow to describe the weather lately.
What if it really snowed in the Philippines? Check out the photos below (P.S. we wish they were real):
Philippine National Railways, Manila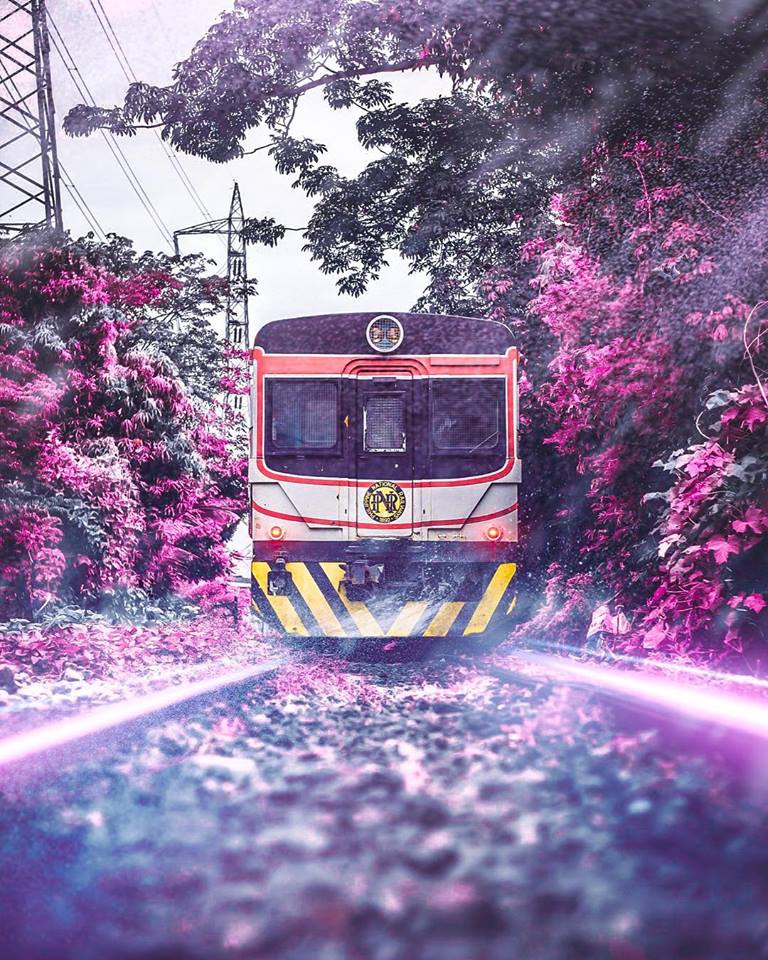 If this would be our view, we can't wait to ride the PNR train everyday.