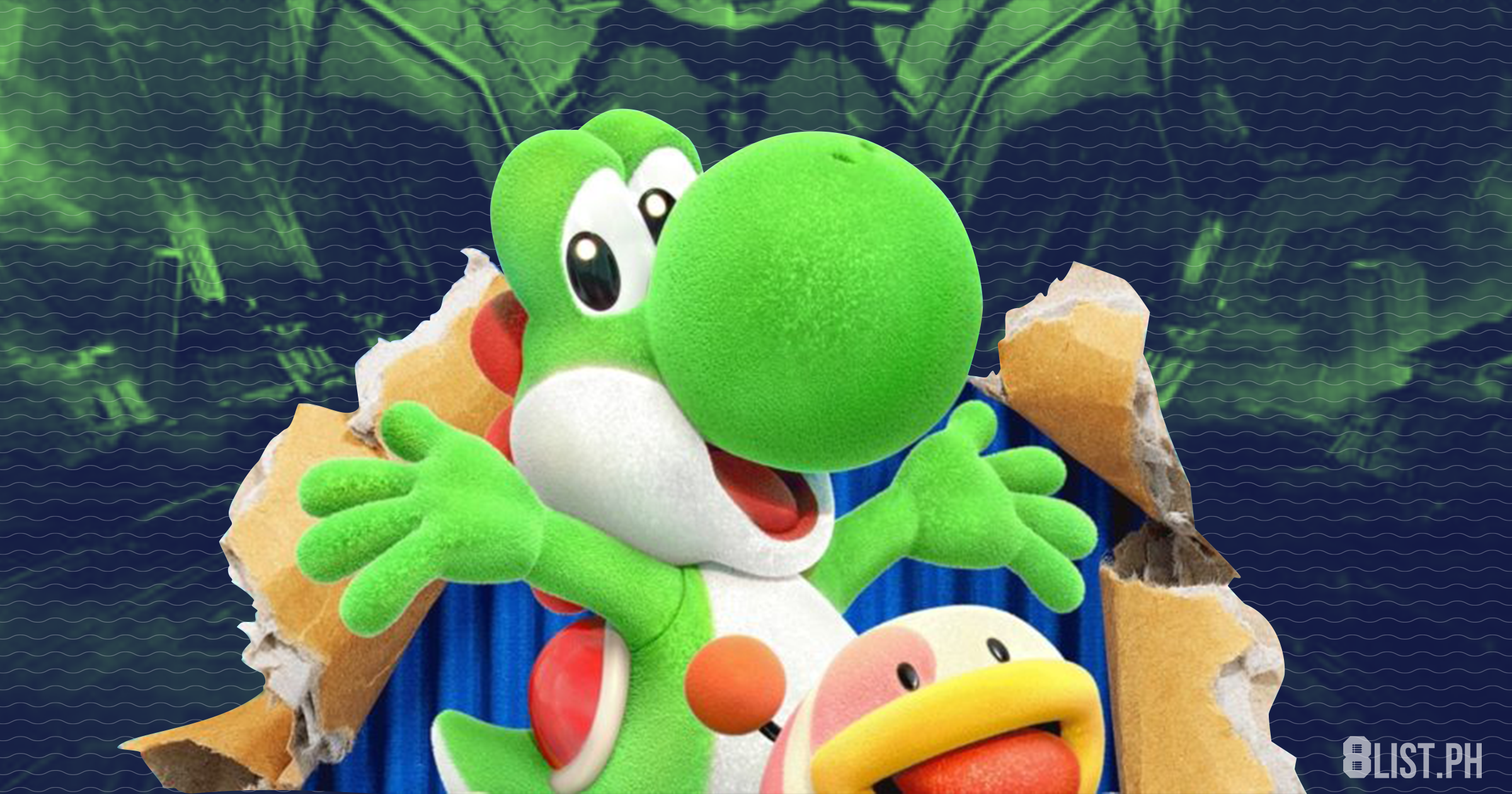 While February has proven to be a busy month for all the big triple A videogames trying to squeeze in a few million more dollars into the fiscal quarter, Nintendo took the opportunity to address its fans with the first Nintendo Direct of the year. This half-hour video unveiled loads of new games, presented many announcements and previewed the year to come for the Nintendo Switch and Nintendo 3DS. Here are the eight best things from their presentation.
Super Mario Maker 2 will let you make more Mario

Image source: Nintendo UK
 Super Mario Maker was a critical success in 2015 when it gave Wii U owners the ability to play and create their own Mario levels. It cultivated in players a genuine reverance and appreciation of the beloved plumber's thirty year history. Super Mario Maker brings that fun to the Nintendo Switch. New features were promised but none specifically demonstrated.
Fire Emblem: Three Houses is Hogwarts for the military
The next in the venerable tactical role-playing game series focuses on military cadets who grow through a combination of book learning and fighting. There's much more lore to this one, which focuses on three titular Houses with different traditions and specialties. What I really want to know is whether you can still play matchmaker like in Fire Emblem Fates and Fire Emblem Awakening.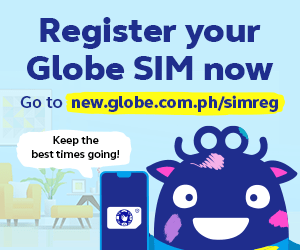 Yoshi's Crafted World gets a demo
Image source: IGN Brazil
Mario's dino pal gets his Nintendo Switch debut with Yoshi's Crafted World, a kooky crafty game that follows in the footsteps of 2015's Yoshi's Woolly World. This one trades the yarn and plush aesthetic for a world of cardboard and other craftsy stuff and will launch on March 29. On their Direct announcement, Nintendo revealed that a demo is now available on the Switch eShop.
Oninaki is an action RPG where you travel between life and death
Developed by Tokyo RPG Factory, the retro-skewing JRPG subsidiary of Square Enix behind games like I Am Setsuna, this game charges you with the task of saving lost souls from turning into monsters. Some souls can be equipped and aid you with special powers, and the combat will be in real-time. Oninaki is also slated for release on PC and PlayStation 4.
Starlink: Battle for Atlas gets more Star Fox content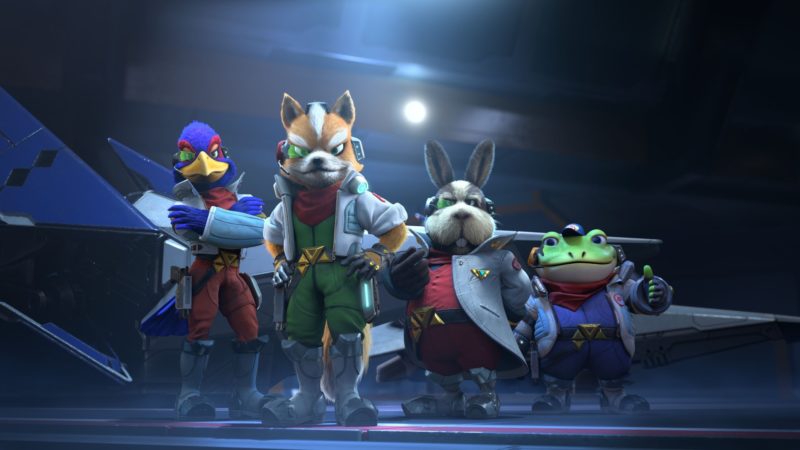 Image source: Ubisoft
While this toys-to-life game is available on PlayStation 4 and Xbox One, on the Nintendo Switch it gets the red carpet treatment. When it launched last year, it came with an exclusive Fox McCloud pilot and Arwing ship from Nintendo's Star Fox franchise. This April, the rest of the Star Fox crew will be added so you can play as Falco Lombardi, Peppy Hare and Slippy Toad against new enemies.
Daemon X Machina gets a prototype missions demo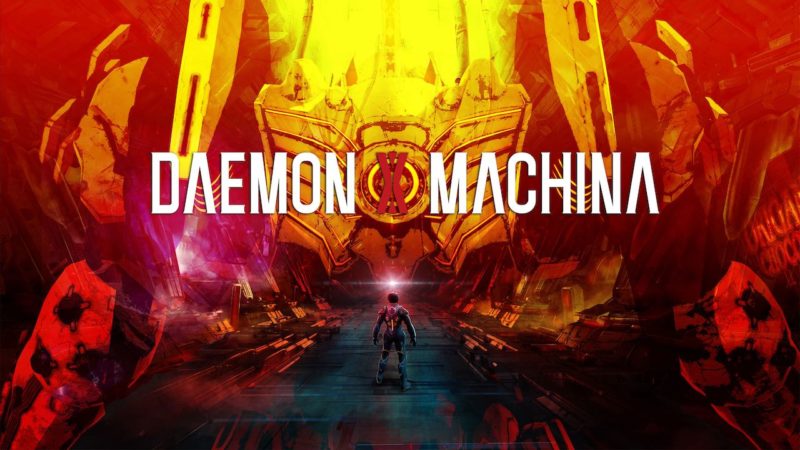 Image source: Nintendo Insider
This colorful, mech-driven action has gotten people psyched ever since it was last year. Featuring designs by Shoji Kawamori (Escaflowne, Macross) pilots fight corrupted robots on a ruined world. On the Direct segment, Nintendo announced the Prototype Missions demo, which consist of four sections and a boss battle. It's pretty wicked stuff.
Astral Chain is what if the cops of the future also fought monsters
From Takahisa Taura, one of the lead designers of the 2017 breakout hit Nier: Automata and Hideki Kamiya, creator of Bayonetta, Astral Chain is a signature PlatinumGames production, featuring fluid combat and elegant chaos. It also features art direction from Masakazu Katsura, the manga legend behind Tiger & Bunny and Video Girl Ai. You play cops that fight monsters they can't arrest.
The Legend of Zelda: Link's Awakening remakes a Game Boy classic
Remasters and remakes can get exhausting to hear about but Nintendo's got an ambitious one in the form of The Legend of Zelda: Link's Awakening. It re-imagines a 1993 Game Boy adventure into a complete 3D experience that brings extra shine to the experience. With its stylish, toyetic look, Link's Awakening will make a vintage classic great again.
Which of these would you like to play? Tell us below!