This week's been a doozy. Where do we even begin? From a disgraced child actor, an Ombudsman getting things done to a mayor stepping down from power, here's the week that was in memes.
8. SkyNet is here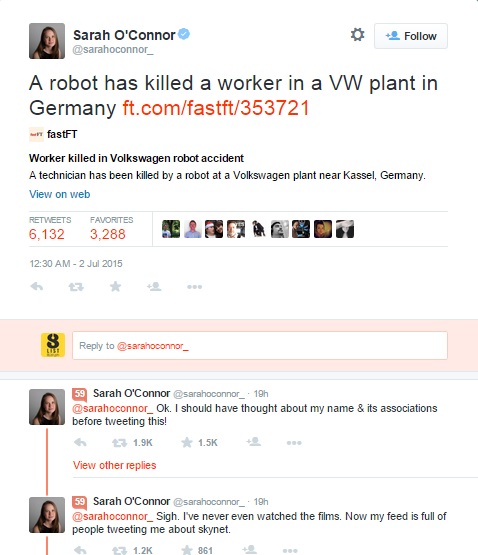 This is it. SkyNet is here. This is the GeniSys.
7. MERS-CoV Case Confirmed in the Philippines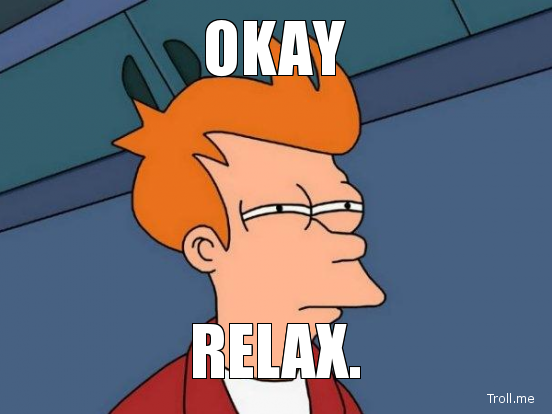 A Korean student was confined at a hospital in Bacolod shortly after arriving from South Korea after exhibiting symptoms of the deadly virus. The Bacolod City Health Office has since reported that the student's fever has broken, and that the public should not be alarmed at this case.
6. Jiro Manio found roaming in NAIA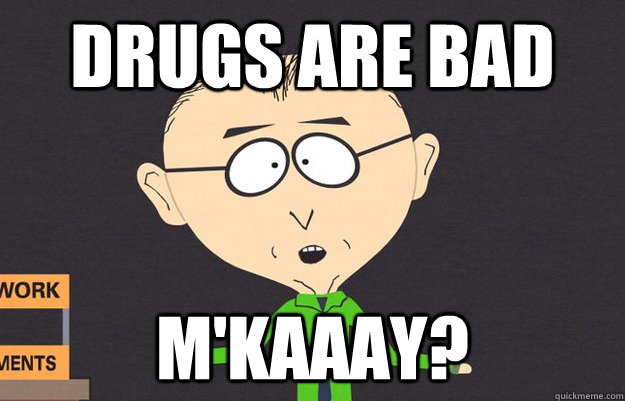 Former child star and award-winning actor Jiro Manio was recently found in NAIA terminal 3 wandering around in old clothes and depending on the charity of others. News of his battles substance abuse, rehab and personal matters quickly resurfaced and was attributed as the cause of his current condition.
5. Ombudsman Dismisses former PNP chief Director General Alan Purisima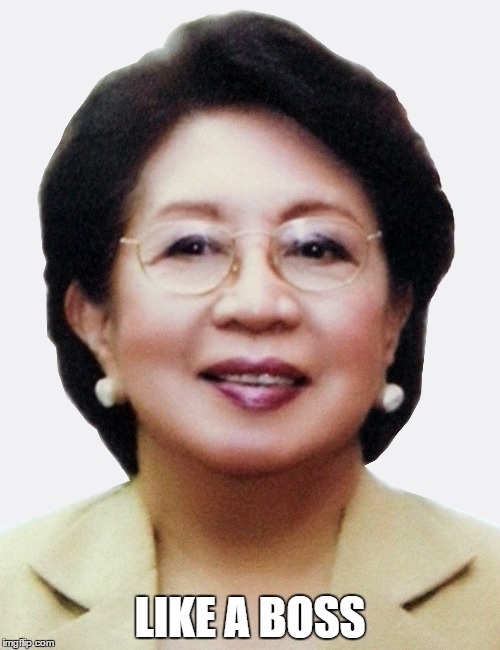 The Office of the Ombudsman has dismissed former PNP chief Director General Alan Purisima along with 10 others for entering into an anomalous contract with a courier service. Purisima's been in the news before due to the Mamasapano issue.
Addressing issues of selective justice, Ombudsman Conchita Carpio-Morales said "that's the best argument against allegations of selective justice. 'Yung pag-dismiss ko kay Purisima" during a press conference.
4. China reacts to Philippine documentary on Maritime Rights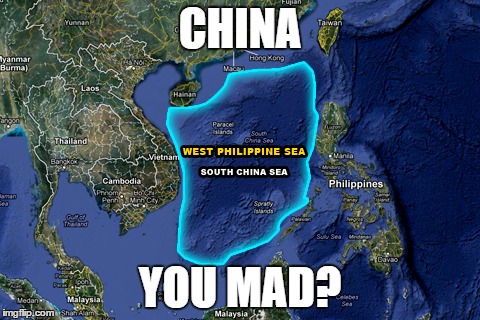 China's pissed at the Philippines, accusing the country of spreading false information for screening the documentary "Karapatan sa Dagat." The documentary aimed to raise awareness on the historical and legal aspects on the West Philppine Sea. " The Philippines is attempting to mislead and deceive, gain sympathy by cheating and create the illusion of the 'victim'," China Foreign Ministry spokeswoman Hua Chunying said in a statement on the ministry's website. Philippine Department of National Defense spokesman Peter Galvez's response? "Sometimes, it's hard to accept the truth. But everyone has to accept it."
3. Marriage Equality in the Philippines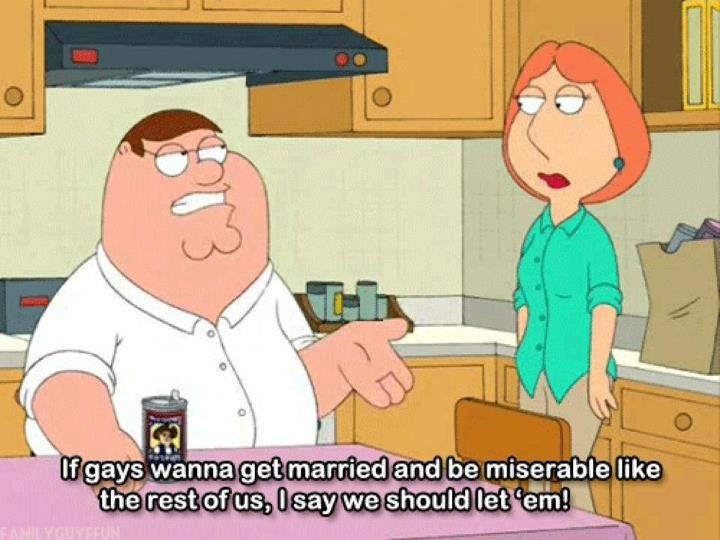 Wondering how the nationwide legalization of same-sex marriage in the United States affects us here in the Philippines? Easy. It doesn't.
2. "Turn Rizal Around"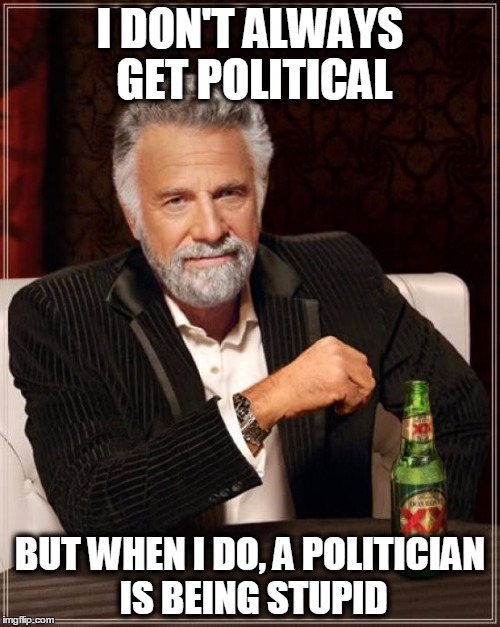 Manila representative Amado Bagatsing came out with a solution to the National Photobomber, aka DMCI's Torre de Manila project: Turn Rizal's monument 180 degrees, thus "remedying" the situation by creating a new backdrop for the statue. His suggestion, initially met with laughter from his contemporaries (even though he wasn't kidding), has been met with ire from a number of others, least of whom members of the NCCA council, claiming that changing the monument's position would thus allow all statues and monuments subject to the will of corporations.
1. Binay and the Fight for City Hall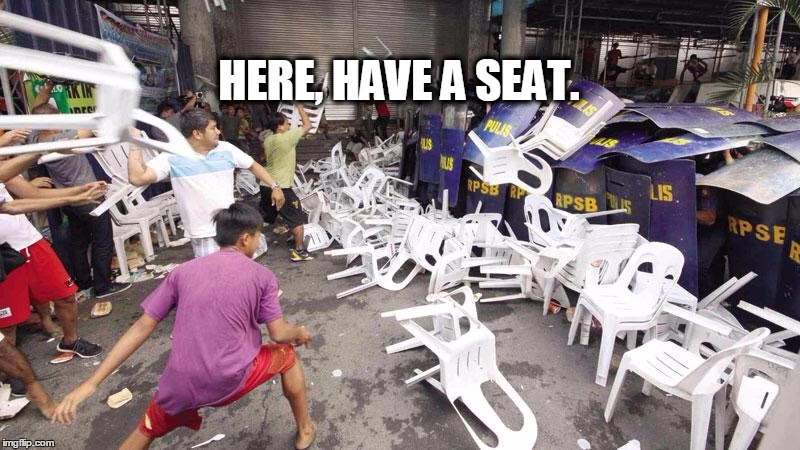 The Binays have dominated the news this week, from Junjun Binay's refusal to leave Makati City Hall, his father Jejomar's intercession (which resulted in a violent scuffle between Binay supporters and police), Junjun's eventual and teary "temporary" step down from office, to his lack of belief in social media and comments that angry netizens are mostly "paid hacks." We're at the edge of our seats for the next installment in the dramatic saga.

How did your week go? Tell us about it in the comments below!