The past week started out strong, kicking into gear with a number of fandoms (of a kind) absolutely blowing up the interwebz. In case you missed any of the awesomeness, here's your weekly round up!
8. Ant Man: the most important Marvel film yet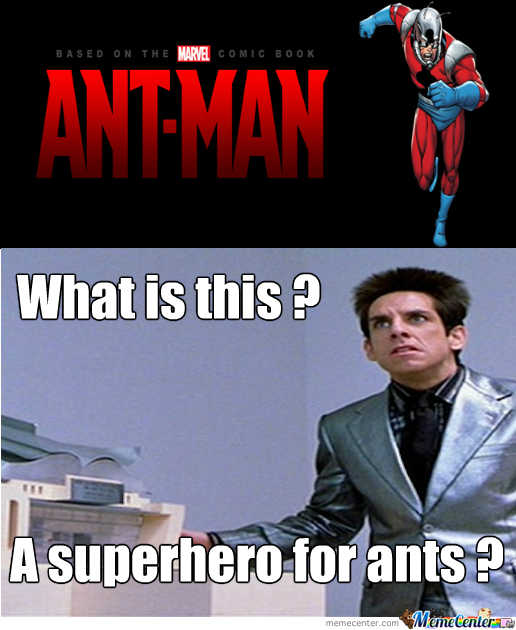 Getting mostly positive to great reviews across the board, the latest Marvel installment ANT MAN has been lauded by  some as the most important Marvel film yet. Curious why? Catch it in cinemas or forever regret it!
7. Nintendo Co-Founder Passes Away at 55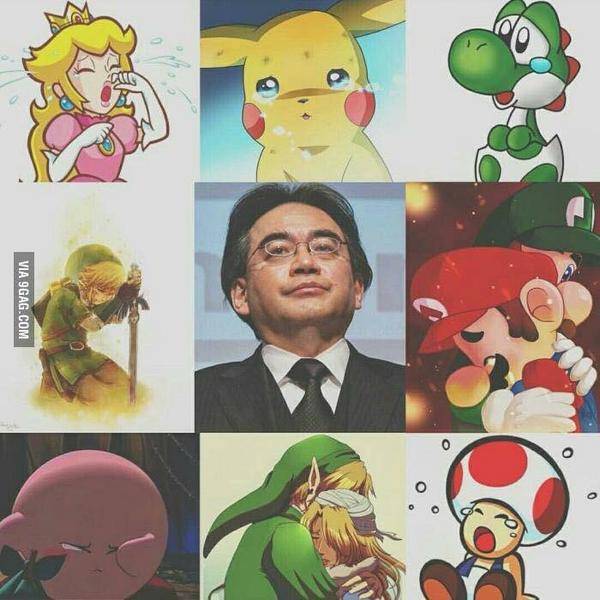 The man responsible for turning generations into gamers passed away earlier this week.  Satoru Iwata will be forever remembered by legions of fans, and immortalized in the revolutionary games that he helped create.
6. LRTA holds costume party as roof leaks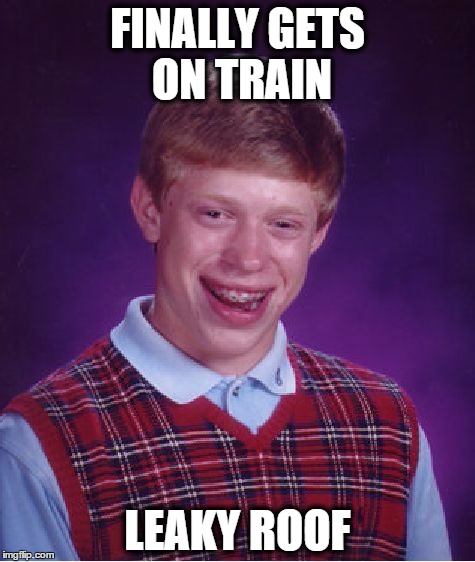 The LRTA took some flack this week for throwing what was described as a lavish party amid reports of the train's roofs leaking. The event lead to criticism that the department's budget was being spent in the wrong places, as the trains were in clear and dire need of rehabilitation. Nice to know that at least they're having fun while they squander our hard-earned tax money!
5. Duterte on Gandang Gabi Vice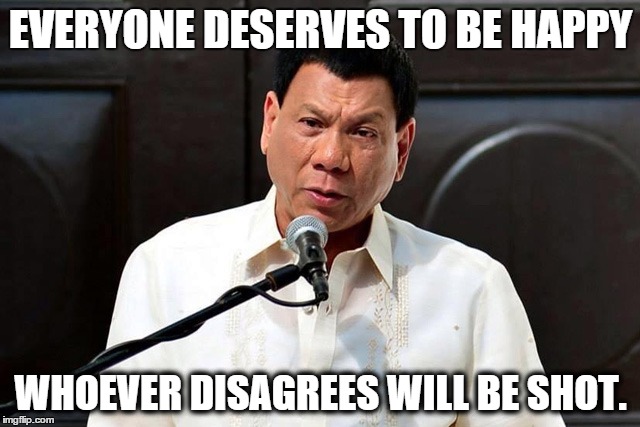 Davao City Mayor Rodrigo Duterte appeared on Gandang Gabi Vice earlier this week, and amongst all the trend-worthy goings on, he stated his support for the LGBT community on the issue of same-sex marriage by saying that he believes in everyone's equal right to happiness.
4. Trailers… trailers everywhere
The much-awaited San Diego Comic Con has been trending all week, buoyed by the collective giddiness of geekboys and geekgirls the world over. In the spotlight were the leaked trailers for Batman VS Superman, Suicide Squad, and Deadpool.
3. Pluto photos stun Earth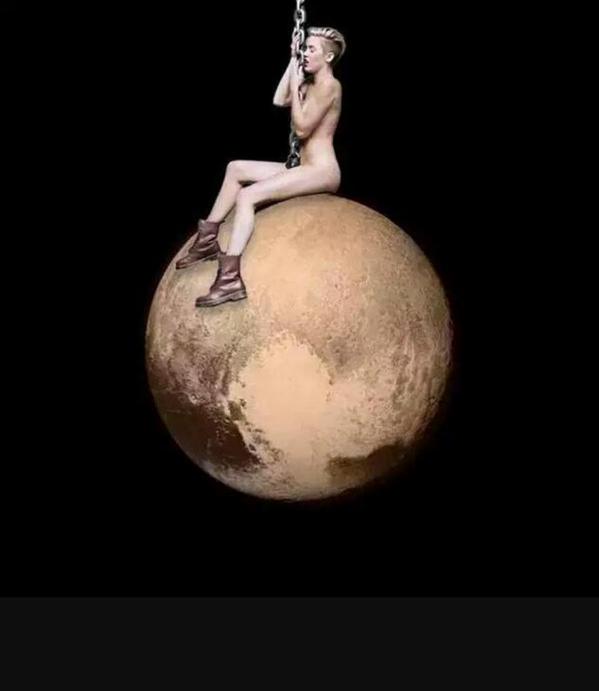 A probe sent into orbit nine years ago finally sent its first images of Pluto back to Earth, as NASA released. The long wait was worth it. Hello there, beautiful.
2. Ricardo Marquez named new police chief
Leonardo Espina has stepped down as the head of the Philippine National Police, leaving Ricardo Marquez to the vacated position. We salute you for your service, Mr. Espina.
1. An entire species of turtles saved from poachers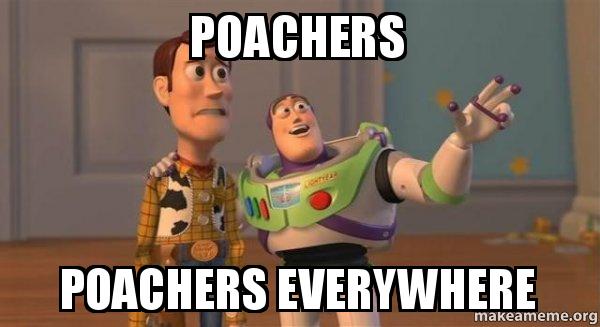 As many as three thousand turtles were rescued from a warehouse in Palawan this week in one of the country's biggest wildlife rescues to date. The animals were found in deplorable conditions, but thanks to the efforts of the rescuers most are in recovery or have been released back into the wild.
How was your week? Sound off in the comments below!