This has been a pretty eventful week, in due part to the President's SONA and the Metro Manila earthquake drill.
But the week was more than just that. There was outrage. Disappointment. Joy. Shock. More emotions that on certain days, we felt exactly like Squidward: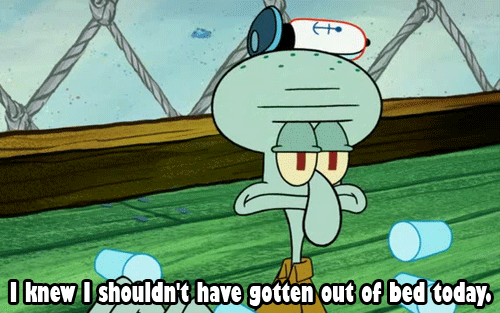 8. Spandau Ballet to Perform in the Philippines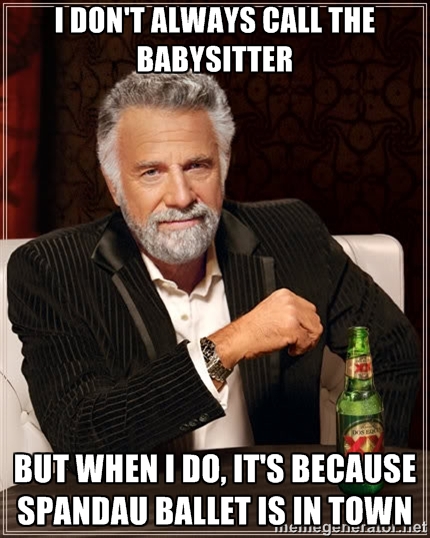 80's kids, titos, and titas rejoice! 80's supergroup Spandau Ballet will be performing in Manila on September 21 at the Mall of Asia Arena. Time to don the eyeliner and shoulder pads, this is one gig you won't want to miss. This gig's going to be gold. You know this much is true. /groan
7. 1,000 Musicians Play Foo Fighter's "Learn to Fly" at the Same Time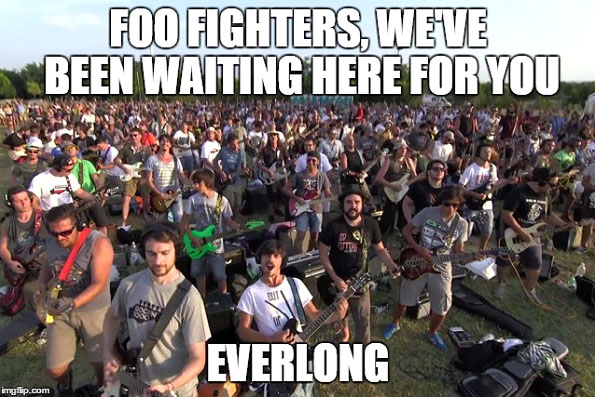 In an attempt to persuade the Foo Fighters to perform in Italy, one thousand musicians united and played the band's hit Learn to Fly, all at the same time. The Philippines better catch up and try to one up Italy in hopes of getting the band to play here.
6. The "Big One" Could Kill More Than 30,000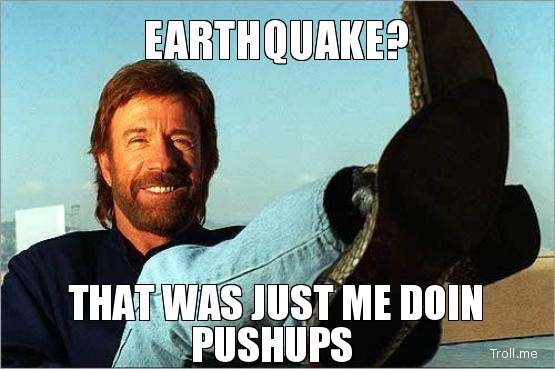 According to Philippine Institute of Volcanology and Seismology (PHIVOLCS) executive director Renato Solidum, more than 30,000 can die should a massive 7.2 magnitude earthquake triggered by the Valley Fault System (dubbed as the "Big One") strike Metro Manila. It pays to be prepared, so make sure you have a disaster kit handy. Which leads us to…
5. Metro Manila Participates in Earthquake Drill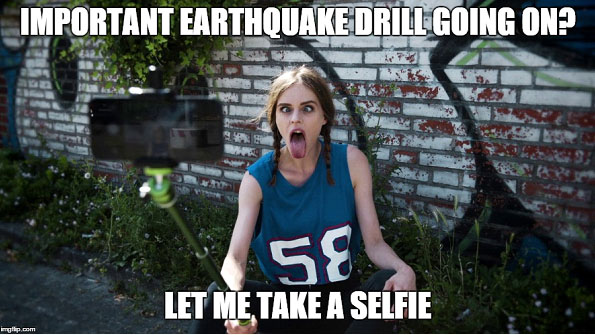 The MMDA conducted a metro-wide earthquake drill to showcase what would happen if the Big One does indeed hit. Remember, disaster preparedness is everyone's business.
4. Alma Moreno to Run for Senate
Jejomar Binay recently announced that actress Alma Moreno will be on the Vice President's senatorial lineup in the upcoming elections. Moreno isn't exactly a slouch, considering the Paranaque Councilor was a chair on the Philippine Councilors League.
3. Cecil the Lion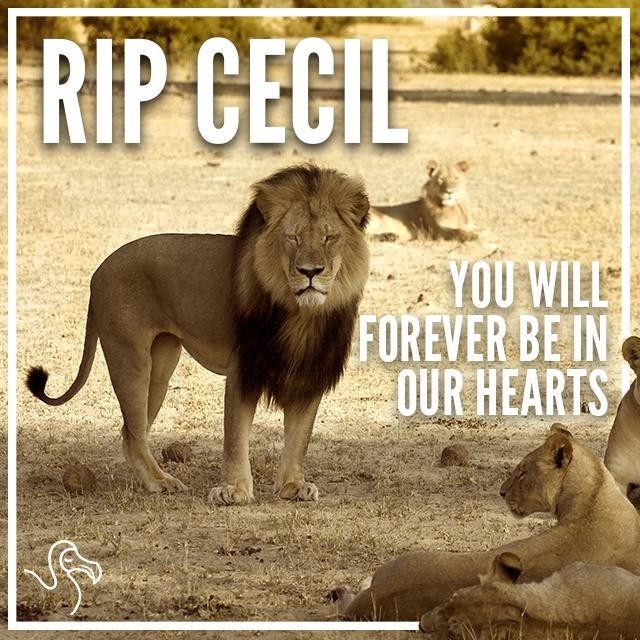 Caution: Not for the faint-hearted animal lovers
Tourists are one sight short after Zimbabwe's favorite 13-year-old lion, Cecil, was shot by an American dentist named Walter Palmer, who claimed to be hunting legally. Despite hiring professional guides, Palmer said he did not know about the friendly lion's famous reputation. Palmer has since closed up shop and gone into hiding in face of the backlash he has received online. That is no way to treat a king.
2. PNoy's Final SONA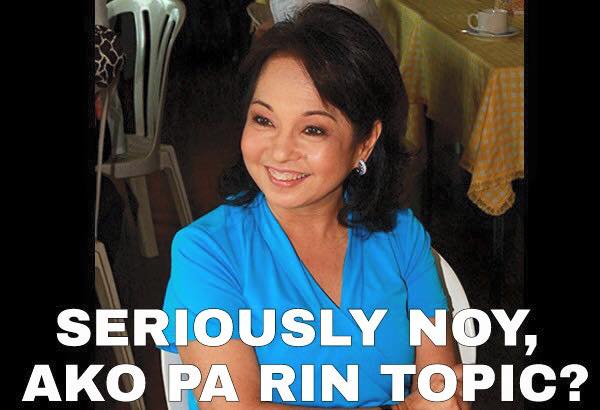 He's done it again. In his last State of the Nation Address (SONA), President Aquino started off by "discreetly" blaming former president and now Pampanga Representative Gloria Macapagal-Arroyo for the slow growth during his term, naming some of the most controversial issues GMA faced before. So, let us guess: She's done it again?
1. It's Official: Mar Roxas is Running for Higher Office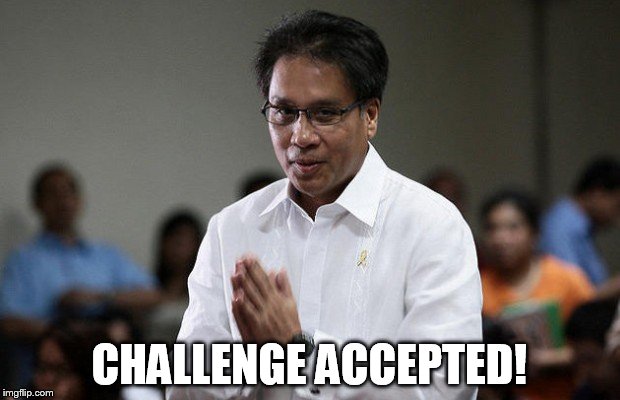 The silence has finally been broken after President Aquino chose Mar Roxas to fill in his shoes for the 2016 elections under the banner of the Liberal Party. The Department of Interior and Local Government secretary seconded this with strong words saying, "Ako si Mar Roxas. Tinatanggap ko ang hamon ng ating mga boss." The only thing missing now is a running mate.
How did your week go? Tell us all about it in the comments below!