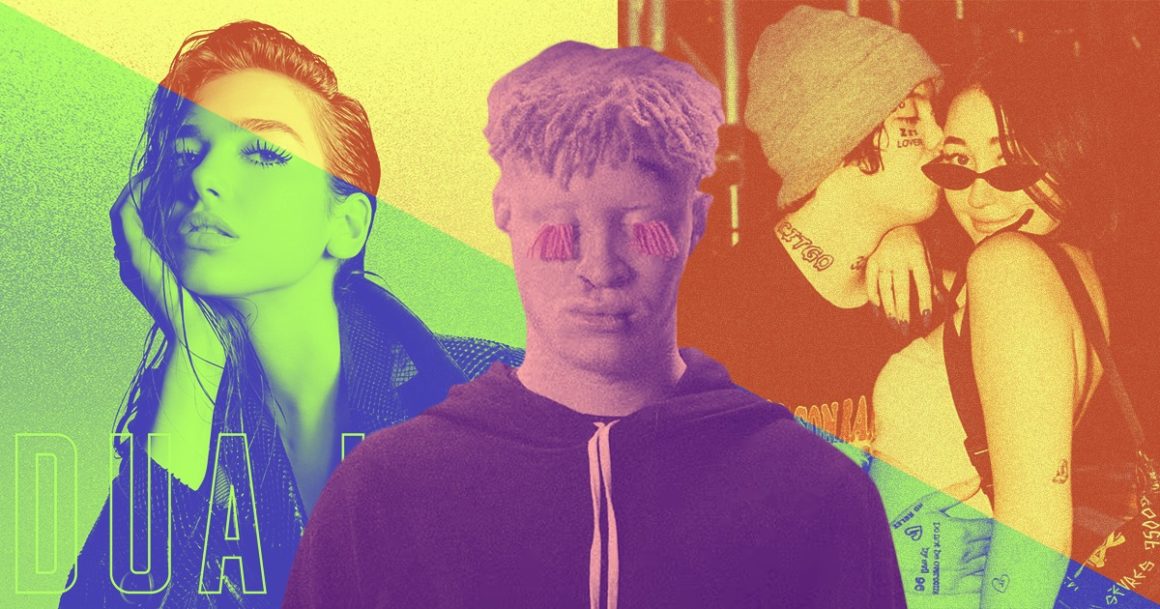 This week in music the drama just kept coming: from a new collab + albums to break ups and almost a decade-old feud between artists. Read on to find out who broke up with whom and who is still mad at whom.
Dua + Black Pink is about to rock your world
Dua Lipa + Black Pink = Rapture

— Glaiza de Castro (@glaizaredux) September 4, 2018
So excited to release a super deluxe edition of my album on October 19th with 3 NEW SONGS!! Think of this as a little gift to wrap up this album cycle! 🎁 Thank you for all the love and support. 💖👼🏻🚀🔥⚡️💋👀🌈💎🔮 pic.twitter.com/0lGq6gd5t8

— DUA LIPA (@DUALIPA) September 4, 2018

Although they aren't touring together, Dua Lipa announced that Korean girl group Black Pink will be included in a new song for her super deluxe edition album. The news was received warmly by fans of the two artists, there's no denying they're making huge waves in the industry! Who's excited to hear this collaboration?!
The Noah Cyrus, Lil Xan, and Charlie Puth fiasco
Lil Xan breaking up with Noah Cyrus bc of a Charlie Puth meme is 2018 at its peak pic.twitter.com/cjqChvoiks

— Girl Fieri (@girrl_fieri) September 3, 2018

No, they aren't doing collaborations; in fact it's quite the opposite. In a bizarre turn of events, Lil Xan broke up with Noah Cyrus and the pair took to their own Instagram accounts to air their sides. Noah claims Lil Xan got mad after she sent him a photo of Charlie Puth's head photoshopped on a porn star's body. Lil Xan thought he was being cheated on and declared in his Instagram live that Noah was only with him so she could ride with his fame.
Hold up.
Lil Xan must be joking because A) It was obviously a doctored photo and B) Are you kidding? Her sister is MILEY CYRUS and her father is BILLY RAY CYRUS. She can be famous on her own thank you very much.
Meanwhile, in some side of the world Charlie Puth woke up with his innocence robbed and responsible for a break up. Get it together kids.
Noah Cyrus responds to Lil Xan's cheating accusations & turns the tables as she reveals that Lil Xan is the one who is actually cheating: "Cheaters like to accuse their partners of cheating to make them feel less guilt." 🤔 pic.twitter.com/d9Cx47yjim

— Music News Facts (@musicnewsfact) September 4, 2018
Guess who's back? It's The Kooks!
After 3 long years of The Kooks music drought we now have a brand new album in our hands, or downloaded on Spotify. Let's Go Sunshine is the British band's 5th studio album released under Virgin Records. This new album feels and sounds so reminiscent of our high school days where we put them on loop!
Listen to: All The Time, Chicken Bone, Honey Bee, No Pressure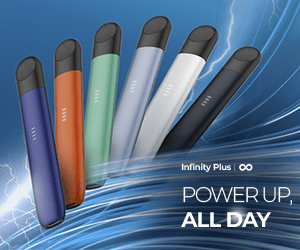 The Hozier comeback is real with his EP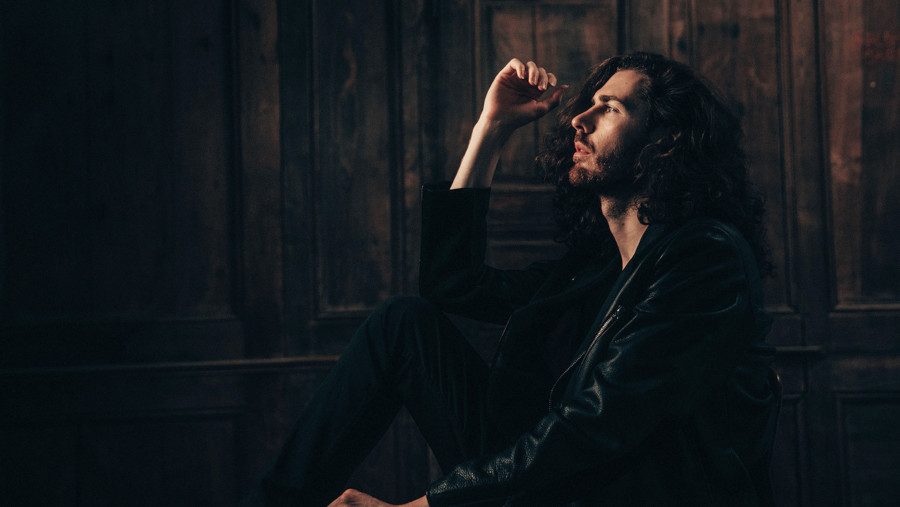 Hozier's freshly released EP Nina Cried Power comes almost 4 years after his debut album which included one of the most played songs in 2014, Take Me To Church. The four-song EP is chock full of emotion and is Hozier's tribute to the legacy and the result of American protests. Hair-raising and emotionally evoking, this is Hozier's teaser for the rest of the music he's about to release. A full-length album is soon to follow in 2019.
The Lake Effect Kid EP by Fall Out Boy
Fall Out Boy dropped their surprise three-song EP Lake Effect Kid to celebrate their "biggest homecoming yet." As Patrick Stump sings in City In a Garden, this EP was their love letter to Chicago, the place they grew up in and where they're set to play the biggest headline show they've ever played in the city. Fall Out Boy's Mania tour will conclude on October 10 in New Orleans, United States.
Childish Gambino's animated video
Hearing Gambino's Feels Like Summer track and watching the nostalgic animation actually makes you feel like it's summer. Upon closer inspection, the characters appearing on the animated music video are actually rappers identified by their hairstyle and tattoos. If you listened to the lyrics well, you'll realize it has a deeper meaning, like most of Gambino's songs. The music video has only been released for 5 days as of writing, it has already garnered 22 million views. Quite a feat, don't you think?
Lauv made us cry
In a music video for his new song Superhero, Lauv (I Like Me Better) explained the inspiration behind the song. During his tour, he recently has been asking his fans to write whatever was on their minds on a strip of paper and to drop it in a box labeled 'My blue thoughts.' There was one paper that read "I met a superhero. I lost her. I want her back." Inspired by the emotion the note contained, Lauv wrote a song and set out to find the note writer and he found him. All I can say is, Martin and Diana better get back together!
Eminem's new album offended MGK so much he made a diss track
Rap god Eminem's latest album entitled Kamikaze had some lines directed at a few rappers who of course got offended. Exhibit A, Machine Gun Kelly who, 2 days after Kamikaze was released, uploaded his own response in a song called Rap Devil. MGK proceeded to enumerate every single thing he hated about Eminem since 2012, interlaced with a beat that actually made the whole thing bearable.
The jaws of hip hop fans all over the world dropped as the MGK-Eminem feud blew up right before their eyes. Now we're just waiting for Eminem to end this young rapper who had the guts to diss him. It was a nice attempt MGK, creating a track for your funeral. Too bad we can't attend.
Got anything else to add? Share it with us below!